Hope you all had a Merry Christmas (for those of you who celebrate it)!  We definitely had a busy and super fun day for Austin's very first Christmas.  We're in California celebrating with my family and my heart is full!  But as you know, I'm notorious for posting my photos way later, so for today's post I just wanted to share the photos from our last California trip back in October/November. It was Austin's very first trip to California where he got to meet his auntie, uncle, and cousins. It was his first time on a plane, in a swimming pool, sleeping away from home, and much more firsts.  On that trip, Austin was all smiles and pretty much let anyone hold him (for our current trip, he is going through a bit of separation anxiety and teething, sad).  Huge thanks to my SIL for capturing these photos for us!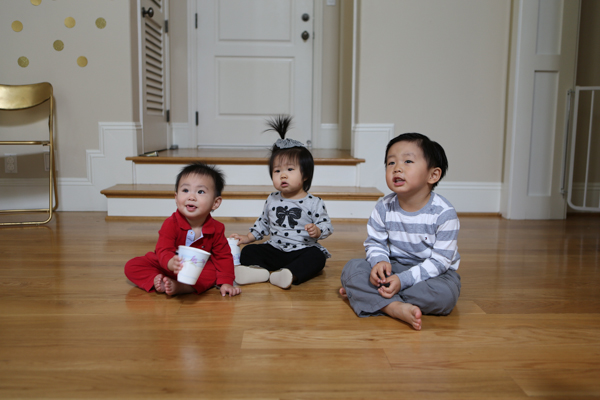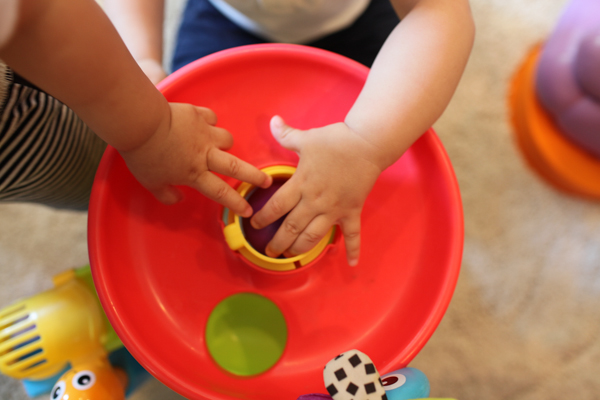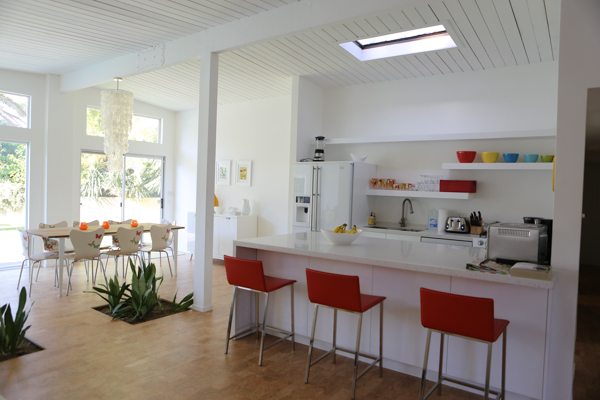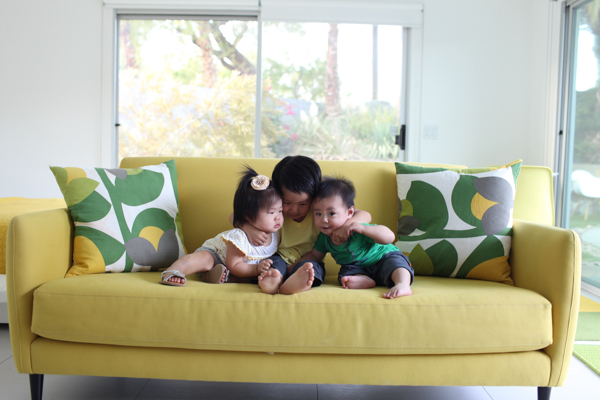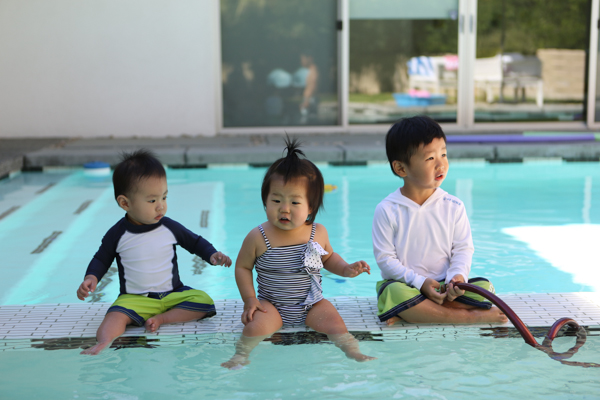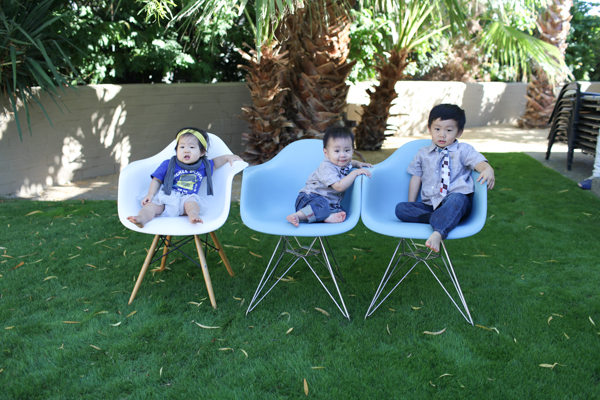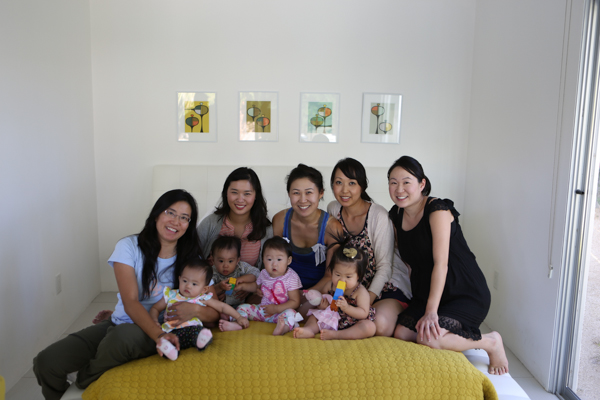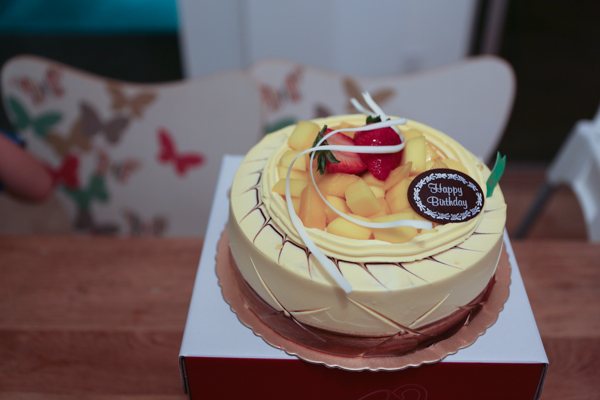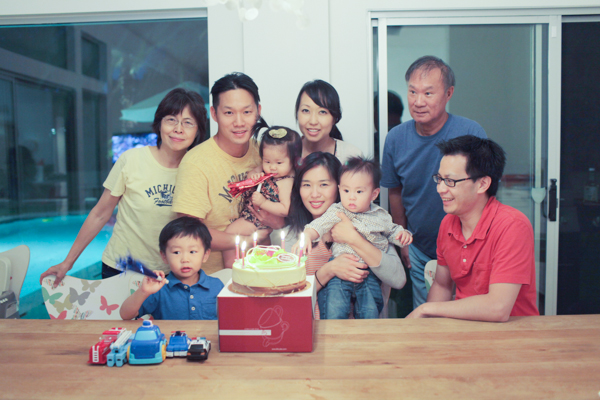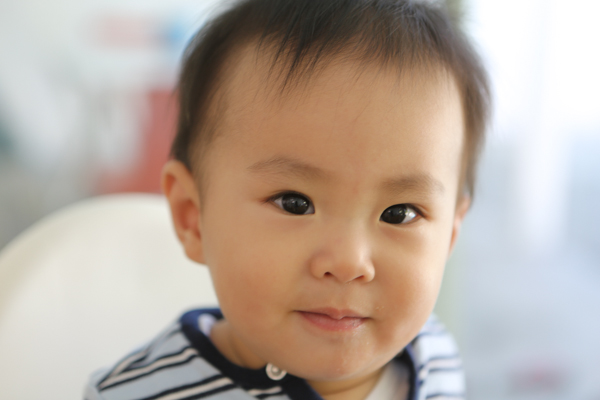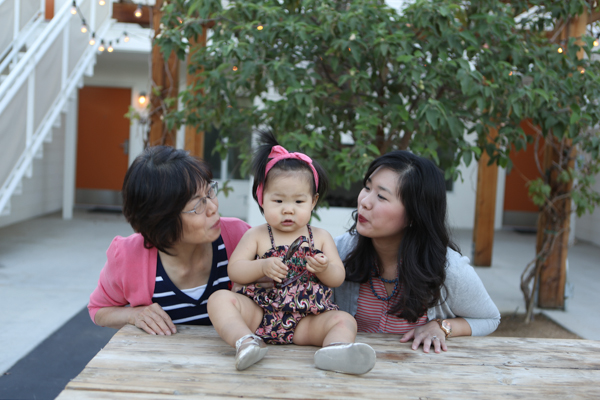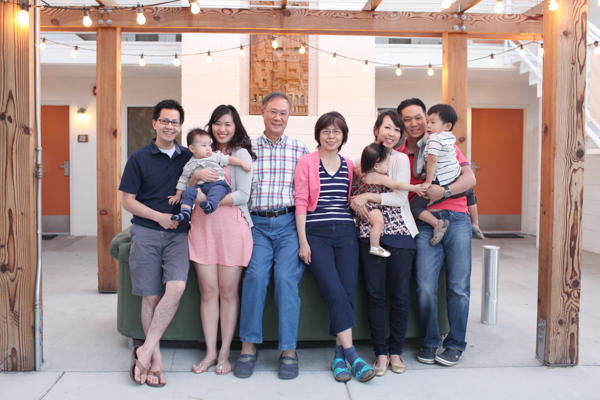 Hope you all are having an amazing holiday sooo far!  Austin's birthday is coming up in just TWO DAYS and then New Years will shortly follow.  This is a crazy time of year, but so happy to be hanging out with family!  How was your Christmas?  Get any good gifts?  🙂
P.S. Winner of the Jose Eber Hair giveaway is Brittany B. of The Domestic Geek!  Congrats!  Email me at sandyalamode(at)gmail(dot)com with your mailing address please!
P.P.S. Winner of the Blowfish Shoes giveaway is Kristina S.!  Congrats!  Email me at sandyalamode(at)gmail(dot)com with your Blowfish Shoes choice, size, and mailing address!