January 12, 2013 marked the 3 year blogiversary of little ole Sandy a la Mode blog! It's crazy to think that this little part time job / part time hobby of mine has been around for 3 years already. Lately, it's definitely been evolving into a fashion + mom + Austin picture blog, but I'm totally OK with that because I feel like that defines a lot of who I am right now. A fashionista, new mom, who loves taking pictures of her baby. But as promised at the end of this year, for this 4th year of blogging, I am going to go back to my bloggy roots a little bit and ensure to sprinkle in some more recipes, crafts and inspirations. Anyhow, I am soo grateful for you, my loyal readers. Thank you to all those who have read from the beginning and welcome to all of you new(ish) readers. I hope you decide to stay around! For this blogiversary celebration, I wanted to take a trip down memory lane and highlight some of your + my favorite posts! I guess this can double up as my "year in review" post that I never did for the New Year!

January 2012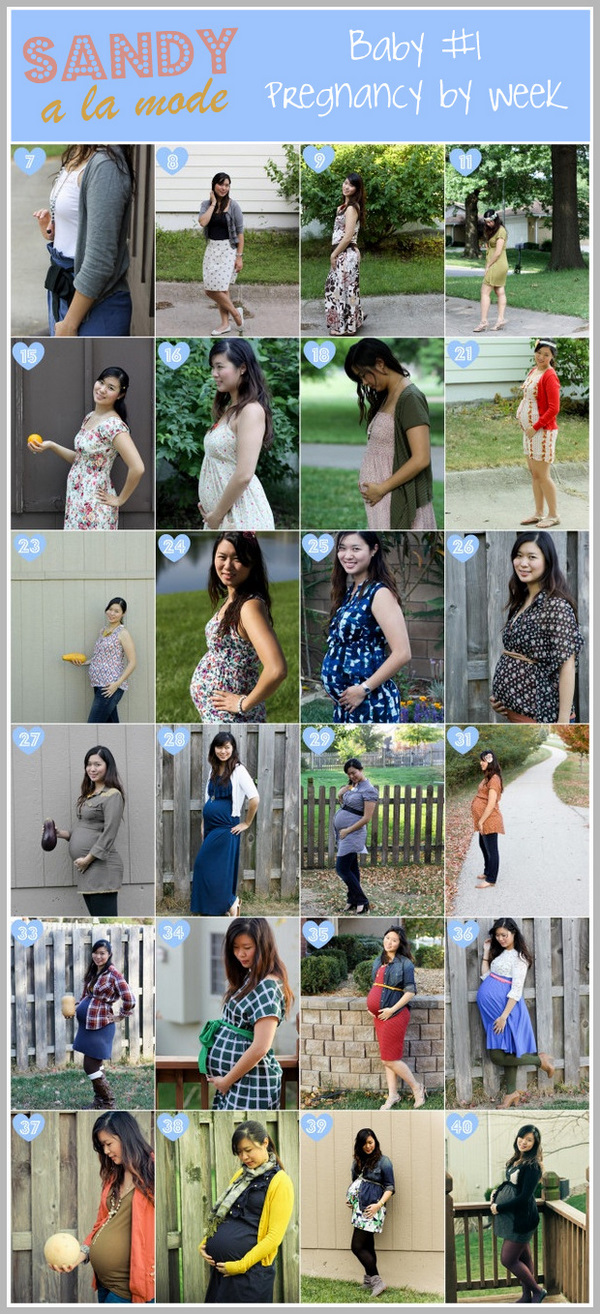 February 2012
March 2012
April 2012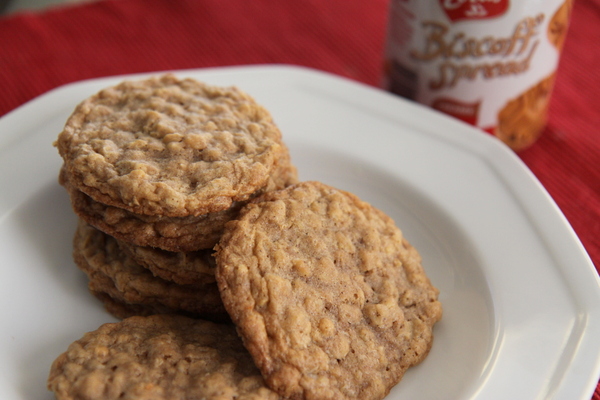 May 2012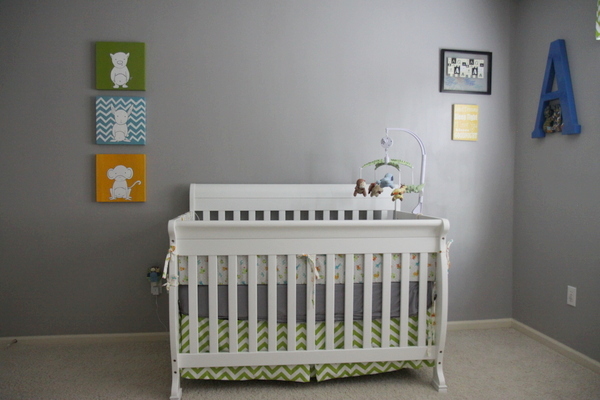 June 2012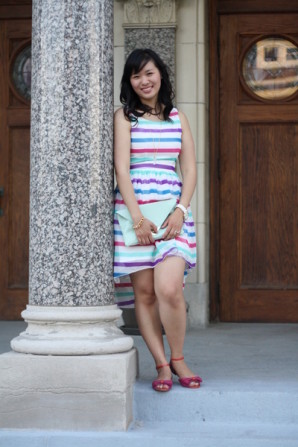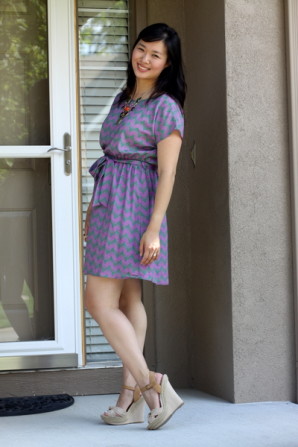 July 2012
August 2012
September 2012
October 2012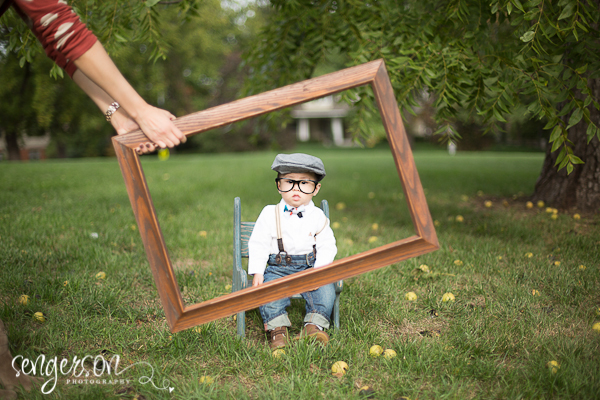 November 2012
December 2012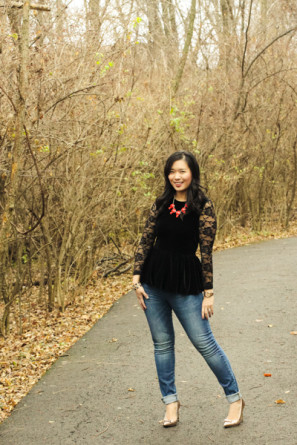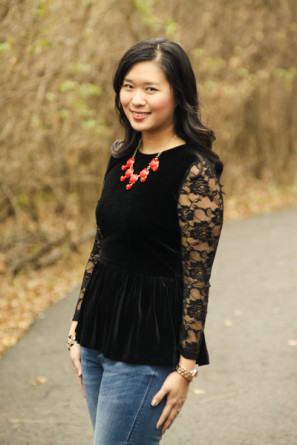 Whew. What a year it has been. But of course, I can't let such a big milestone go by without a fun celebration GIVEAWAY to go along with it. This year I will be giving away a variety of things… to THREE LUCKY WINNERS! One lucky winner will get a February – April Standard Sponsor spot on my blog, which will include a giveaway OR guest post option. Another lucky winner will get an accessory item from me, either a necklace, bracelet or scarf. And the third lucky winner will get $25 to J.Crew… as if they haven't taken enough of my money already.

a Rafflecopter giveaway

Giveaway runs until January 22, 2013 at 12:00AM and is open INTERNATIONALLY! Good luck!
Thank you to all that have voted for me so far! Please
VOTE for me (again) today, you can vote once a day!!