It's been a whirlwind of a few days in terms of travel, but for those of you who follow me on Instagram, you know that we just took a little family trip to Omaha, NE last week.  It's kind of a funny story, but I basically won a contest from VisitOmaha.com where they turned a polar bear video that I took years ago at the Omaha Zoo into a local commercial!  I won a 2 night stay at a hotel in downtown Omaha, passes to the zoo and many museums, as well as $100 to Zin Room… and we thought that last week would be the perfect timing (weather wise and for Austin's age) to take him on this mini road trip.  Obviously, the main place that we wanted to visit again was the Omaha Zoo!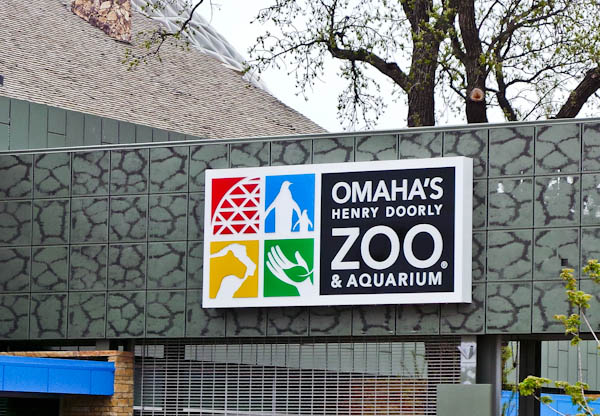 The day started out a little bit chillier than we had hoped, so when we arrived early in the morning, our first stop was the aquarium (since it was indoors) to show Austin all of the wonderful sea creatures of the world.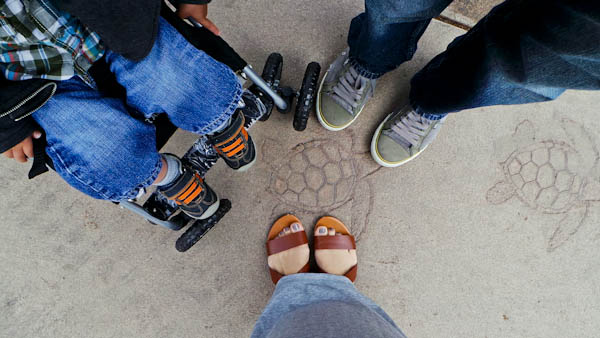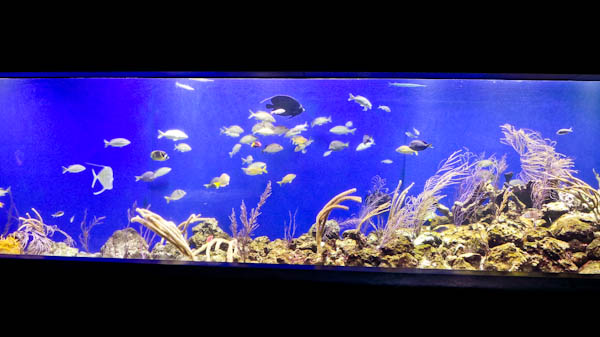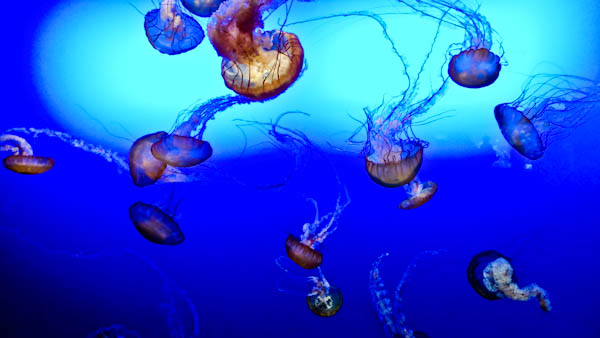 As we finished that up, it started to get slightly warmer, so we ventured on to some more of the outdoor animal attractions.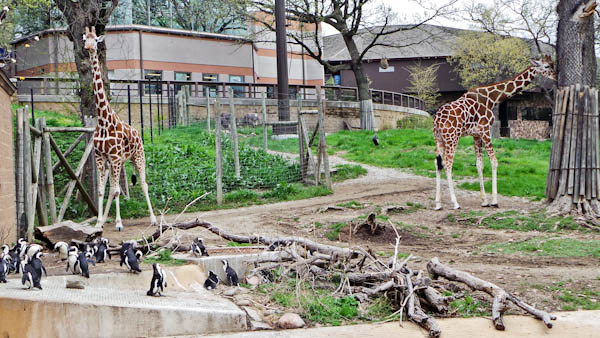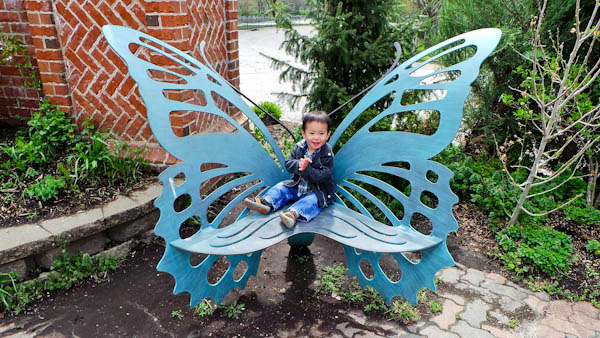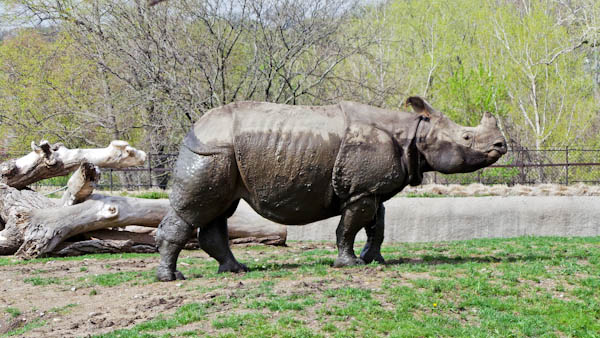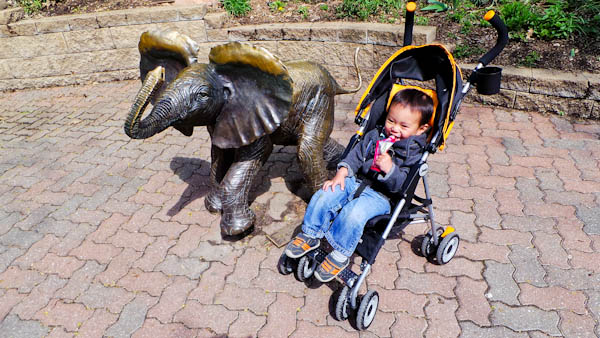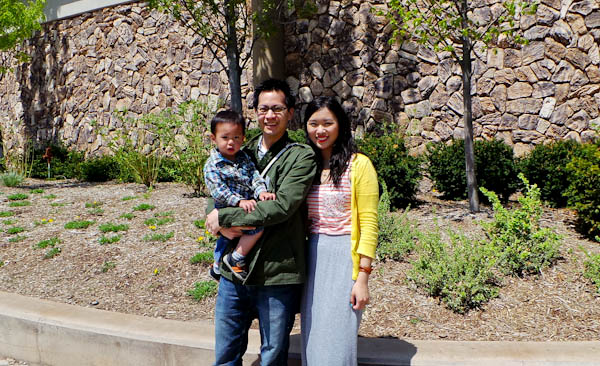 After a few hours at the zoo, we had an obligatory hot dog lunch and the weather was really starting to get warm.  So we made sure to snap a family pictures so we'd have this moment/trip captured and we headed out.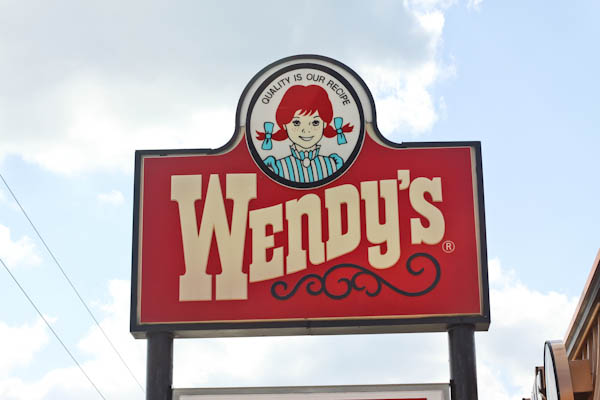 Our next stop was Wendy's for a Frosty Waffle Cone treat.  I am a HUGE fans of the original Frosty in a cup (especially dipping fries in them), but I am a strong believer that anything in a waffle cone, makes it that much more awesome.  And I have to say, we haven't treated Austin to a lot of sweets in his lifetime, but since we were on vacation, we decided to let him have some Frosty too, and boy, was he excited!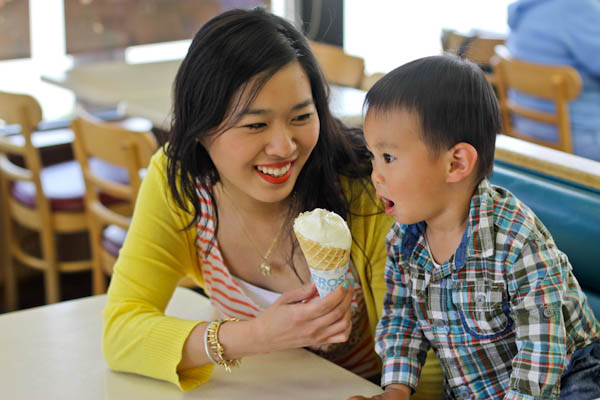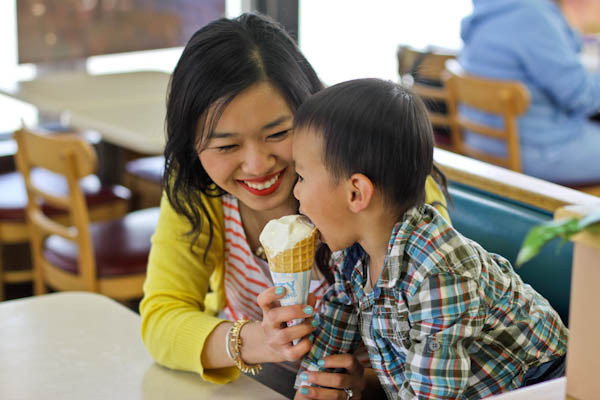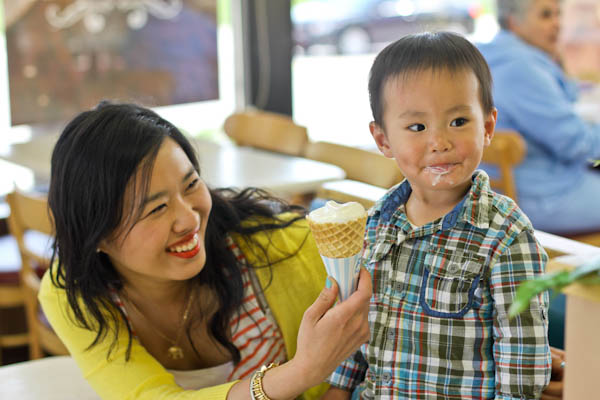 See how sweet and happy this boy is?  He just melts my heart.  And seeing the look on his face after eating the Frosty Cone was just absolutely priceless.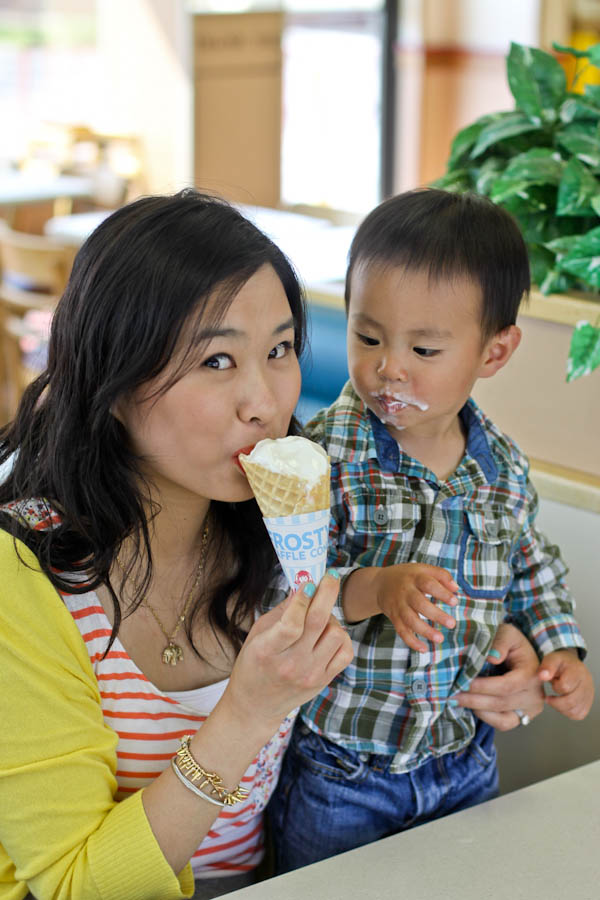 And I just had to steal a bite too… look at how intently he is watching me eat the Frosty Cone though, haha!  He couldn't get enough of it!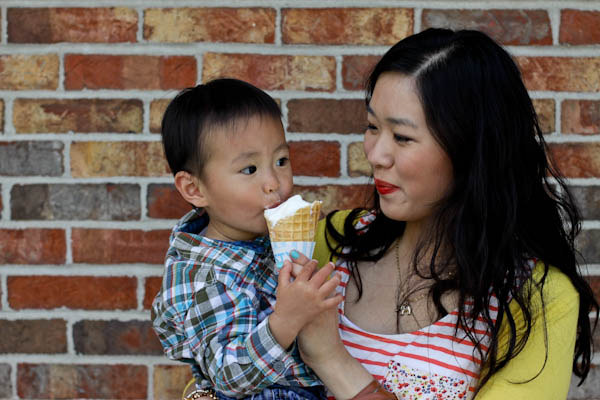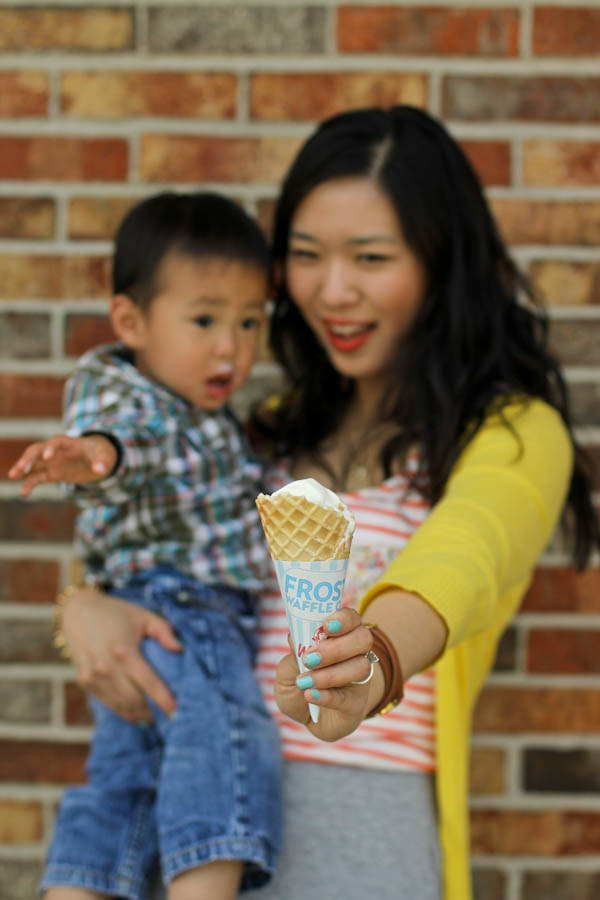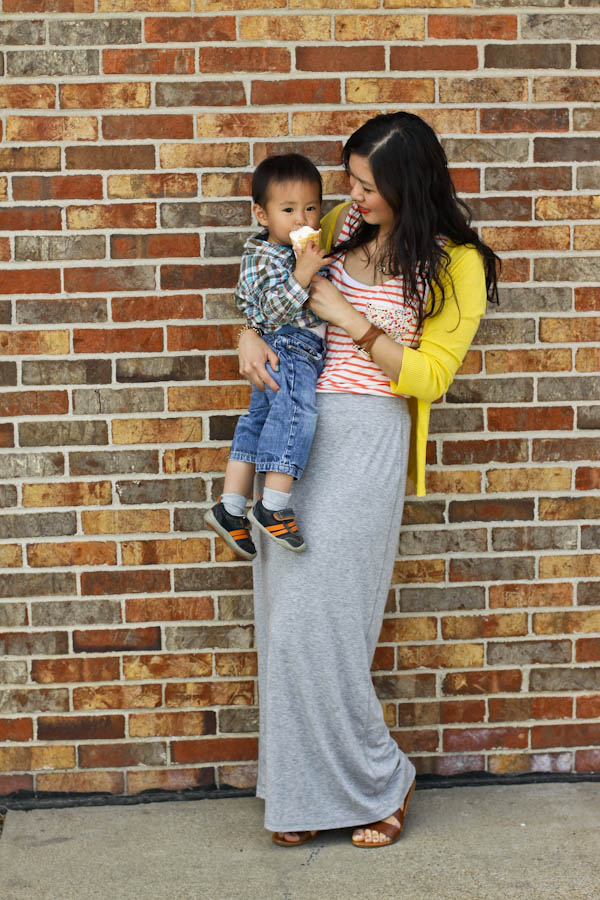 Needless to say, our little trip was made way sweeter with the Frosty Waffle Cone!  And we now have a new trick for instantly brightening up a moody toddler.  Now go get yourself one in either Vanilla or Chocolate, they are now being served at all Wendy's locations around the nation!
*This post was sponsored by Wendy's, but all opinions expressed are solely my own.