So while I haven't followed all of the Blog Every Day In May prompts this month, I've done a pretty good job in trying to keep up with blogging every day (I think I've only missed Saturdays).  But for this post, I wanted to use today's prompt of "Five of your favorite blogs and what you love about them".  I LOVE LOVE finding new blogs to read and I am guessing you do too, so I thought I'd share a few of my faves!
1) Much Love, Illy is my homegirl, my blog bestie, and my blog mentee (although I consider her my mentor too)! We've met in person a few times now, we text/tweet/email each other literally every day since we've met, and she is just the best! I love that she writes her blog like she's writing in a journal and her style is so colorful and fun!  P.S. I was featured on her blog in her Guy Behind the Camera series recently!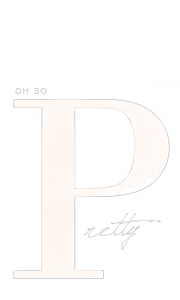 2) Oh So Pretty is somewhat of a newer blog, but it really is just what the blog name says, oh so pretty!  Victoria is a master of design, she curates the prettiest of content and makes me want to shop everytime I look at her blog.  Her style is classic and pretty and in exchanging some emails with her, she's an absolute sweetheart!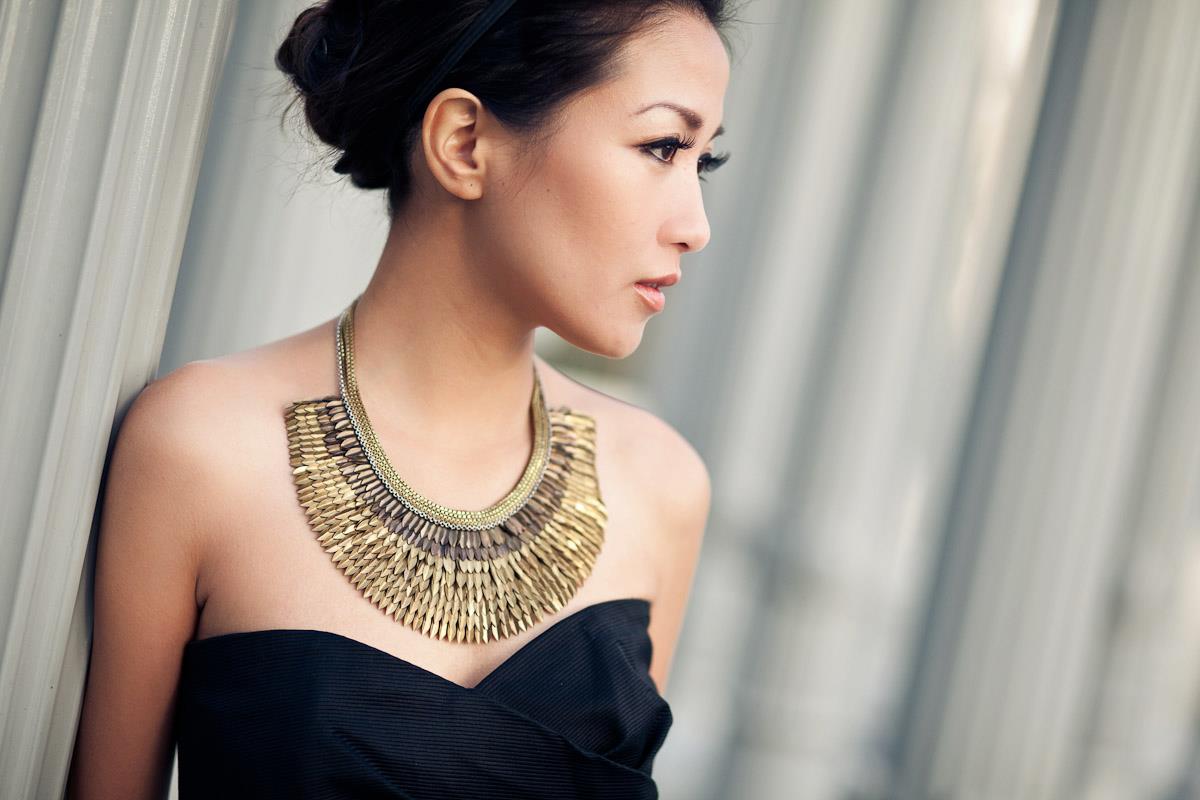 3) Wendy's Lookbook is one of my favorite fashion blogs to look at. Her style is classy, gorgeous, high-end, and always spot on. Not only does Wendy just blog, but she has a Youtube channel with great videos about fashion, how to wear something many ways, shopping tips, etc. I only wish I could afford to buy half of the beautiful things that she has! 😉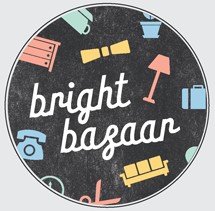 4) Bright Bazaar is one of those blogs that instantly makes you happy when you look at it.  Will shares pictures of beautiful and colorful spaces from all over, bedrooms, kitchens, homes, and really inspires me to want to decorate my home (when I have the time).  And anything he posts is just aesthetically pleasing!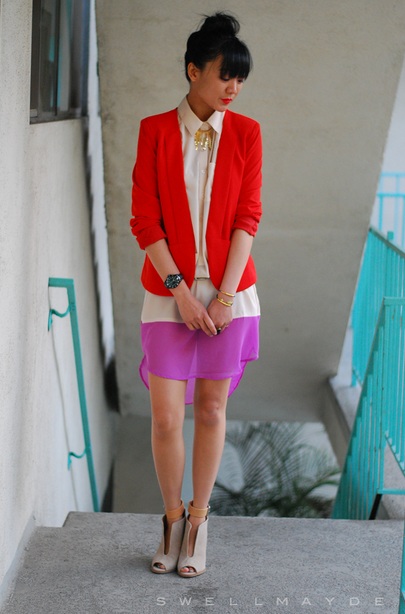 5) Swell Mayde is one of the newer blogs that I have just found and fell immediately in love!  Aimee is a gorgeous girl with wonderful style.  The best thing about her blog is her fashionable DIYs and how she incorporates those pieces into her outfits.  Hopefully I can find some time to finally try one of her DIYs one day!
To see even more of my fave blogs, don't forget to check out my Blogroll!