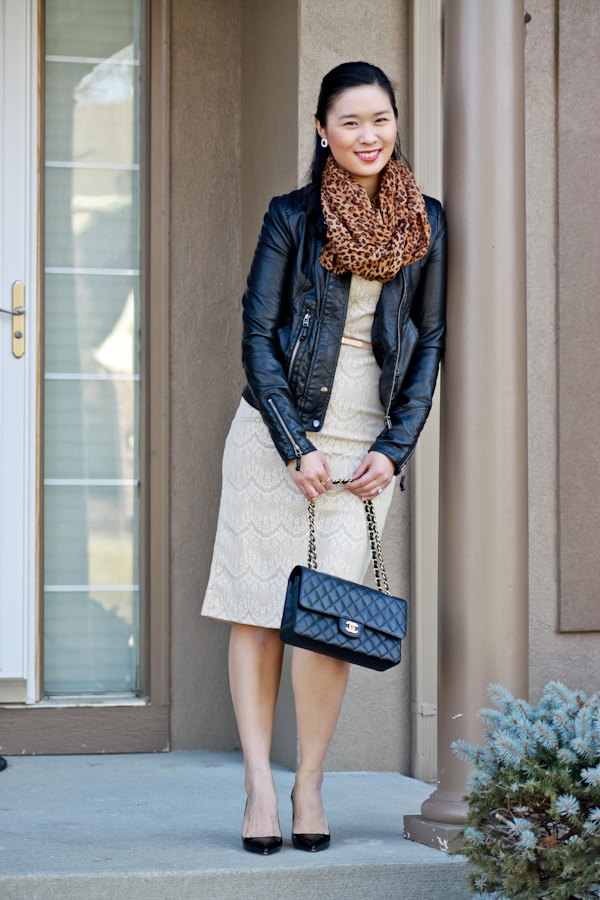 Just as important for every women to have a little black dress in their wardrobe, it's equally important to have a little white (or cream) dress as well! It's such a great piece for wearing with blacks, neutrals, or adding pops of colors. It's like the perfect canvas for adding whatever fun layers and textures and colors to your outfit. And it's a classic that will last forever.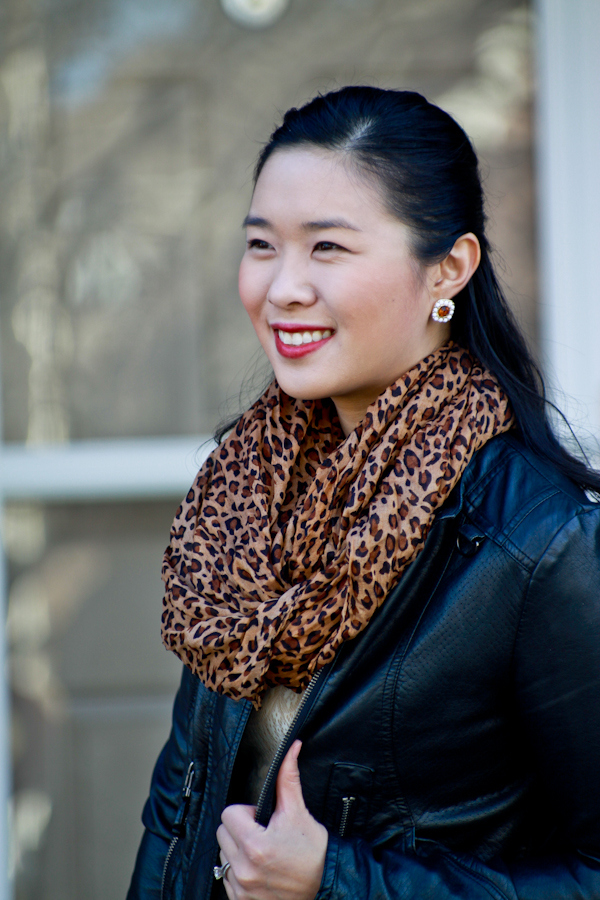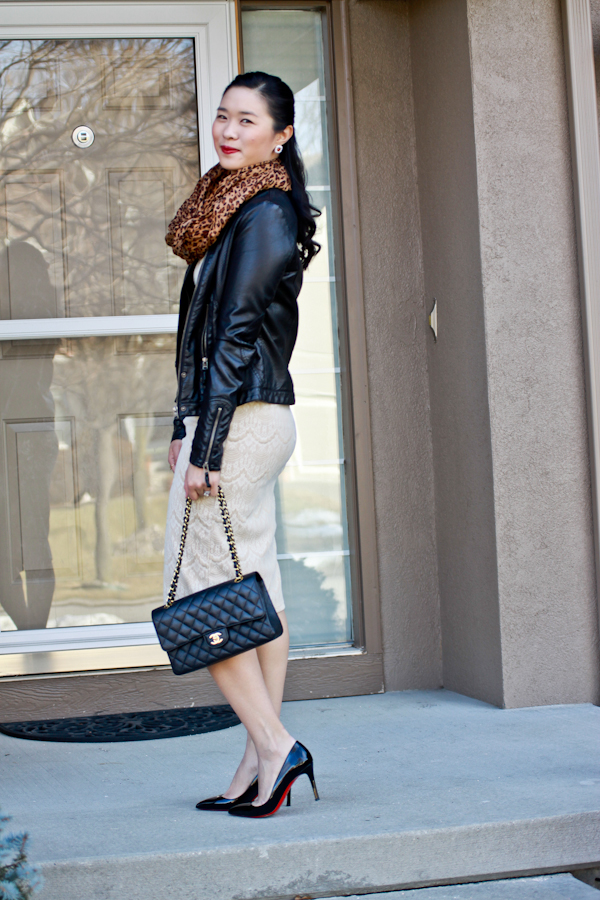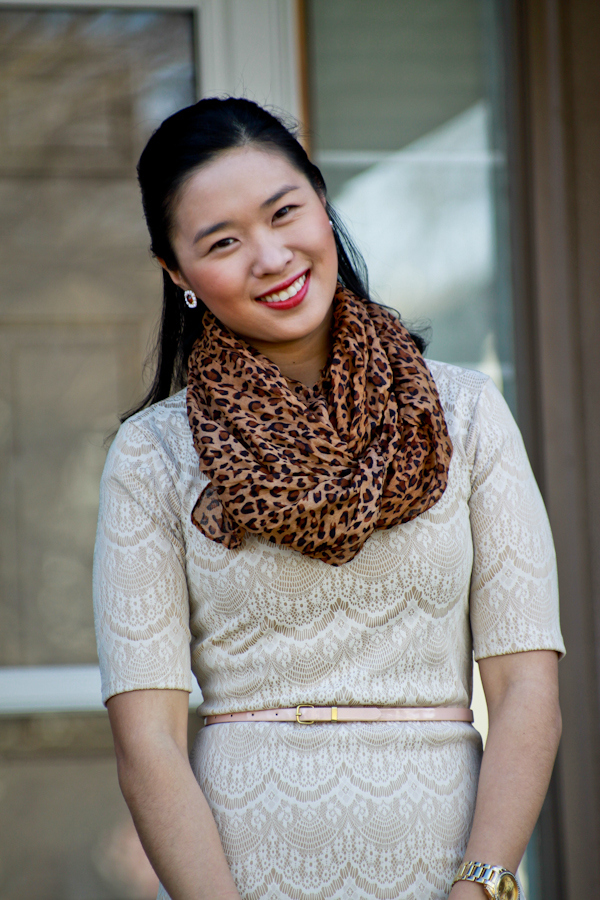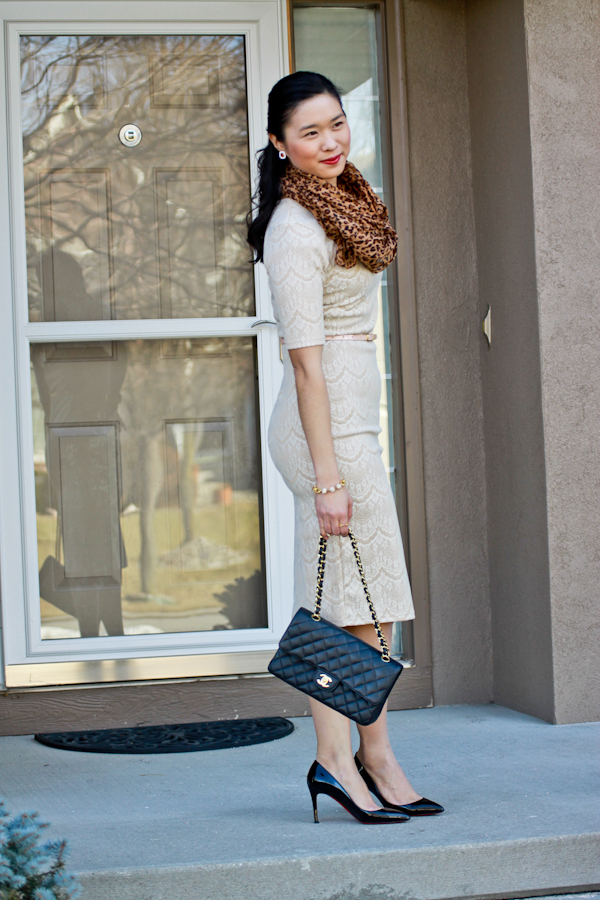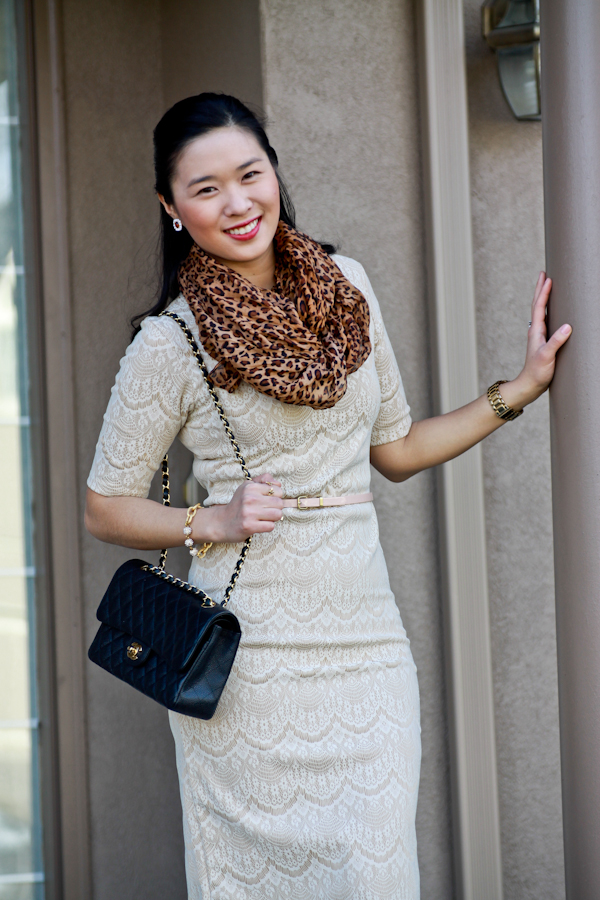 I don't have a lot of occasions to get dressed up, but it just makes the times that I do, all the more fun and exciting!
Do you own a little white dress?
Outfit Details:
Dress c/o JUNIEblake (take 10% off your JUNIEblake order with code ILoveJB10, code good until 2/18/14!)
Jacket: NY&Co.
Belt: Forever 21
Shoes: Christian Louboutin
Bag: Chanel
Scarf: Some boutique {similar}
Earrings: Popbasic