This post is sponsored by Kohl's, I received the included shapewear as compensation.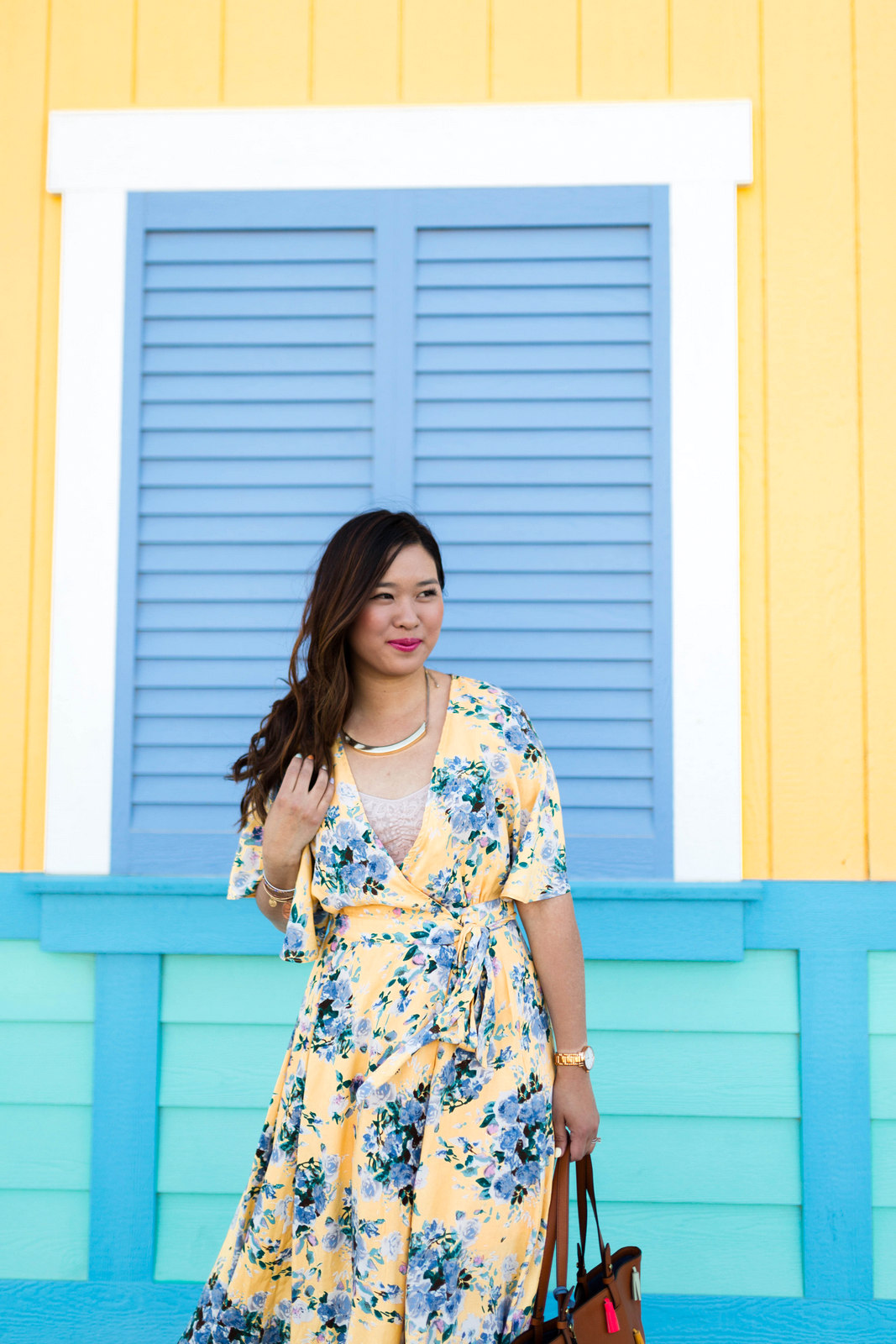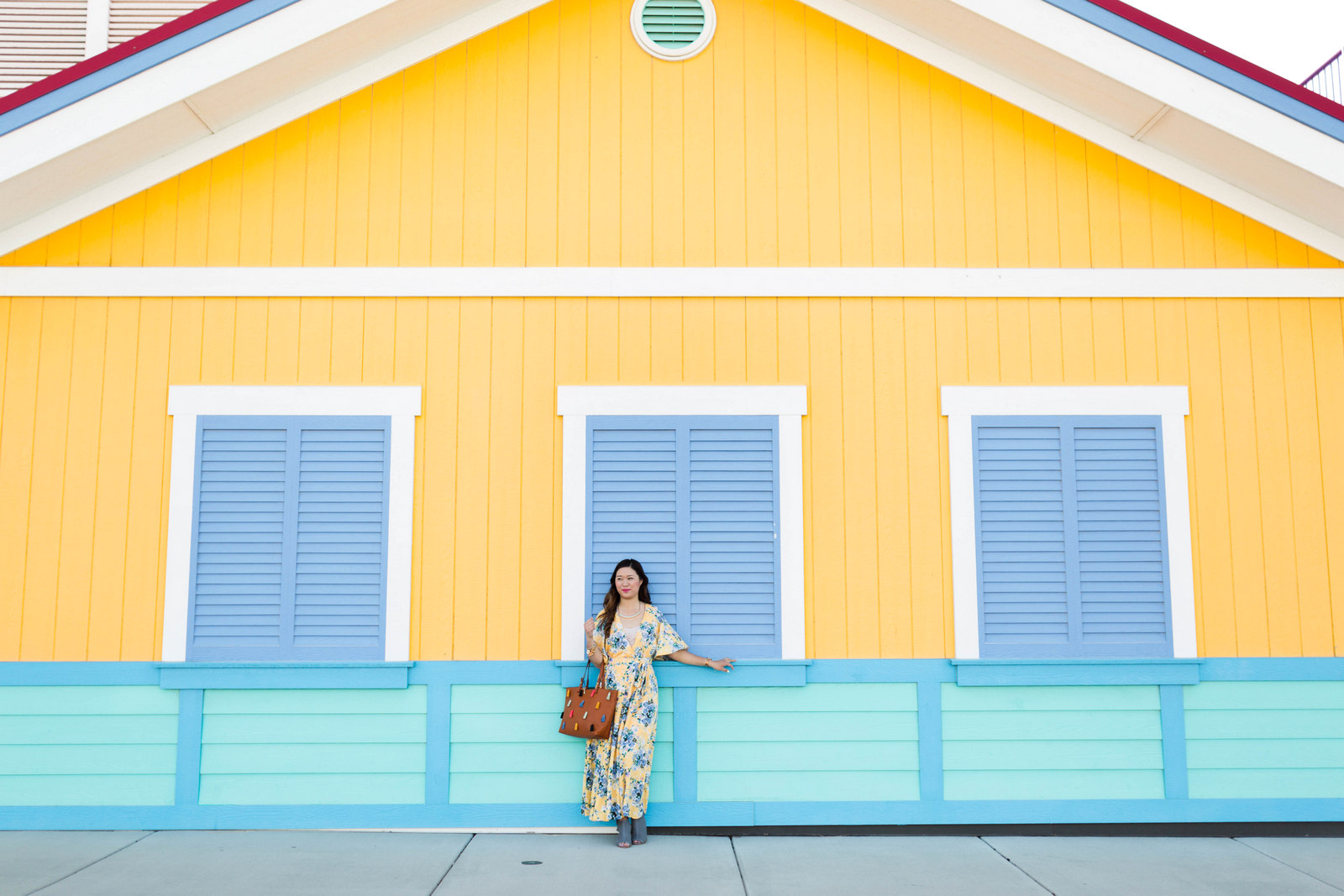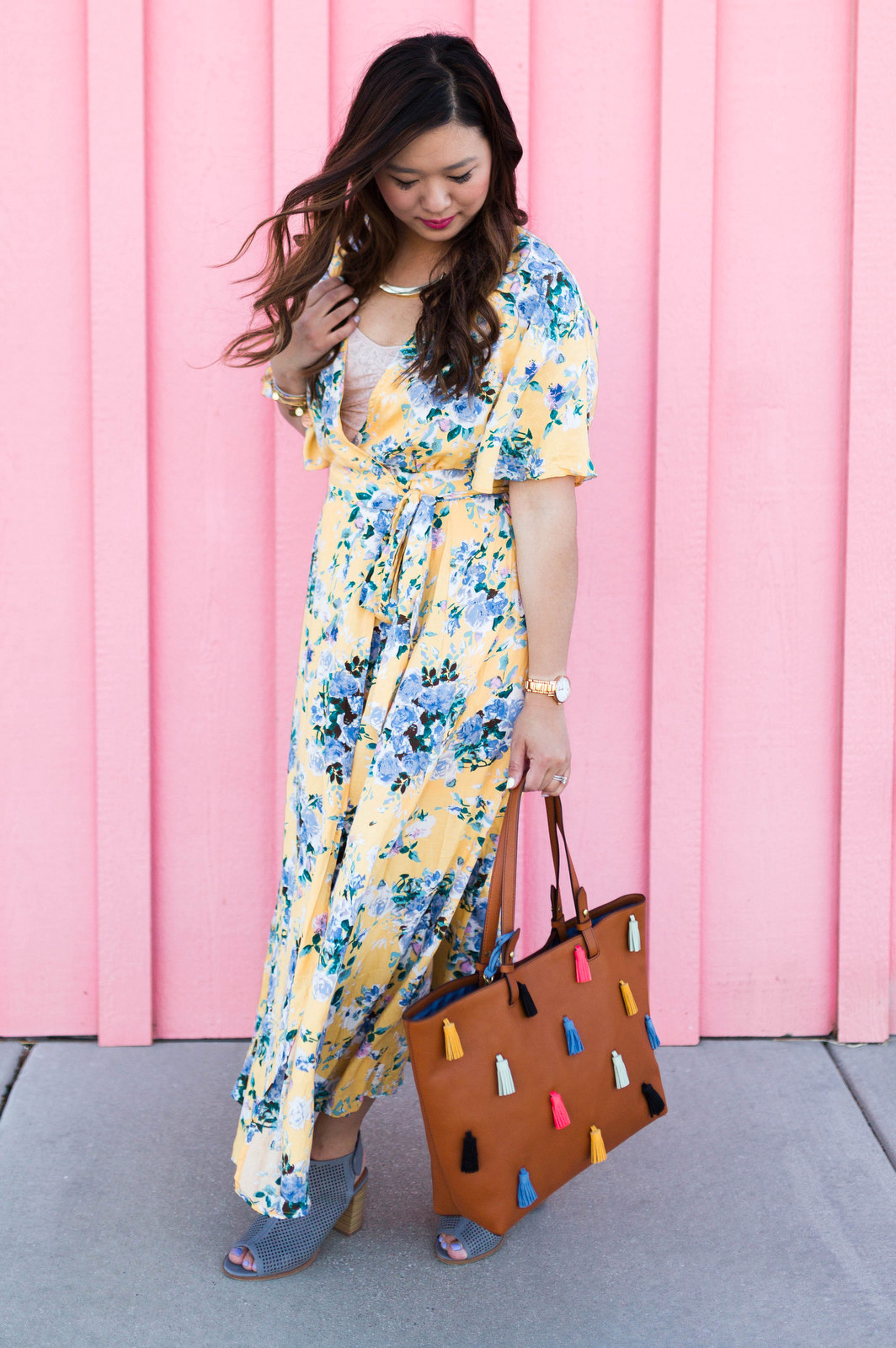 Ever since I had Vivian over 2 years ago, my tummy has never been back to a 6 pack. 😉 OK, who are we kidding, I've never had 6 pack, but you know what I mean. I've got that post-baby belly chub that is absolutely stubborn and won't go away. It's honestly been a little difficult when wearing form fitting clothing that I usually just stay away from that and prefer loose clothing. However, there is inevitably times when I see something I NEED to buy, despite the fact that it is a little body hugging. ENTER SHAPEWEAR. This has been my BEST FRIEND for a long time now and it's time to let you in on this little secret. OK, maybe it's not really a secret, but I do think finding body shapewear can prove to be difficult. Either it is too tight, the bottoms ride up, the tops roll over, I've been through all the issues. But I've recently found a few body shapewear pieces at Kohl's that I need to tell you about. Of course, shapewear doesn't just have to be for moms, but can be for anyone who wants to have more smooth lines and a more toned look in their clothing.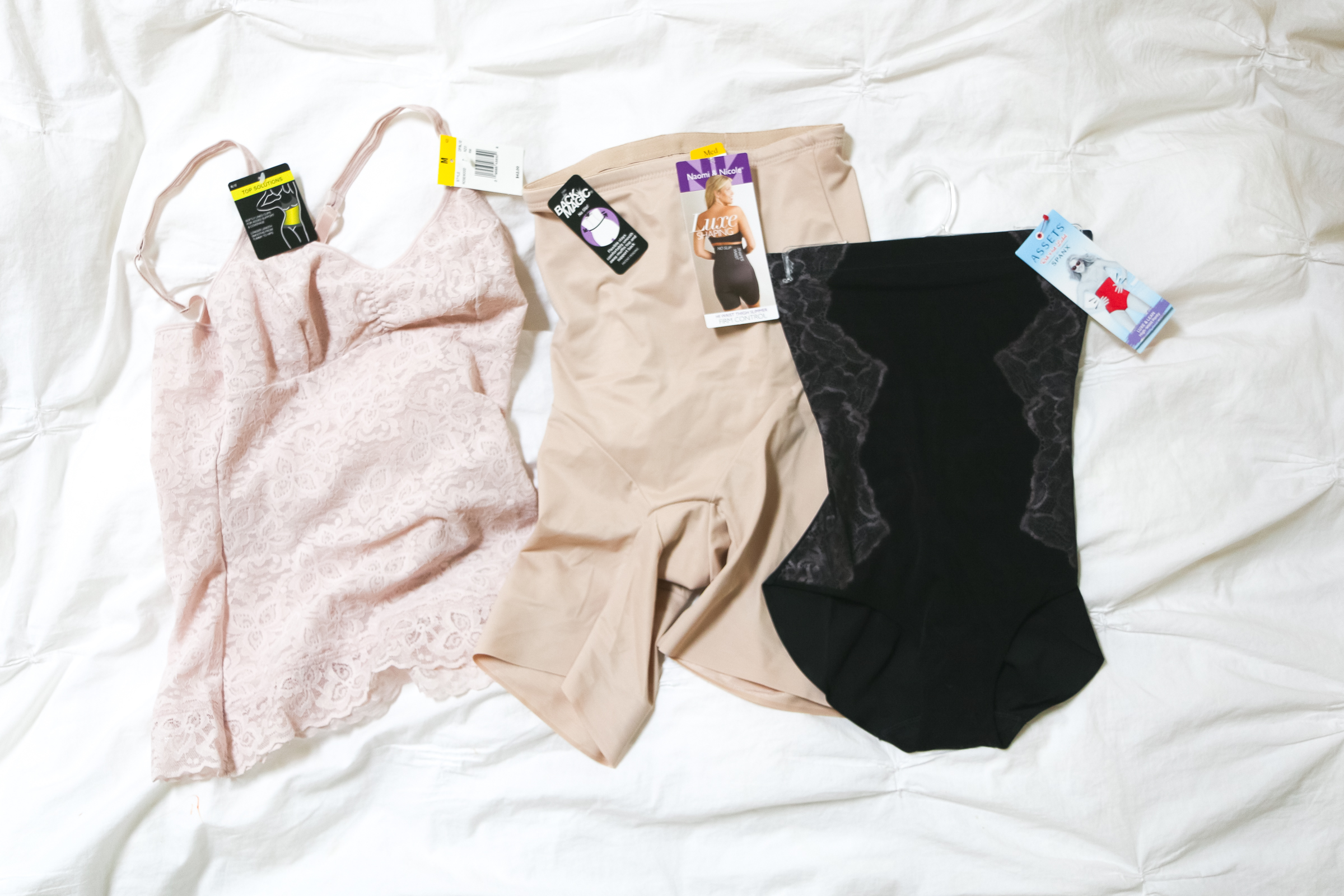 1. The Tank Top (that is pretty and hides your belly) – The Bali Lace 'N Smooth Firm-Control Camisole might be one of my favorite pieces ever. It's a tank top, comes in a beautiful lace print, and has firm control to slenderize your torso. I just love that instead of sometimes hiding your shapewear, this one is multi-purpose and can just be used as a tank top. I love layering it under low cut tops or dresses. I seriously want one in every color!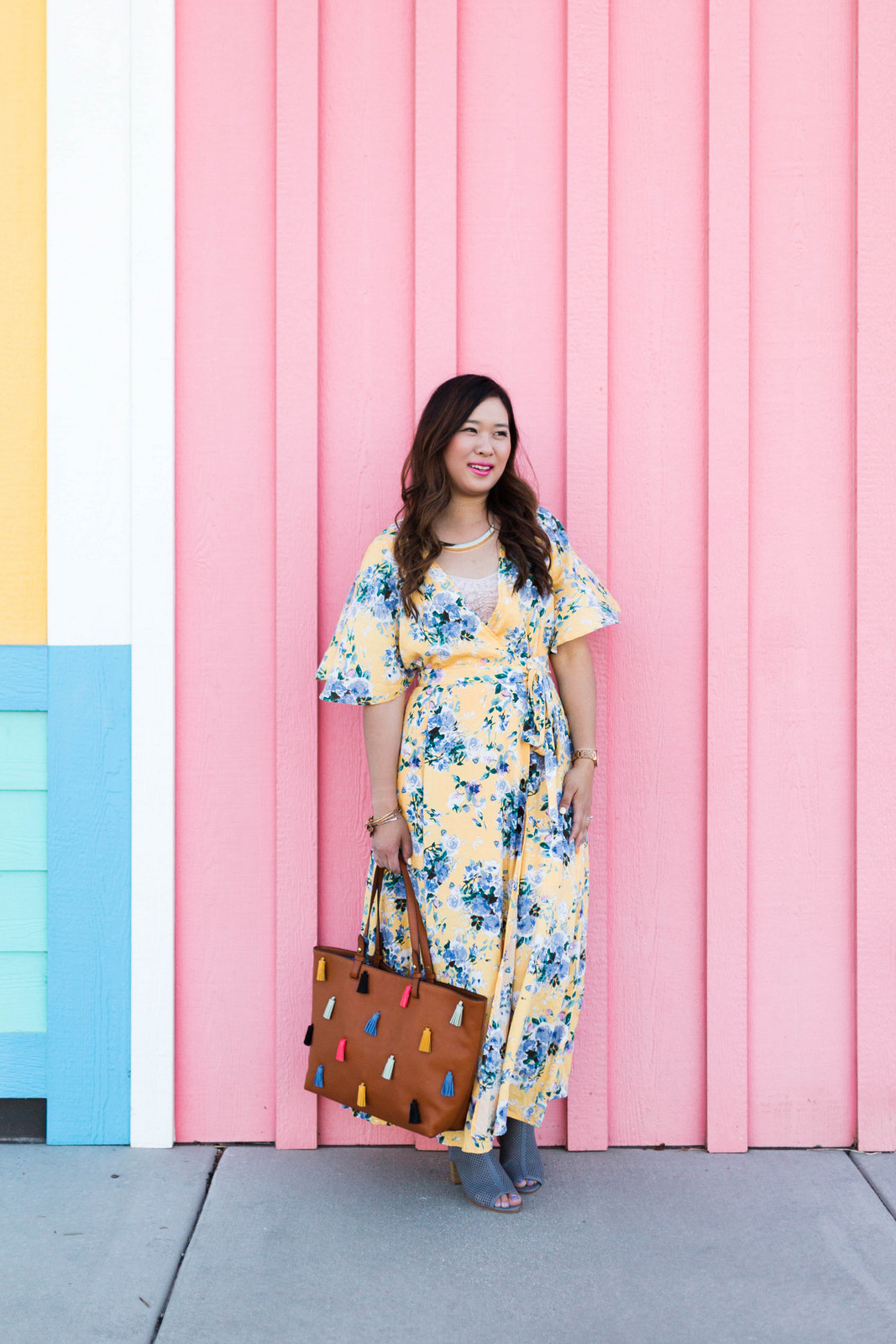 2. The High Waist Biker Shorts – The Naomi & Nicole Back Magic Shaping High-Waist Thigh Slimmer is pretty much like your standard body shapewear and I always like to have one in a nude color to go over light colored outfits. As a mom, if I see anything with "High Waist", I am pretty much all over it. I mean high waisted jeans are my jam so high waisted body shapewear should be too. I like that this one really slims most peoples "problem areas". From the back to the tummy to the bum to the thighs, it slenderizes it all. It also has a Wonderful Edge technology that prevents the top of it from rolling down and keeps the biker shorts in place. Seriously, I love that.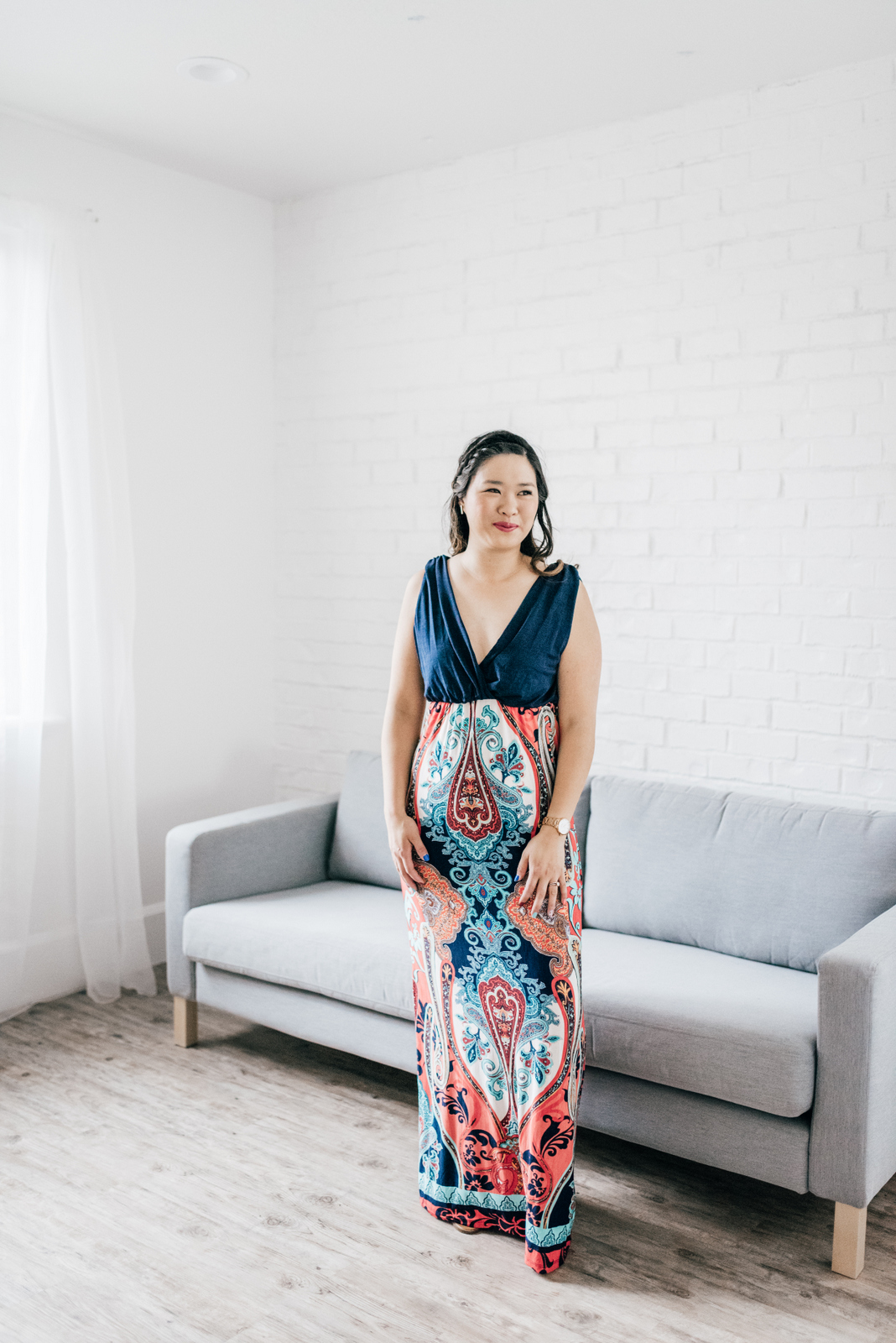 3. The High Waisted Brief – The ASSETS Red Hot Label by Spanx Luxe & Lean High-Waisted Brief Shaping Panty seriously got me again with it being high-waisted. As you can tell, there is a theme going on with my shapewear choices, covering the tummy area. This brief is great for those shorter dresses or even under jeans. The vertical lace detail gives it a little something pretty to it and this one has moderate control.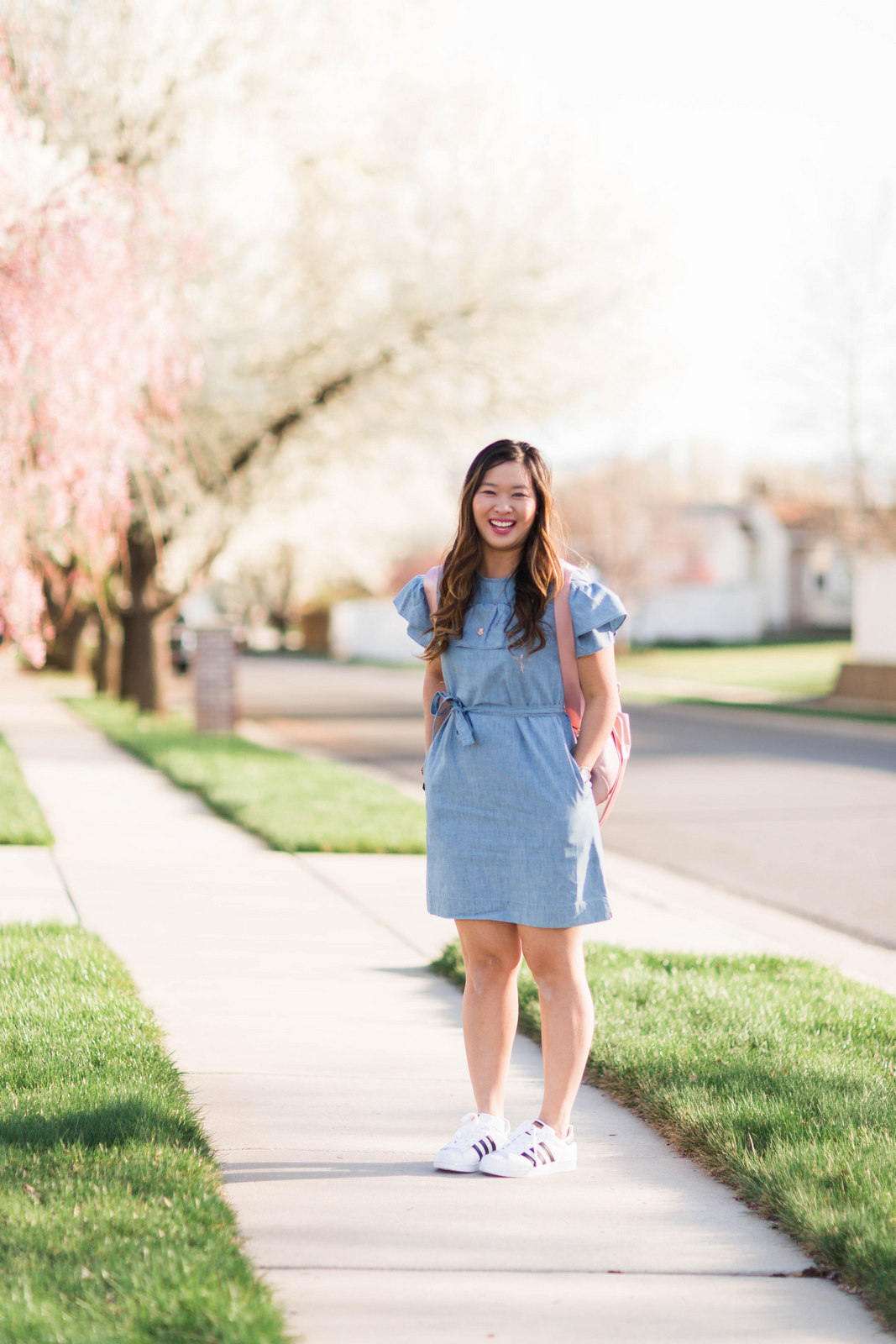 Some other options for shapewear are this romper style, seamless briefs and even leggings! For more information, see Kohl's Shapewear Guide.
Shop Kohl's shapewear:
My blog may contain links to other websites. I am not responsible for the privacy policies of other websites. When you click on a link, your information may be collected by those websites so I encourage you to read their privacy policies.
Affiliate links are not associated with Kohl's.
Save