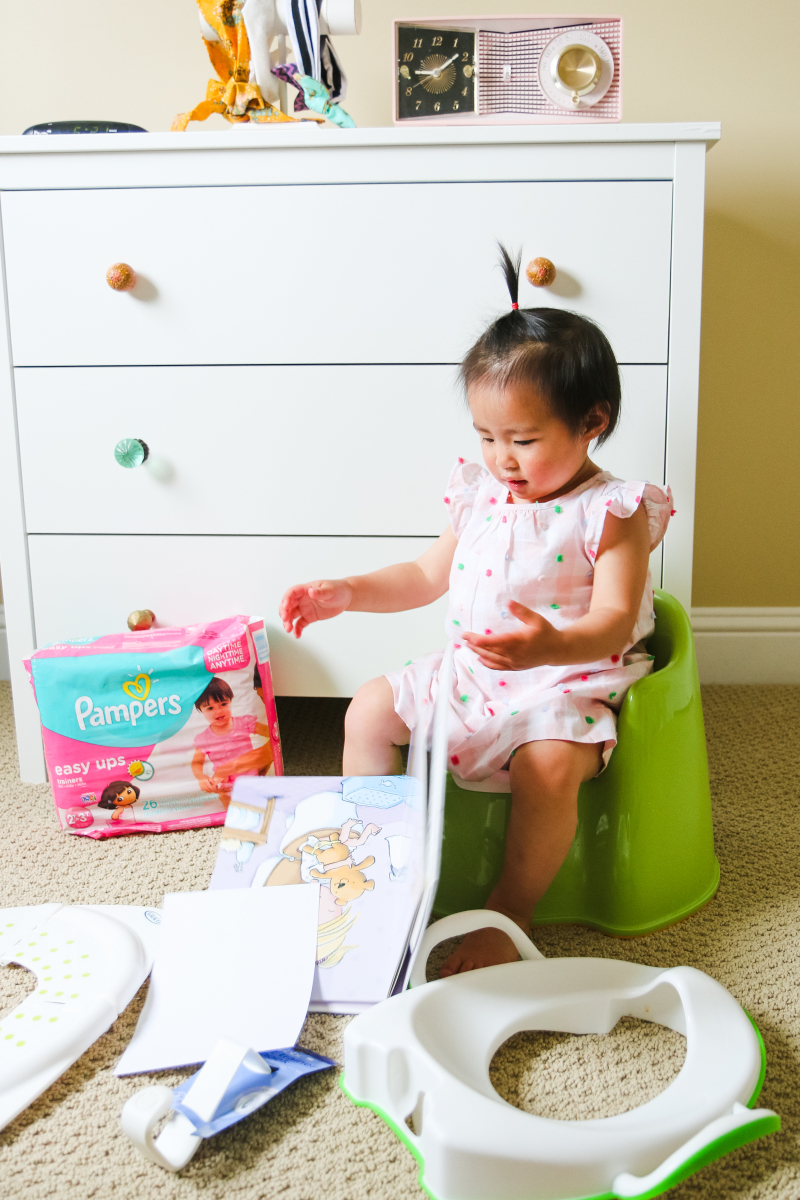 Thank you to buybuy BABY in partnering together for this post.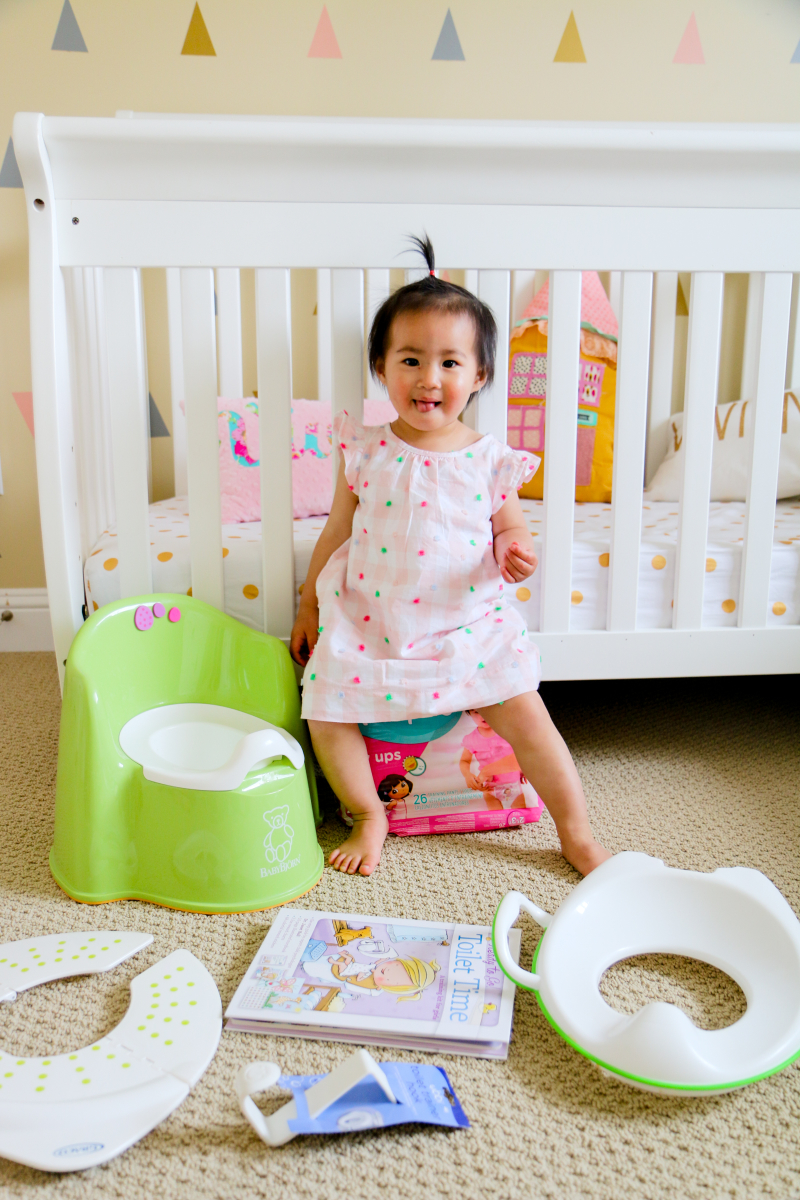 If you are looking for how to potty train your child in just one day, well you might be in the wrong place. A couple years ago, I potty trained my son and it was one of the most difficult toddler milestones ever. We started at 2 years old, had him sit on the potty every few hours, made sure his daycare was on board as well, we were gung ho about getting him trained. BUT, he hated sitting on the potty, he refused. And if your child doesn't sit down on the potty, the verdict is out there on how successful it can be… I was told that at school that boys sit to pee and poo at age 2 and then switch to standing for pee and sitting for poo at age 3, just because when they are 2, it can get really confusing. Makes sense. Anyhow, we battled it for half a year, then decided to move across the country and have another baby in that time so all potty training efforts were stalled. But then when my son turned 3, something in him clicked. He wanted to be like a "big boy" and use the potty. And thus he essentially potty trained himself without a fight and now another year later, he hardly has any accidents.
My daughter who is now a 21 month old toddler, is getting to that age where the dreaded "potty training" will soon begin. Well, I am sure if you read all those guides out there on how to train your toddler to potty in 1 or 3 days, it will seem so easy and it's not something that has to be dreaded… but in all reality, every child is different, every child goes at their own pace and what I have learned from my son, is that you have to let them tell you they are ready. But again, I am no expert on this topic… but what I am an expert on is shopping.

So i wanted to share 10 essentials for your toddler's potty training journey that I have found helpful with my son and what I've been starting to use with my daughter.
And as always, with anything parenting related, there's a mixed bag of techniques and ideas and opinions, and I am just sharing what has worked for us, while it may not for your child.