I don't know how many times I have said this, but this might be my favorite mommy and me session yet, seriously! I'd say it's kind of a mommy and me holiday style, but I think swapping out any pink for red, might really take it to the next holiday level! From the black and white and pink details, to the patterns on my skirt and her dress, to her adorable smiles and playful nature, to the amazing and stylish diaper bag that doesn't look like a diaper bag, have I said enough? But really, this black rose skirt detail is just so amazing and I want to wear this skirt every day. It's from a dress and skirt boutique called Rhea Etcetera and I actually had a fun day taking over their Instagram and sharing these very pics! I don't know though, that fur collared herringbone dress on Vivian, I don't think she should ever take it off.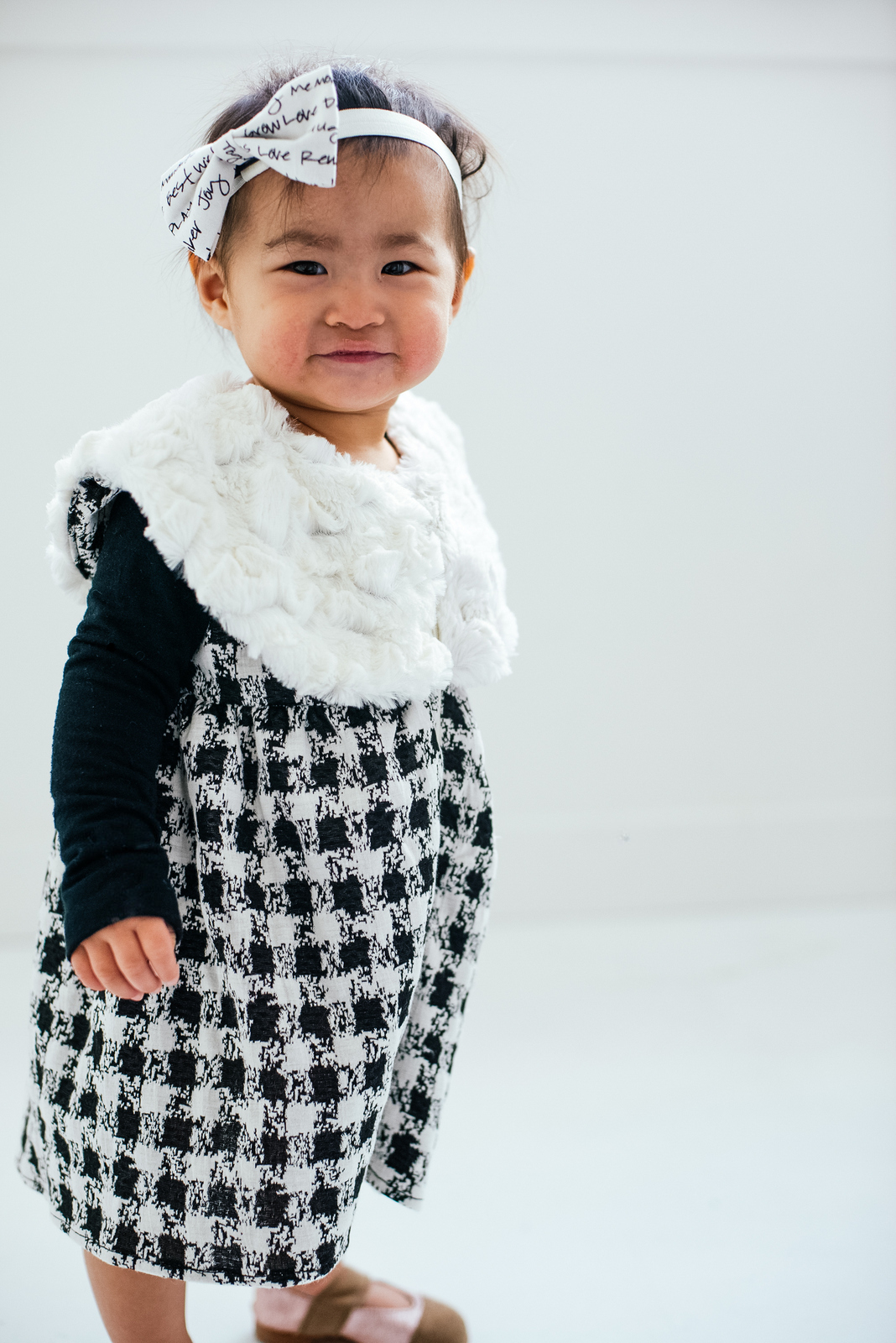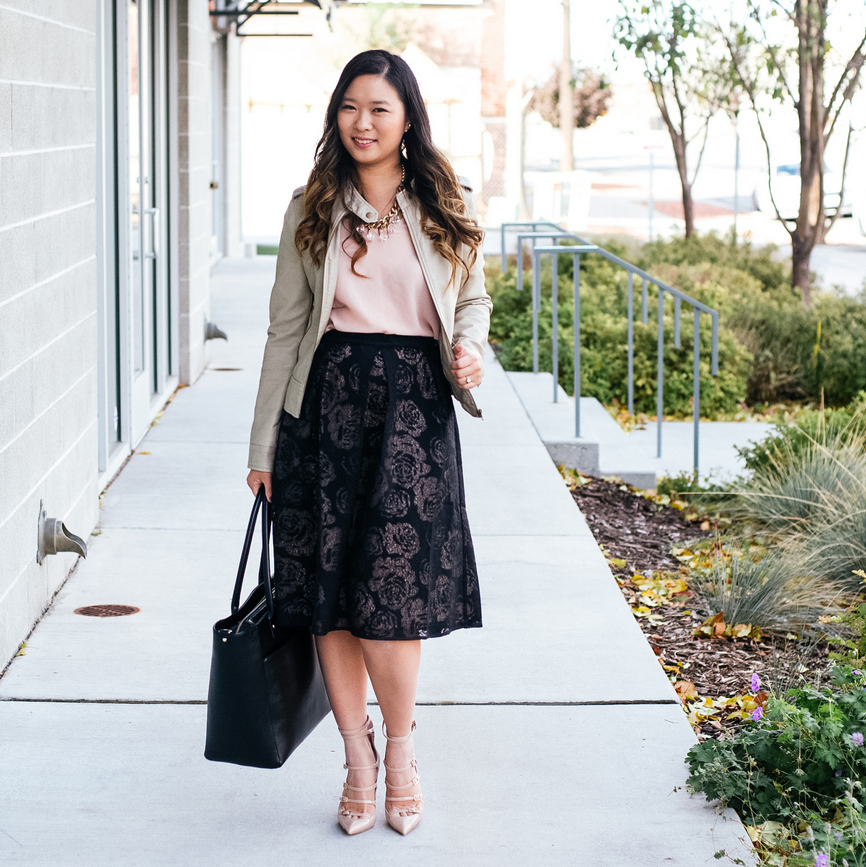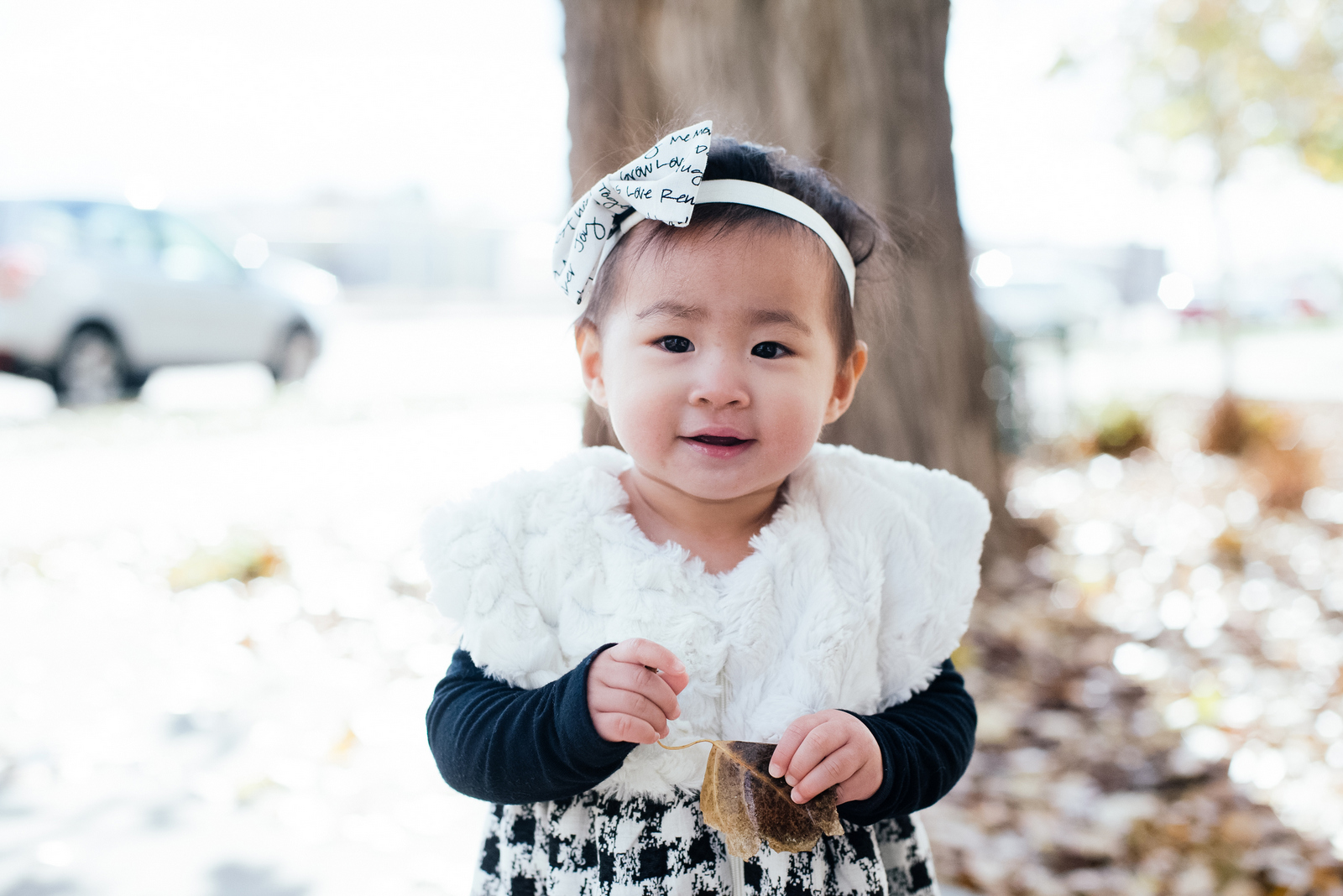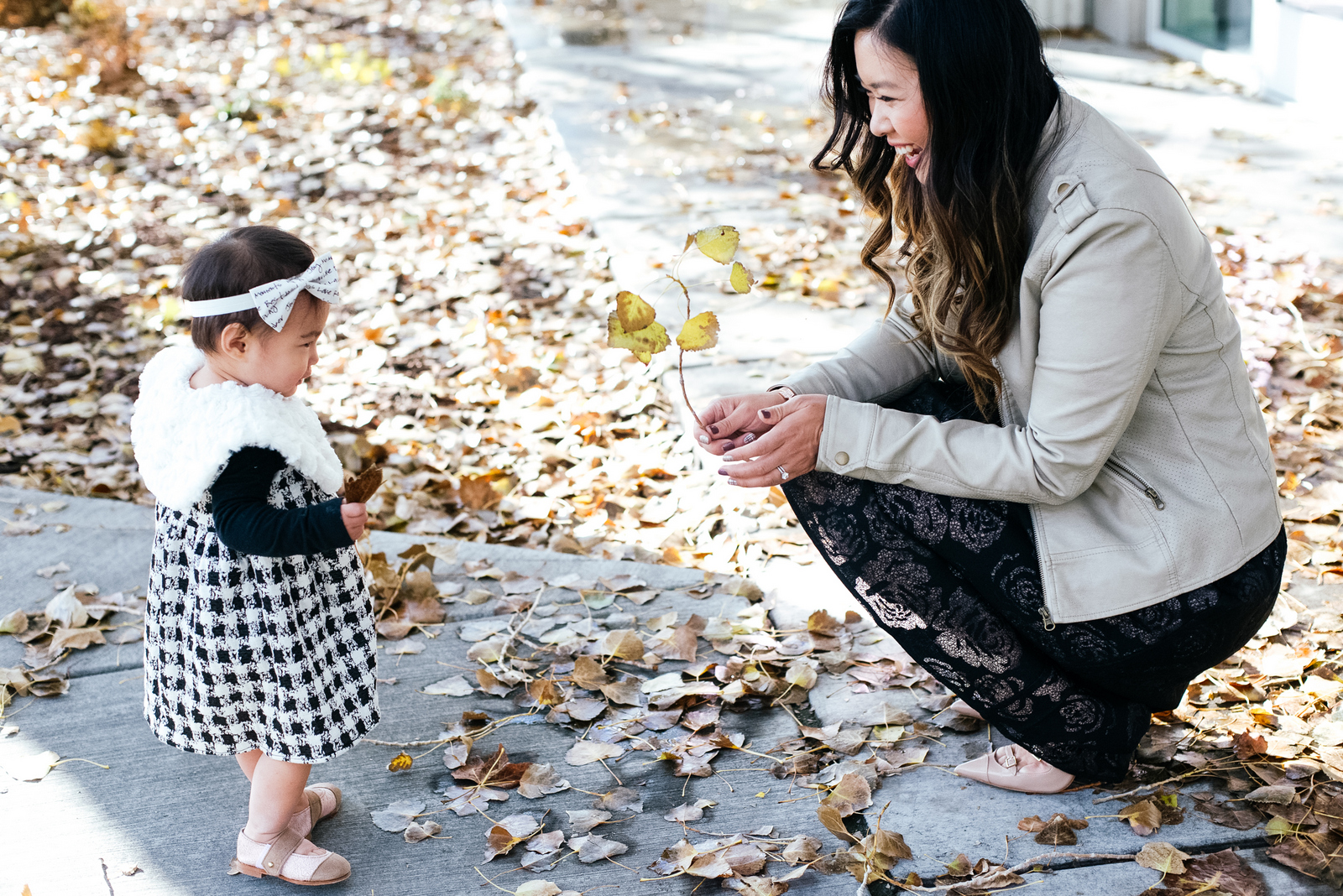 My outfit:
Top: Fancy Frills Boutique via Jane
Skirt c/o Rhea Etcetera
Jacket: Target
Shoes: Kurt Geiger
Bag: Charlotte and Asher
Necklace: eNVe Designs
Vivian's outfit:
Dress: Kensington Lane Kids
Leotard: Bushel & Peck
Shoes: Nori Child
Headband: Little Cans
Photography by Haley Nord Photography
Head over to my Instagram page to enter the giveaway for $50 to Rhea Etcetera's skirt and dress shop (ends on 11/19/15)!