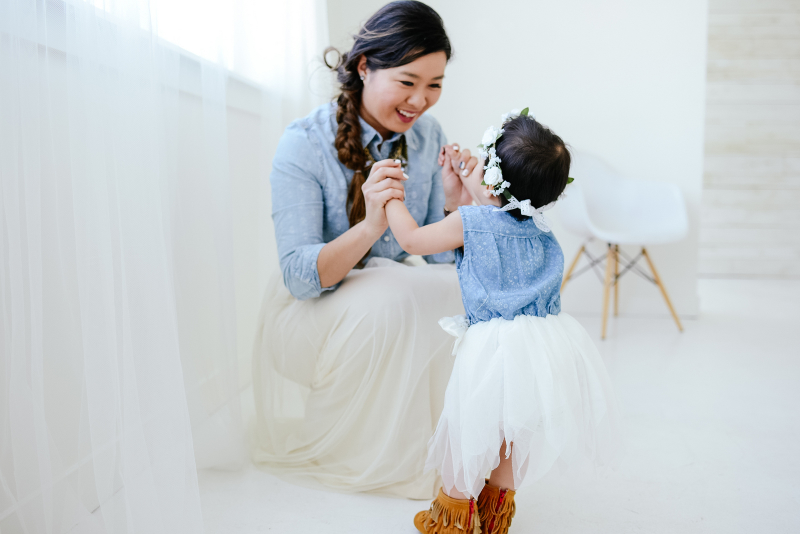 This week's On Trend Tuesday Linkup is all about Mommy and Me fashion… but who am I kidding, that seems to be all I am doing now! Now a lot of times me and my girl just coordinate, but this time, we kind of are more matchy matchy! We are both wearing chambray on top, tulle bottoms and some tan shoes with fringe. I like to think of this as sort of a Festival look or just a dressy casual Summer look! 🙂
My outfit:
Chambray shirt: J.Crew
Skirt: ASOS
Shoes: Riffraff
Necklace: eNVeDesigns
Vivian's outfit:
Dress: Delicate and Special
Headband: The Golden Tote Shop
Shoes: Sweet N Swag
Photography by Haley Nord
Last week's most clicked link was from Emily of Darling Dearest, congrats girl!!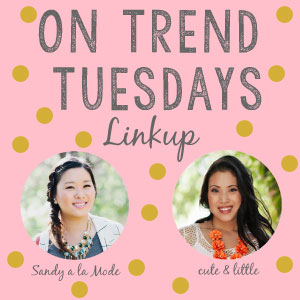 Now it's your turn to linkup! Please make sure to add the button or link back to myself and Cute & Little in your post and go and comment on at least 5 other blogs, please please!!!

We want this to be a community of fashionistas to keep you inspired and supporting each other is what we are all about!