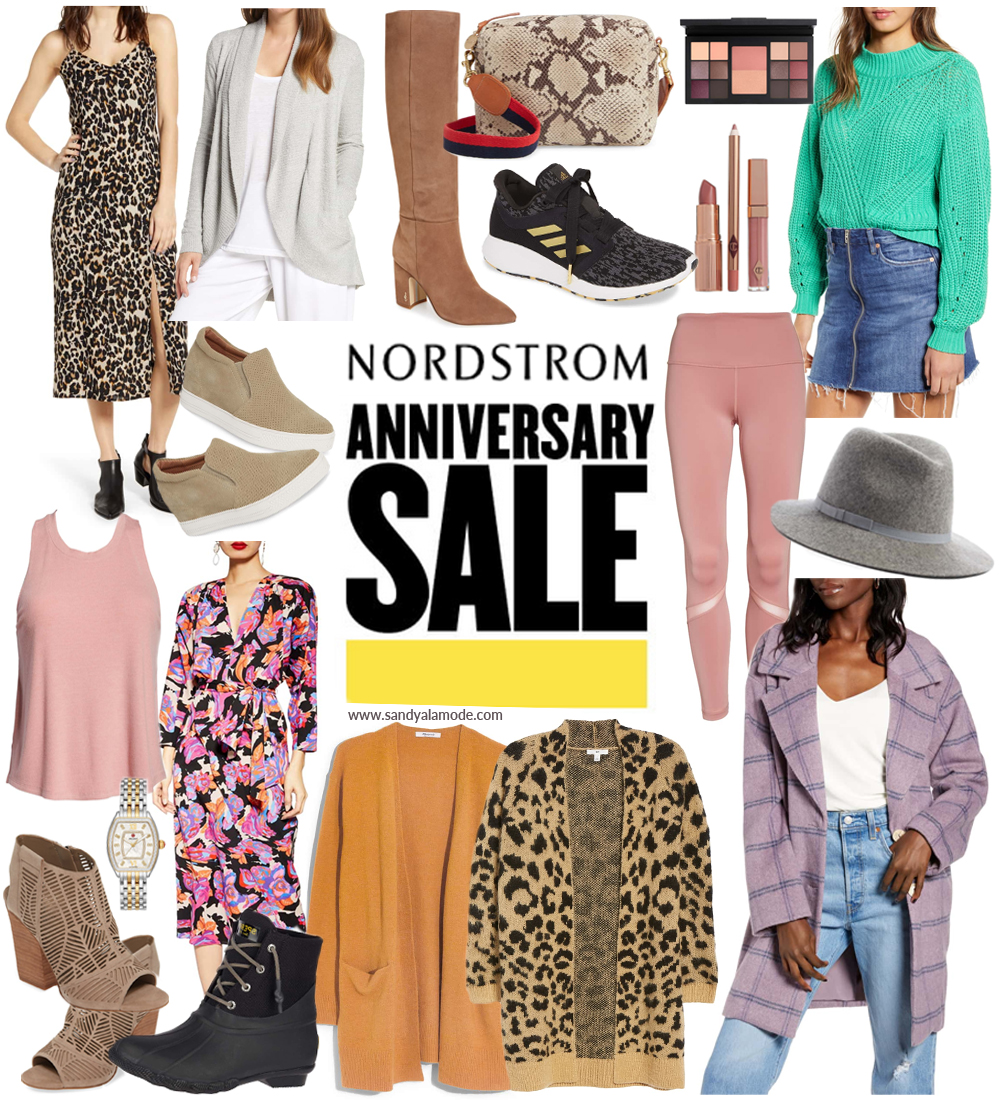 How to shop the Nordstrom Anniversary without a Nordstrom Credit Card
1. Login to your Nordstrom account
2. Head to an item you'd like to purchase and click "Confirm Your Card & Add to Bag"
3. You will be prompted for this info –
Last 4 digits of your Nordstrom Card: 3012
Last Name: NORDPRD
Billing Zip Code: 80111
Use your own credit card at checkout! Others have used it and it has worked. Order confirmations are coming a few hours later (for everyone). I can't promise it will work, but worth a shot!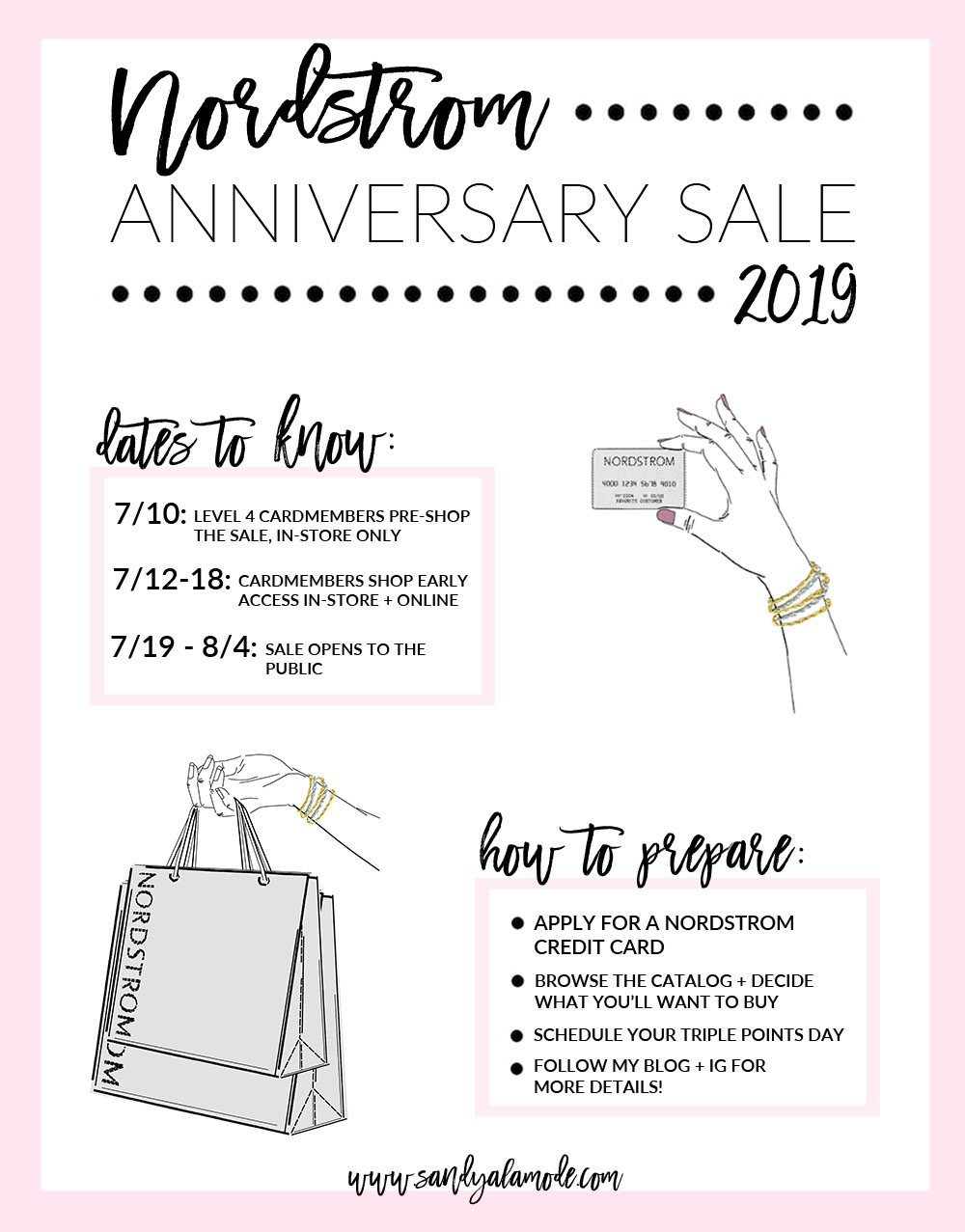 Make sure to read my EVERYTHING YOU NEED TO KNOW ABOUT THE NORDSTROM ANNIVERSARY SALE post to get yourself prepared!!
I can't wait to share more about the sale as the day gets closer! Be sure to tune in to my Instagram posts and stories at @sandyalamode for try-ons and a sneak peek at the catalog!