Have I told you guys how much I love my sponsors? Seriously, they are some of the best handmade shops and blogs around, no joke. So I just wanted to give a little shout out to each and every one of them. And who knows, maybe you'll find a thing or two to buy along the way or a new blog to follow, eh? 😉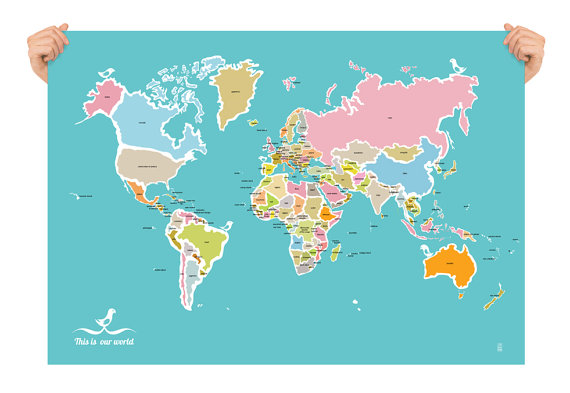 Judy Kaufmann is a Barcelona based Illustrator who likes to draw animals, people, houses, cars, trees and everything repetitively and can custom size some of her prints. Her prints are colorful, whimsical, and would brighten up any space!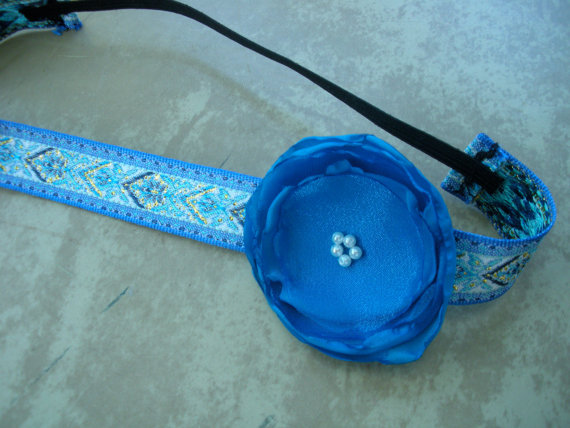 Rouge & Whimsy has some of the prettiest silk flower headbands around, perfect to wear on a date, for a wedding, or on a night out with your girls!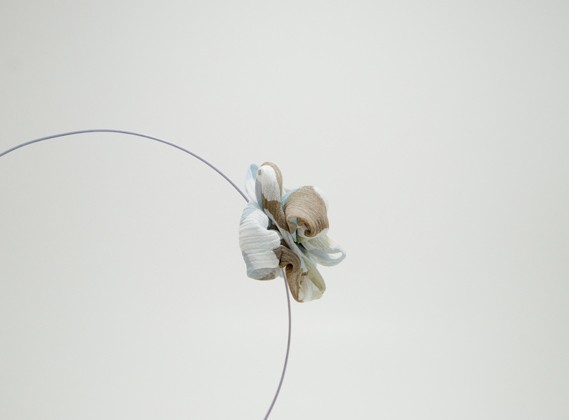 Noodle 'N Thread is a shop that is a mixture of paper goods and accessories in simple, yet pretty designs!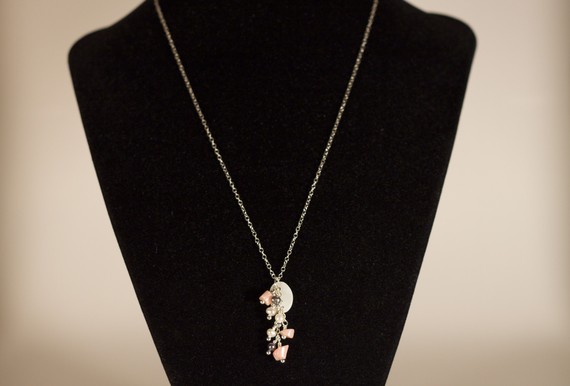 Sense N' Sensibility has high quality handmade jewelry that is sure to add a pop of color and style to your outfit! I love her stuff!
Ummmm words can't describe how much I love this girl and her shop, Much Love, Illy! Not only does she make poppy headbands for women, girls, and ladies but she makes them for little baby girls too, so cute! And some of her newest creations include lace headbands (I love lace)!!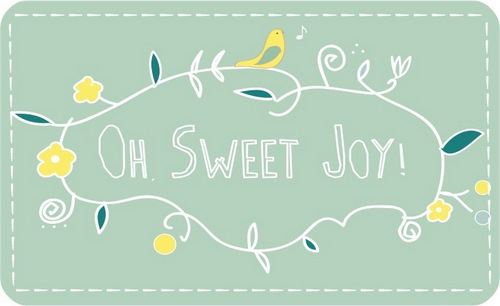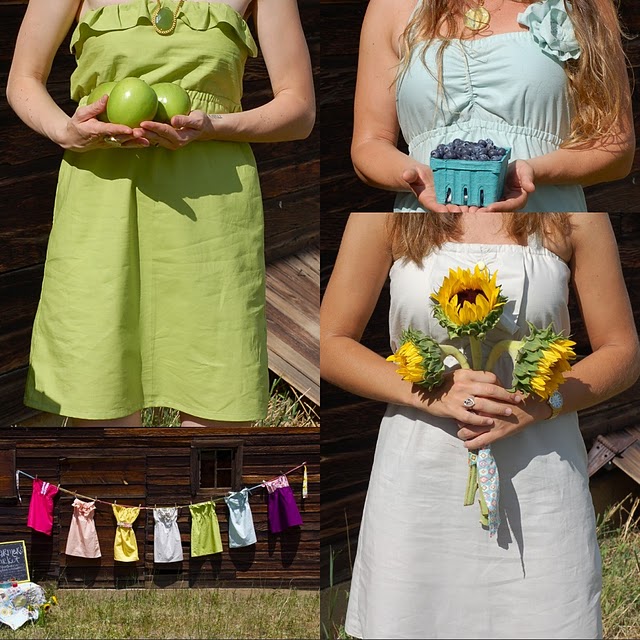 I am in love with Oh, Sweet Joy's new live of Farmer's Market dresses. They are CUSTOM made dresses people, get one before summer ends!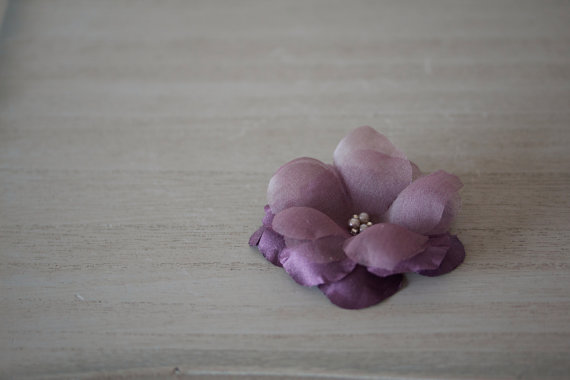 Looking for a hair piece for your wedding or for your bridesmaids? Percy Handmade is the perfect shop!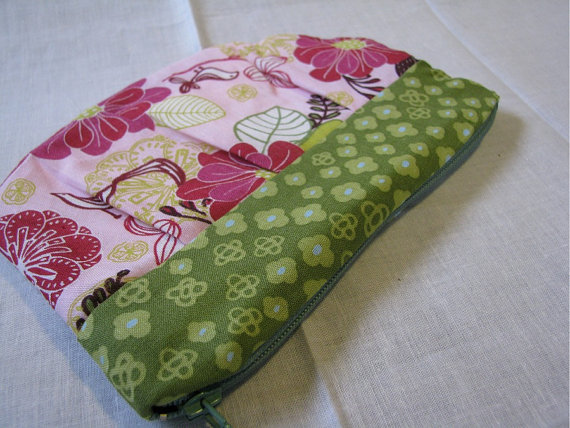 Sew-ewe-nique Designs sells a variety of handmade items made from the cutest fabrics around, pouches, necklaces, earrings, and more!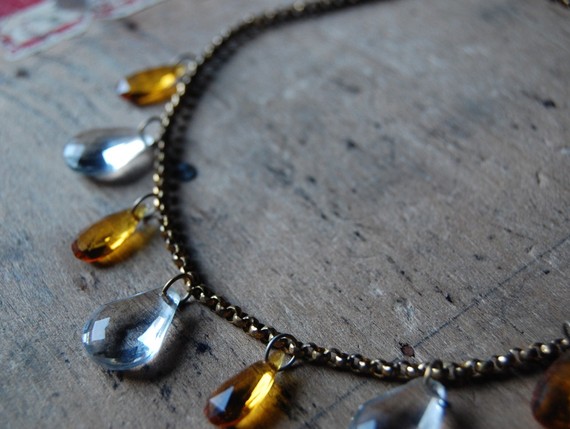 If you love vintage jewelry (who doesn't?) then Jean Jean Vintage is your one stop shop! Her shop is full of custom one of a kind pieces that will immediately bring you back to the 1920s or 30s or whatever era you're feeling like!
Thank you again to all my sweet sponsors for all your love and support! Can't tell you enough how much I appreciate you! 🙂 If you'd like to be a sponsor on this blog, please don't hesitate to contact me at sandyalamode(at)gmail(dot)com for rates!