Hey friends!  Today I wanted to share with you a special group of ladies!  They are all so stinking cute and have blogs that I consistently read.  They span from fashionistas to mommas to seamstresses to photographers to just being straight up amazing women!  So get your fingers ready to right click -> Open New Tab and get your blog reading and shopping on!  🙂  Ready, GO!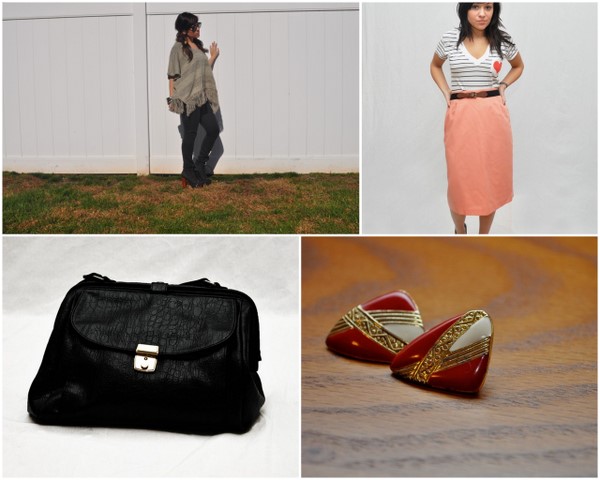 Maria of Little Tree Vintage
blog | shop | twitter | facebook
Hi everyone! My name is Maria and I blog over at Little Tree Vintage. Some of my favorite things include vintage, thrifting and spending time with the ones I love. My blog follows my busy little life around and my personal style choices, while my shop provides an inside look into the things i adore the most; vintage and pre loved(but remade) jewelry. I would love it if you stopped by to say hello!
DISCOUNT: SANDY15 for 15% off anything in the shop 🙂
*****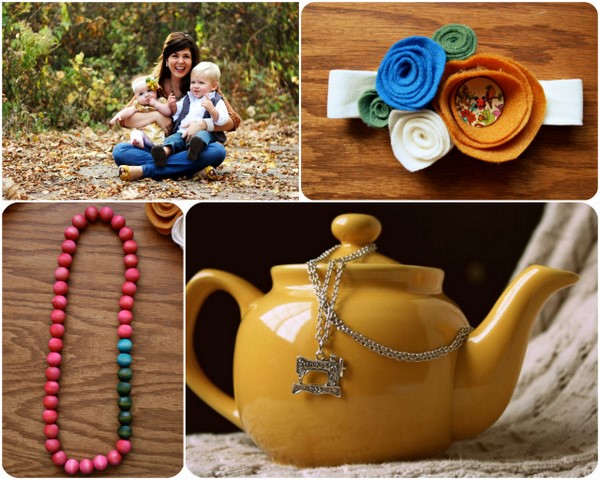 Moriah of Moriah Makes
blog | shop | twitter | facebook
My name is Moriah and I blog over at Moriah Makes, a lifestyle blog that focuses on living your potential. My blog promotes an inspired life through faith, family, and creative inspiration. I also have an Etsy shop where I create handmade jewelry, scarves, and hair accessories for women and children.
DISCOUNT: SANDY20 for 20% off anything in the shop
*****

Caroline of Cotton Lane
blog | shop | twitter | facebook
My name is Caroline and I am the crazy person behind the shop 
Cotton Lane
 and author of the blog 
Good Times Never Seem Sew Good
. When I'm not blogging about my new life as a newlywed, DIYs, fashion (sort of), and other tid bits, I am either busy creating fresh goodies for my handmade shop or working non-stop at a local fabric store. Are you tired yet? 🙂
DISCOUNT: BABYALAMODE for 15% off your purchase!!
*****

Alli of One Pearl Button
Hello, Sandy a la Mode readers!  I'm Alli, author of One Pearl Button.  I'm an archaeologist, photographer, and crafter who lives in Ohio with one big orange cat, one retired racing greyhound, and one cute husband.  On OPB you'll find crafty DIYs, vintage-inspired photography, and everyday fashion.  Stop by and see me sometime – I'd love to get to know you!
*****
Aren't these ladies and their craft so amazing and beautiful?  Yes, yes, yes, and yes!  🙂  Now please go send them some love and feel free to use those discount codes to do your holiday shopping – you know you still need to!  All discounts are good through the END OF NOVEMBER! 🙂
Have a wonderful weekend!!