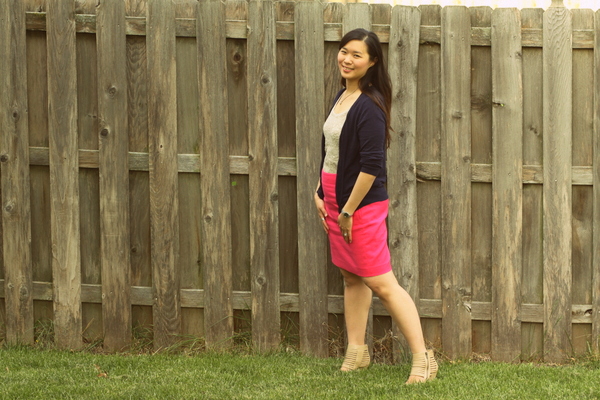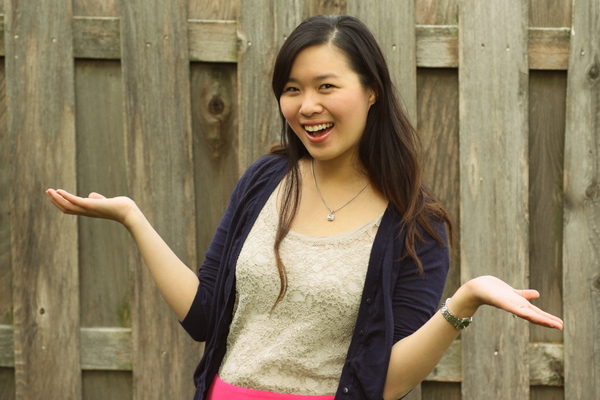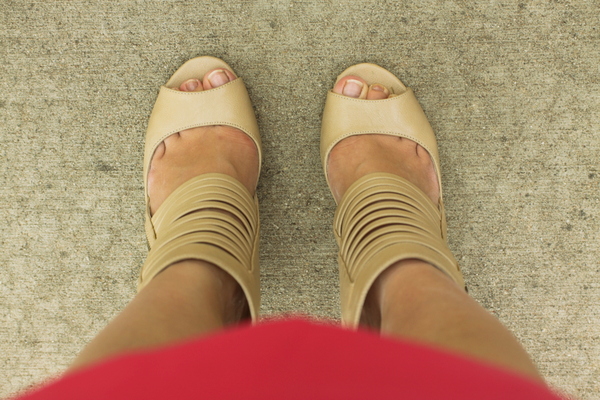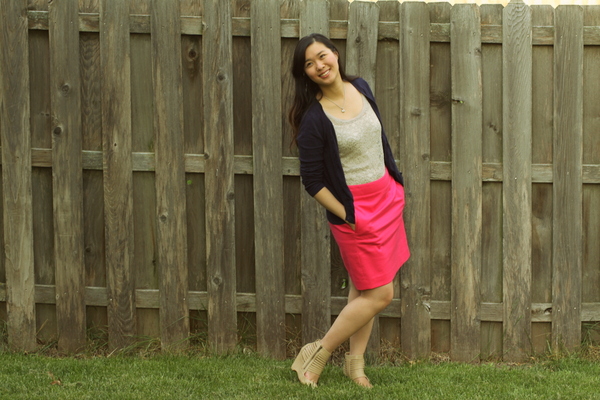 Lace Top: Forever 21 | Cardigan: Forever 21 (similar) | Skirt: LOFT (similar) | Shoes c/o Shoetopia | Necklace: David Yurman
If I could wear pencil skirts every day for the rest of my life, I would.  Seriously guys, pencil skirts are the new colored denim for me.  Even better is the fact that they aren't a trend.  They are totally a classic piece and if I could just own every color of the J.Crew line I think I'd be set for life, in terms of bottoms.  Any skirt that is long enough for work, cute enough for a date with the boy, or fashionable enough for a night out with my girls is kind of perfect.  Watch out blog, you will be seeing many more pencil skirts in the near future.
Oh yes, and I finally jumped on the cage shoe bandwagon.  Sorry if I'm late on this one, but for me, it's all the rage in my closet right now thanks to Shoetopia!