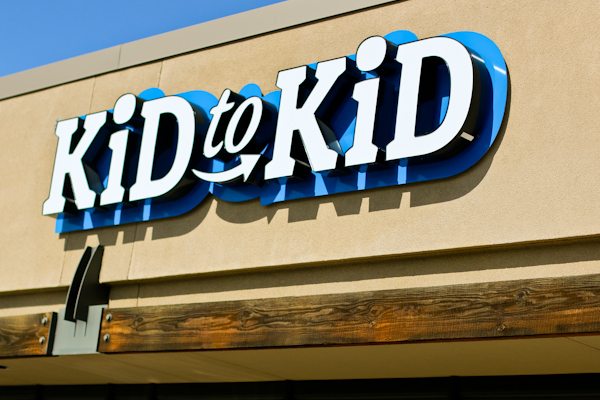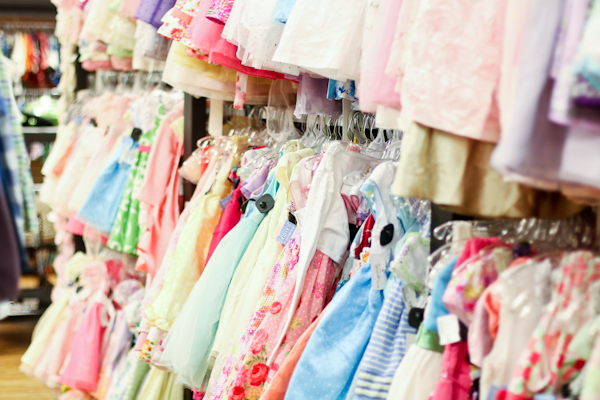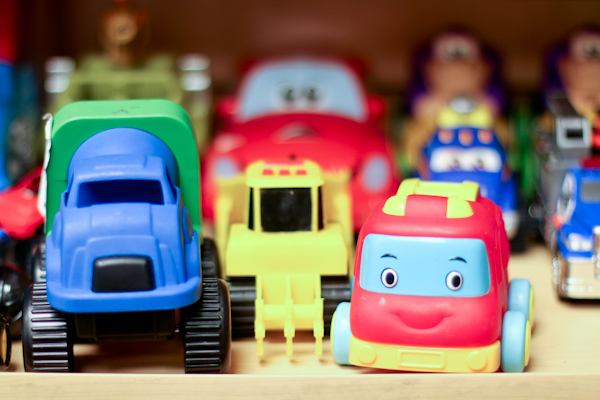 My little girl is already 6 months old and has gone through 3 different clothing sizes. It's always so sad that they grow up so fast and can only wear their cute clothes for a few months at a time. My husband keeps telling me to stop buying clothes for the kids, but I just CAN'T HELP IT. I honestly love shopping for my kid's clothes more than my own clothes, and you know I love shopping for my own clothes so that says a lot! Same goes for toys, feeding items, shoes, etc., they just grow out of things so fast and are always moving on to the next thing. This is where stores like Kid to Kid can be your new favorite place to buy items that others have already finished using for a steal — and to sell your used items as well. They've got so many different things for kids, like clothes, shoes, toys, stickers, headbands, and even big ticket items like cribs and strollers as well. Make sure to read on for a GIVEAWAY!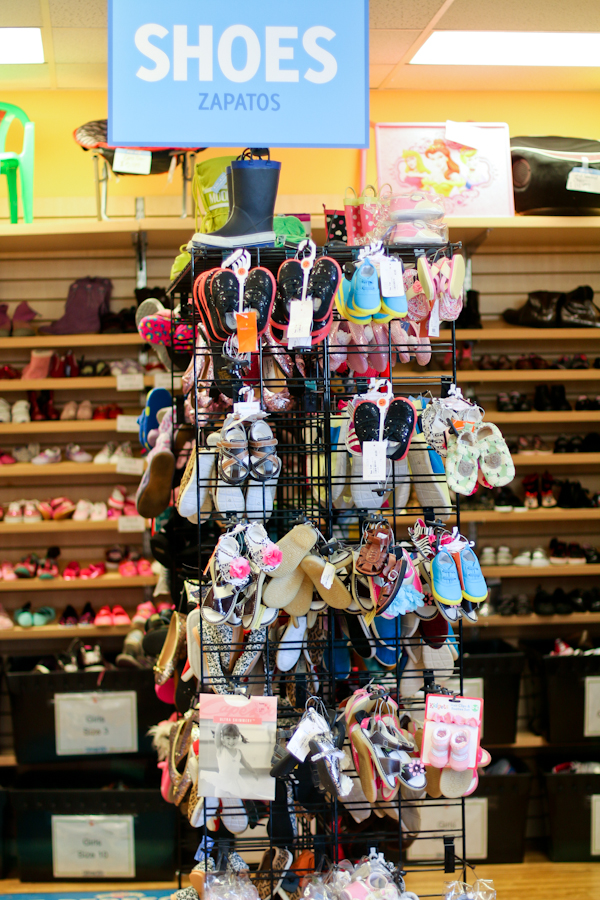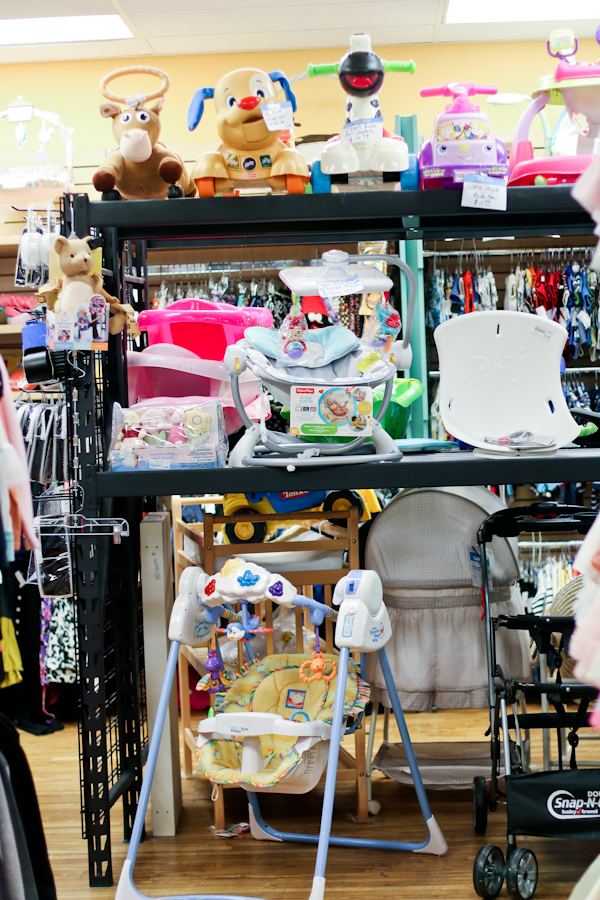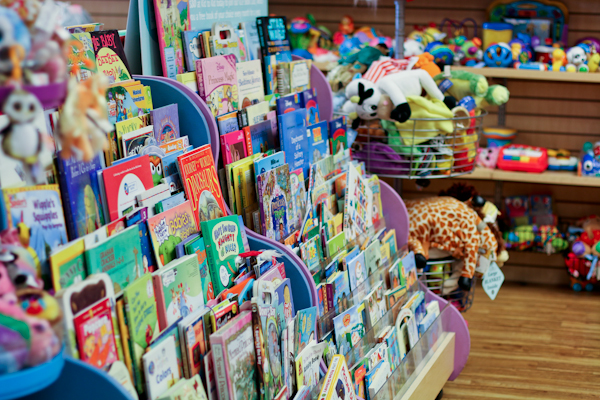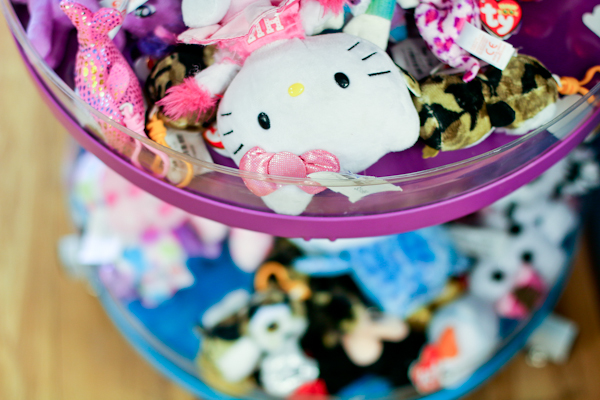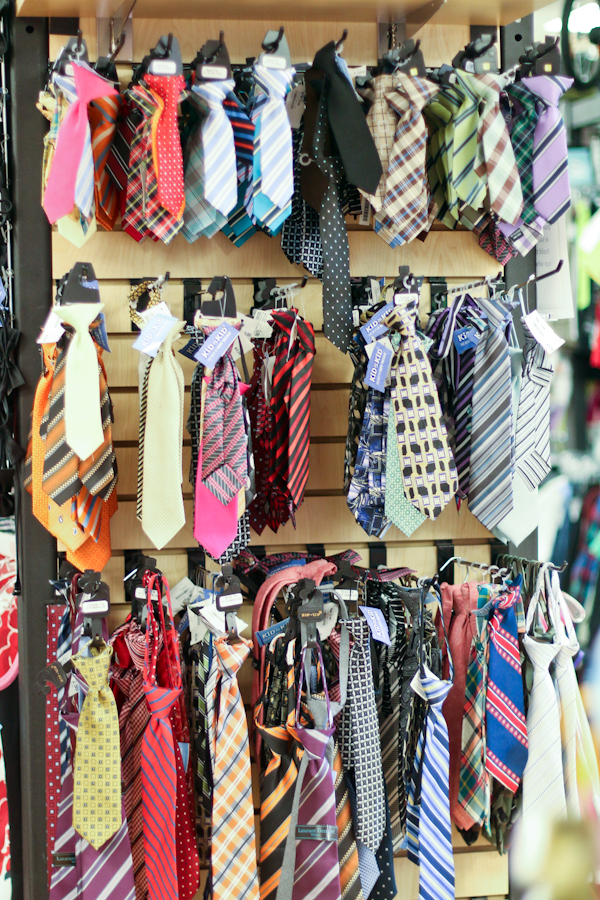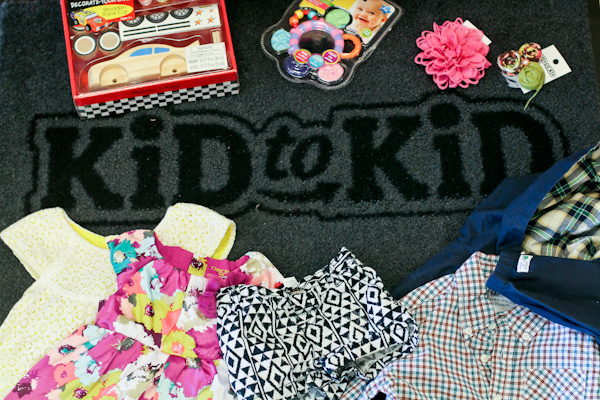 There are about 85 Kid to Kid stores in the US so hopefully you have one in your area!! I know that there are a few in the Salt Lake City area, which is awesome since every store has unique gems! I am partnering with Kid to Kid to give 1 winner a $25 gift card — and let me tell you, that can go a long way at their stores! This is my first time using Gleam for a giveaway, so let me know if you prefer this over Rafflecopter or what you think!! If you are a fan, you can sign up free here and use it to host your giveaways too!
This giveaway ends on April 2, 2015 at 11:59PM MST. Good luck!