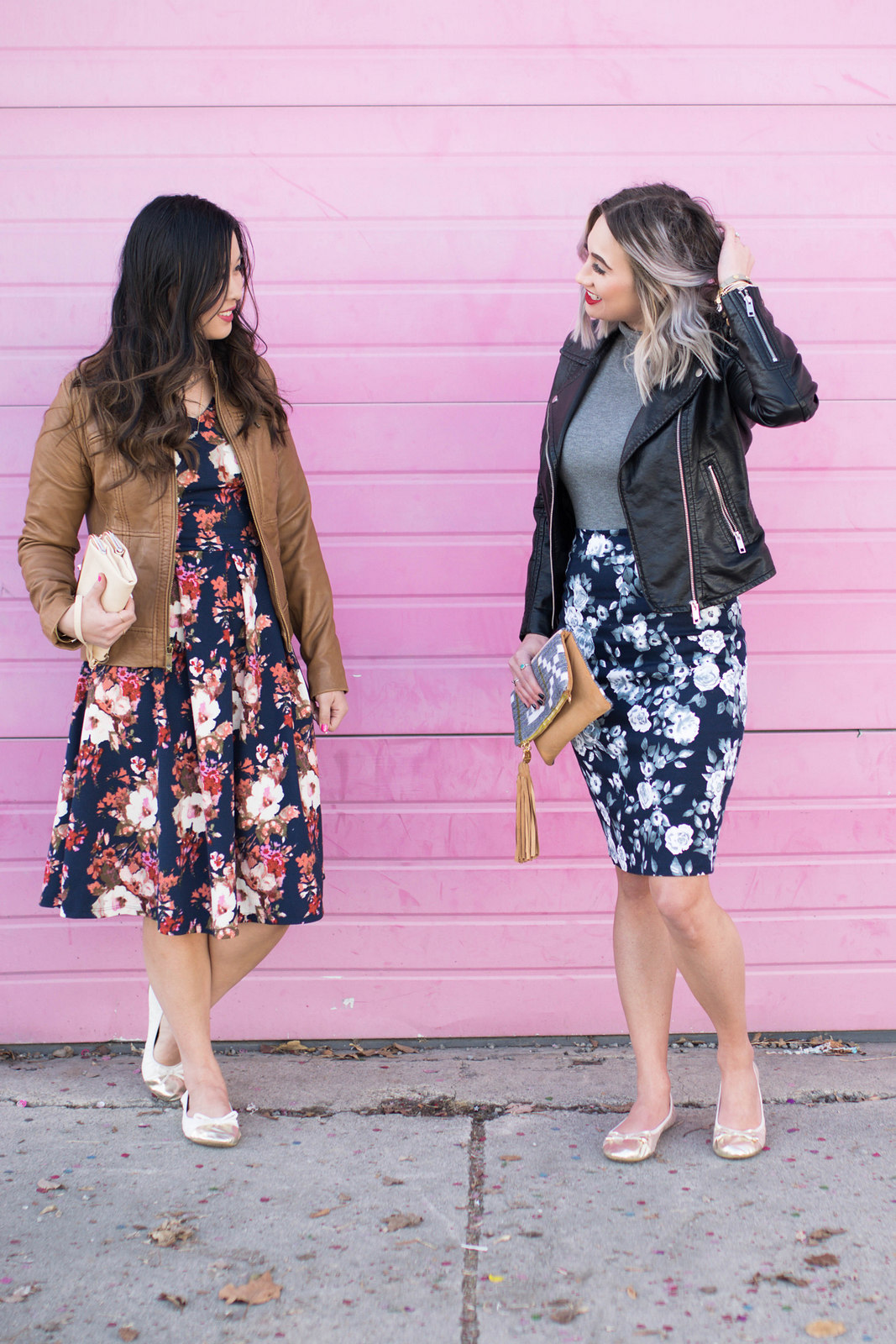 I've teamed up again today with Karlee of Madam Andrews to share this florals and pretty flats look. My dress and her skirt are from a shop called Mikarose. They have a store based in Utah but sell online too. They have tons of cute dresses, tops, skirts, accessories and even started a swim line this year. Also, our shoes are from Talaria Flats and I just have to say that these are my go to flats. I have them in champagne and white and they seriously go with EVERY outfit. They recently reworked their shoes and their flats are now true to size (previously you had to size up).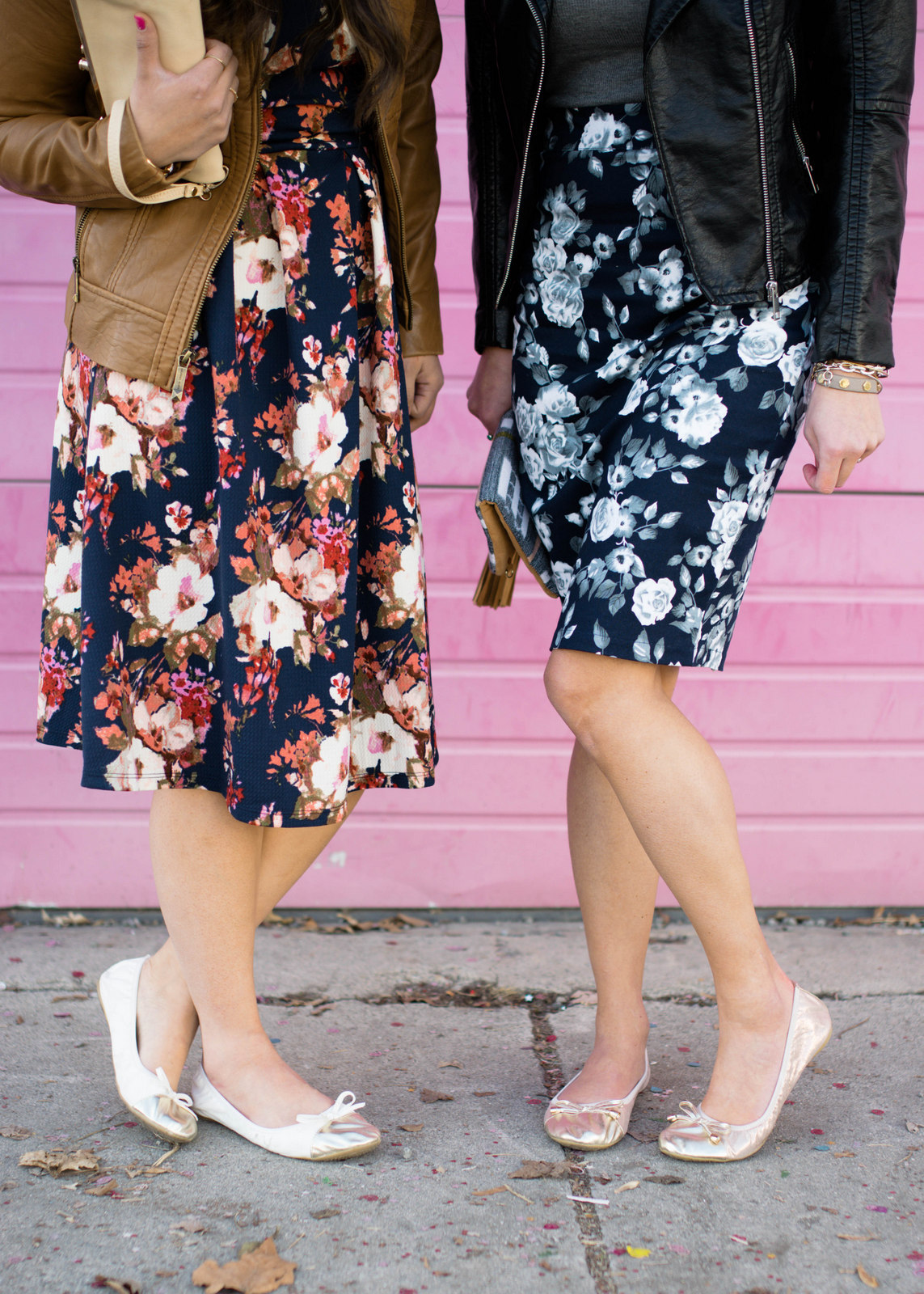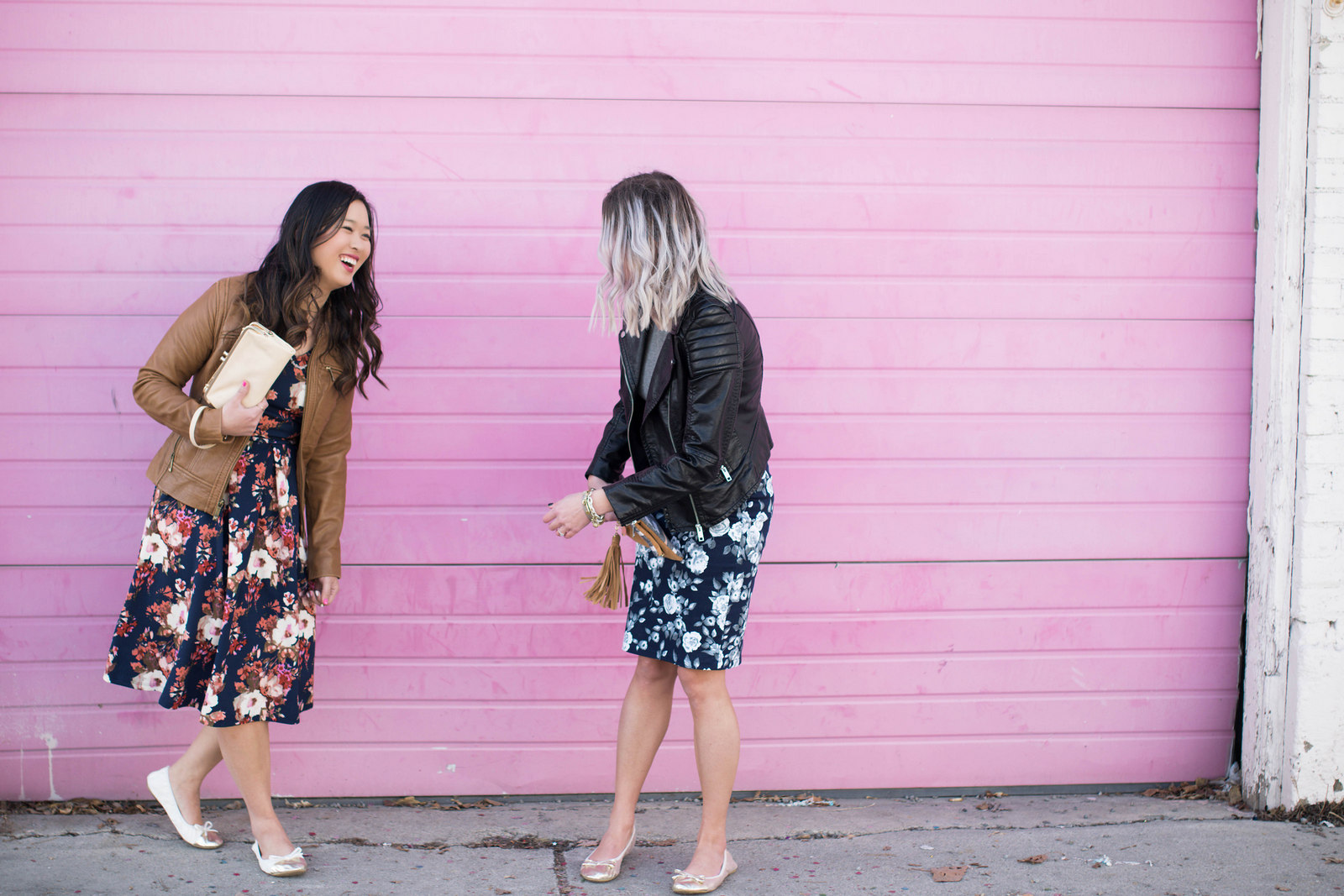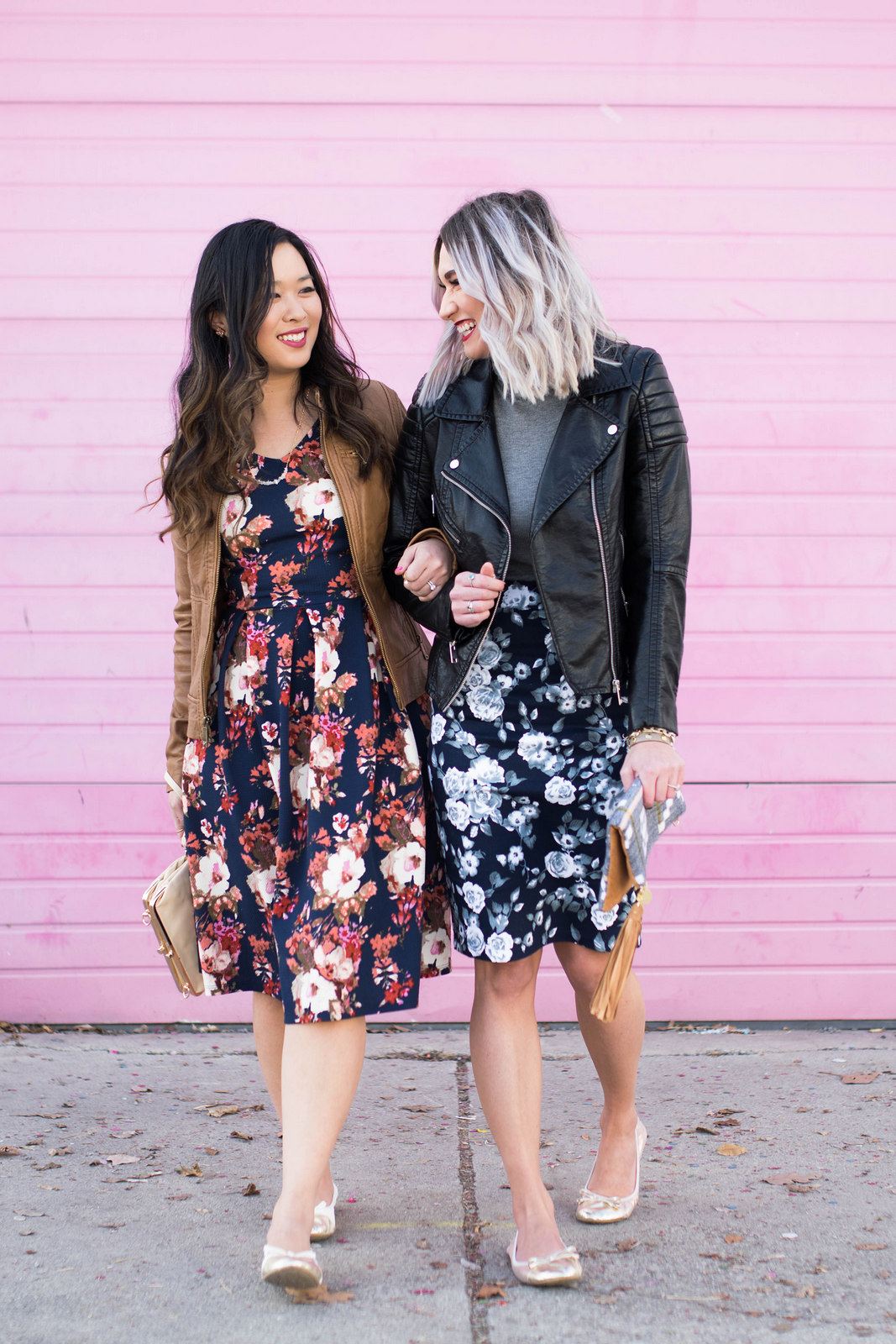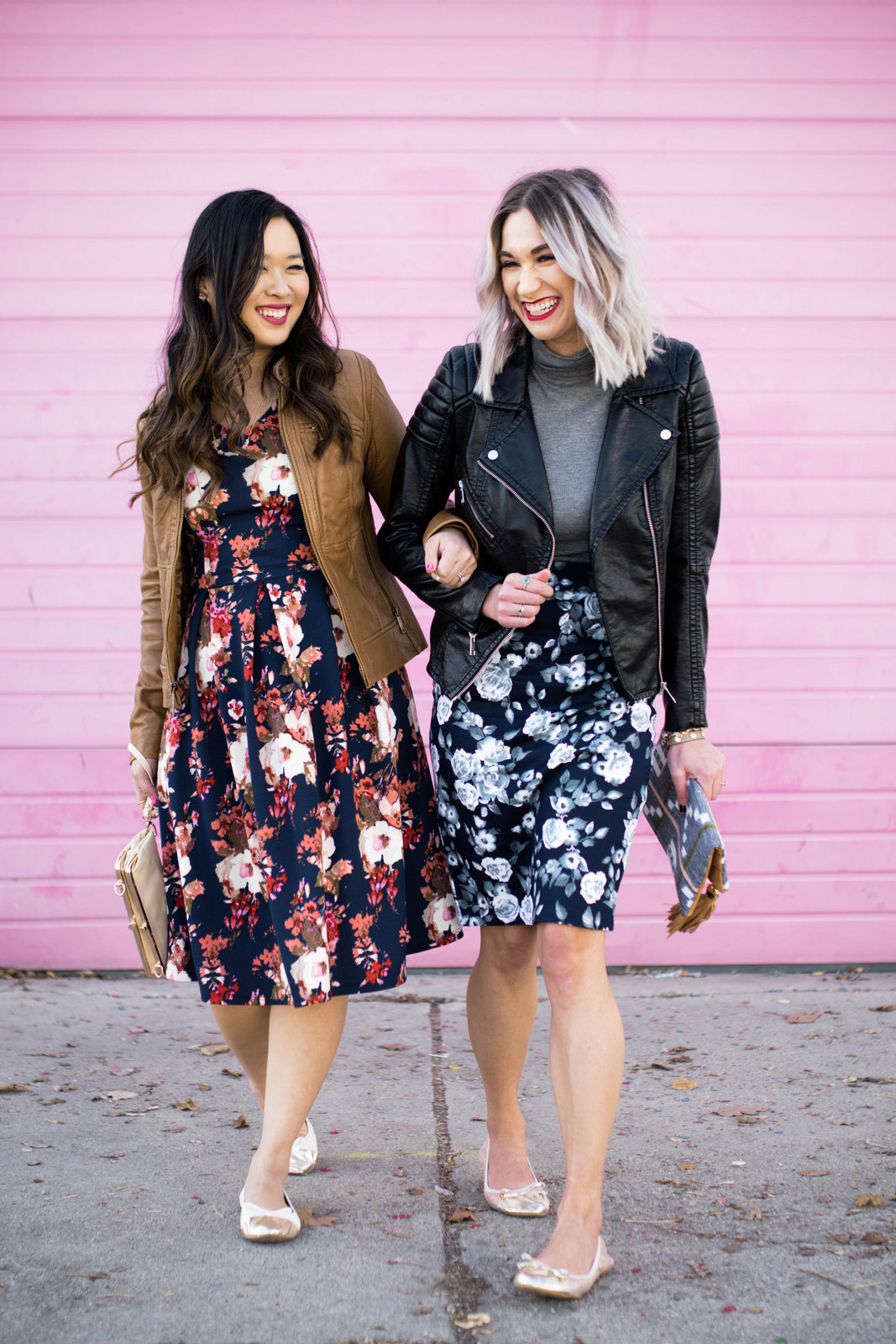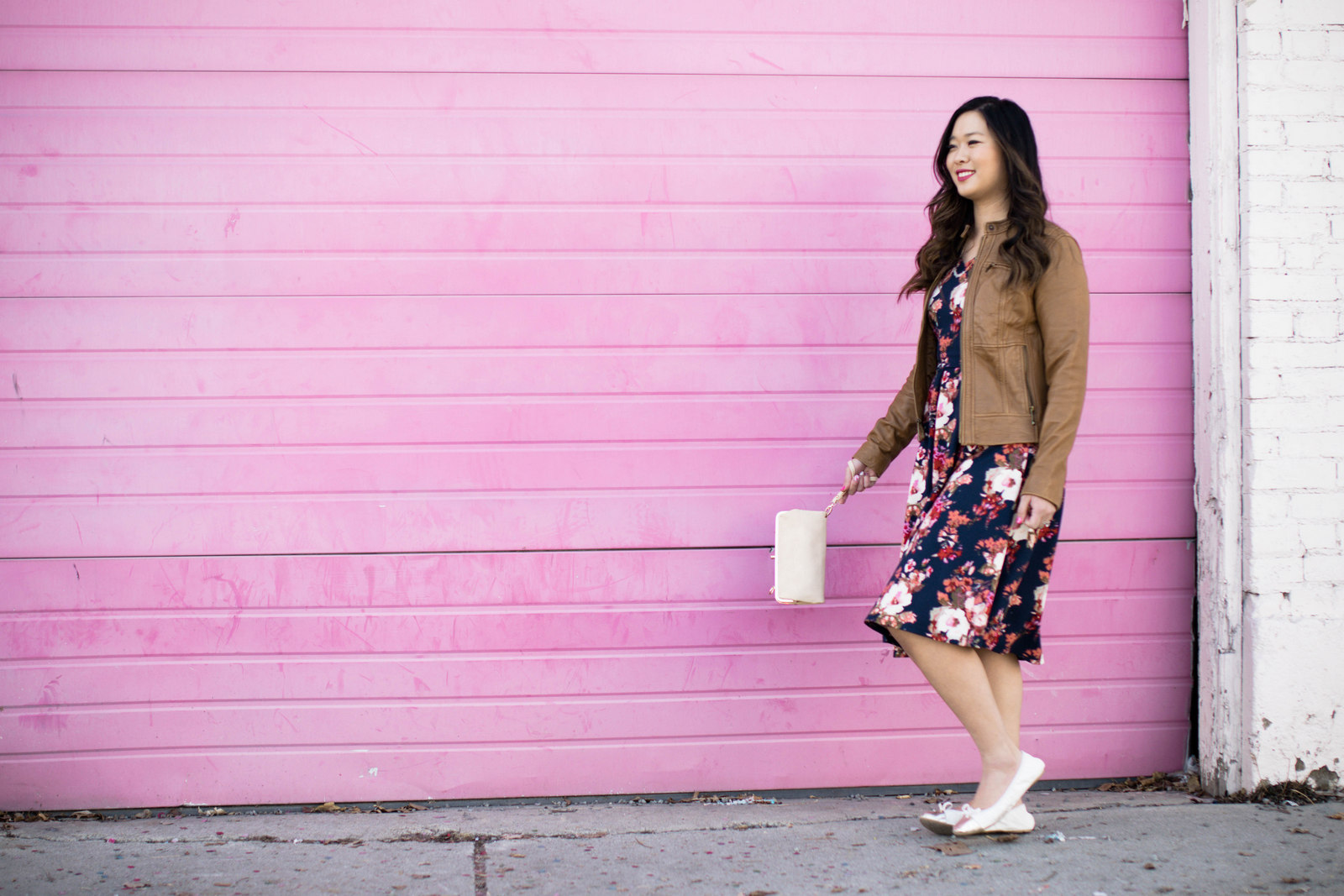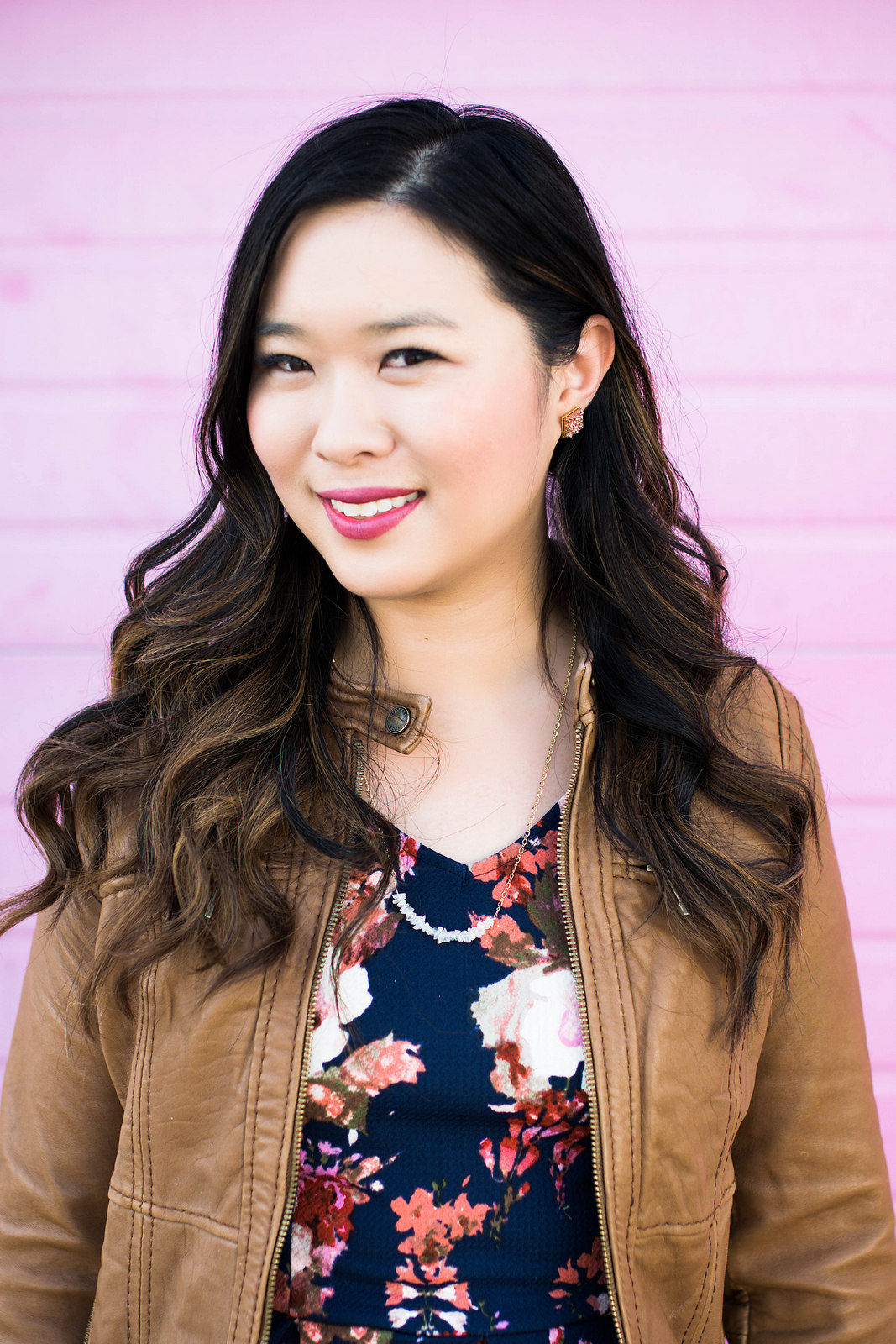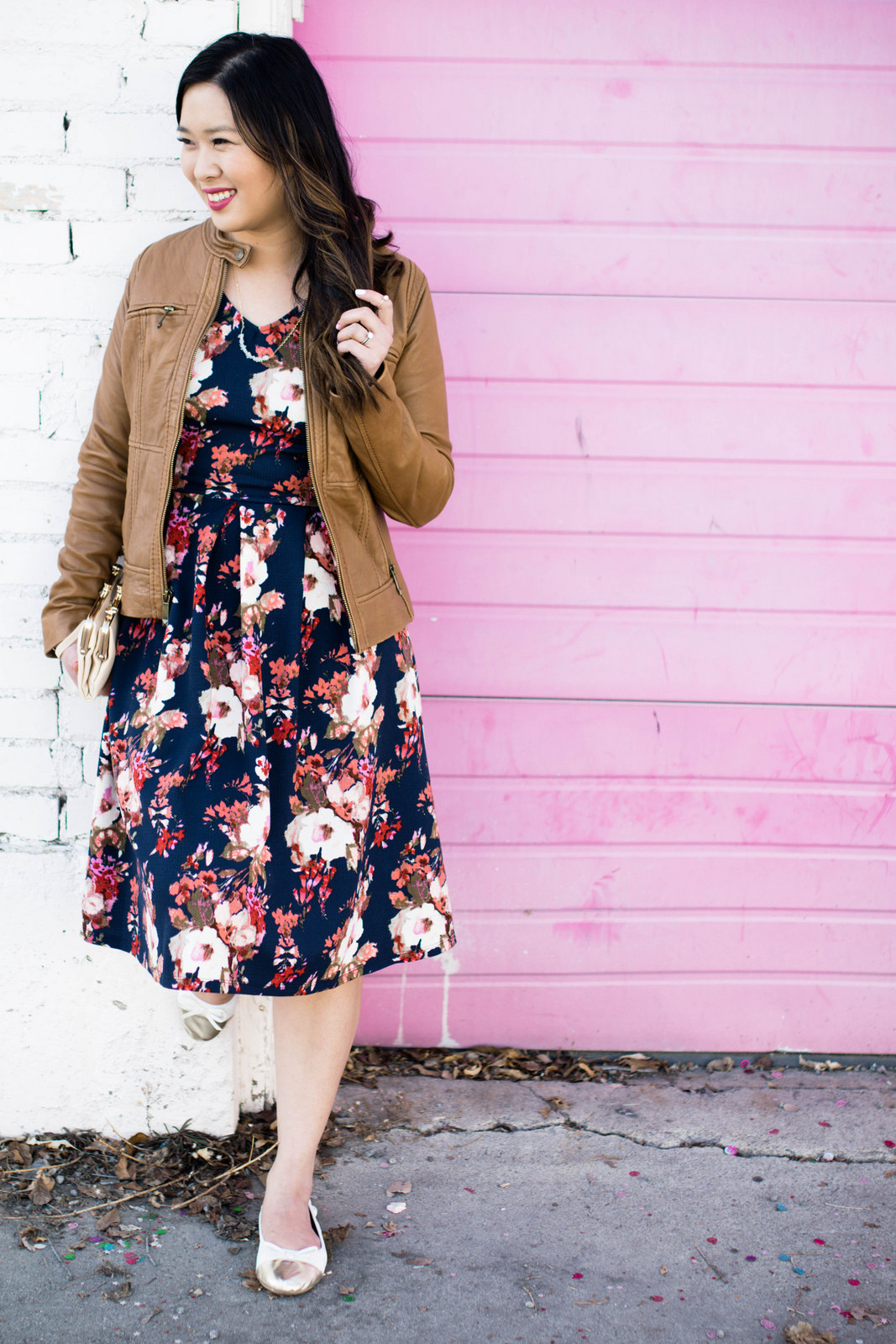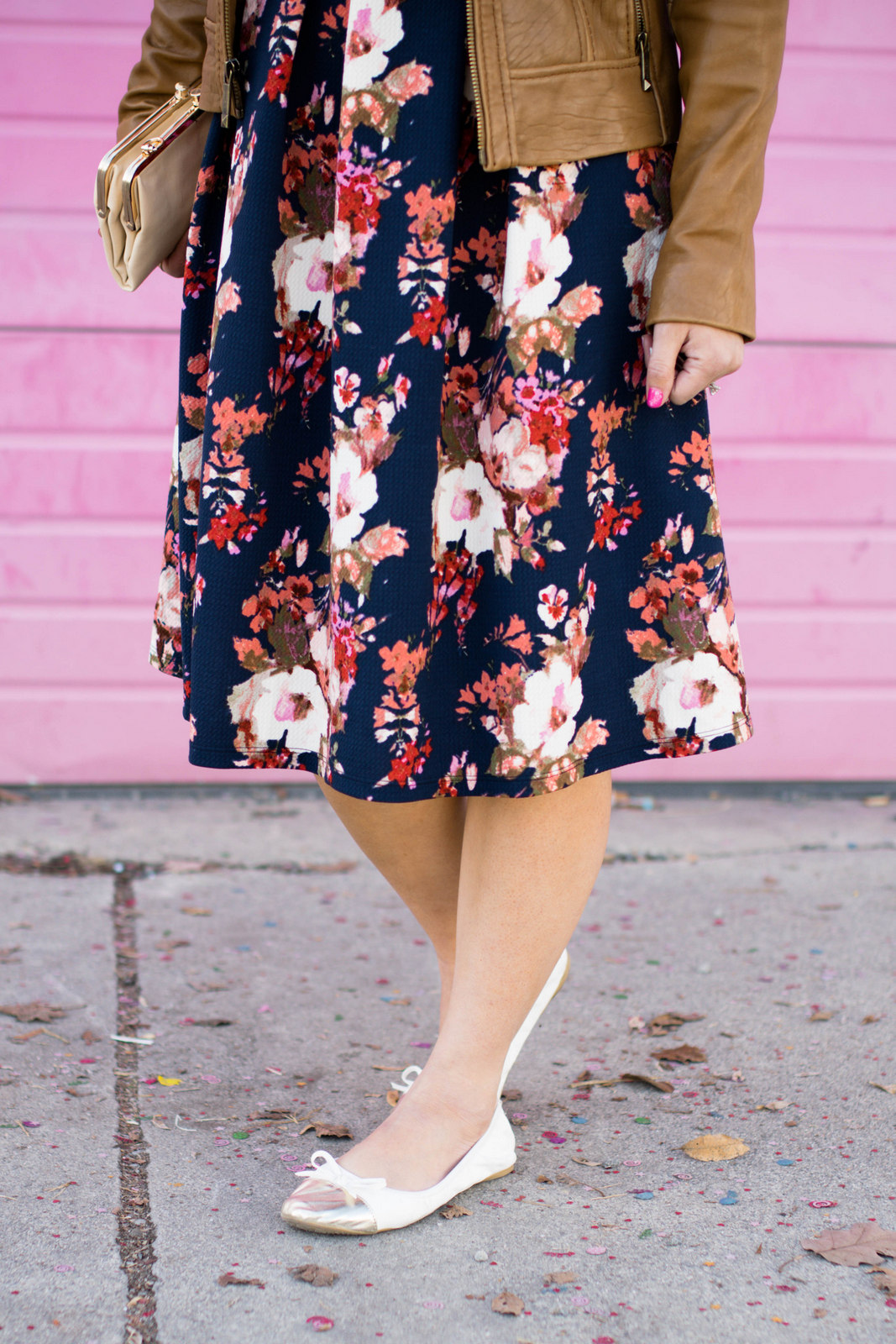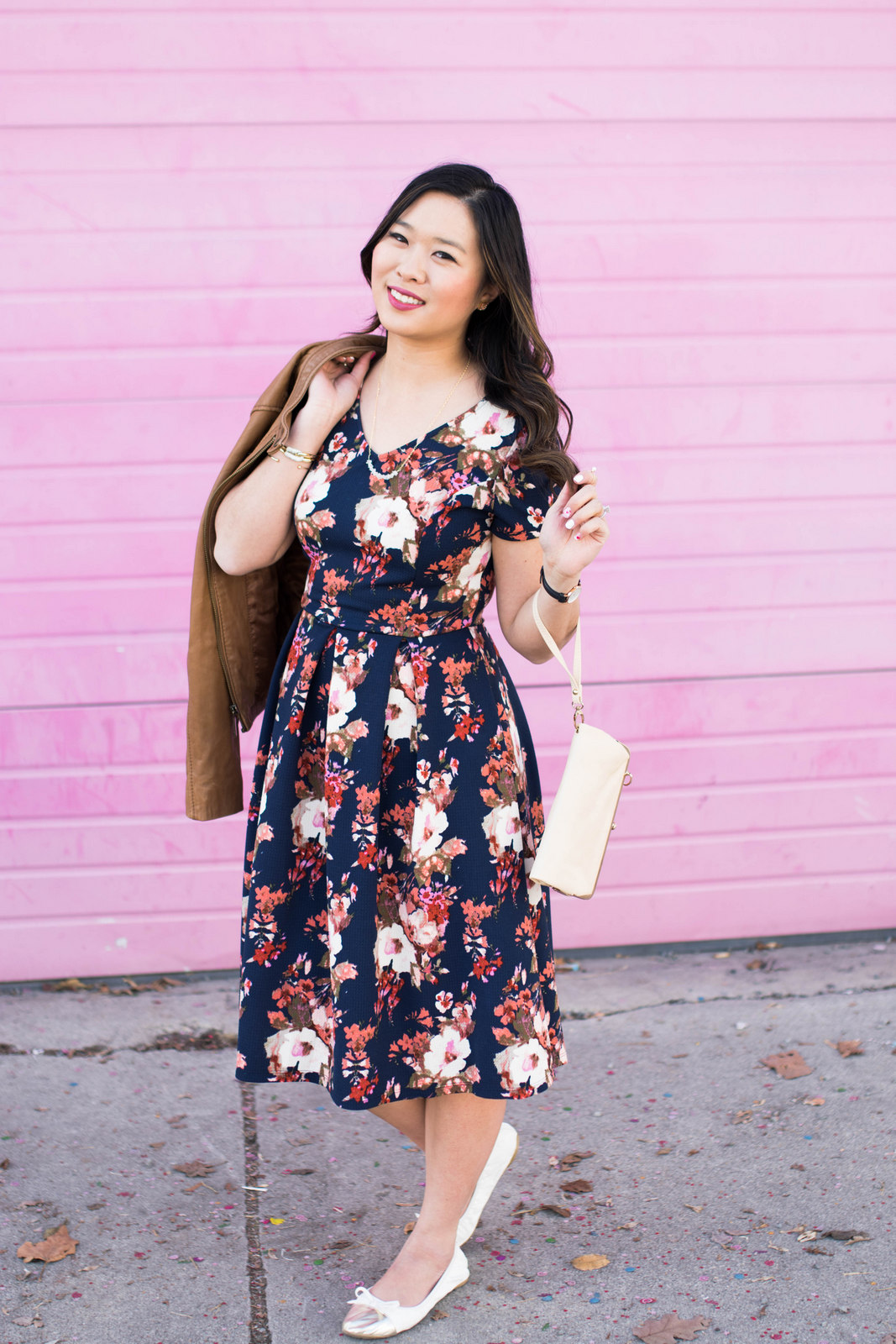 My outfit:
Dress c/o Mikarose
Jacket: Michael Kors
Flats c/o Talaria Flats
Necklace c/o Borcik Shop
Earrings c/o Borcik Shop
Photoraphy by @peacephoto
Shop the look:

Make sure to head over to our Instagram pages this week as we will be hosting a giveaway with Mikarose and Talaria Flats!