Guess what? It's Mother's Day week which means we will be celebrating all week long over here and I am so excited to announce that I have partnered with Born Shoes at Dillard's to show off some perfect summery beach shoes for any upcoming vacations you may have. The weather has been consistently warmer here in Utah and I just LOVE sandal weather. I received the Born Angeles sandal in Light Gold and I am pretty much obsessed with my Born Shoes that I pretty much wear them with any summer dress, romper or shorts that I have been wearing lately. The light gold color goes with any outfit, the sandals are super comfortable, and the caged gladiator sandal is totally in style. The hand sewn construction technique provides me the ability to keep up with my busy schedule, whether running errands, chasing after my kids or enjoying a night out wit my man. Marvin is wearing the Born Andes Loafer in Dark Brown which really is a great shoe to wear casually and more dressed up as well. They are made with a full-grain leather, yet are breathable too (says Marvin)! The rubber soles will grip to the ground more than a traditional leather bottom; allowing him to move dynamically.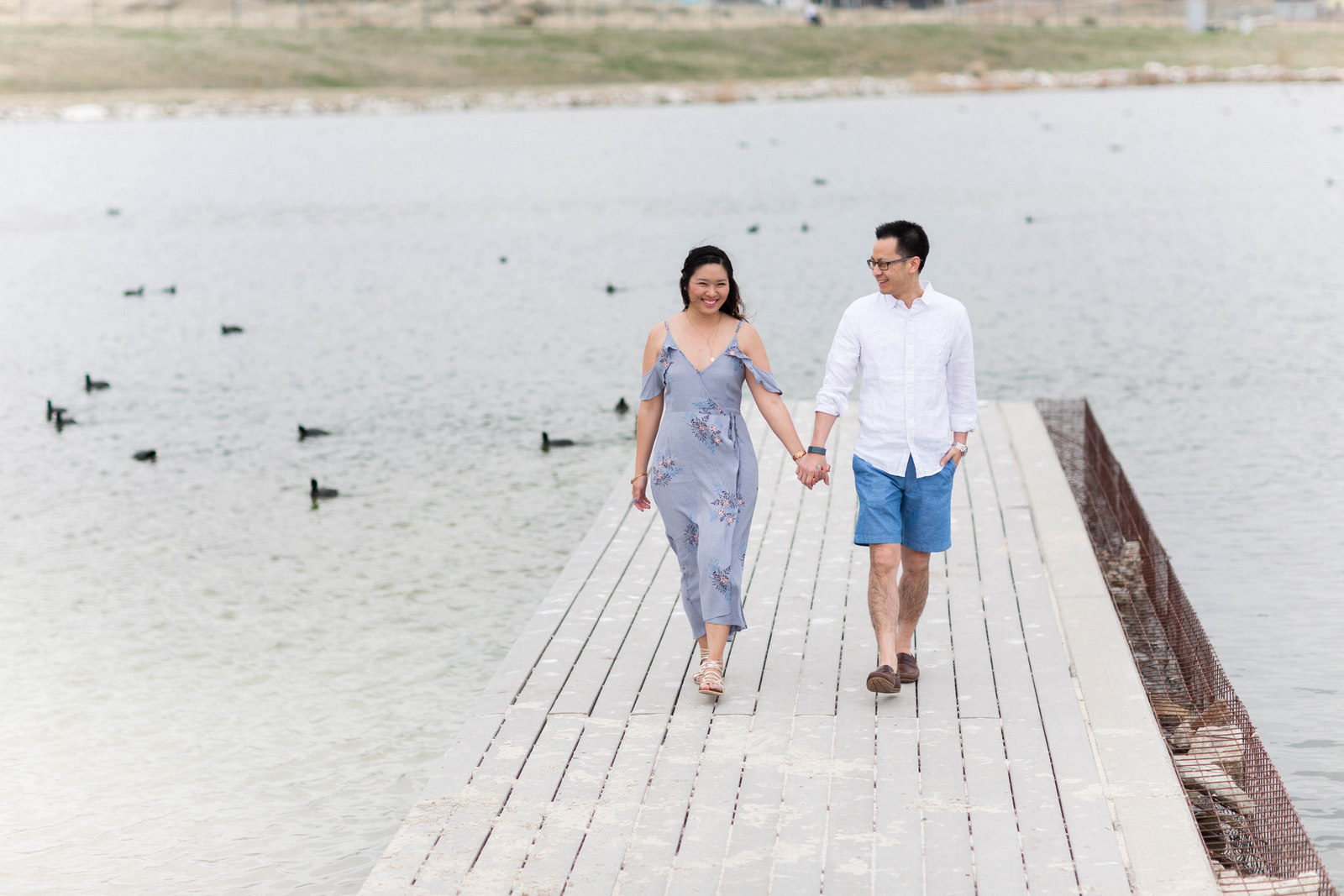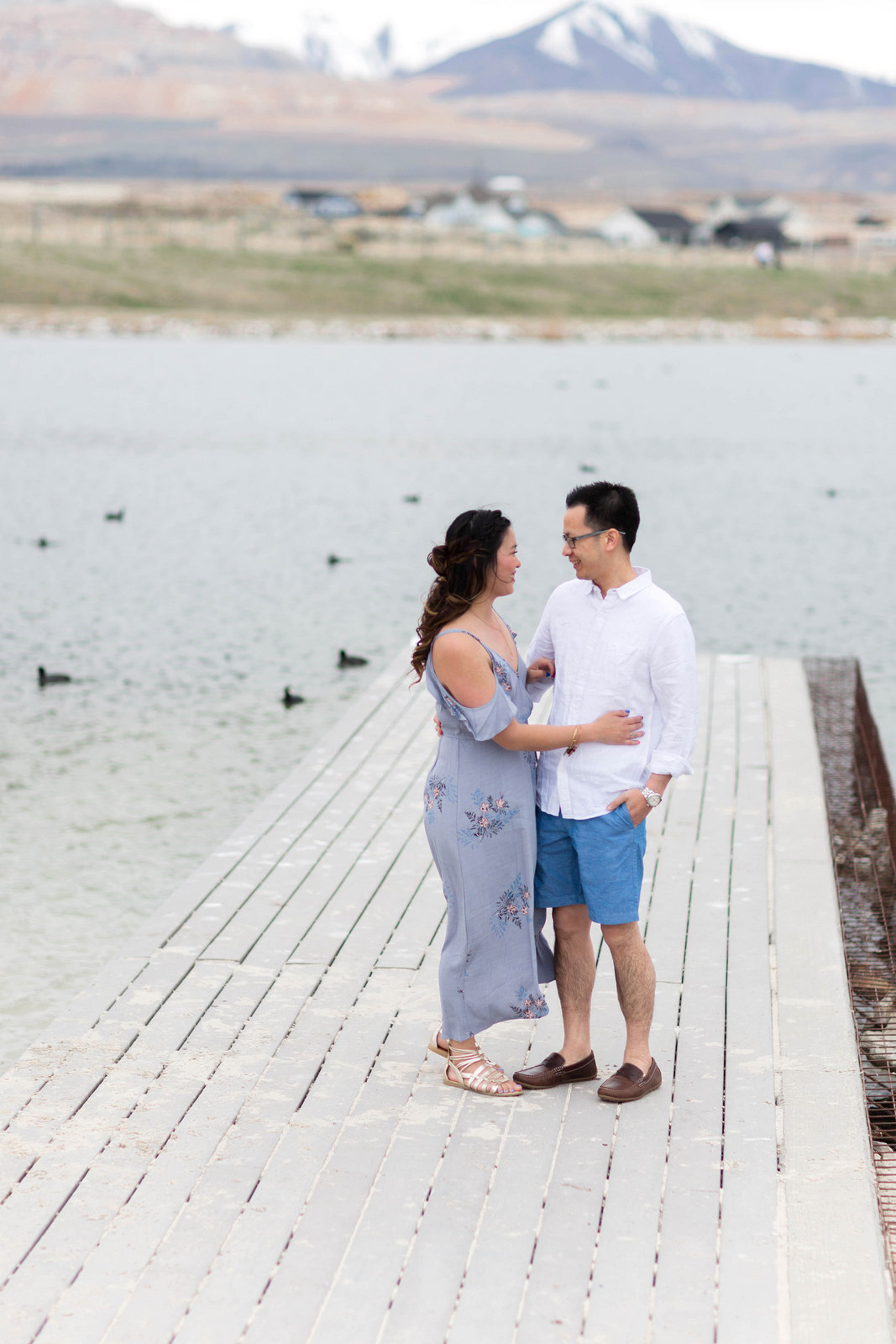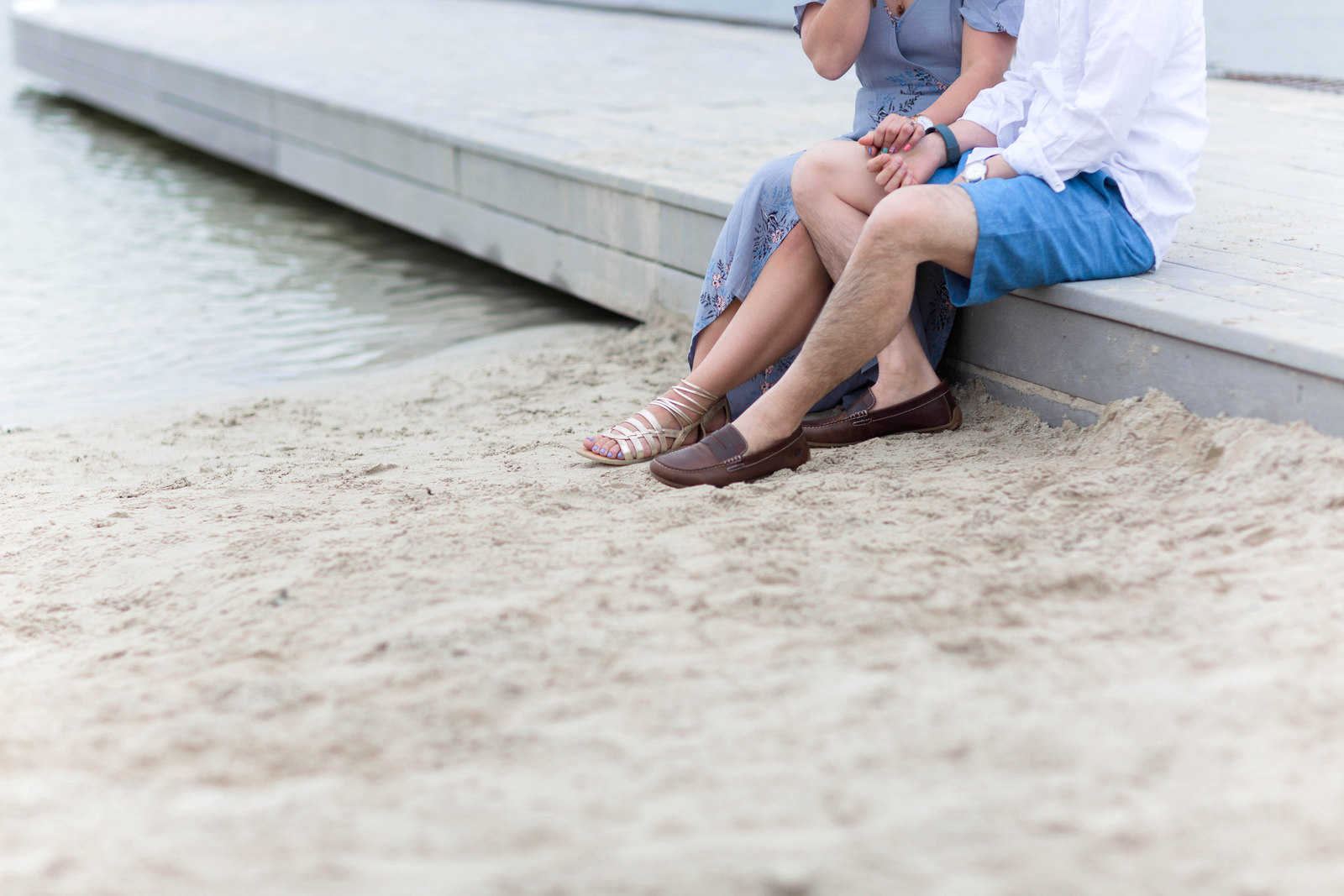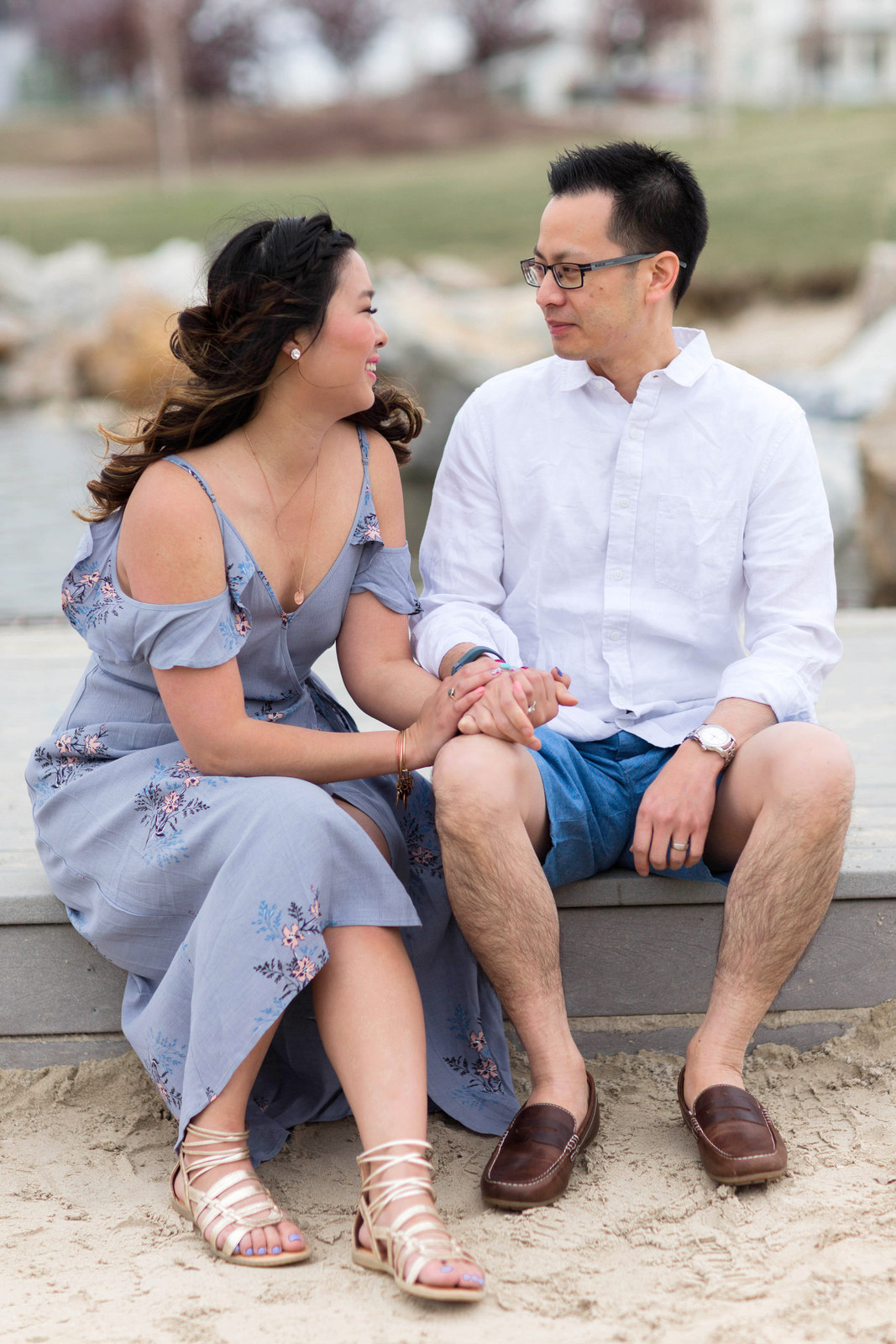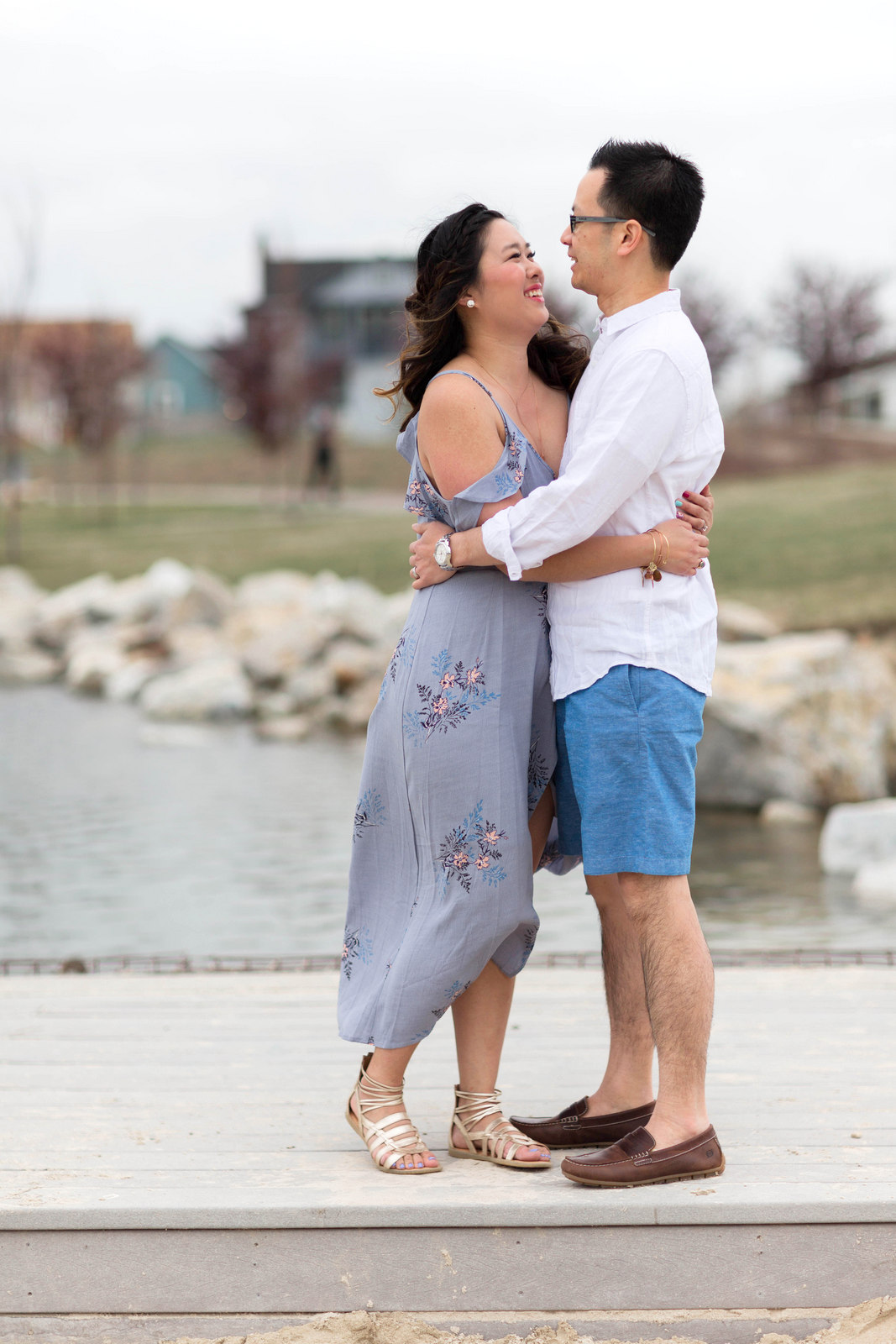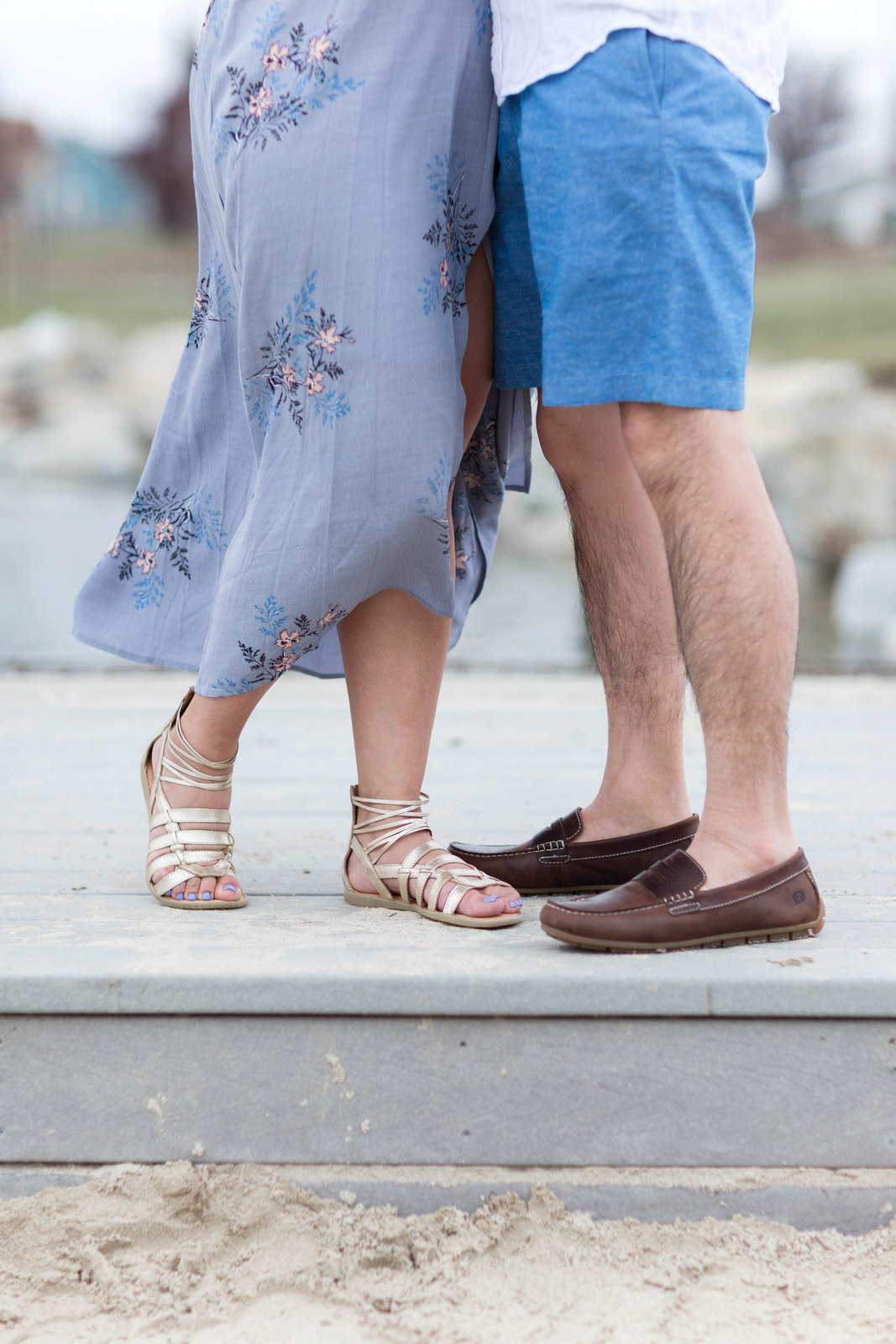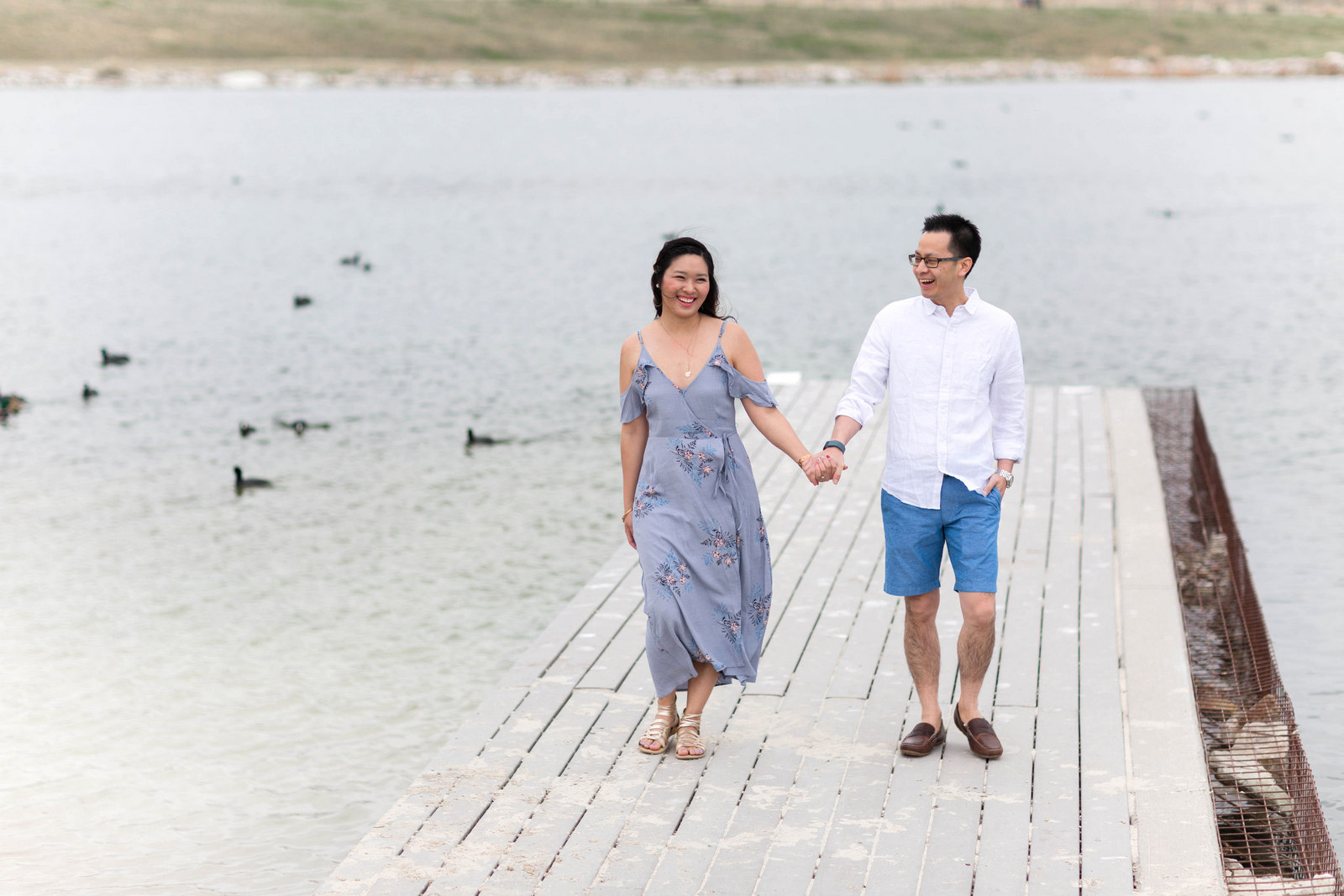 Next week, Marvin and I will actually be traveling together for work, but in the evenings, we will get our own little vacation time to ourselves, just in time to celebrate Mother's Day and our 8th year wedding anniversary as well. I know that we will miss our babies so dearly, but I definitely think being able to focus on ones relationship can also be very refreshing and will make us come back being better parents. I know that we'll both definitely be wearing our Born shoes on our little trip since they are so great for so many types of occasions and every day.
This is a sponsored post written by me on behalf of Born Shoes at Dillard's.