I've had this idea for a fashion must haves post for awhile now and I am super excited to finally share it with you all! I have to admit, in my younger years, when I couldn't really afford the "real" thing, I was all about getting my fashion must haves to New York or Asian night markets to get those dupe bags. But as I started working and making my own money, I would save up and work my way towards "designer" items. But I also cannot afford designer for everything and I feel like sometimes, it's OK to buy the dupe and save some money! For me, when it comes to smaller accessories or shoes (as long as they are comfortable), I am OK with buying the "look for less". But when it comes to investment pieces like an every day bag, such as my Chloe Marcie for example, the real deal is the way to go. I am excited to share this Splurge vs. Save list of fashion must haves with you all, I actually do own MANY of the "Save" items or currently have them on my wishlist!!

FASHION MUST HAVES DETAILS:
Gucci Leather Belt with GG Buckle ($450) | Double G Belt ($15.99) | Thin GG Belt ($19.99)
Chloe Nile Leather Bracelet Saddle Bag ($1790) | Leather Handbag with Bracelet Handle ($105)
Steve Madden Lancer Sneaker ($69.96) | Drea Lace-Up Sneaker ($35.99)
Vince Camuto Karinta Block Heel Bootie ($119.90) | Edwina Fashion Boots ($34.99)
Tom Ford Cat Eye Sunglasses ($445) | Oversized Cateye Sunglasses ($14.99)
Janessa Leone Renee Wool Beret ($205) | Wool Beret ($16)
Gucci Princetown Genuine Shearling Loafer Mule ($995) | Rebe Backless Loafer Mule ($24.99)
Valentino Garavani Rockstud Pointy Toe Pump ($995) | Studded T-Strap Heel ($69.95)
Chloe Drew Small Leather Crossbody Bag ($1850) | Turnlock Cross Body Bag ($39.90)
Free People Fringed Scarf ($22.99) | Solid Brushed Fringe Scarf ($13.50)
Stuart Weitzman Hiline Over The Knee Boot ($798) | Steve Madden Osana Over The Knee Boot ($79.99)
Valentino Garavani Rockstud Ballerina Flat ($745) | Pointed Toe Studded Ballerina Flat ($103.99)
Chanel Medium Boy Bag ($4200) | Quilted Crossbody Bag ($30.99)
Steve Madden Antics Sneaker ($89.99) | Deena Sneakers Rose Gold Joggers ($29.99)
Cult Gaia Mini Ark Handbag ($128) | Bamboo Handbag ($39.99)
Shop Splurge Items (scroll right for more):
Shop Save Items (scroll right for more):
*Some prices listed in pictures are incorrect – click to see correct prices!!
I'd love to know if you own any of these pieces, either the splurge or save options and what your thoughts are on price for the quality!!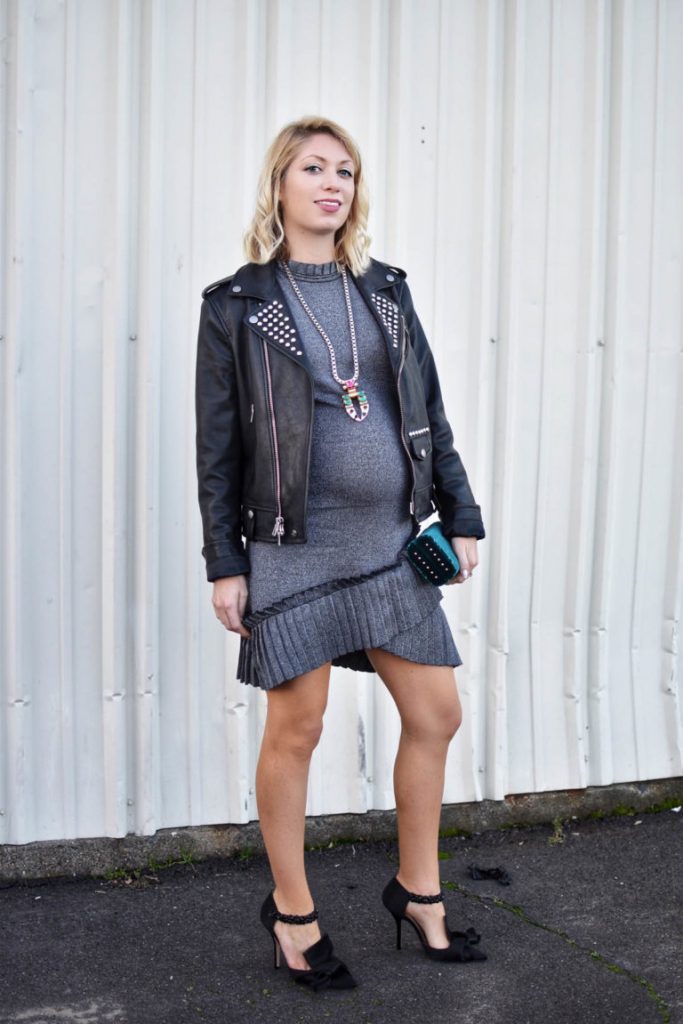 The winner of last week's most clicked link is Stefanie of The Style Safari!