It's that time to stock up on Espadrille Wedge Sandals for Spring and Summer!! I know that we all have different budgets and price points, but I have rounded up 21 of the best sandals out there that range from $15 to $300!! Also, a lot of stores are running sales right now like DSW has a buy more save more with code GIMMESPRING, Old Navy has 40% off with code STYLE, and Target has BOGO 50% off shoes – so take advantage if you see shoes you like from these stores!!
Espadrille Wedge Sandals – $50 and Under
1 Lace Up Wedges – Loving the lace up detail and these are on Clearance – so snag before they are gone!!
2 Bow Wedges – These come in 3 colors and are so adorable! Selling out fast!
3 Jaylen Wedge Sandals – These are the closest affordable classic wedges similar to more expensive pairs. LOVE!
4 Nonie Flatform Sandals – Want to get into the trend but not digging the tall wedge? These flatforms
5 Emery Espadrille Sandals – These come in 2 neutral colors and are so comfy! They are part of a BOGO 50% off shoe sale now!
6 Sueded Bow-Tie Wedge – These are stinking cute and 40% off with code STYLE!
7 Gingham Bow-Tie Wedge -LOVE the print! These are selling out fast and also 40% off with code STYLE!
Espadrille Wedge Sandals – $100 and Under
8 Channing Espadrille Wedge – Love the pretty pink, but these also come in LEOPARD and a blue stripe!!
9 Kickoff Wedge Sandal – How stinking cute are these ruffles?! $10 off with code GIMMESPRING, ends 3/25 evening!
10 Wedge Lace-Up Espadrille – Comes in blush and black and has woven lace ups!
11 Sanibel Platform Wedge – Comes in 3 colors and I have the brown. The leather on these is dreamy!
12 Wraparound Espadrille – I just got in these flat wraparounds and they are SO comfy and adorable! Again, for those who don't want the height!
13 Canvas Wedge Espadrille – I was just introduced to the Castaner brand and I love the little ribbon wraparound tie, so sweet!
14 Audrina Flatform Espadrille – Another great flatform option for those who don't want the steep incline! Comes in so many great colors too!
Espadrille Wedge Sandals – $300 and Under
15 Alida Espadrille Platform Wedge – These come in a TON of colors and have amazing reviews.
16 Glyn Espadrille Wedges – Loving this style and I bet the leather would be amazing, but it is pricey!
17 Scallop Glyn Espadrille Wedges – My favorite pair of this season!!! The eyelet and scallops are AMAZING!!!
18 Minora High Platform Wedge – These are great if you don't want the include, but want a higher platform!
19 Renni Plat form Espadrille – Classic espadrille sandal that also come in a bunch of colors!
20 Annie Perforated Wedges – I love the perforation detail and the open toe on these!
21 Alba Platform Slides – The only ones without a back strap, these slides are just so dang cute and that bow is lovely!
What are your thoughts on Espadrille Wedge Sandals?? Do you love them as much as I do?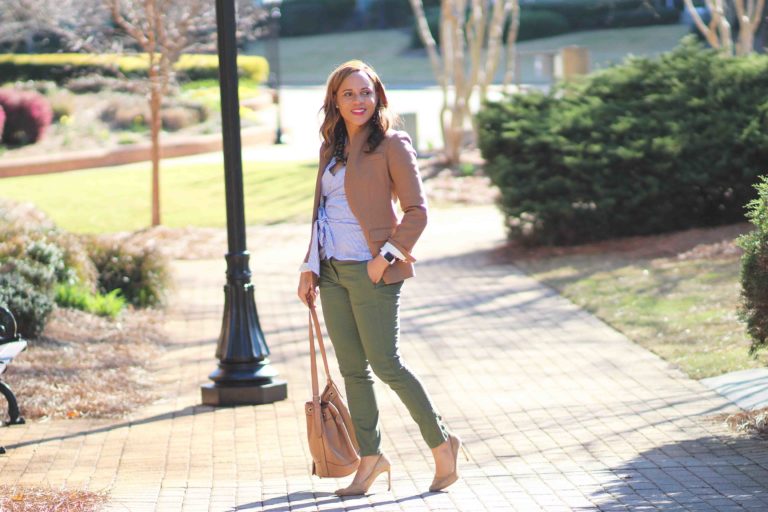 The winner of last week's most clicked link is Nicole to the Nine's with this classic outfit! Thank you to everyone who linked up!! If you are new here, please link up any recent fashion blog or Instagram post and try and visit a few others. It's all about finding others and community! And make sure to check out my co-host Cute & Little!