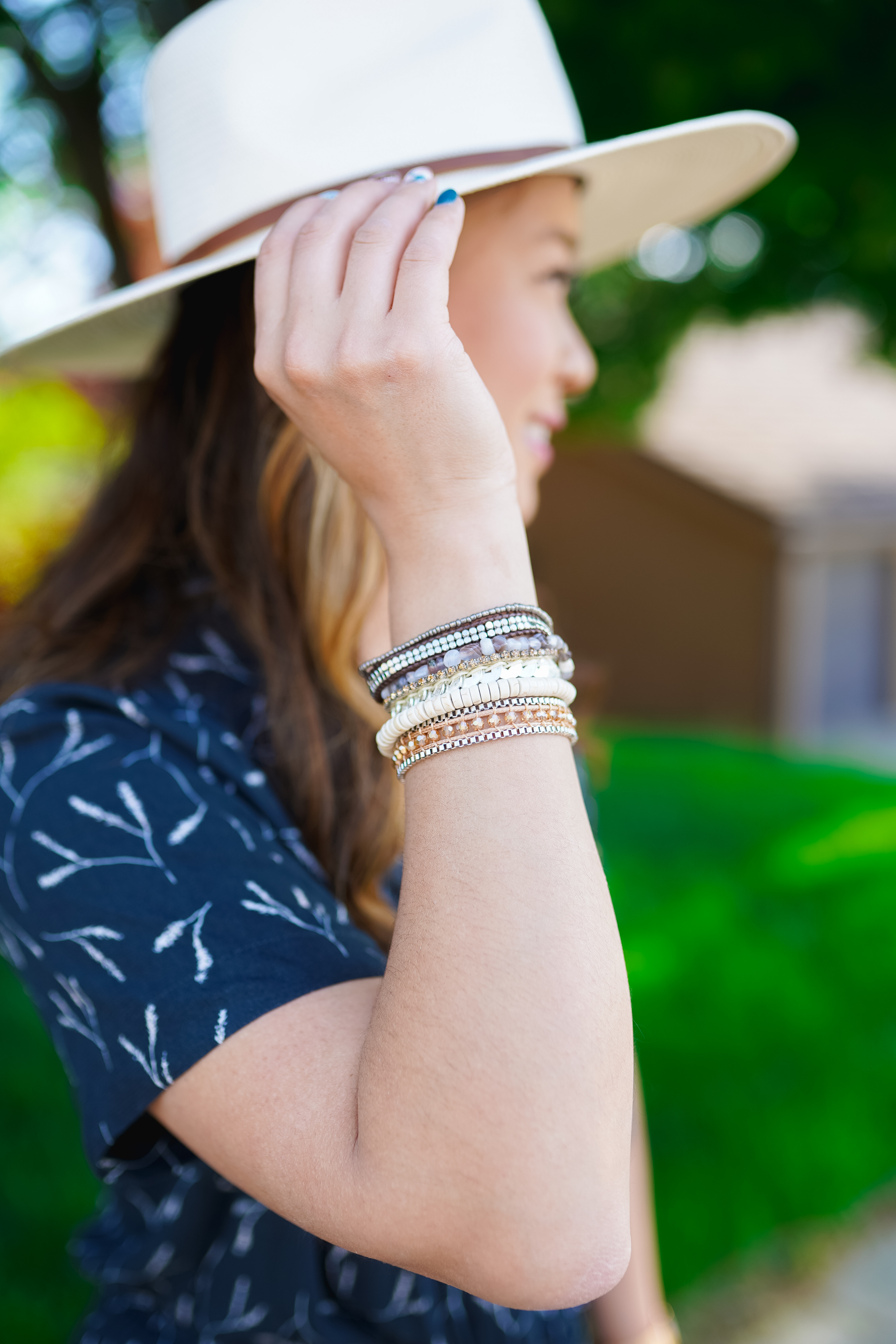 Hey friends! I am SO excited to share with you that Victoria Emerson is having a HUGE Memorial Day sale (May 23 – 27) where the entire site is BUY ONE, GET ONE FREE (no code needed)!! There is free shipping on orders $50+. Their wrap bracelets are some of my favorites to wear. They have SO many different styles from simple wrap bracelets to cuffs with lots of colors!! They definitely have kind of that boho feel to me and I think can make an outfit look a little more casual, but effortless. I absolutely think they are the perfect Summer accessory!!
Below I am going to share a few of my favorite bracelets that I have worn before and then some new faves I am eyeing! 🙂
Their Boho Cuffs are because it is like an arm party all in itself, you only have to wear the cuff and you don't have to layer other bracelets with it because there is already so much texture and pattern to the cuffs with all the different strands. I tend to love the more neutral ones regardless, with tans, golds and whites for myself because they do go with every outfit, but I may be adding some more colored ones soon to my collection! The clasp is one big clasp with a pretty unique mechanism that is really sturdy!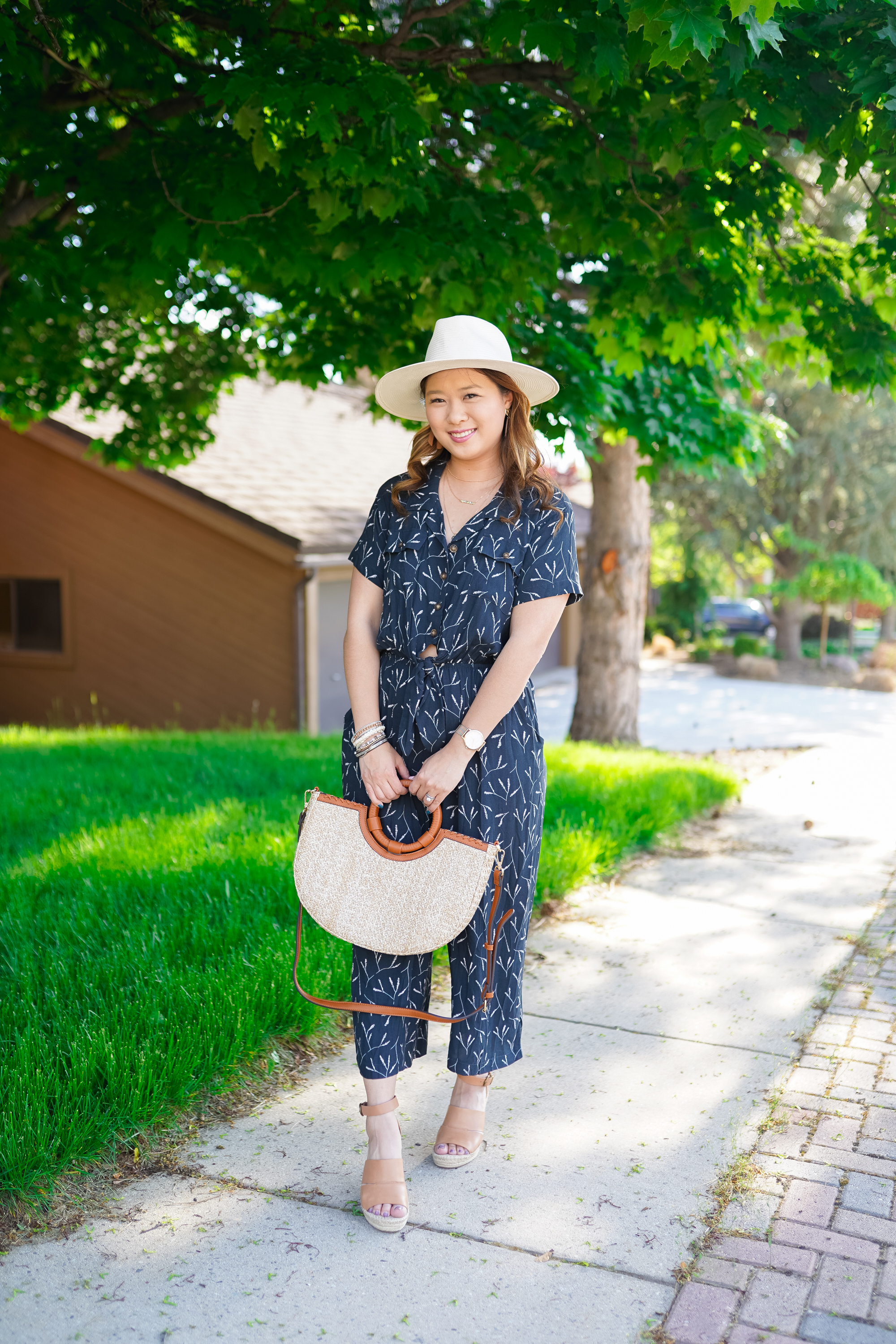 Jumpsuit // Shoes // Bag // Hat // Victoria Emerson Alicante Bracelet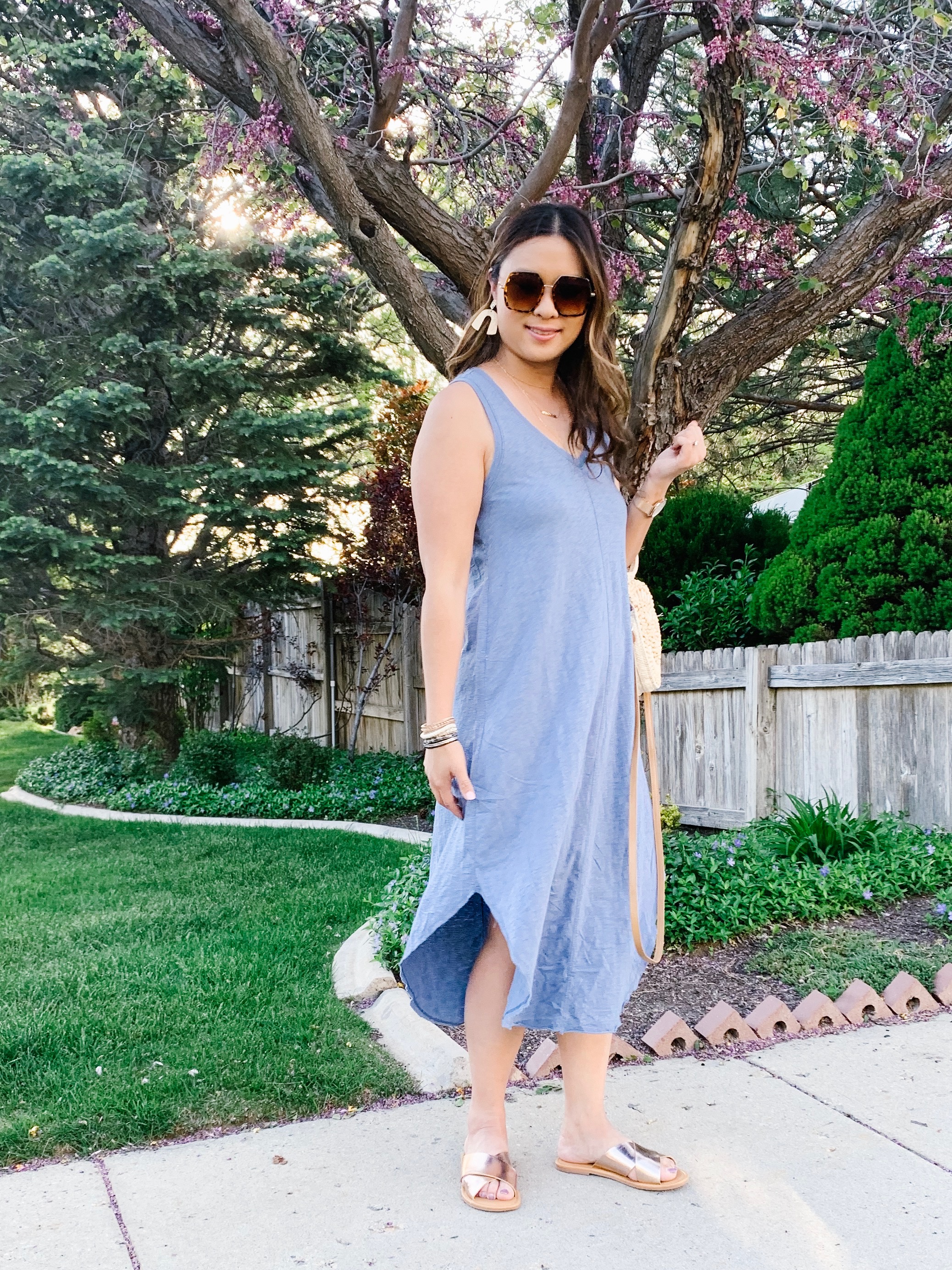 Dress // Sandals // Bag // Earrings // Sunglasses // Victoria Emerson Alicante Bracelet
Tee // Shorts // Jacket // Sandals // Sunglasses // Victoria Emerson Mendoza – White & Gold Bracelet
Shop my fave Boho Cuffs:

Y'all went crazy for this wrap bracelet when I shared it a few months ago! It probably has one of the highest reviews on the website and for good reason! It's simply gorgeous! It is made of one really long strand and you just wrap it around as many times as you need and then you hook the end through a loop on the other side and again it's a statement piece you don't need to layer with other bracelets!! I absolutely LOVE the Silver Dorado one for Spring and Summer!!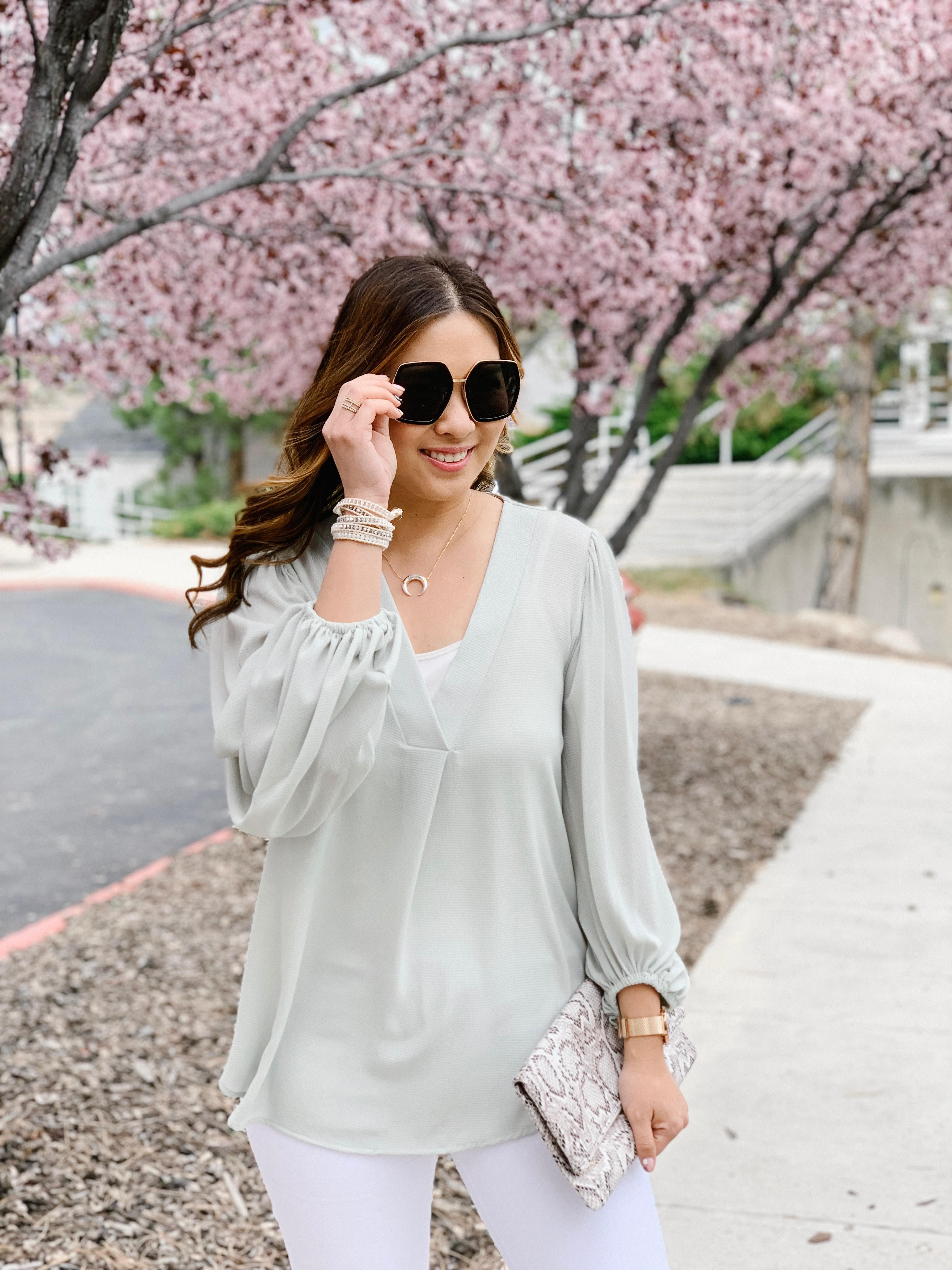 Top // Jeans // Bag // Sunglasses // Victoria Emerson Silver Dorado Wrap Bracelet
Shop my fave wrap bracelets:

If you like a more simple bracelet option, their double and multi wrap bracelets come in a variety of leather colors and some have a simple chain on them too. I do like layering these up with a watch or other bracelets as well to create a full arm party!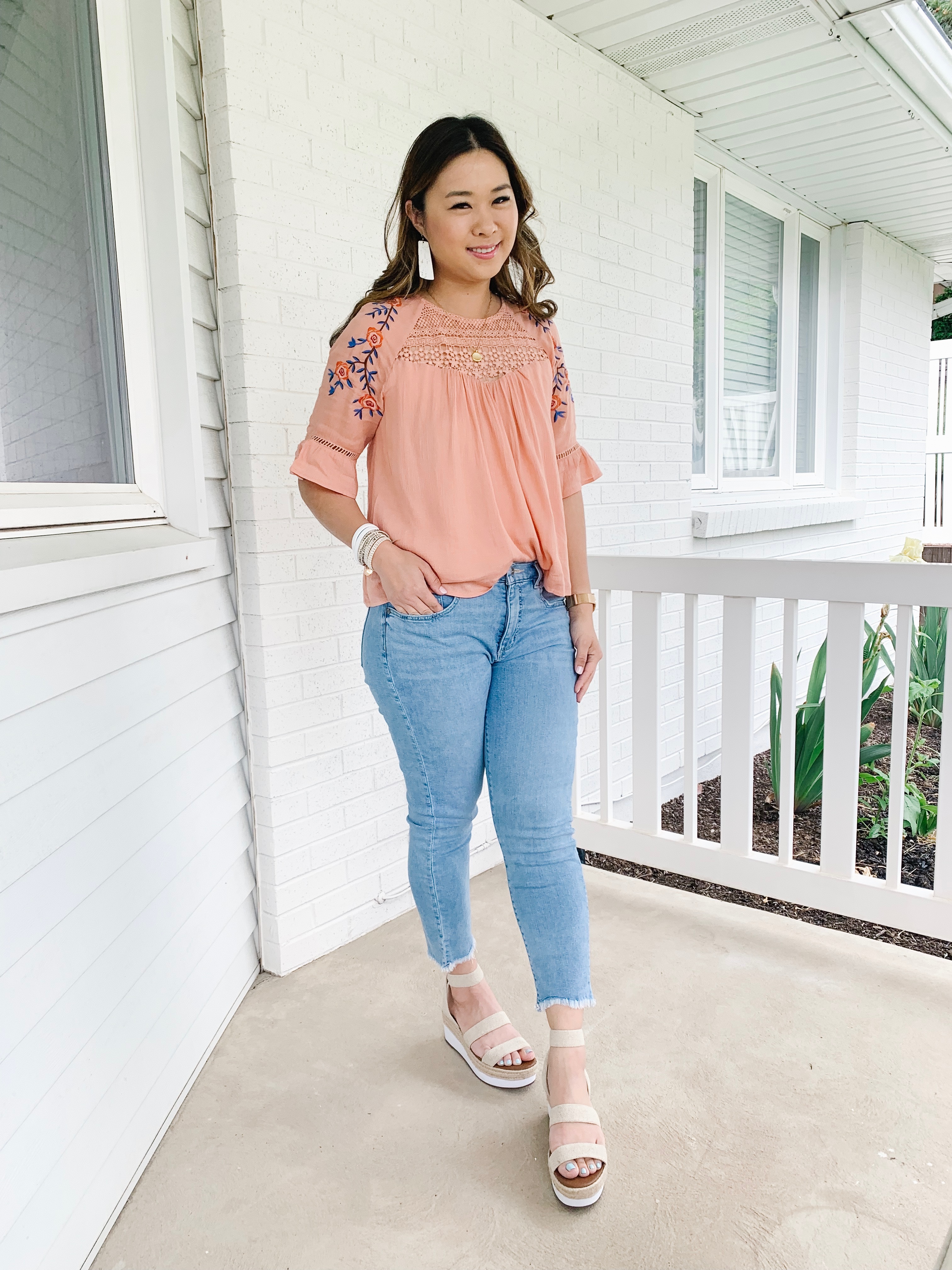 Top // Jeans // Shoes // Earrings // Victoria Emerson Silver Dorado on Ivory Braclet // Victoria Emerson Heart Double Wrap on White
Shop my fave double wraps:

Don't forget that their Memorial Day sale ends on May 27, so get in your Buy One, Get One Free bracelets now!! They make great gifts too!! 🙂
Thank you to Victoria Emerson for sponsoring this post, all opinions expressed in this post are 100% my own!