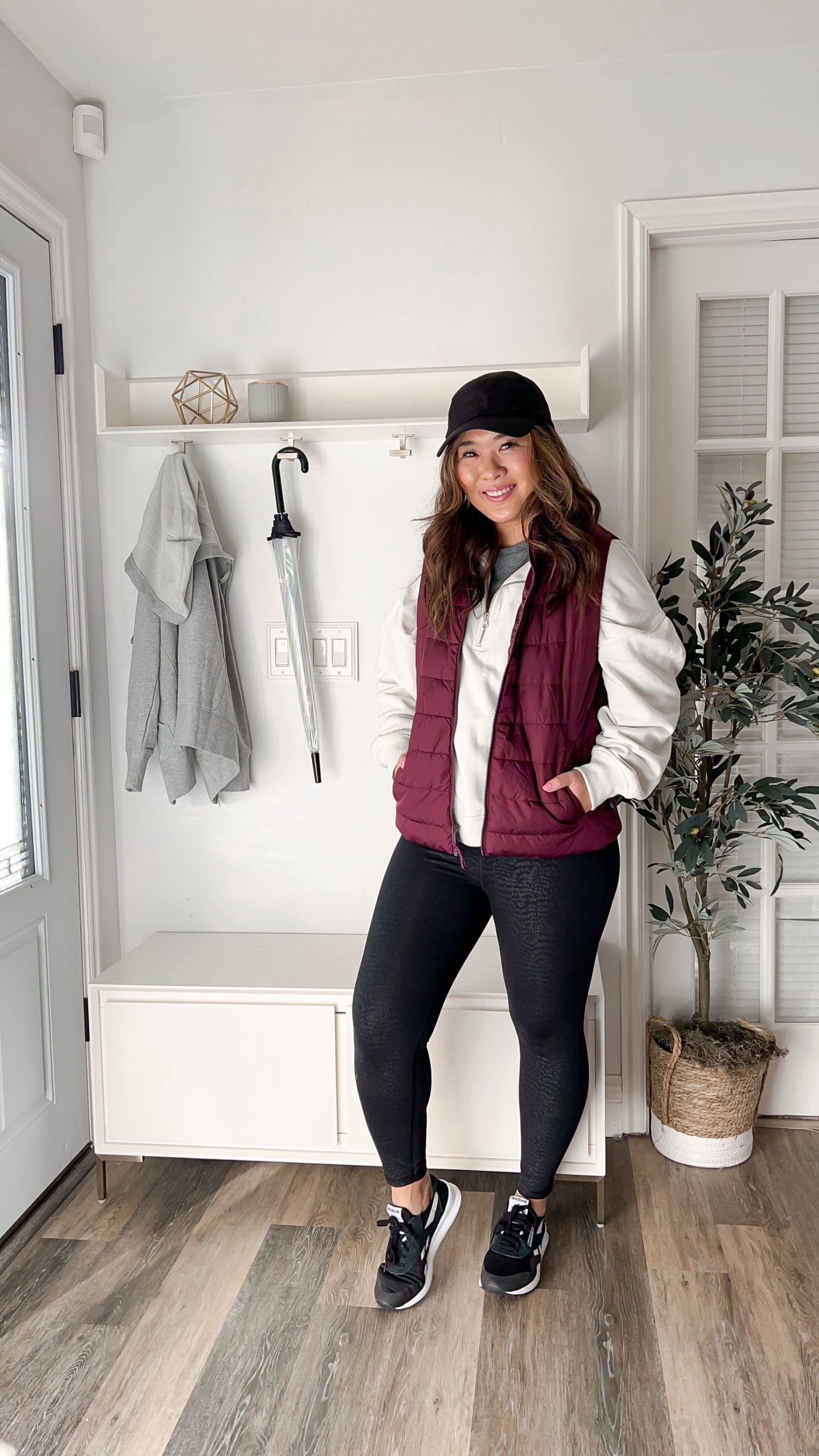 Sports Bra (Medium) // Leggings (Medium) // Tank (Medium) // Half Zip Pullover (Medium Tall) // Puffer Vest (Medium) // Baseball Cap
So excited to be teaming up with GAP Factory again and this time, to share some of their athletic wear!! But even better is that it is ALL on MAJOR SALE!!! I am really impressed with their selection and everything I grabbed is super comfortable and comes in a variety of colors. I'm a huge believer that having cute workout clothes will definitely help motivate me and get me to the gym and I really have been looking to expand my workout wardrobe. I love that a lot of the pieces can also just be worn casually too paired with jeans or other sweatshirts too.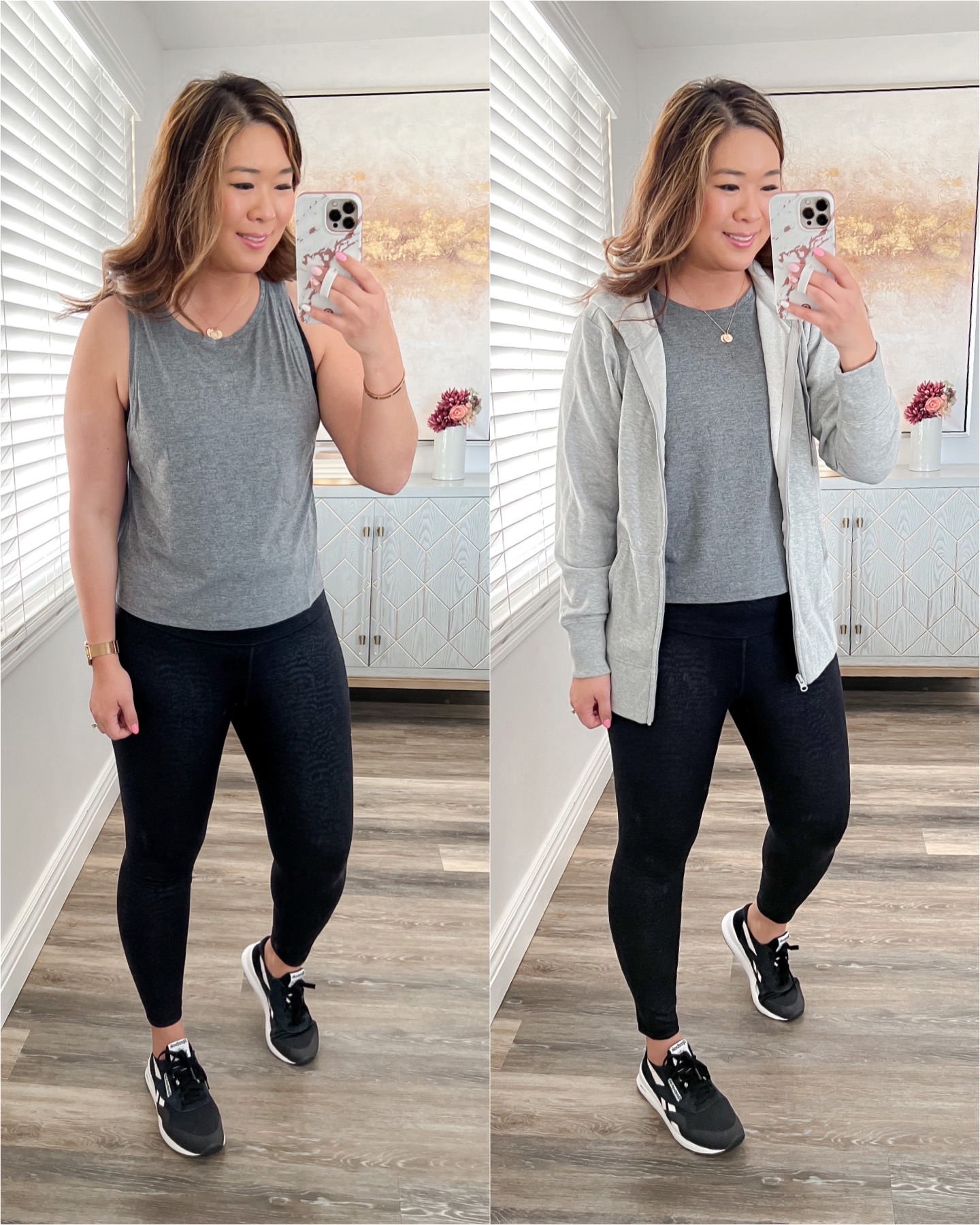 Sports Bra (Medium) // Leggings (Medium) // Tank (Medium) // Zip Up Hoodie (Medium)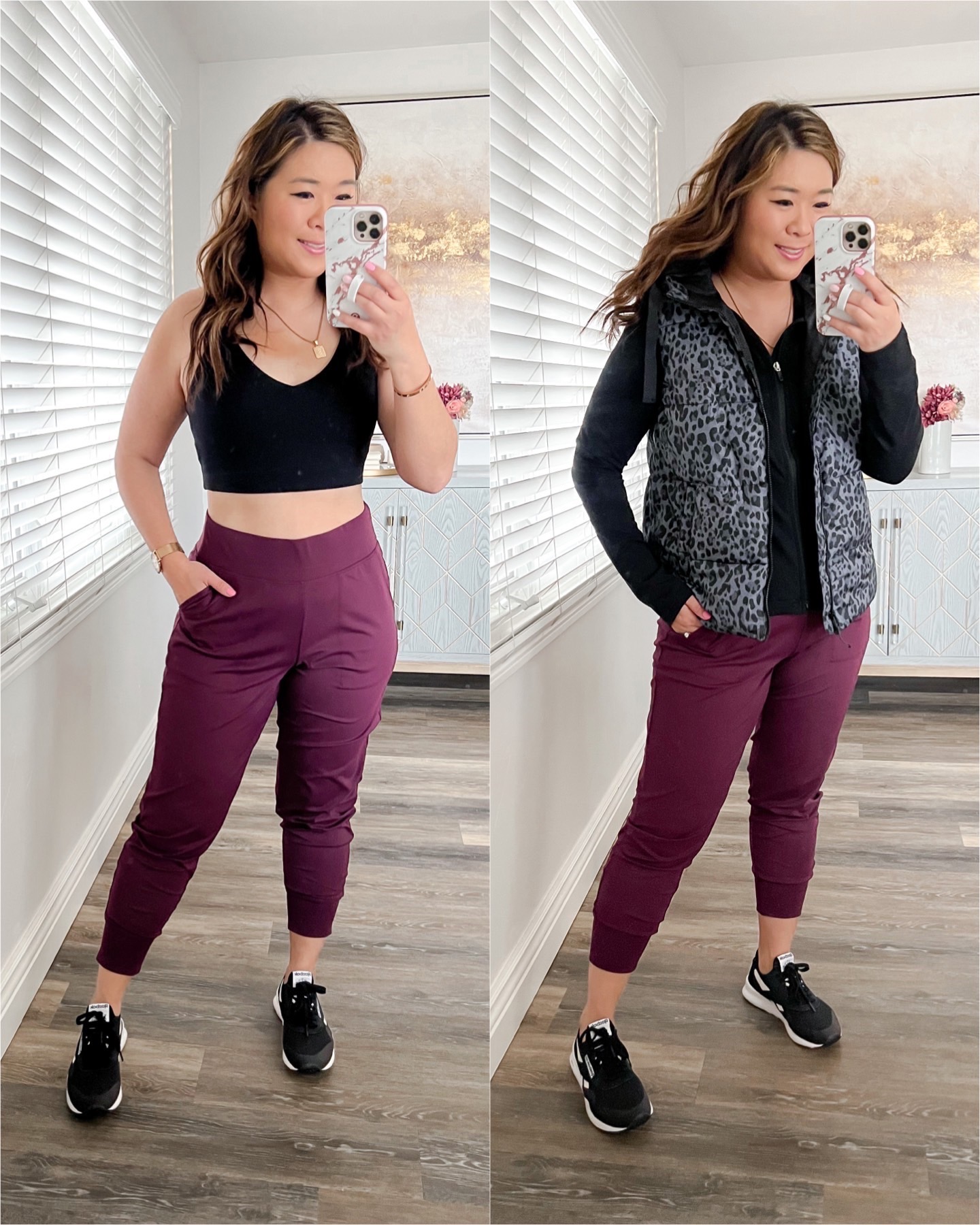 Sports Bra (Medium) // Joggers (Medium, could size down) // Zip Up Jacket (Medium) // Animal Print Vest (Small)
Here are the sale details you don't want to miss!!
End of Season Clearance sale with items up to 75% off
Gap Fit items are 50% off
Sweats are 45% off
Extra 60% off Clearance with code GFSOCOZY
Extra 10% off purchase with code GFPLUS
Shop this post:

Thank you for GAP Factory for sponsoring this post, all opinions expressed are 100% my own.