Shop Lipstick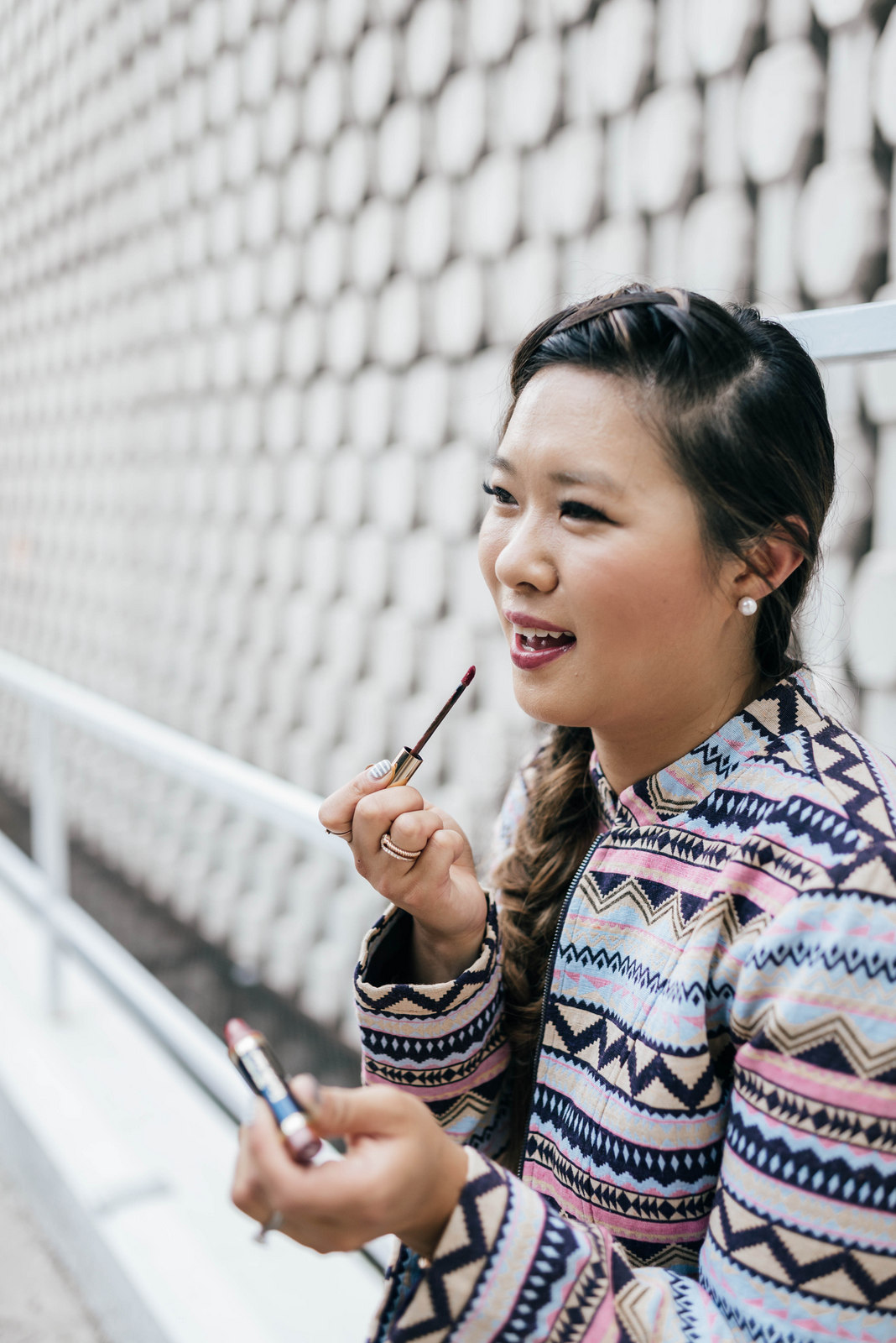 Hey babes! Do you ever struggle with having to reapply your lipstick multiple times a day? Does your lipstick come off on your clothing, with food, on your babies cheeks, or most importantly on your wine glass?!?? I've recently discovered a lipstick called LipSense and it's the seriously the best thing ever. LipSense will not smudge or smear and can last up to 18 hours!
Now, let me tell you though, I had some struggles when I first tried it. It flaked, it didn't last long, but I realized I wasn't applying it correctly and it was actually exfoliating my lips in the process of wearing it so it would take a bit of time for my lips to application ready (so that it wouldn't flake). But as weeks went on with continued use, I fell more and more in love with the product and am now a believer!
To purchase, you need to purchase the starter kit which comes with Ooops! Remover, one lipstick, and Glossy gloss. Glossy gloss is a must because that is what seals in your lipstick, keeps your lipstick lasting for hours and keeps your lips moisturized! There are over 60 colors to choose from ranging from natural nudes to bright fun colors! The options are endless!
Overwhelmed and don't know where to start? These are some of the best selling and most popular colors of 2016!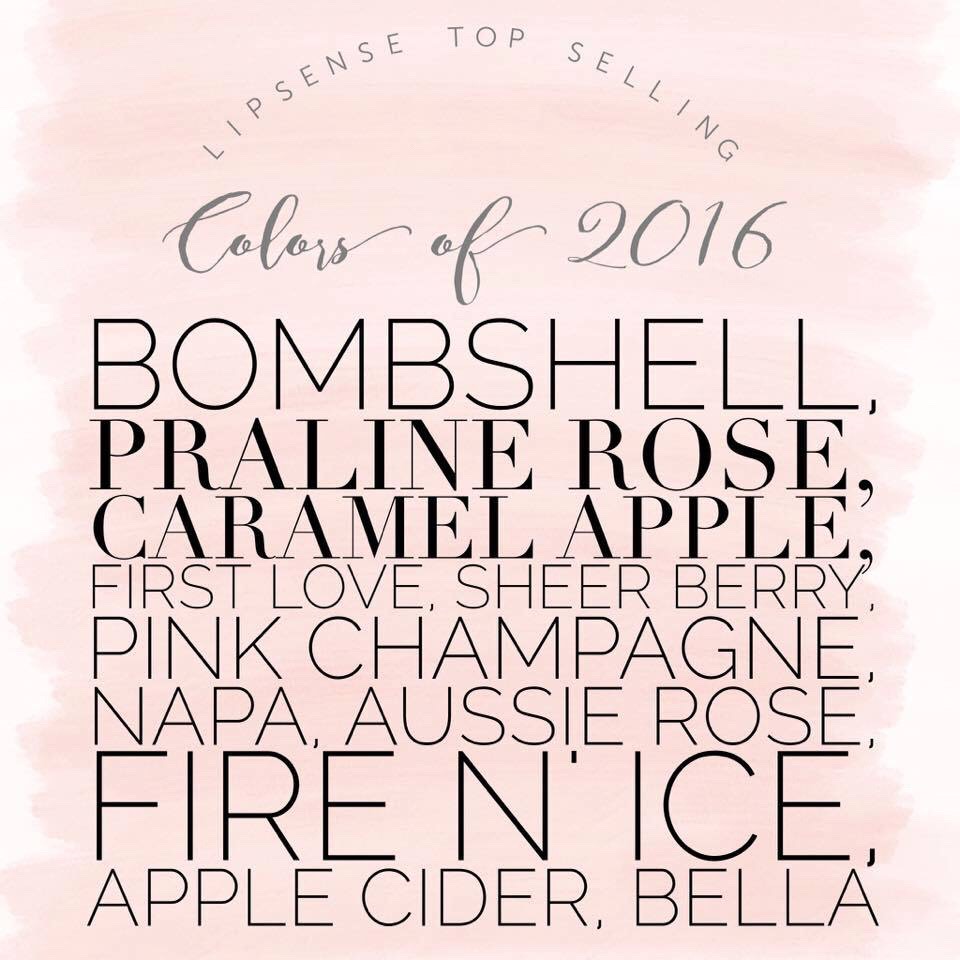 *Not all colors are always in stock, and I will only be carrying a select variety.
Pricing (does not include tax 6.85% and shipping cost):
LipSense Starter Kit (includes one lipstick, Glossy gloss, and Ooops! Remover) = $55
LipSense Liquid Lip Color = $25
Glosses = $20
Ooops! Remover = $10
For all first time orders, I will offer FREE SHIPPING! For all other orders, shipping is $3.
To place an order, please feel free to email me at sandyalamode@gmail.com.
Or you can start selling yourself and join for just $55 + tax (and you will get major discounts on products too). If you are interested in this, email me at sandyalamode@gmail.com with subject "LIPSENSE DISTRIBUTOR INQUIRY"
Save