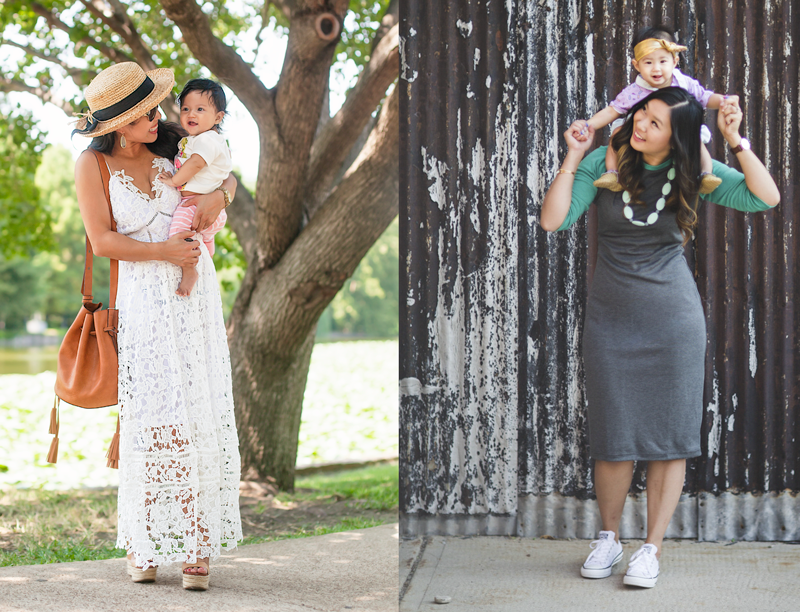 Kileen | Me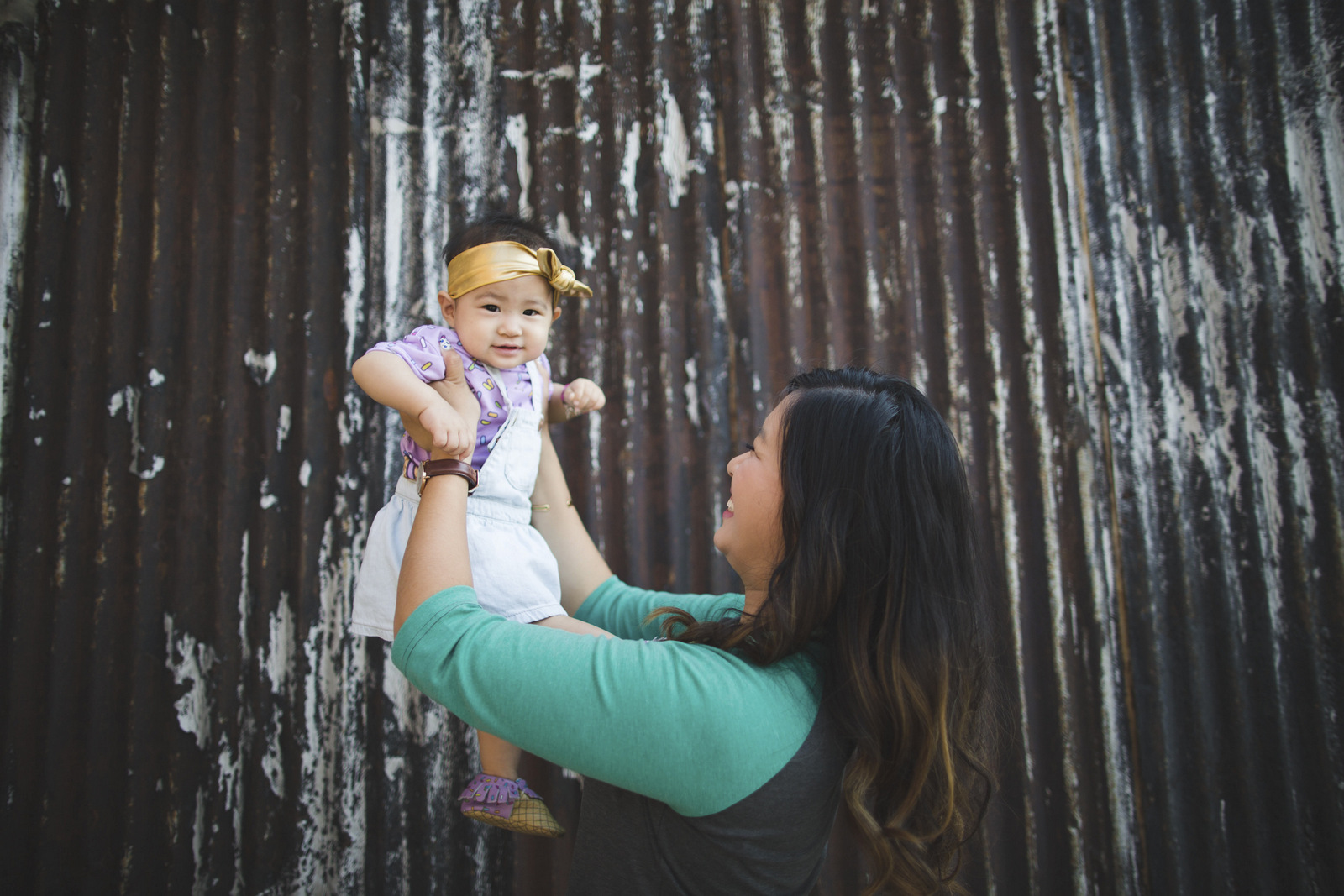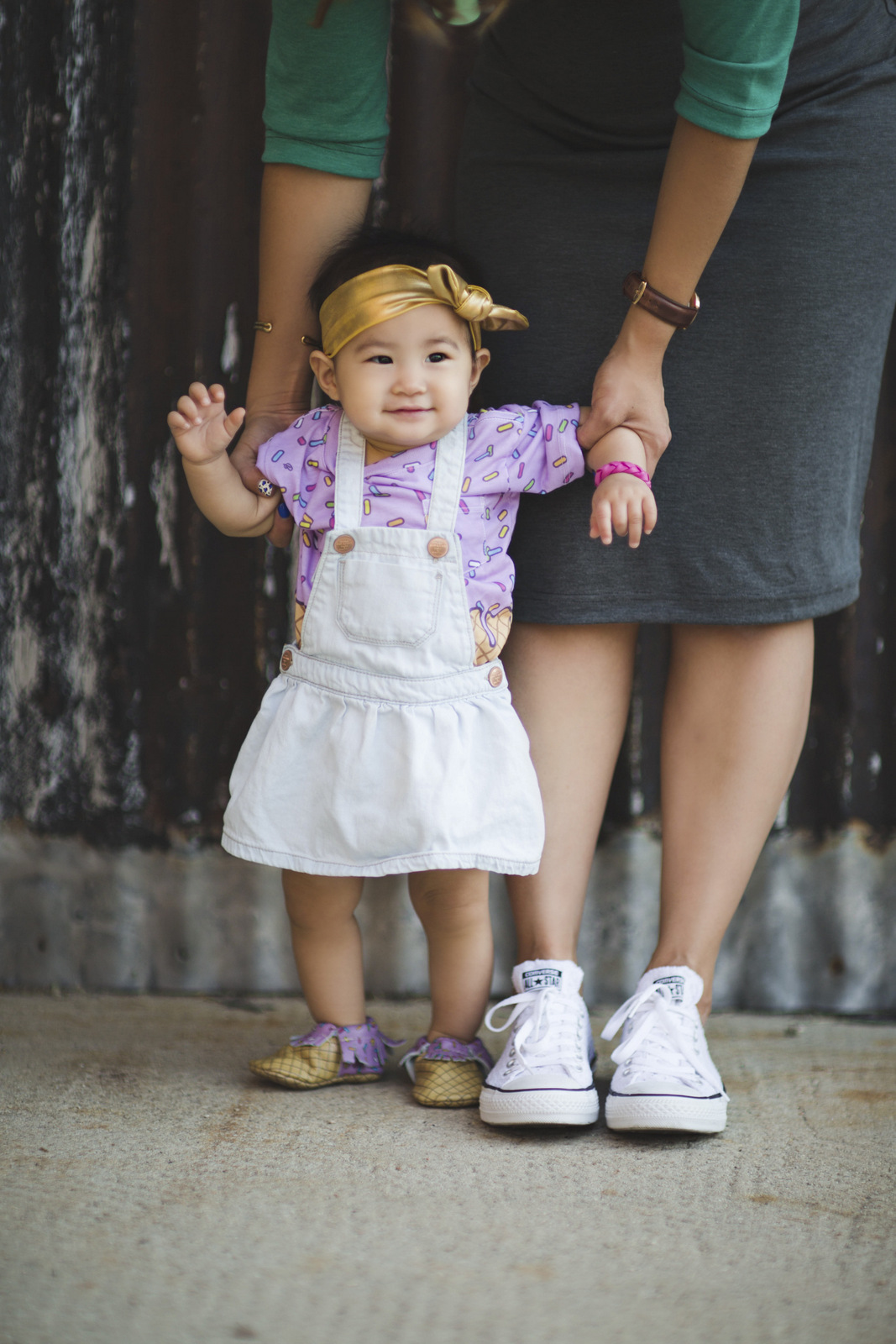 I've got a big dose of cuteness for you as this Mama Daughter Style Series post coincides with my On Trend Tuesdays Linkup party where Kileen is also featuring her daughter!

For this month's post, we are featuring Shabby Apple dresses for mamas. Now, as you know, I have quite a few Shabby Apple pieces already, but actually most of them are very dressy skirts. So it was a nice change of pace to get something a lot more casual from there, as I already do love their store and selection. This dress reminds me of one of those baseball tee dresses or something to be worn at the beach. It's just super casual and really a perfect dress for moms!

Little Miss Vivian is also dressing casual with her ice cream themed shirt and moccs and my fave denim skirtalls for her. Yes, that red squiggly line showed up under skirtalls telling me that is not a word, but I am pretty sure it is, you know, like a denim overall skirt. She is really not ready to give up the warm summer days and eating ice cream, ok ok she has only ever had 1 taste of ice cream in her life, but I'm pretty sure she enjoyed it. Soon enough though, her 1st birthday will be here and she'll be on a permanent sugar high… :/
My outfit:
Dress c/o Shabby Apple
Shoes: Converse
Necklace: The Vintage Honey Shop
Watch: Daniel Wellington
Vivian's outfit:
Top: Freshly Picked
Overalls: Zara
Moccs: Freshly Picked
Headband: Think Pink Bows
Bracelet: Willow and Fig Leather Co.
Shop the post: