The leaves will start to turn soon, and the crisp autumn breeze will set in…which means it might be time for your annual fall family photoshoot! Don't underestimate the power of coordinating outfits and colors to create the most heartwarming photos to reflect on one day.
Diving into some inspiring fall family outfit ideas that incorporate coordinating color schemes will ensure your family's attire complements the season, each other, and your personalities!
INSPO BASED ON COLOR SCHEMES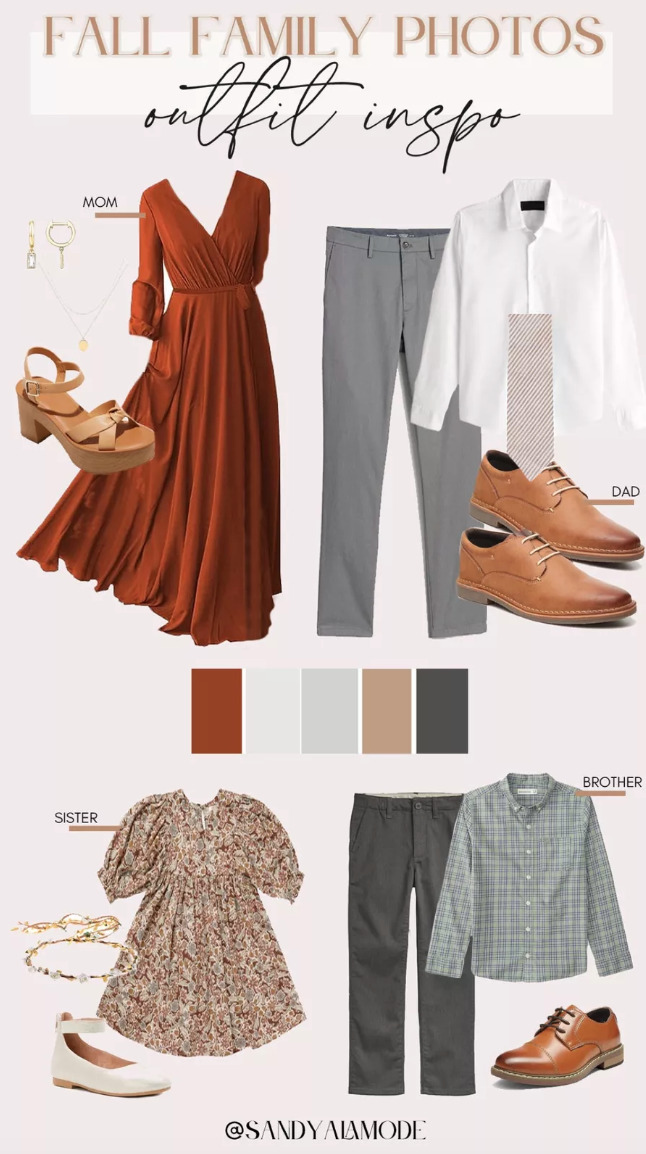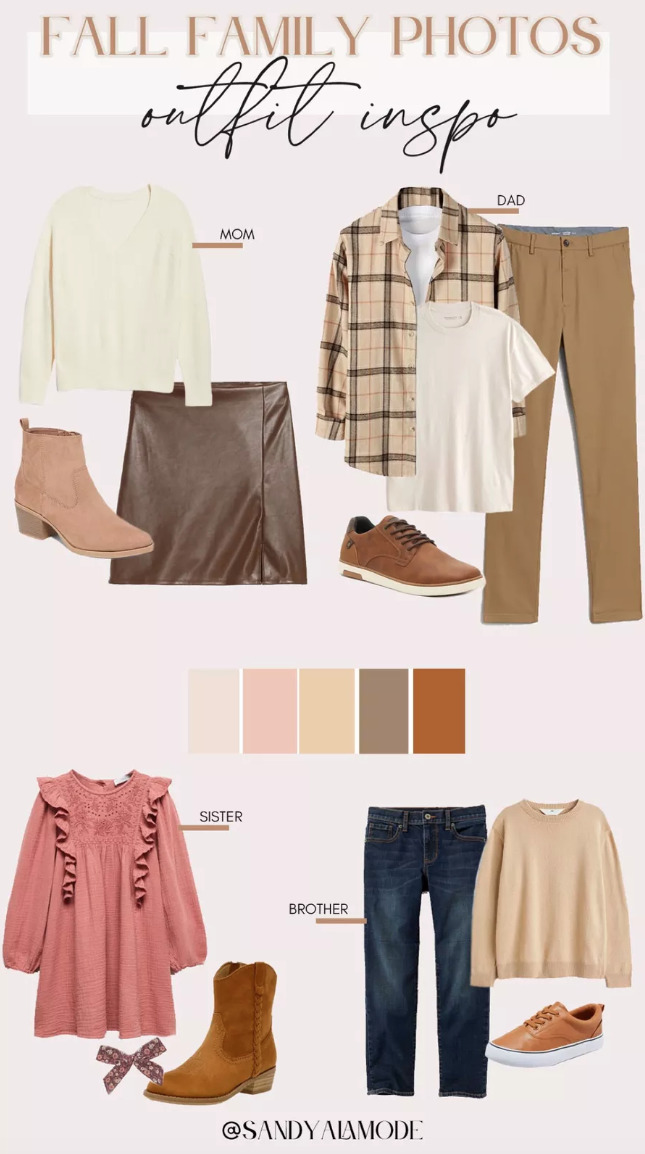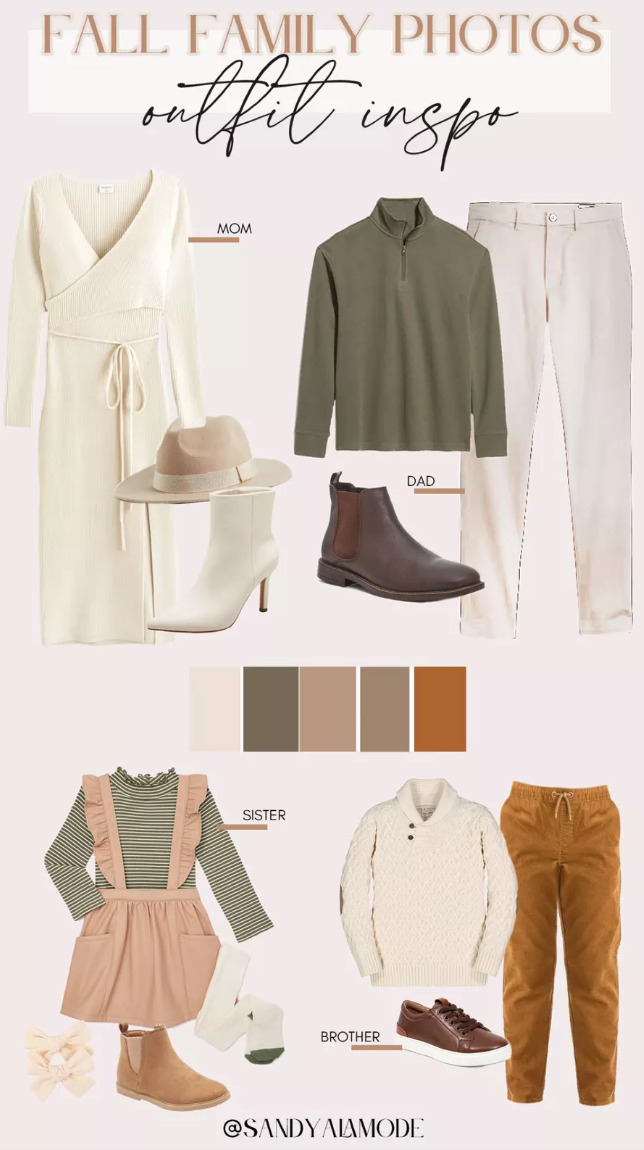 ---
MORE INSPO FOR YOU
Click the photo below to see the video!