I love photography, I love cameras, I love taking pictures. If you didn't know, now you know. And if you really didn't know, wait, how could you not know?? All throughout high school and college I was deemed the "Picture Queen" and by picture, it had always been with a Canon Point & Shoot. Not until recently did I get my fabulous Canon 50D from my hubby which I loves! It's my baby, I'm constantly thinking about it and ways to accessorize it, whether it be camera strap covers, new lenses, lens hood, etc. Anyhow, since I've been on the road and away from my baby for the past week, here's some camera related inspirations for you (and for me)!
click: little cutie with a camera seen on a beautiful mess
stick: camera laptop decal seen on photojojo
soft: polaroid camera plushy seen on etsy
wear: oh snap! necklace on angel face designs
inspire: lola's room seen on happiness is…
stamp: camera stamp seen on angelina la dawn
strap: click camera strap cover made by sheyb
wed: engagement session seen on streets and stripes
Don't worry ya'll, I'll be reunited with my Canon 50D very soon and I'll be snapping pictures of my brother-in-law as he becomes a married man on Sunday! And I also happen to be their wedding coordinator too, an awesome title to add to my growing resume. 🙂 Congrats you two, love you to bunches! 🙂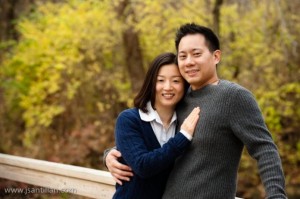 P.S. Don't forget to enter the Georgianna Lane Print Giveaway here!