Thank you all sooo much for participating in the Georgianna Lane Print Giveaway! Georgianna and I were both so delighted with the great turnout and the sweet comments you left about her photography, she totally deserves it. Now the moment you've been waiting for…the great random.org picked a winner and that winner is…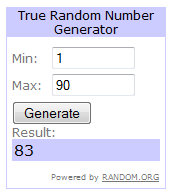 And who is lucky #83?? Why that would be Allison from Field Wonderful! Congrats Allison, you are the new lucky owner of this beautiful image! I have emailed Georgianna with your email address so she will contact you shortly to get your mailing information.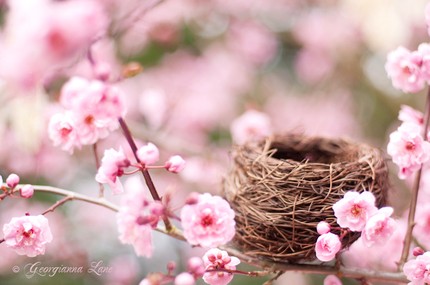 Thank you again Georgianna for letting me share your amazing photography with my readers! Don't forget to check out her shop and her beautiful blog that is full of gorgeous images~!
I love hosting giveaways and sharing with my readers all of the vast talent there is out there!! If you would like to get some more exposure for your shop and have a giveaway here for one of your items or shop credit, please don't hesitate to contact me at sandyalamode(at)gmail(dot)com.