Thanks so much to all that entered the We Heart Paper Custom Critter Stationery Giveaway!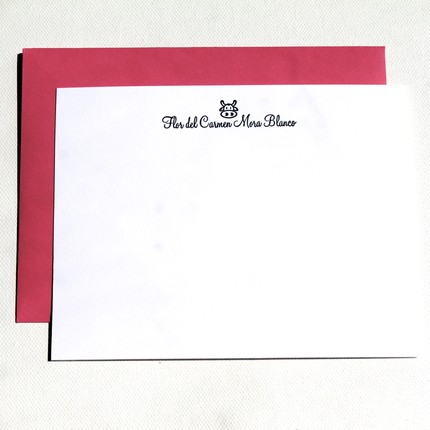 Janie and I both had a lot of fun reading your favorite animal answers!  🙂  I had random.org pick a number…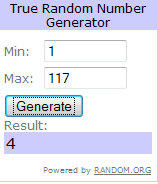 And #4 is… drum roll please… Nani from Orange Girl Big World!  Her favorite animal is a pig because they are cute and pink (in cartoons) and chubby like her daughter Sae.  Nani, I will send off your email address to Janie and she will contact you for your mailing address so she can send you your custom critter stationery!  🙂
Thanks again to everyone who entered and remember, Janie Hearts is having MANY more giveaways this summer so make sure to check back on her blog tomorrow!