Thank you to all who entered the Kfashionhouse Dress Giveaway!  Random.org has picked a WINNING NUMBER for us and that number is…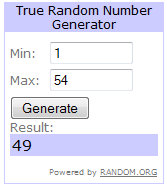 And who would lucky #49 be?  Why that would be Ms. Erica from Sweets and Hearts!  Congrats hun!  You will be contacted shortly for your mailing address so you can be sent your beautiful new dress.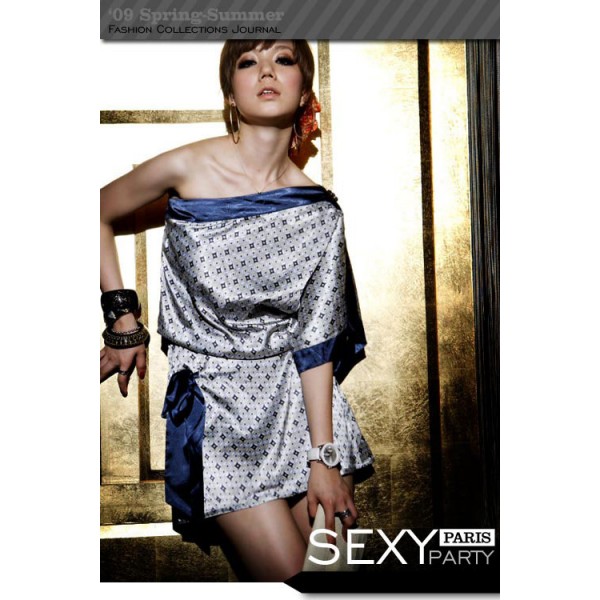 And just as another reminder, the PROMO CODE for 15% off your total purchase at Kfashionhouse is still going on through next week, Wednesday, September 15, just make sure to enter code "ALAMODE15OFF" at check out!  Thanks again Yena for the GIVEAWAY and this lovely offer!