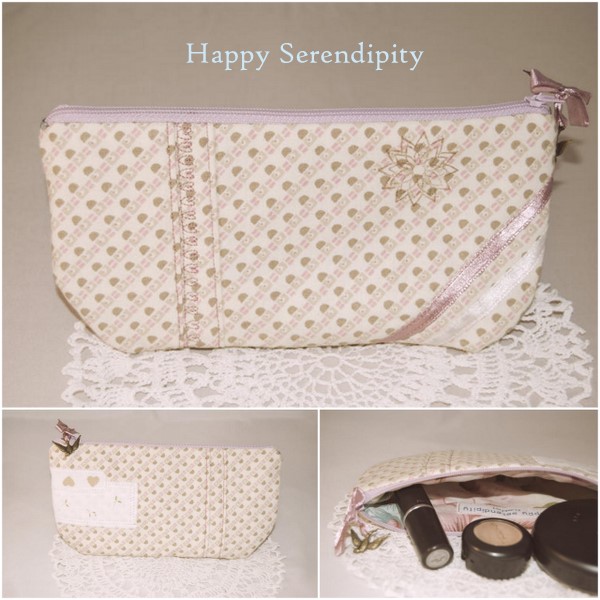 Hope you are all having a great first day back from the holidays (for some of us) so far!! I just wanted to drop in and announce and the WINNER of the Happy Serendipity Giveaway! We had an amazing turnout and we brought Lou to tears with excitement with the new shop love!
Her shop is just so lovely, isn't it? Out of the many entries, the lucky number is…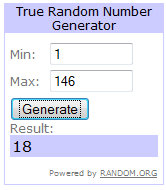 Whoever was the 18th person to comment on the giveaway gets to win this beautiful pouch!!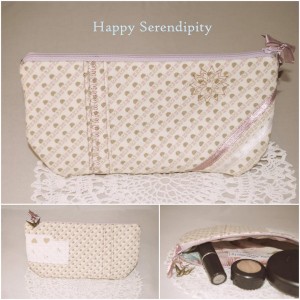 And the winner is…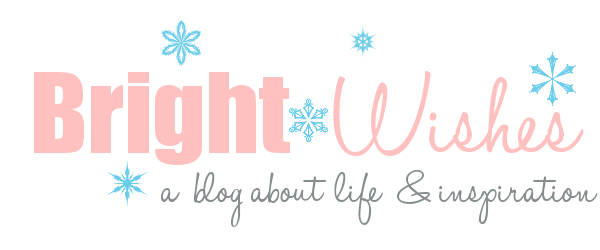 Congrats Brooke from Bright Wishes!! I will send your email address to Lou and she'll contact you shortly to get your mailing address so she can send you your new vintage pouch!!
And if you haven't noticed, Lou already posted some new items up in the shop just in the past week, you must go check them out! Thanks Lou for a great giveaway and we wish you MUCH SUCCESS with your lovely shop! Remember, there are two other giveaways going on right now… and another to come this week!
Signed, the Giveaway Queen.