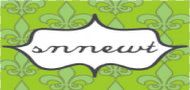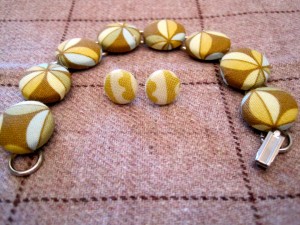 It's that time again, it's time to pick a giveaway winner!! 😀  Thank you all SOO much for entering this wonderful giveaway, we had a really great turnout and Samantha and I really loved reading each and every one of your sweet comments!  And now… the lucky winner of the above bracelet and earring set made by snnewt is….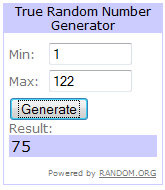 Haylee from Rainbows in Wonderland!  Congrats sweetie!!  I will send your email off to Samantha and she will contact you for your mailing address so she can send you your new accessories!
If you didn't win but would like to purchase something from snnewt, make sure to type in "Sandy a la Mode" at checkout until November 3 to receive 10% off your order!
If you interested in sponsoring my blog, please don't hesitate to contact me at sandyalamode@gmail.com for more details, rates, stats, etc.!