It's here, it's here, it's finally here! Right now I'm in sunny and warm Arizona for the first annual Creative Estates conference! For those of you who don't know, it's a blogging conference for those involved in the handmade community. What I'm looking forward to most are the cupcakes (holla!) and cocktails reception, the letterpress and DIY necklace classes, shopping the handmade market, and finally meeting so many of my blogging friends that I pretty much talk to daily!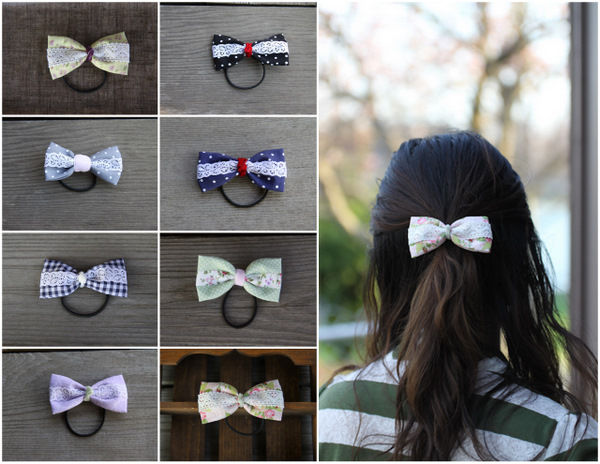 Sooooo in celebration of this upcoming conference and my new fabric bow hair tie line, I just wanted to offer a 15% discount to my etsy shop (good through this Sunday) with code BECREATIVE15! Shop away! I'd love to come home to some orders! 🙂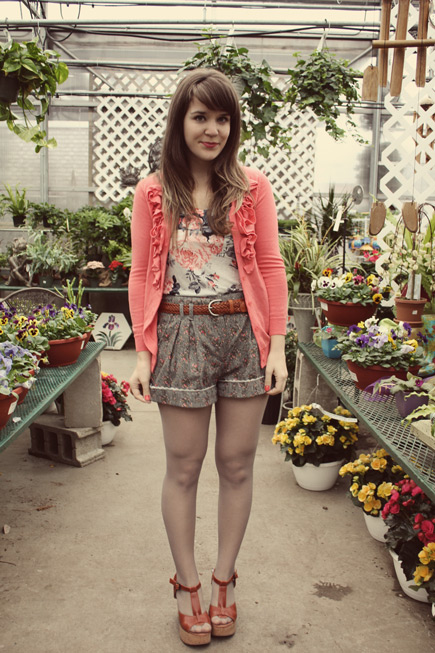 And last but not least, one of my FAVORITE fashion bloggers (bonus points because she lives in Michigan), Selective Potential is giving away $25 credit to my shop! Head on over there to enter and definitely follow her SWEET blog. I am seriously swooning like crazy over her latest outfit post!
Have you attended a blog conference before? If so, which one and what did you think?