I'm back home from a week of traveling and I couldn't be more sad this time.  The past 3 days were some of the most inspiring, encouraging, eye opening experiences I've had in awhile.  I spent 3 days with bloggers and shop owners who can totally relate with me.  I've met many of the bloggers I talk to daily in person, many of them who are just the same in person as they are online, but it was great to get to put a personality and a voice to each and every one of them.
Well this isn't going to be a full recap of the conference, but I wanted to give y'all a preview of some pictures from the weekend.  I'm still on my high and have some orders to get out since I was gone all last week, so hope this will do for now!  🙂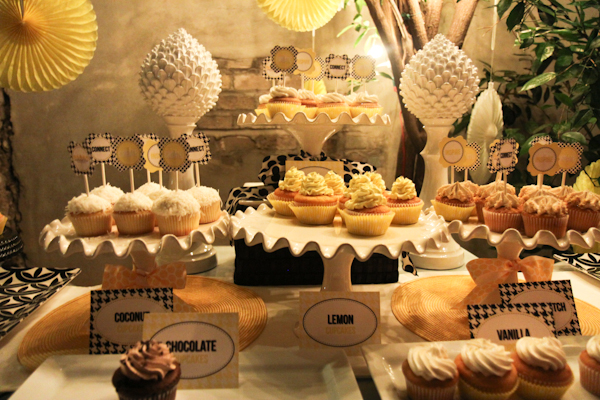 The cupcakes, oh the yummy cupcakes, and not to mention the fabulous decorations.  We ate well this weekend.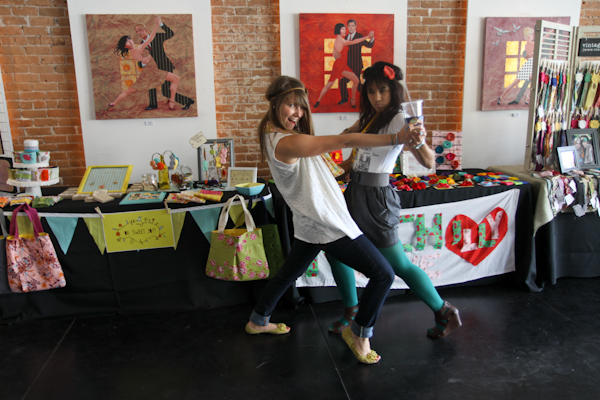 The handmade market featuring many shops that took my money.   And a love for silly Oh, Sweet Joy! and Much Love, Illy that grew way deeper.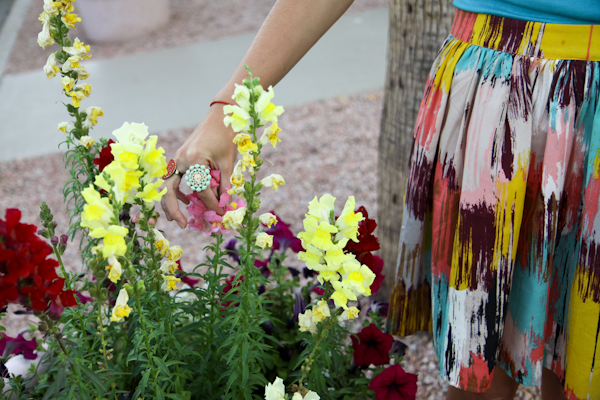 Lots of fabulous colorful outfits and accessories from bloggers/shop owners around the country.  This one is Aisle To Aloha.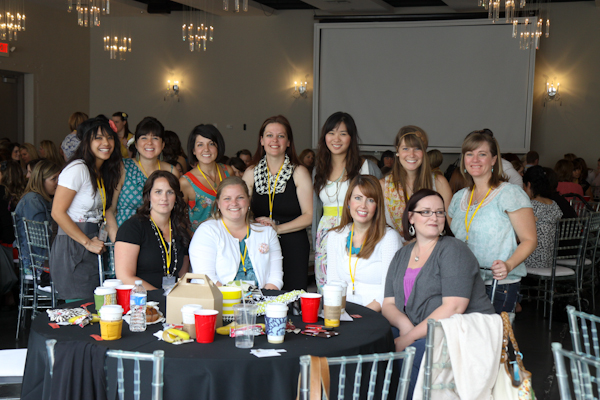 Getting to meet bloggers who I've followed for awhile and the opportunity to find new bloggers as well.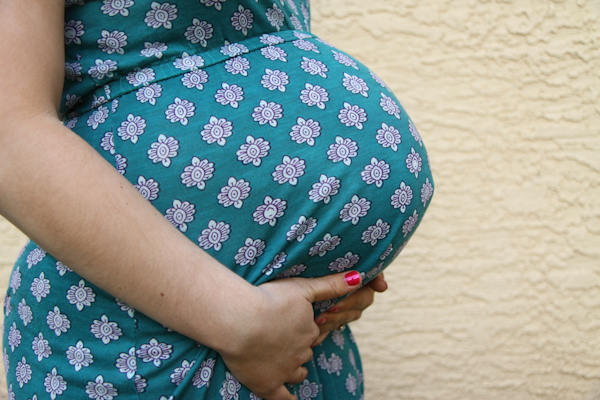 Getting to do an impromptu maternity shoot of my fave hot momma and preggo lady, Josiah's Nest.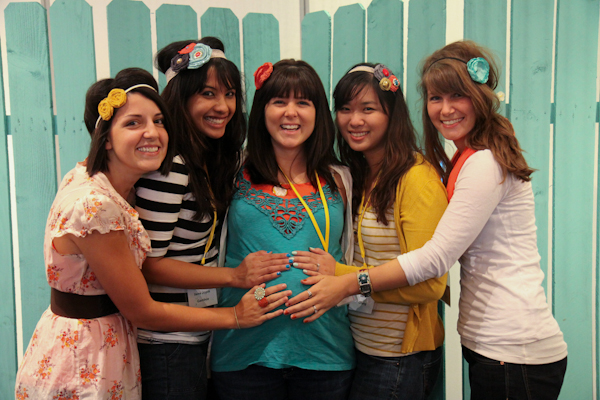 LOVED spending time with these girls and showing off our handmade headband collection.
Pssst… you have until Tuesday at noon to enter the Oh Sweetlee Me giveaway!