A few weeks ago, I took my first ever business trip to New Orleans and let me tell you it was a trip to remember on many accounts. I had some of the most amazing seafood ever, got to try a hand grenade drink, got some beads, took some fun pictures, and of course gained 5 pounds.
The downtown area has so much charm, I love all the colorful buildings that remind me of Europe.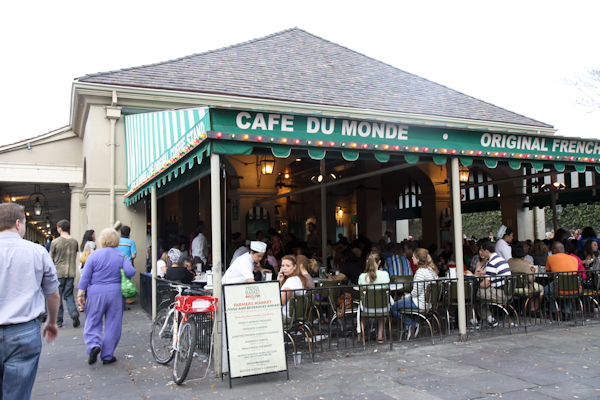 We passed Cafe Du Monde which serves the famous "biegnets". Unfortunately we didn't have a chance to stop by and try some so that's something I definitely need to try next time! Deep fried dough and sugary goodness, yum!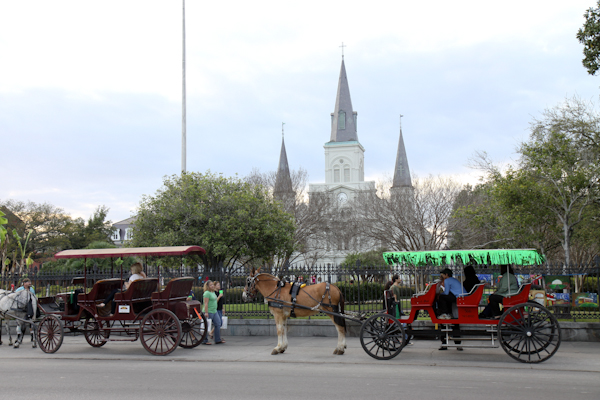 Loved this beautiful building and the fact that a horse drawn carriage is only a few bucks away.
And yes, we were in NOLA the week after Mardi Gras.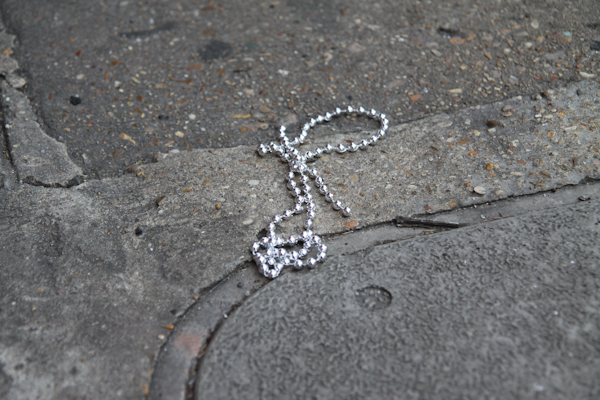 And this was the first bead that I spotted while walking around.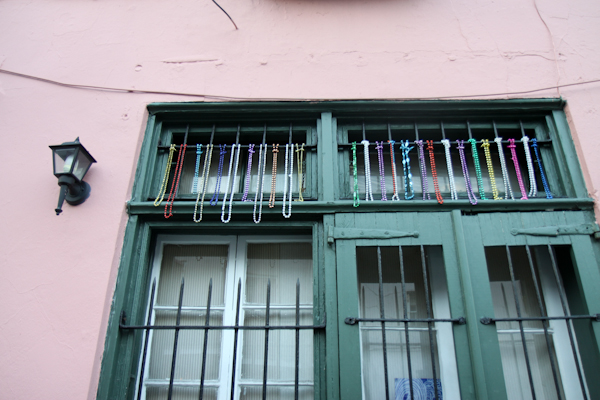 And then there were more beads…. (love the colors of this one so I'm linking it up to Sweet Shot Tuesdays).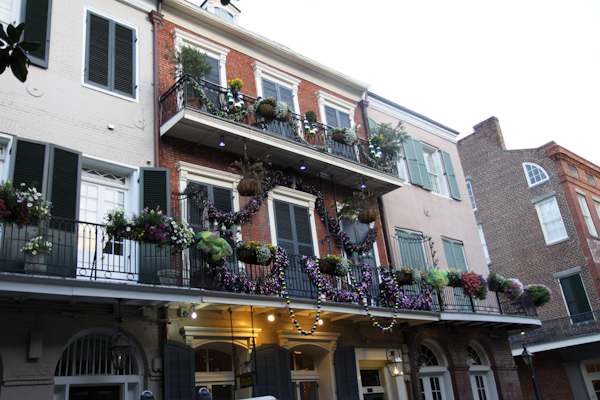 And there were SUPER BIG beads as well.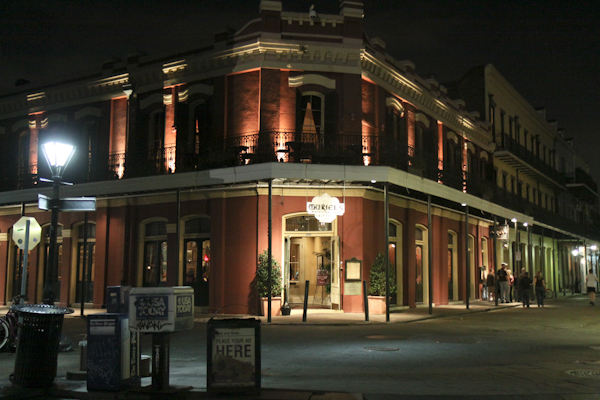 We had dinner at the amazing Muriel's in downtown NOLA.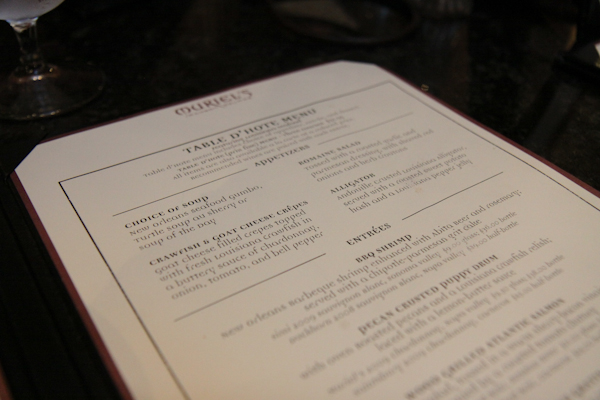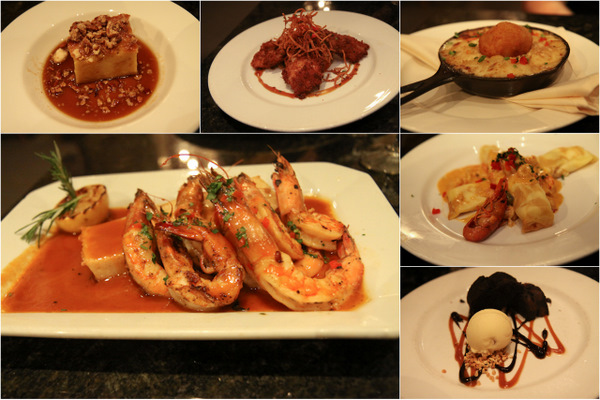 Here's what I had for dinner. OK, maybe I didn't eat all of this, or maybe I did, don't judge. 😉 Loved the fried alligator!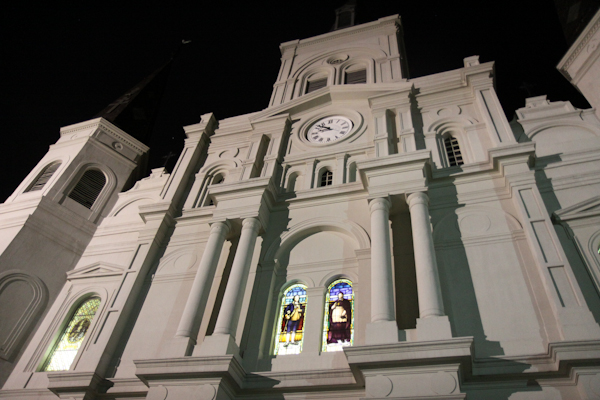 This city has so much history and culture and beautiful architecture.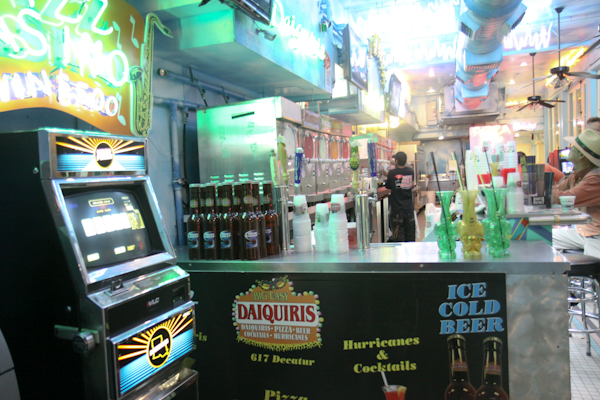 And also has bars full of any type of hurricane, hand grenade or drink you could ask for.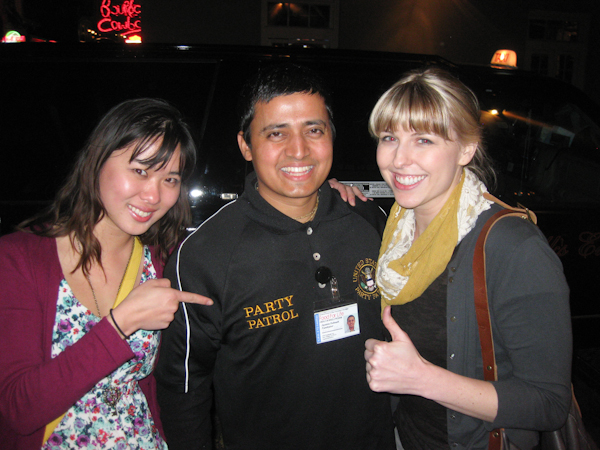 Bourbon Street, words cannot express the lifestyle of this street, but let's just say a Party Patrol Police is completely necessary.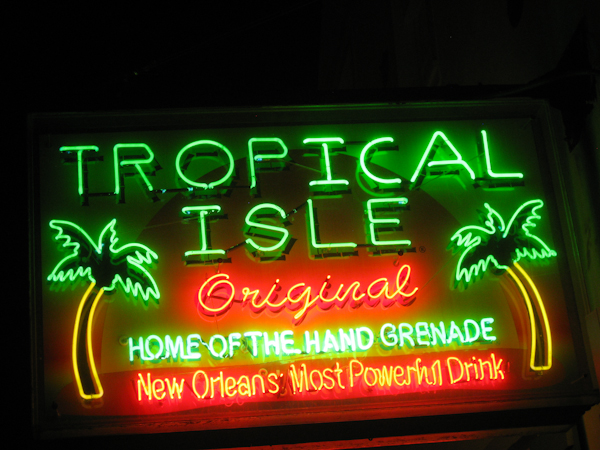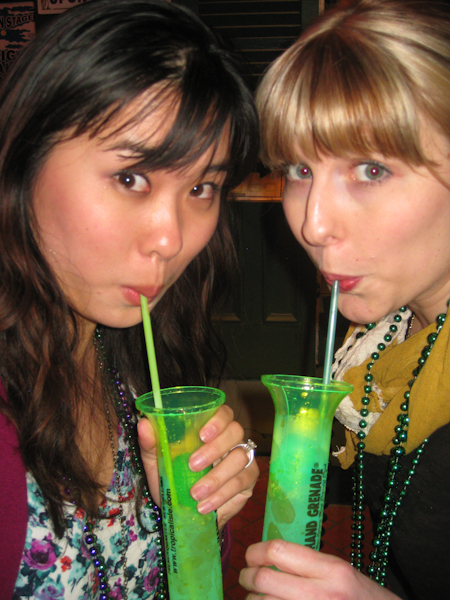 We'll just end this post at hand grenades and mardi gras beads (they were passing them out from the balcony to those who walked by, no show needed)…
Have you been to NOLA before? What are your food/drink/dessert/tourist area recommendations?