dress: ann taylor | shoes: payless | hair accessory: whippy cake | bracelet set: forever 21
Happy Thursday friends! Today, I am so excited to bring you the second post in the series "Adventures of the Wandering Whippy Cakes" that me and four other fabulous ladies are partaking in. Remember back in May when I styled the House Puppet? Well since then, I've passed that on to Much Love, Illy and Josiah's Nest has passed on the Mall Rat to me. The Mall Rat is larger than most accessories I am used to wearing but very enchanting and inviting. It's a mix of sky blue, light green, dark green and bronze buttons that go so well together! So for this outfit, I decided to wear one of my favorites solid colored green dresses that matched the color of one of the rosettes. I paired it with a green and gold bracelet and nude shoes (that I happen to be in love with)!
Here's a close-up of the Mall Rat. It sure makes a statement with so many great colors, textures, materials and patterns, don't ya think?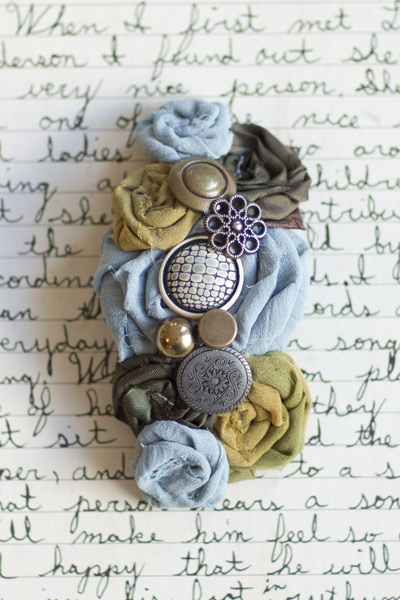 And while you're blog reading, don't forget to head on over to these blogs to check out how they styled their Whippy Cakes from their end of the country!
Don't forget to enter the Shabby Apple dress/skirt giveaway!