Whew! I must say these past few weeks have been quite crazy! With Christmas, New Years and Austin's 1st birthday parties all around the same time, the holidays will forever be a busy time for us. I'm a bit relieved that it's all over now, and glad I can relive the moments through photos. 🙂 Austin first celebration for his 1st birthday was actually a joint celebration with three other babies. Not just any babies, but they happen to be cousin's babies, one who was born 2 days before Austin and twins that were born 1 day after Austin. I'm so excited that Austin has these cousins so close in age with him that he can grow up with. And it's kind of fun to compare milestones, although everyone must know that all babies develop differently, as in girls usually develop a little quicker than boys haha. Well, I'll let the photos do the talking~~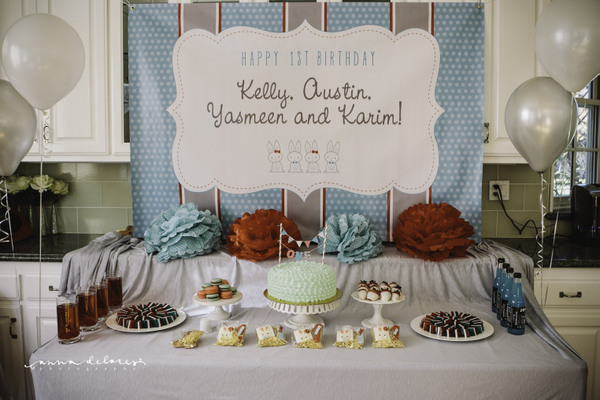 Here's a look at our dessert table. I LOVE setting these up for parties now, so fun! Our party theme was red and aqua!
The four birthday babies… in order of oldest to youngest.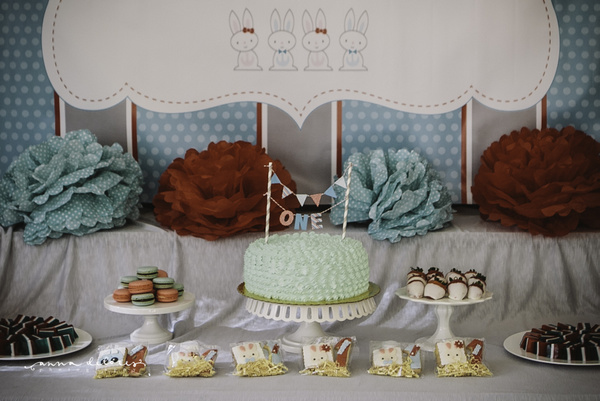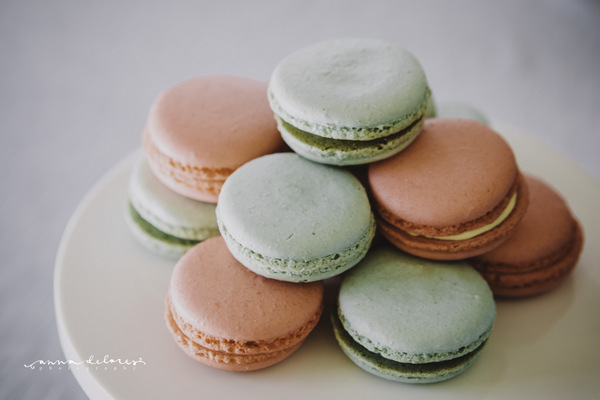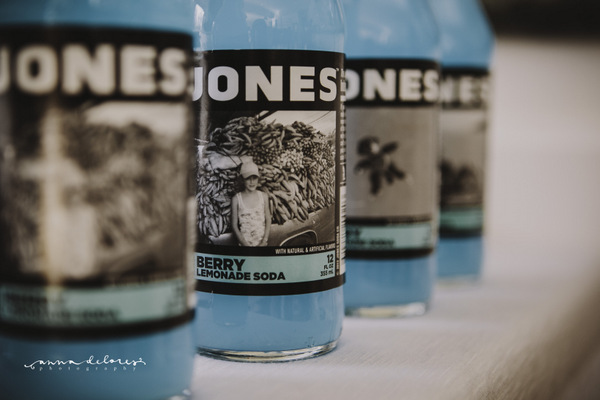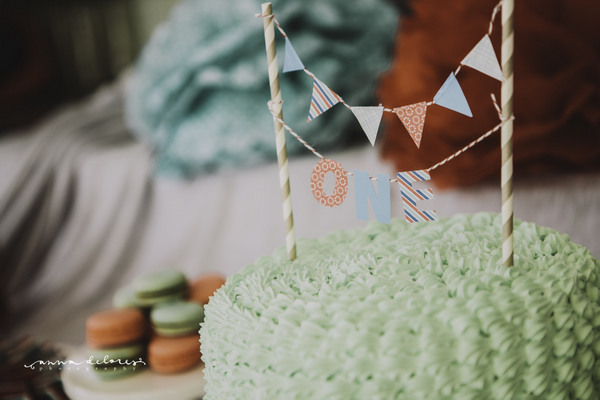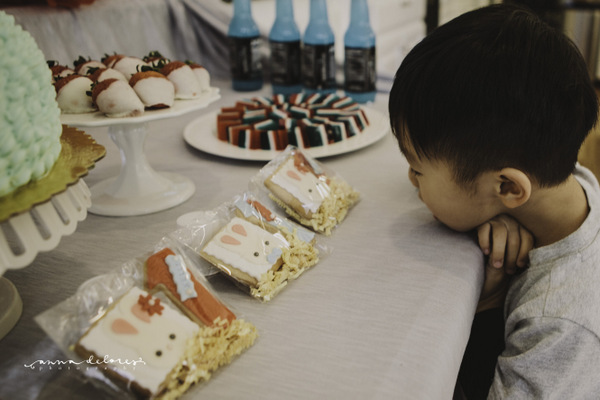 A closer look at all the treats, cake, jello, macarons, cookies, chocolate covered strawberries, Jones soda, cranberry soda, oh yum!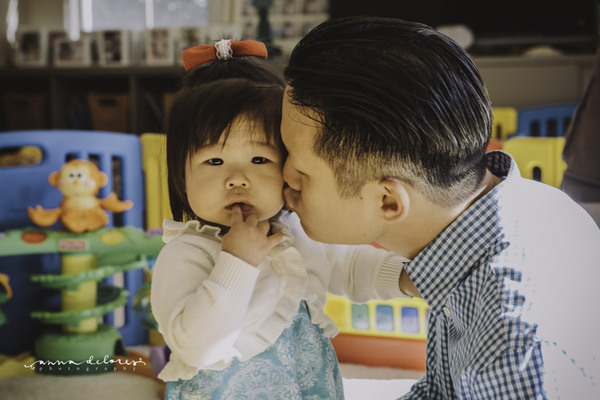 My favorite niece and nephew. 🙂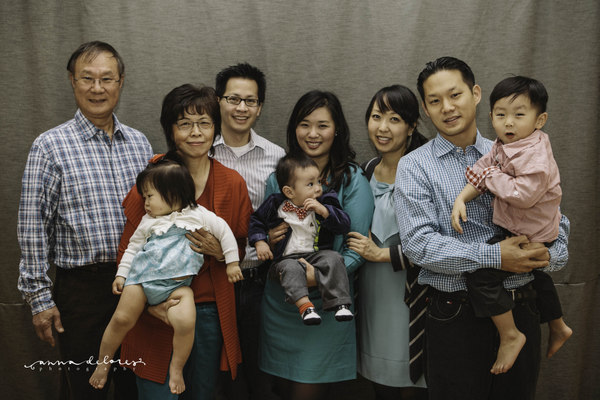 My family. <3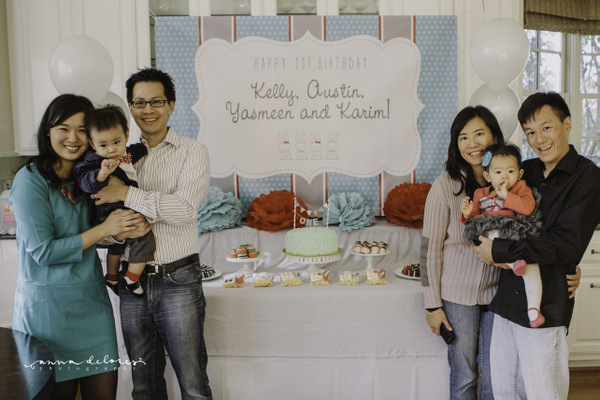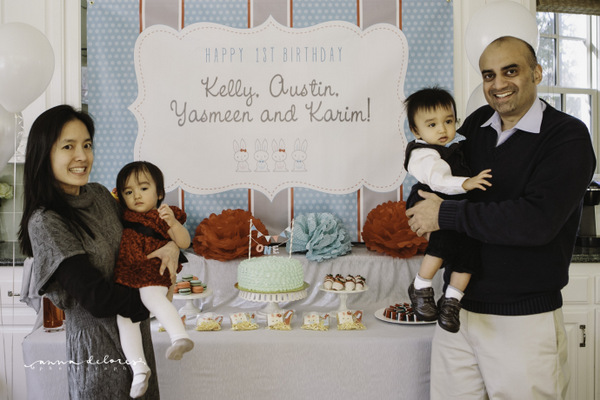 Birthday babies with their Mama and Papa.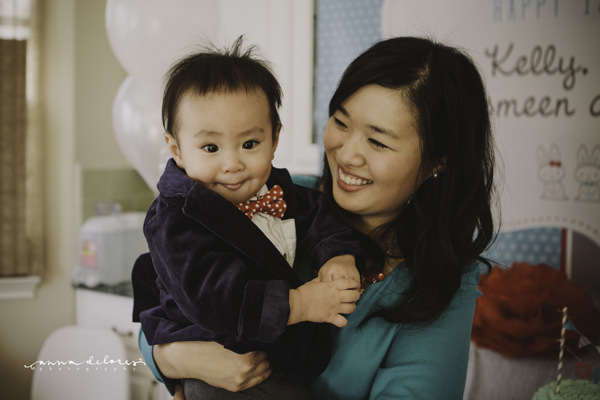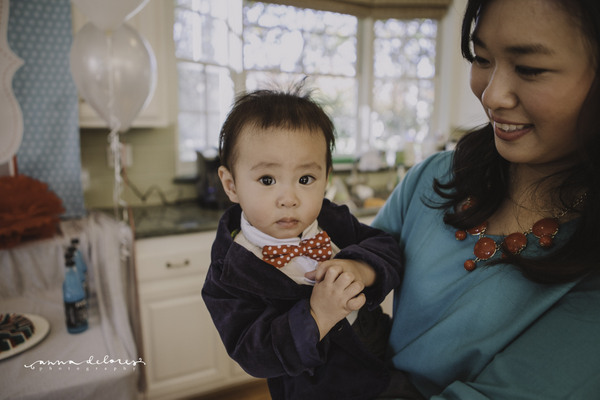 My baby boy love.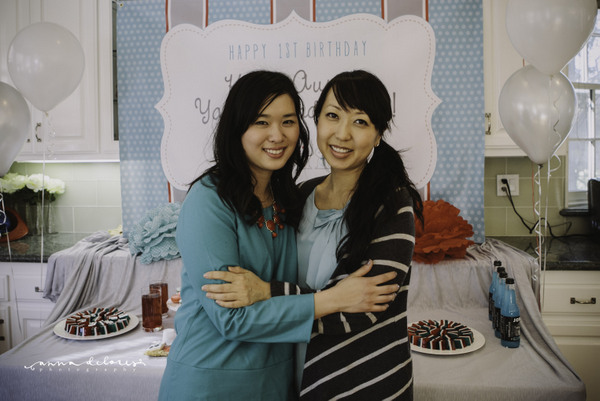 Me and my SIL, we worked hard together to get the decor just perfect!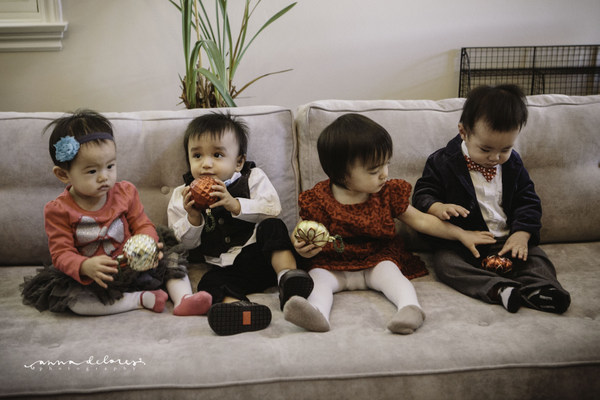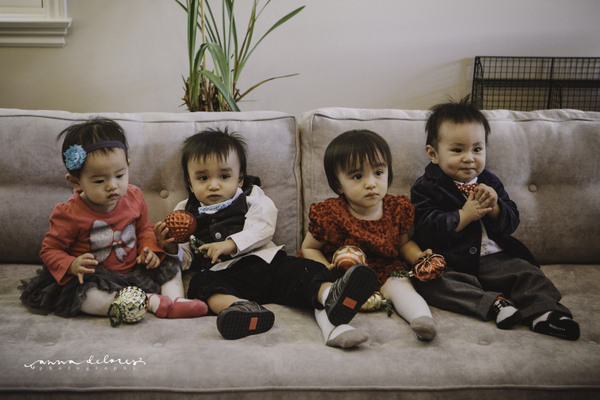 Happy 1st Birthday little ones!! 🙂
These photos were taken by the wonderful and talented Anna Delores Photography! If you are in the Los Angeles/Ventura County area and want to have your wedding/portraits/event photographed, she is amazing I tell ya! Not just amazing photographs, but amazing to work with and so great with kids! 🙂
P.S. Please
VOTE for me today!! 🙂