Ever since I became a Mama, my shopping habits have definitely transformed. Whereas I used to do a lot of in person / in store shopping, now a lot of my shopping is online shopping! And I'm pretty good at it, I must say. 😉 As you saw in my last post, I get a high when I find something for a good deal. So that's where this awesome new site, called Chippmunk, comes in!

Chippmunk launched a few months ago and I'm already hooked. Basically you can choose your budget, tell it what types of things you are currently shopping for, and click Search!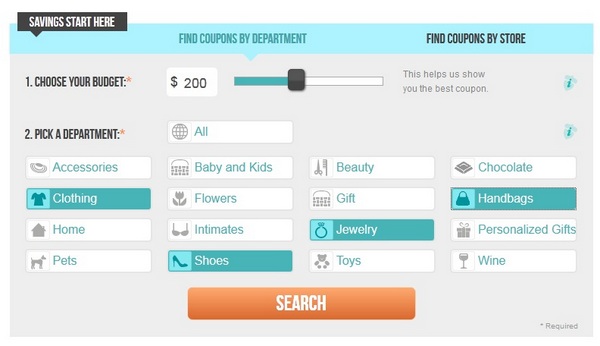 And then you'll get a list of coupon codes and sales from a bunch of major retailers. Think J.Crew, Banana Republic, Old Navy, Saks Fifth Avenue, LOFT… and tons more! I consider it similar to RetailMeNot, but WAY better and tailored to ones shopping needs!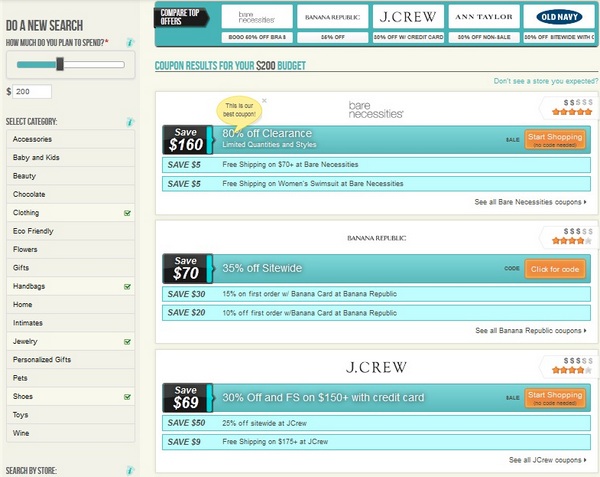 So of course when I noticed the 25% off sitewide at J.Crew, I had to click through to that one and the coupon code SPRINGBEST came up as well as a separate tab with the J.Crew website already on it.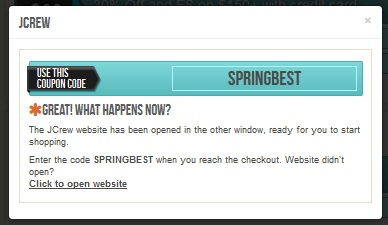 Then I proceeded to do a little online "window" shopping of course. And here's a little dream "outfit" I put together.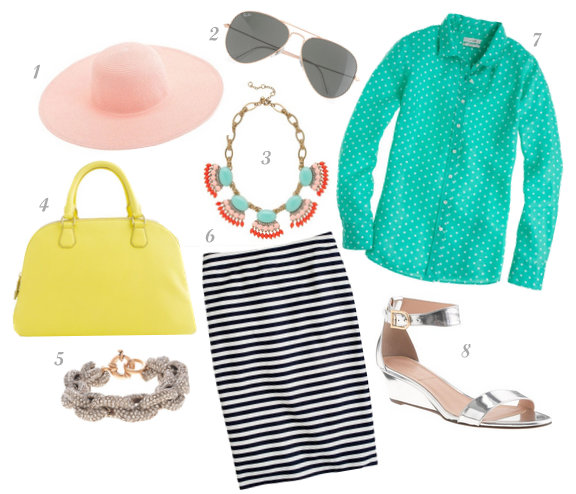 1 | 2 | 3 | 4 | 5 | 6 | 7 | 8
If I added these all to my shopping cart, it would be a total of $1205 (yikes!). BUT with 25% off it comes down to $903.75, that's like a $300 savings thanks to Chippmunk! Pretty darn good if you ask me! By the way, the SPRINGBEST coupon code at J.Crew is good through April 28, 2013 at 11:59PM EST, in case you were wondering.
For more information on real time deals, make sure to follow Chippmunk's Facebook and Twitter pages too!
What are your thoughts on

Chippmunk

? Will you be using it?