Today's post is dedicated to my husband, my best friend, my partner in life. Today marks our 4 year wedding anniversary (Happy Anniversary, babe!!!) and these past 4 years have really been some of the best of my life. For those of you who don't know, we first met about 8 years ago in our work's cafeteria… and 8 years later, we are still both working at the same company together. After about 3.5 years of dating, we got engaged, planned a wedding in 6 months and had a beautiful wedding at the Henry Ford Museum. And then a few years later, we had a wonderful baby boy together who is the boss of our lives now. 🙂 My husband is witty, funny, smart, got a great sense of humor, patient, kind, and is an amazing Father. I couldn't ask for more from him (although he may say I nag him for things all the time, but what wife doesn't do that???).
Anyways, here's a few of my favorite engagement/wedding photos of us!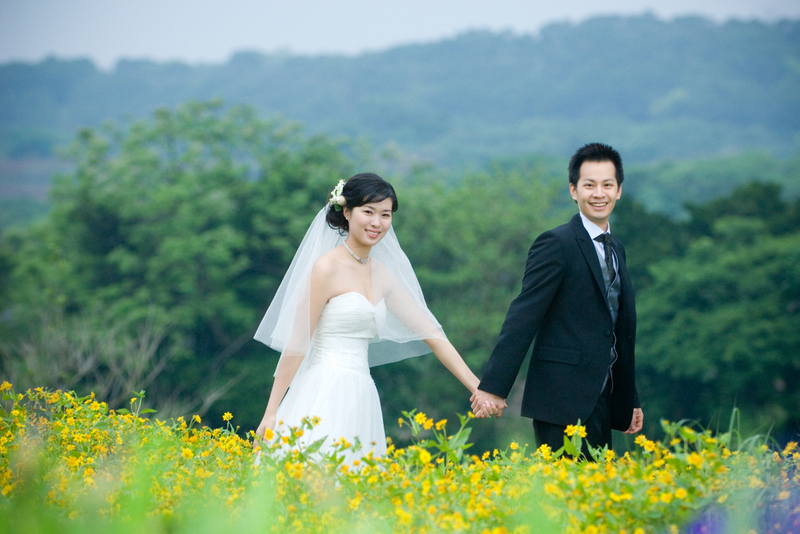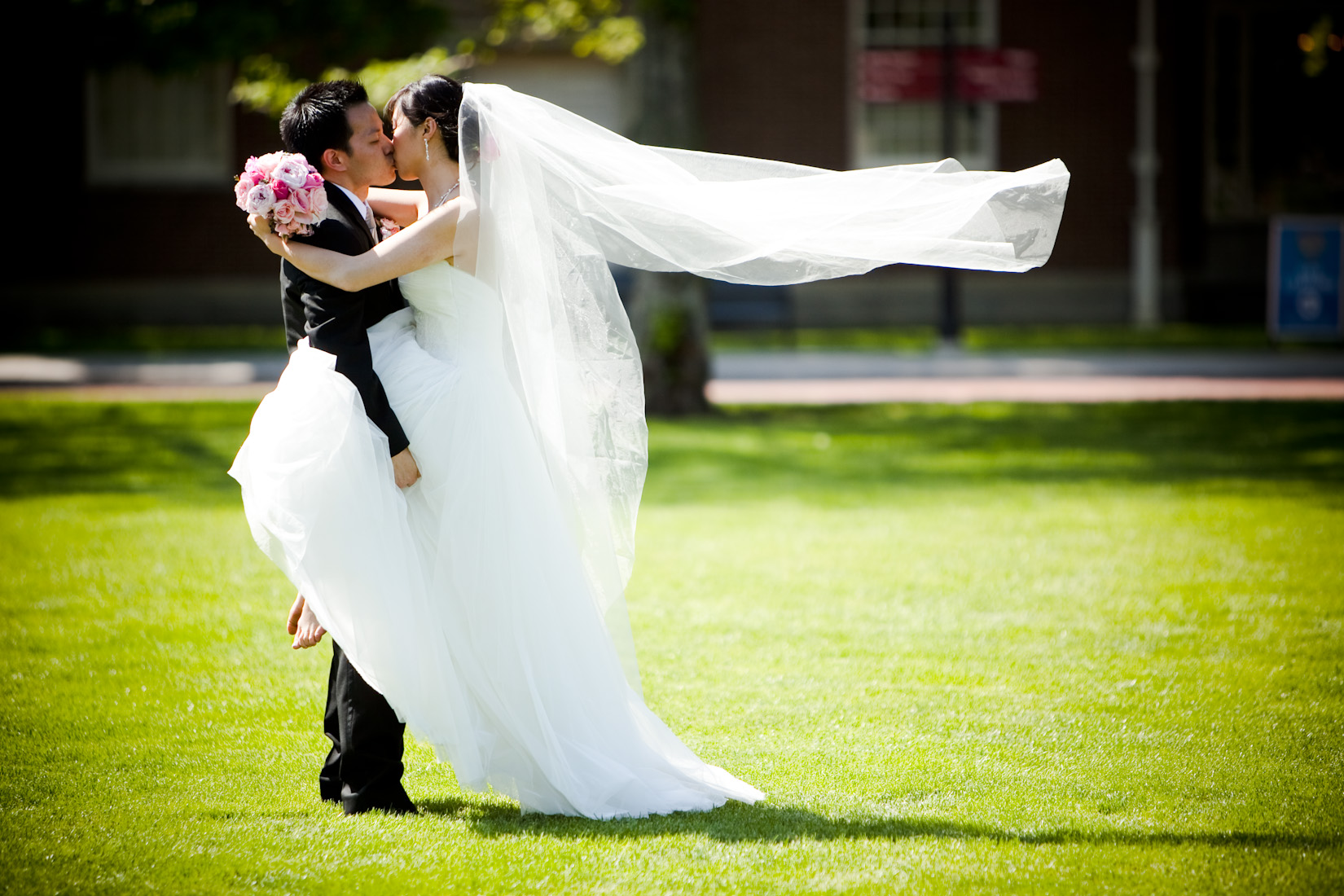 And since we couldn't spend this actual day together, we did have a little date night sponsored by Datelivery last weekend~! Datelivery is a new monthly subscription service that focuses on providing unique and creative date night experiences for couples to enjoy in the comfort of their home. Each month they plan, package and ship out a different themed date night along with complementary items to their subscribers. Their philosophy is that date nights are important in relationships and should be done regularly and kept fresh. However, for new parents like us, date nights are not always feasible, especially since we have a small child at at home and don't have a babysitter we can trust. Therefore, having a unique and special date night at home is great for keeping a relationship exciting!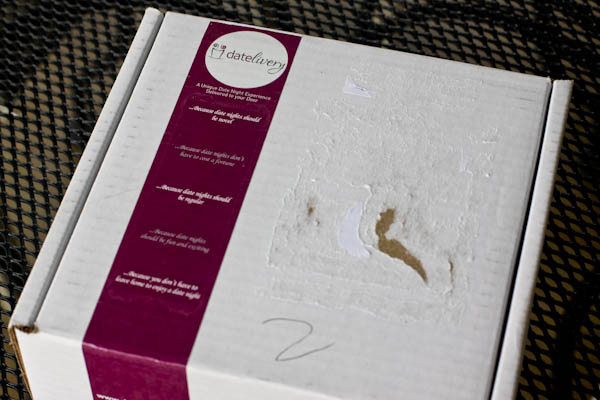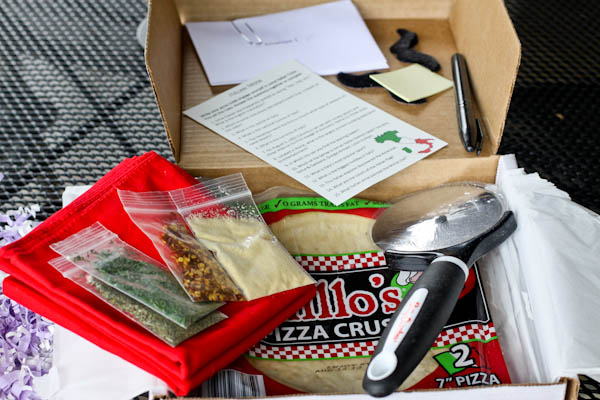 Here's a little peek at the June Datelivery box, which is titled "Iron Chef Pizza Challenge". And a few pictures of how the date went down.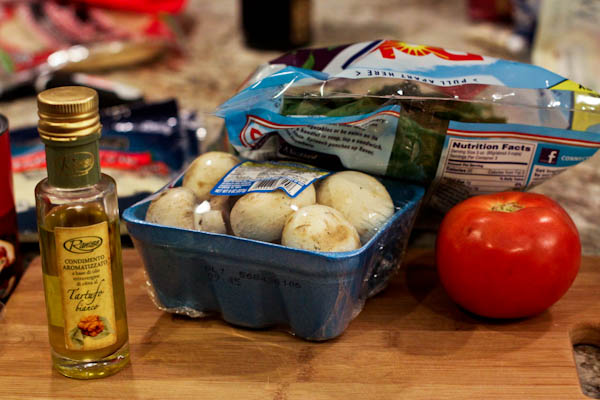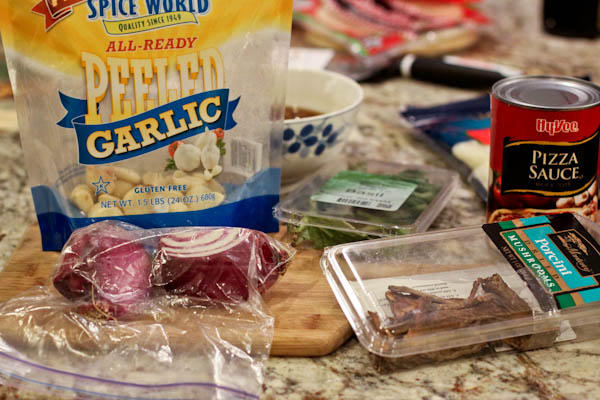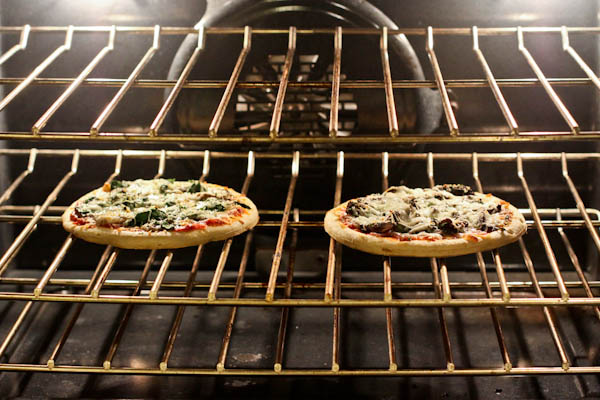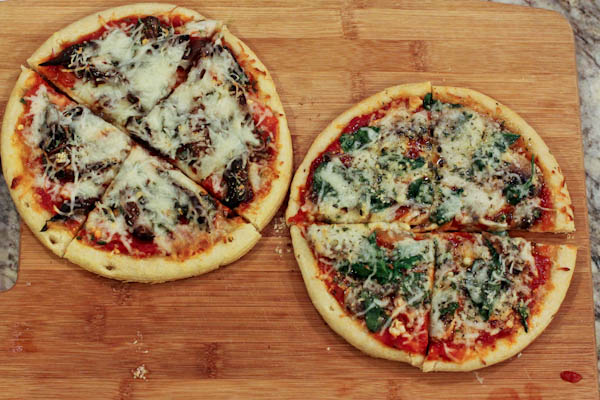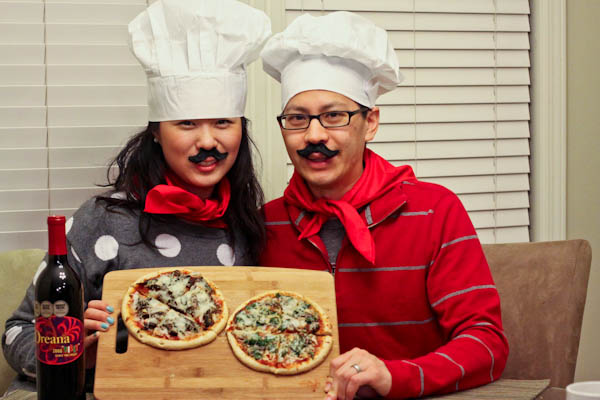 Without giving too much away about the challenge and the date… the night was filled with food, fun, and competition. It was a totally affordable date and we were able to stay in the comfort of our own home! It truly provided a fabulous date night in experience and a cool way for us to celebrate our 4 year wedding anniversary (our 2nd anniversary with having a child)!!
Want to try out Datelivery for you and your partner? Use discount code

"ALAMODE"

to take

25% off

a one month subscription valid for June's date night box only. The last day to subscribe to June's box is May 25th.
*This post was sponsored by Datelivery, but all opinions expressed are solely my own.
P.S. Winner of the Junghwa $35 credit giveaway is Eliza K! Congrats! Email me at sandyalamode(at)gmail(dot)com and we'll get you hooked up with your credit!