I am so excited to bring you guys this awesome giveaway by DSW!  I've literally shopped at this store ever since I had the money to do my own shopping (I'm probably older than you think I am)!  DSW carries so many styles and brands that it's overwhelming… overwhelmingly awesome to be able to shop your whole shoe wardrobe if you wanted to in the same shop.  And not just for women, but men and kids too!  They've also got a DSW Rewards Program that is free to sign up for and you get points for shopping, reward certificates, free shipping for orders over $35 and tons more perks.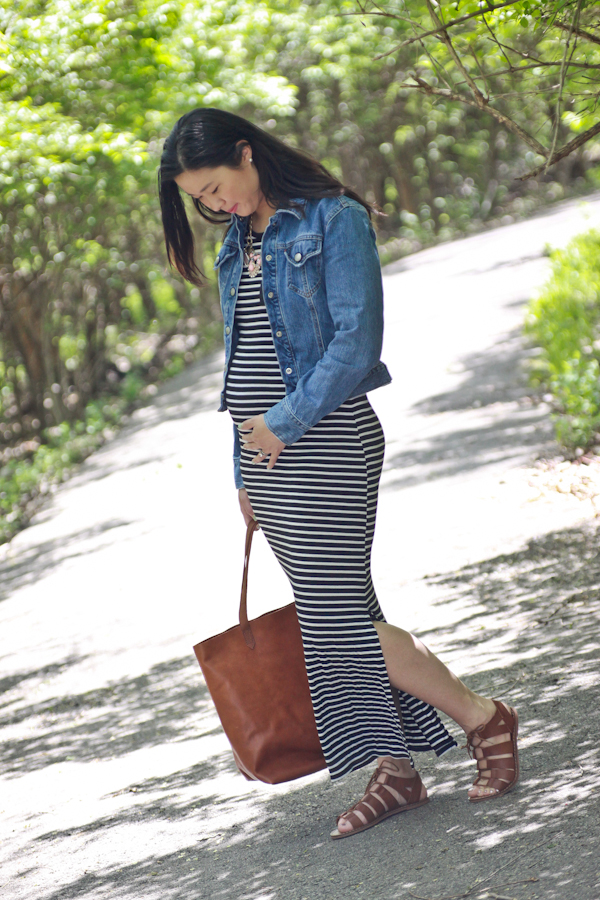 This outfit is one that could be worn for strolling the farmer's market, going to brunch with the girls, and just running errands.  These Steve Madden sandals from DSW are like the most comfortable sandals ever and the color matches with so much!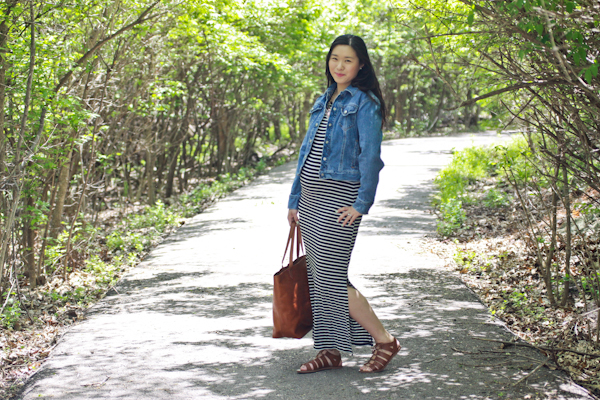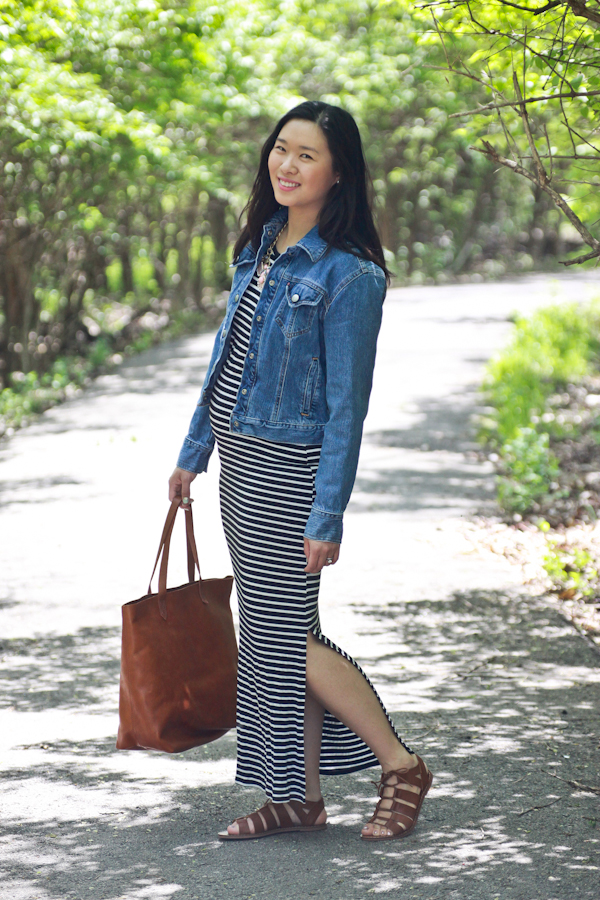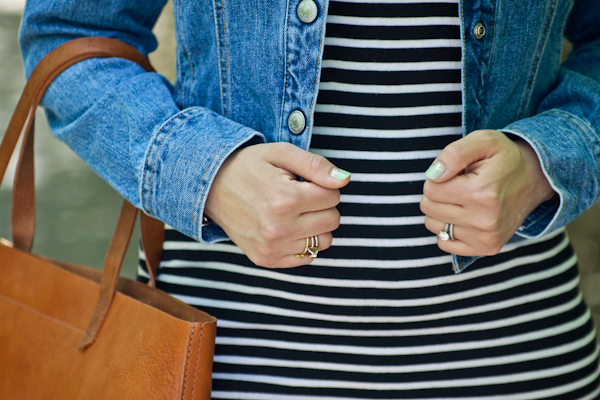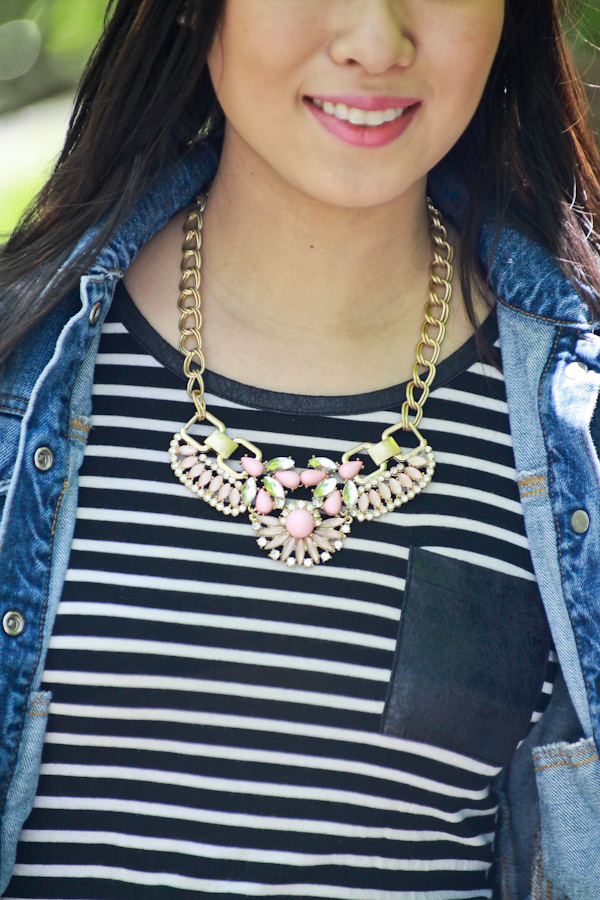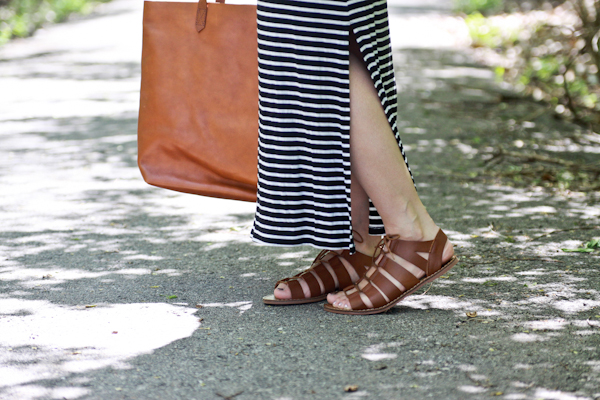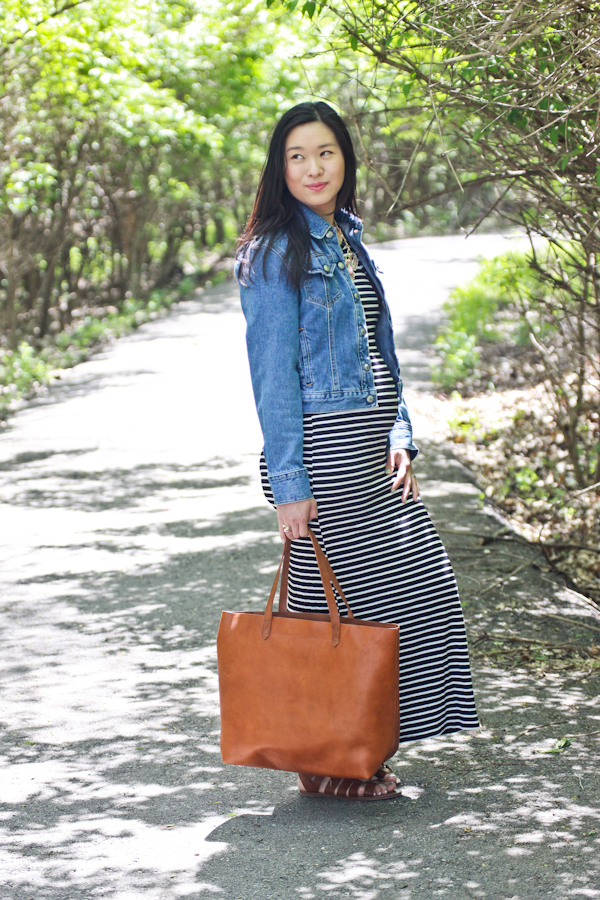 And now… what you've all been waiting for…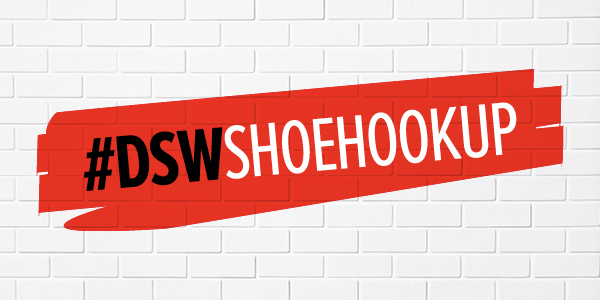 Here's some inspiration from some of this summer's hottest trends in shoes from DSW.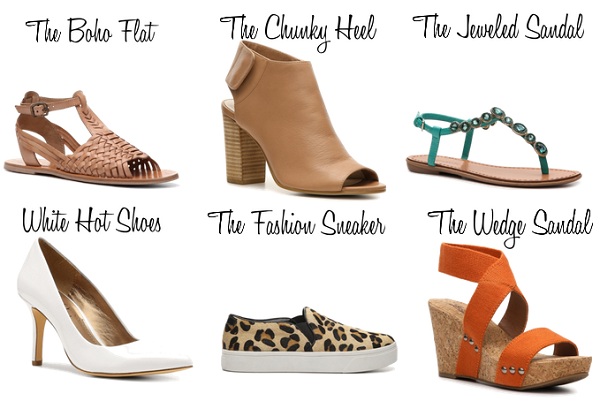 And don't forget to hop on over to these 17 other bloggers and enter their giveaways as well!  All giveaways will be ending on May 18, 2014!