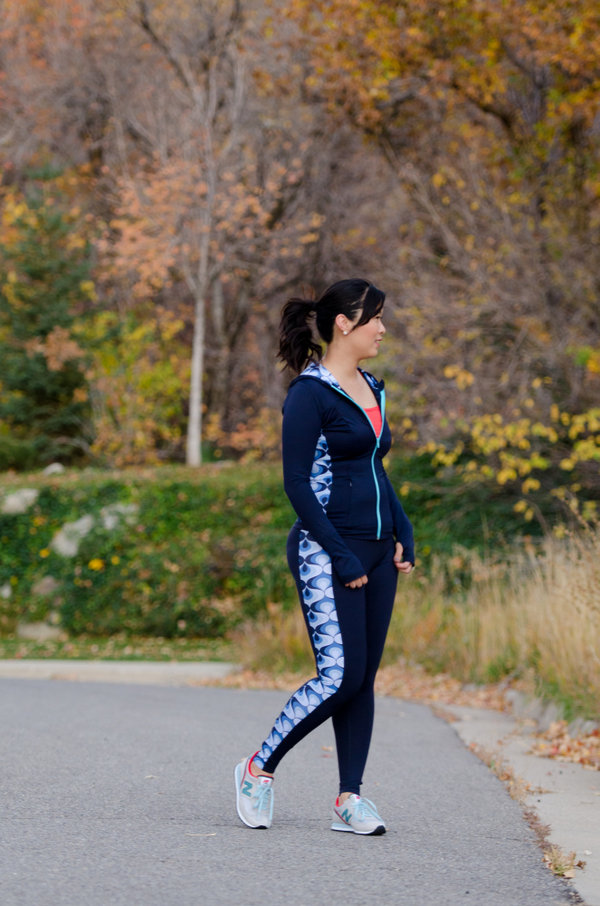 As I am totally healed now from labor and delivery… it's about time I start thinking about working out again!! You see, working out and I have a love hate relationship really. Once I get into it, I don't want to stop. With Vivian, during my first 6 months of pregnancy, I was adamant about going to work out classes (kick boxing and muscle toning ones were my faves) over my lunch hour. It helped that our work offered it for free. But ever since we moved to Utah and things for more and more busy, I just didn't find the time to get to the gym which means I pretty much stopped working out all together. :/ After having Vivian, a few weeks in, my mom would make me do a few little exercises each night inside the house. But now, since I'm fully recovered and should be able to do all movements now, I really do want to get back into working out regularly, just need to find the time and my favorite mountain trail!!
And there's nothing better than motivating myself to workout than being dressed in cute workout clothes. I have to admit, I used to be the oversized t-shirt and short shorts type of workout gal because I never invested much in workout gear, but looking your best (even while working out) always gives you that slight boost of confidence, don't ya think? One of my fave shops, Boden, just launched their new Activewear line and I couldn't be more excited! You have seen them before on my blog in outfits that I have worn and ones for baby Vivian as well. They have a bunch of different styles in a fun red and geo print. And let me tell you, their clothing is comfortable and I swear I could live in the leggings.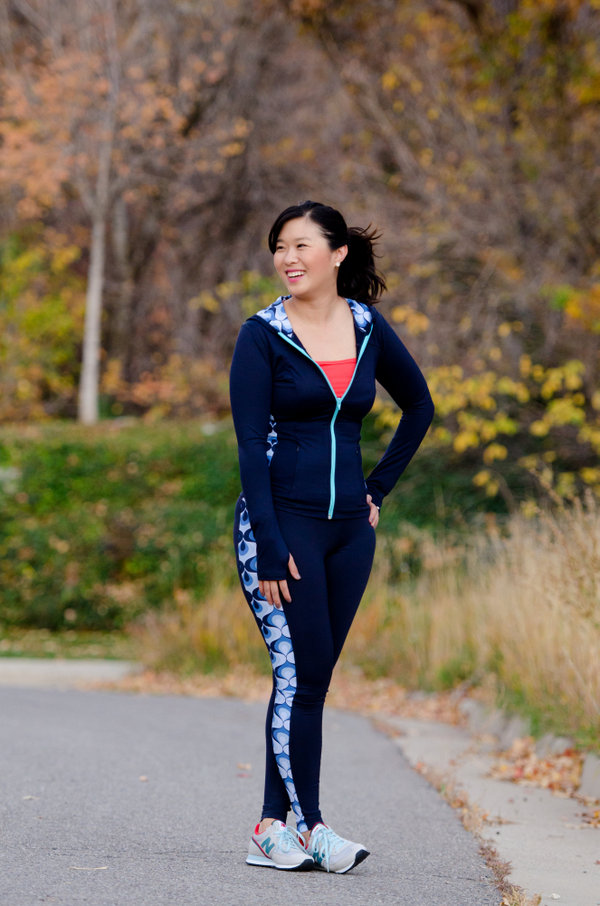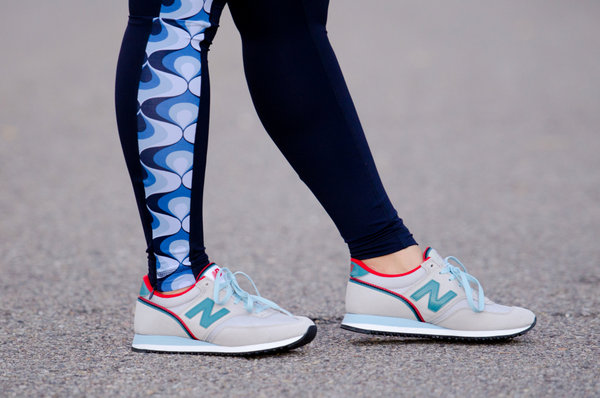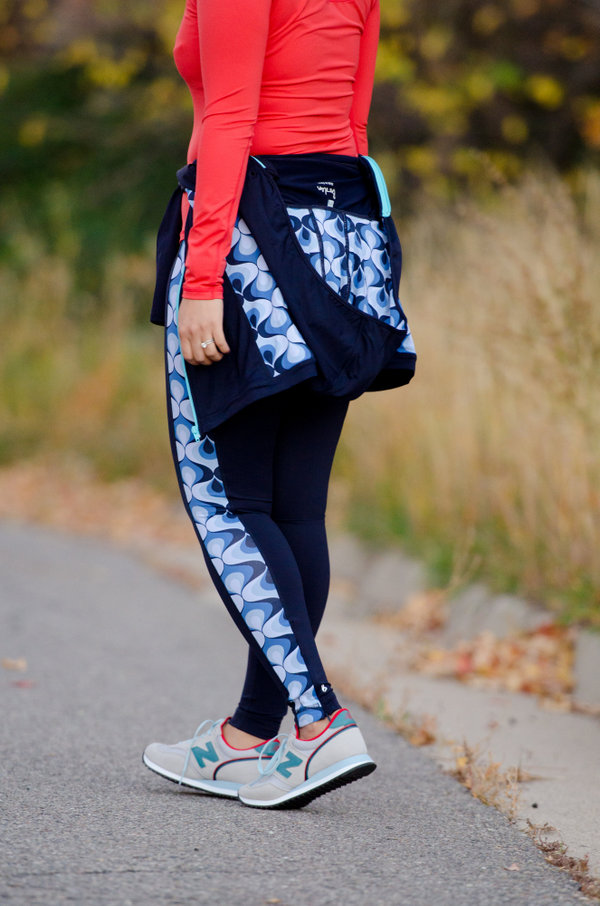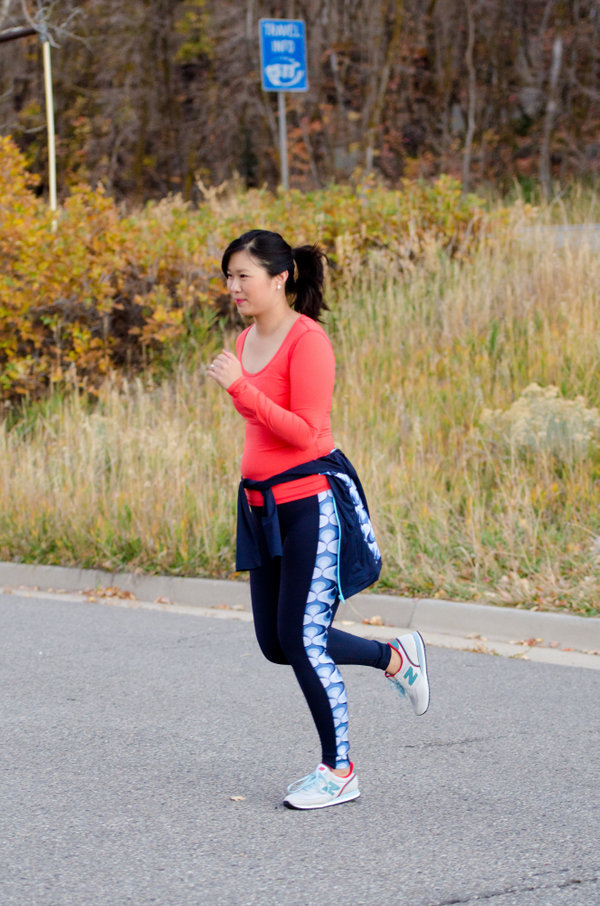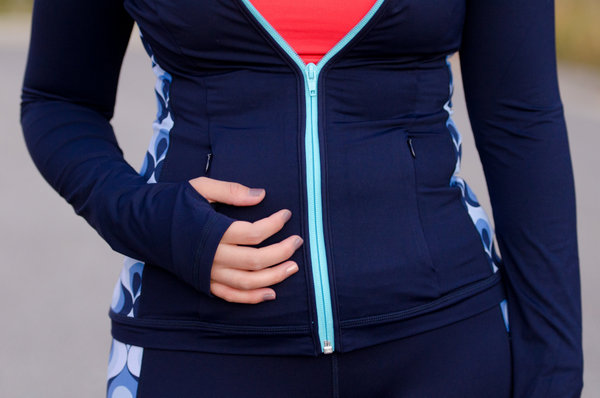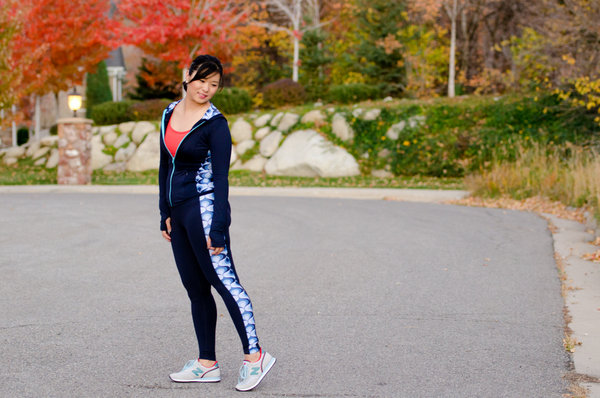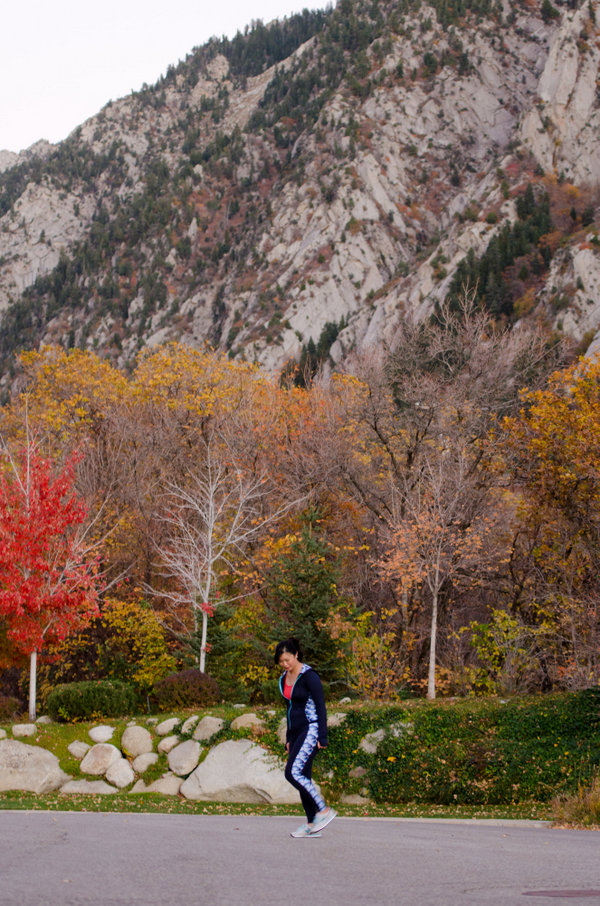 Outfit Details:
Top, Jacket and Pants c/o Boden
Sneakers: J.Crew
Photos by Rachel Laukat Photography
So if you are looking for some cute new workout gear, go check out the new Boden Activewear line and use code YOGA until Saturday, 15 November 2014 to get 20% Off plus Free Shipping & Returns!