It's hard to believe school is almost here! Even though we have been given 3 options for going back to school, we are still trying to make the best decision for our family. But either way, I wanted to get the kids excited regardless of what school looks like this year. Last year, Austin's favorite thing to do at recess was to play basketball and he is looking forward to doing so this year too. Whether it's at school with his friends or at home with Vivian, I wanted to make sure both kids had some comfortable activewear to wear for playing sports or for going on family walks.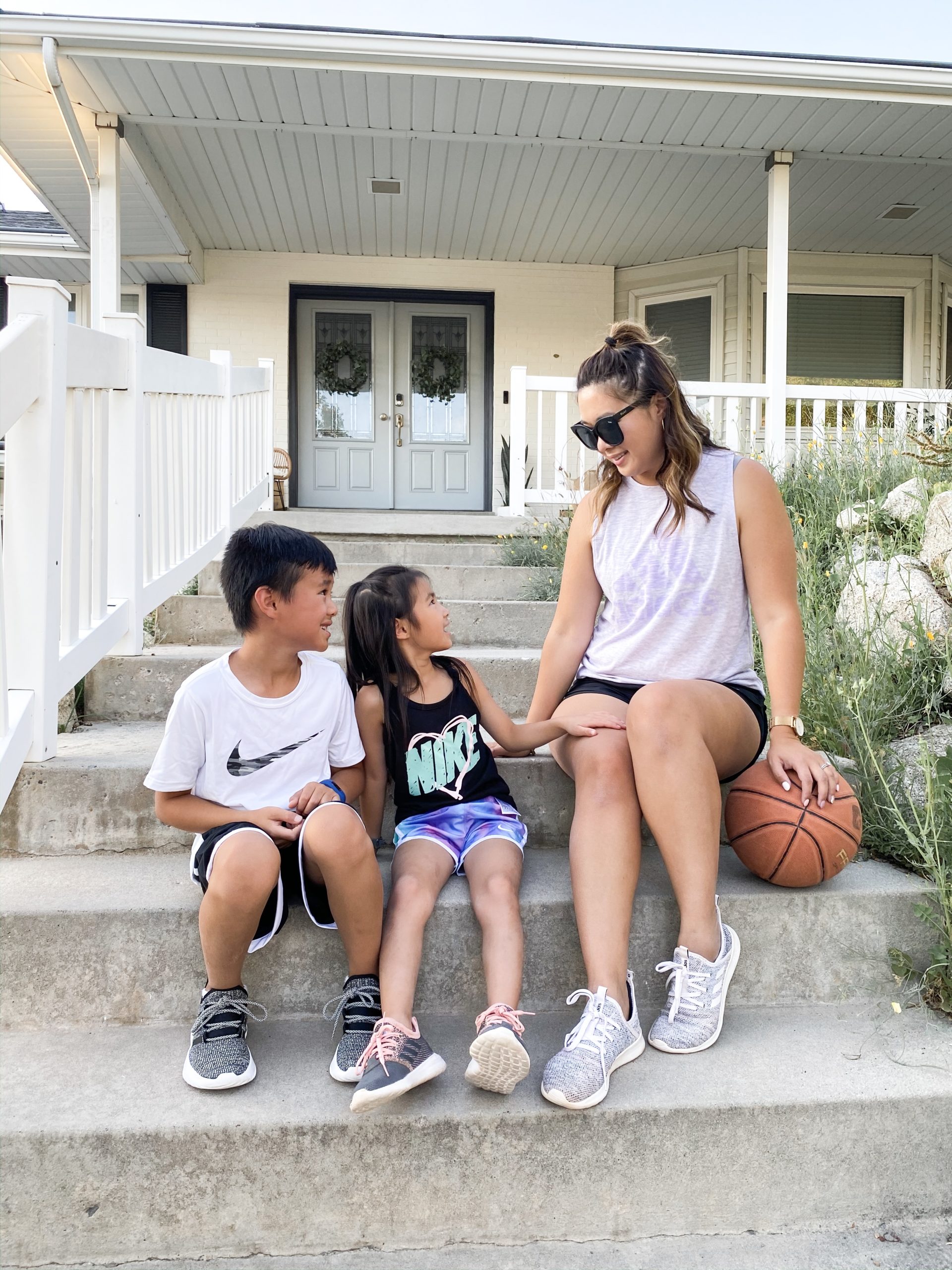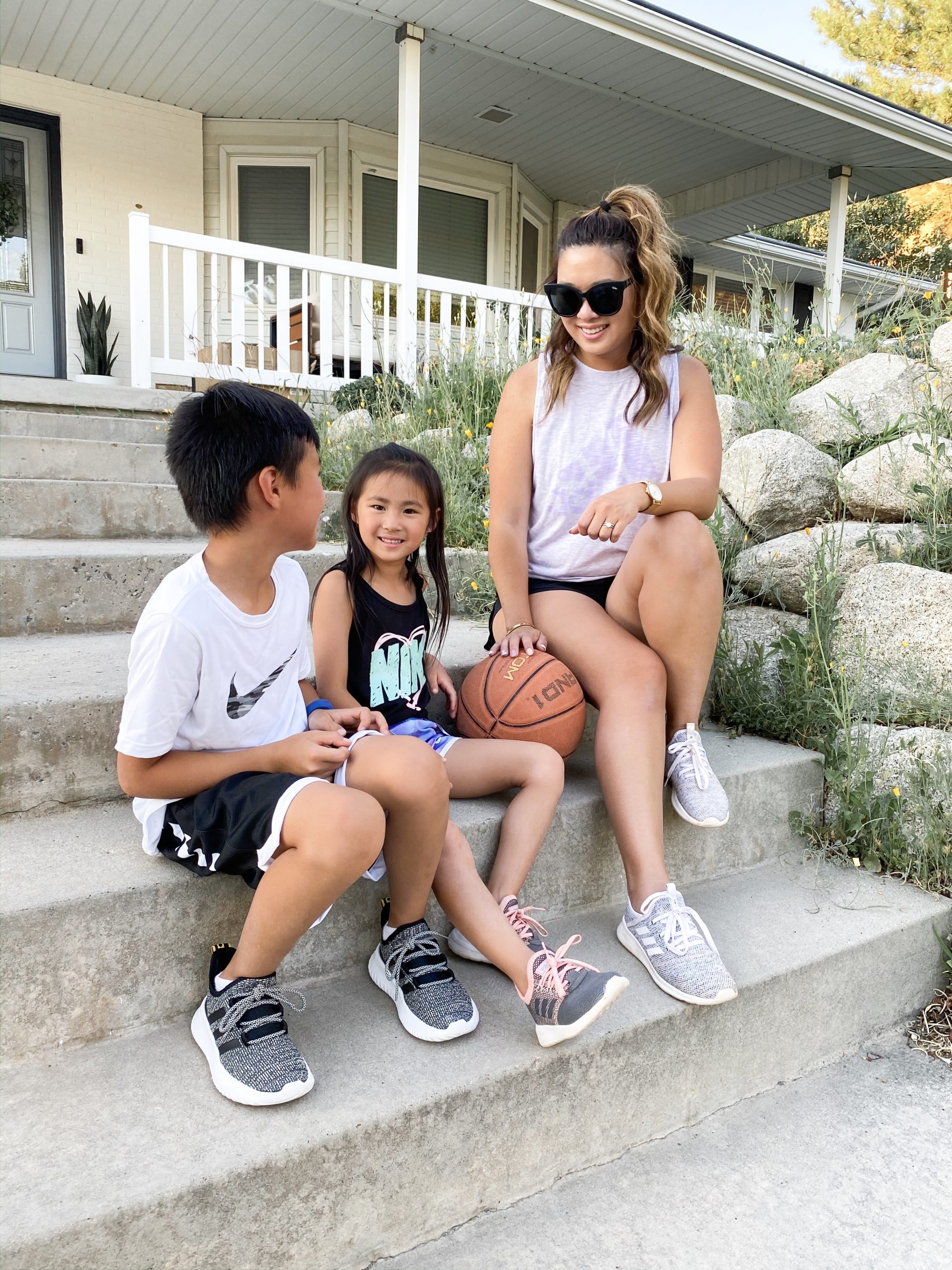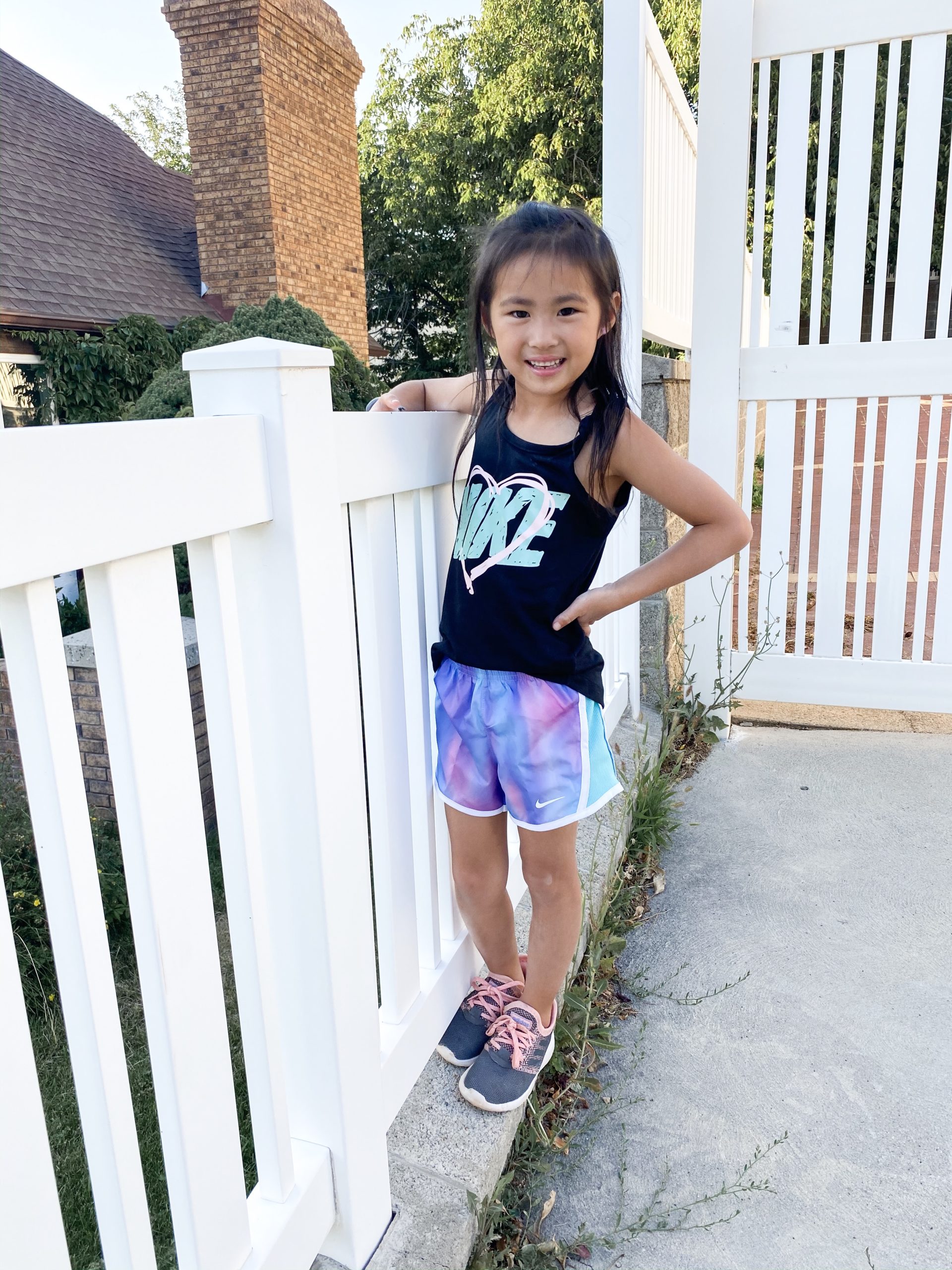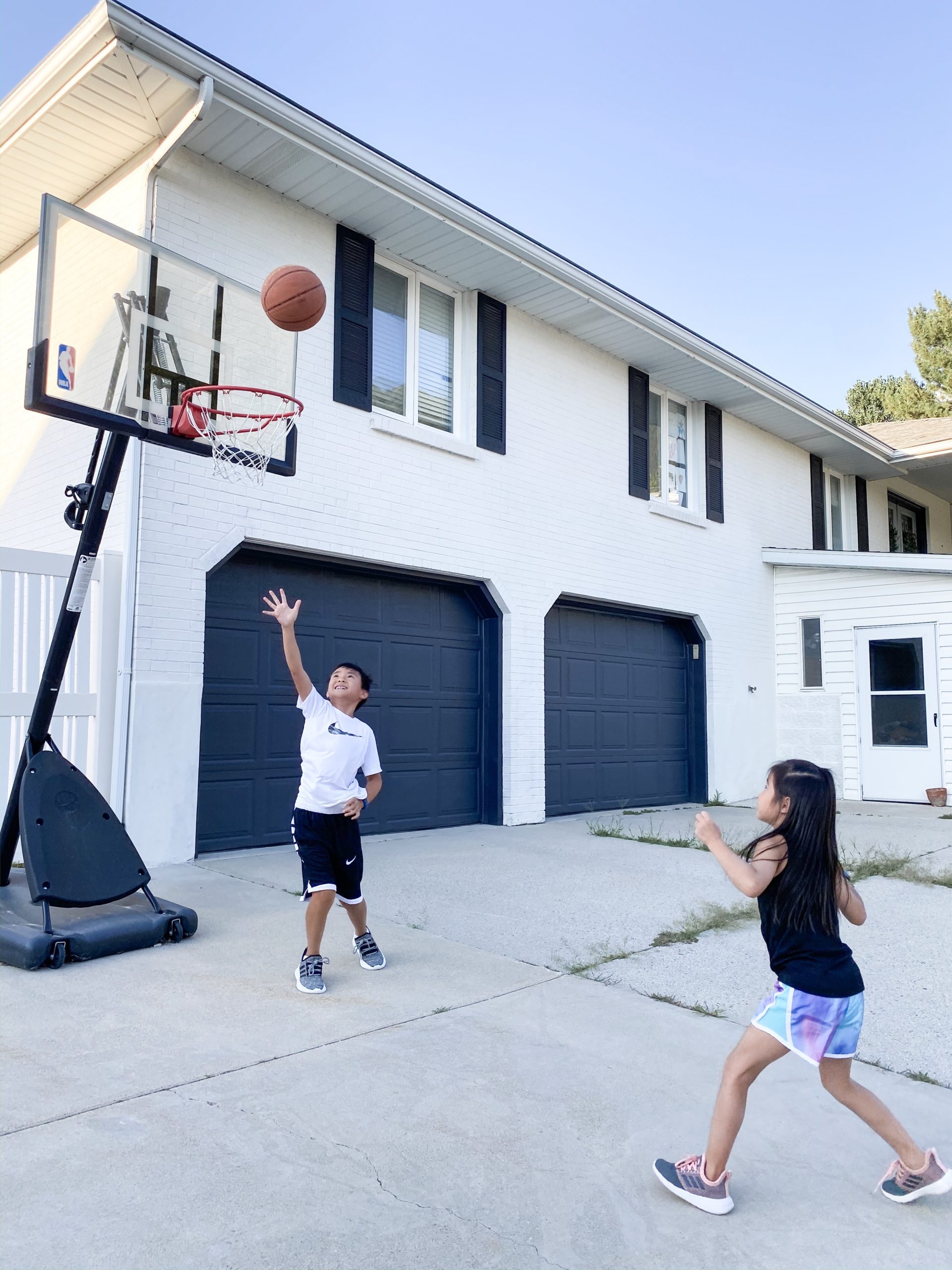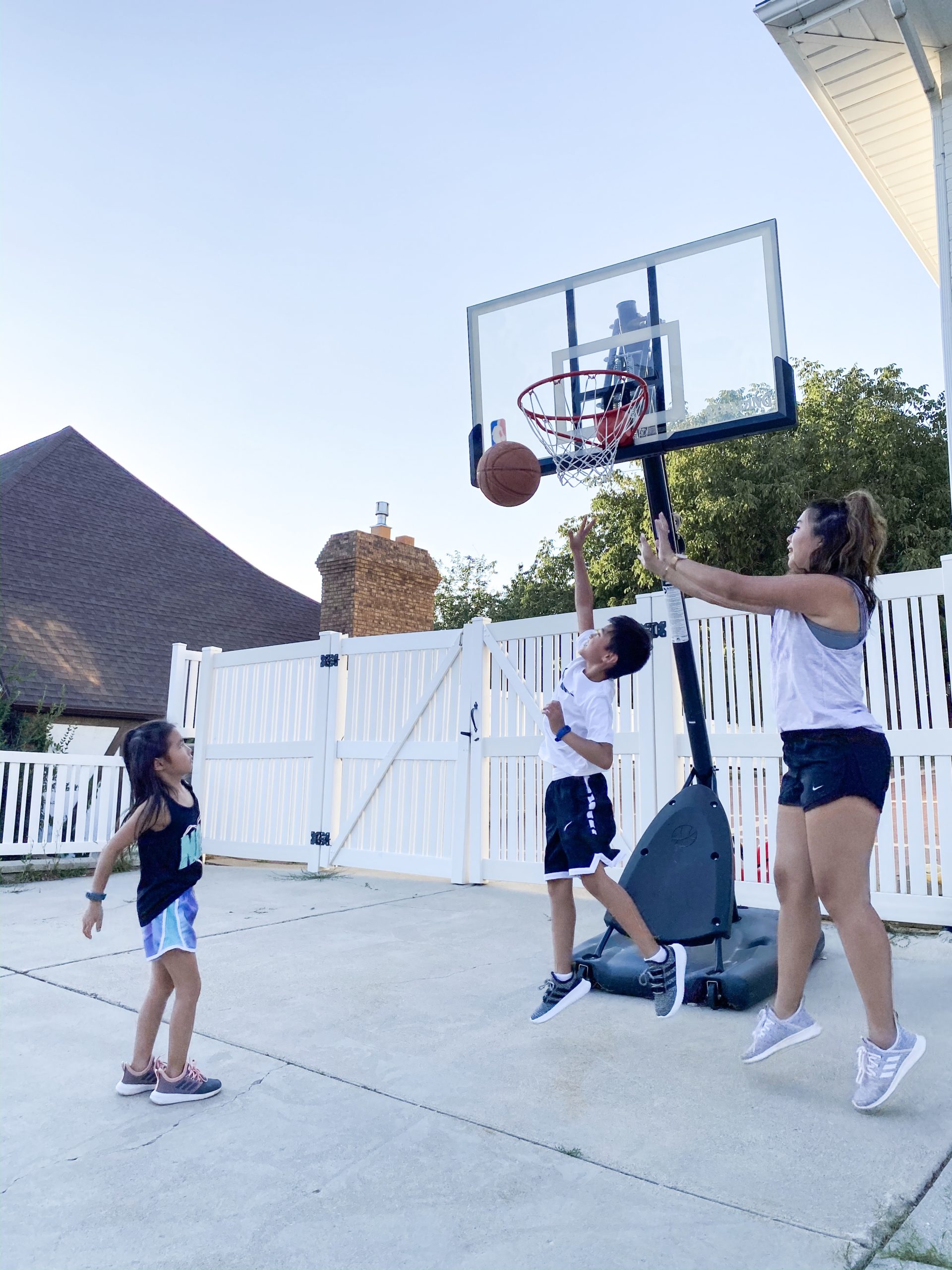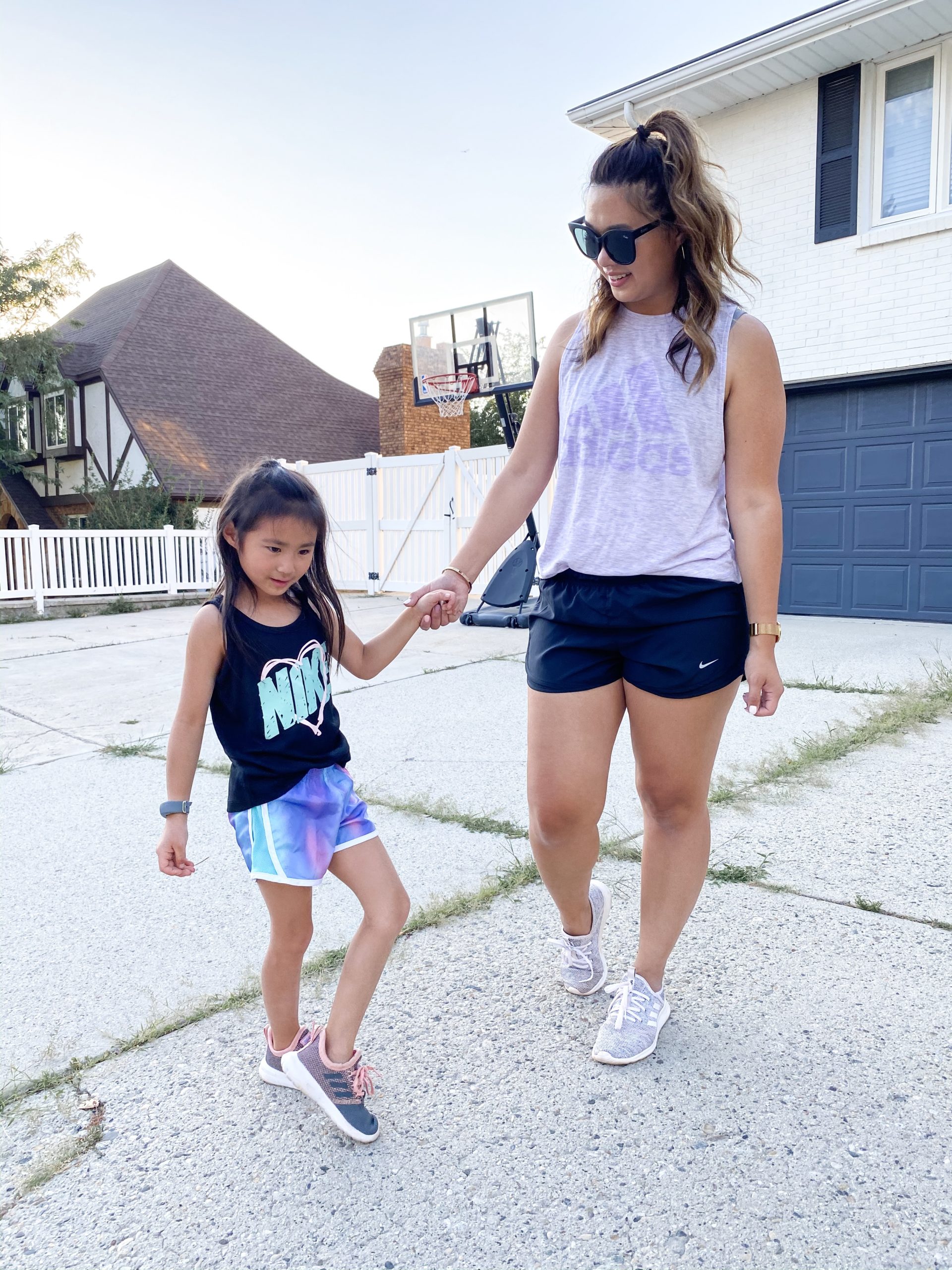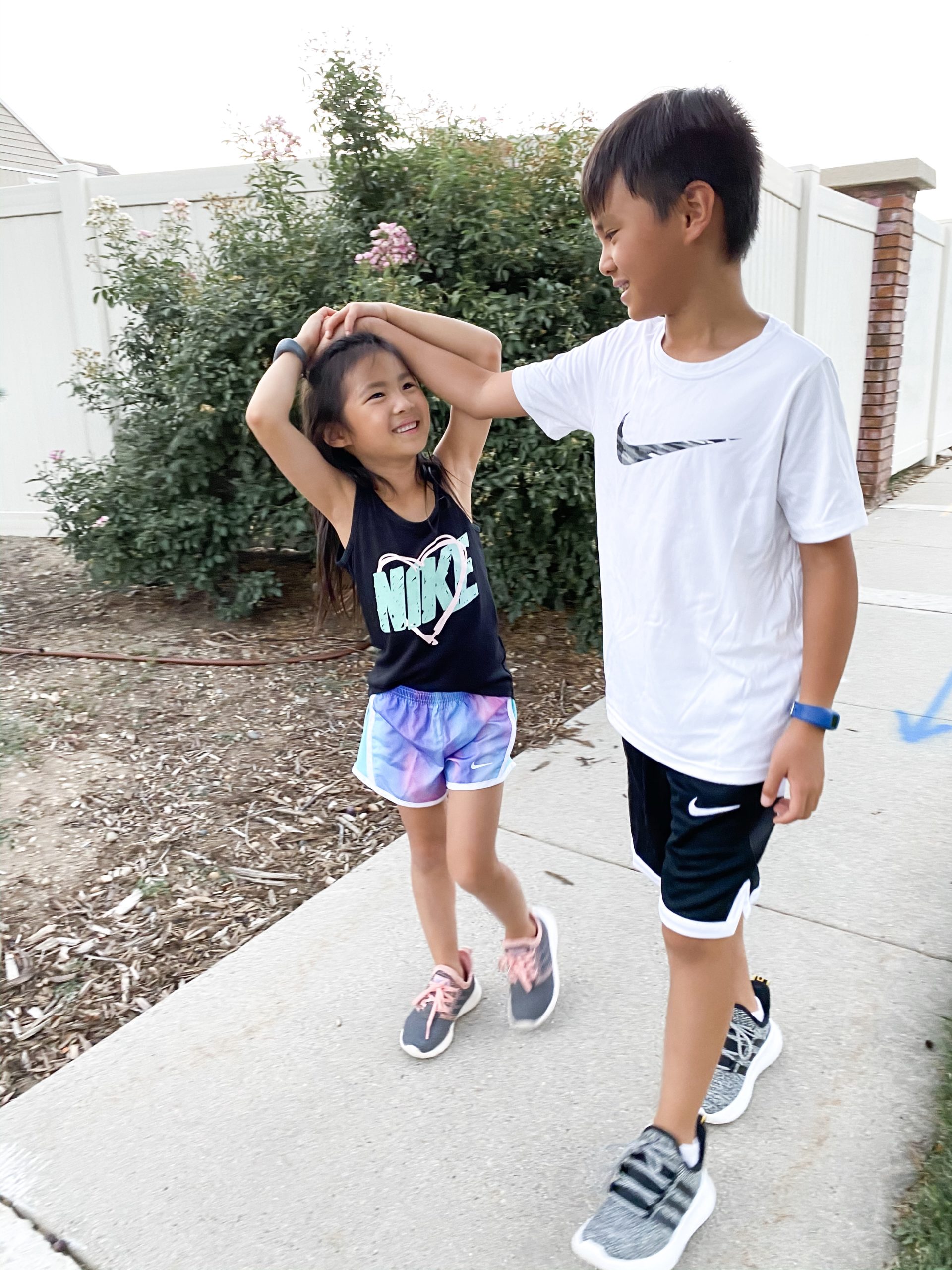 We picked up the kid's back to school outfits from Academy, because they had some awesome deals on our favorite brands, like 25% off select Nike and up to 30% off Adidas! I loved that I could snag something for myself while shopping for the kids as well. 😉 For those looking for more activities or sports to do at home, they have a lot of great options that can be picked up online or for free curbside or in-store pickup if you have a store near you. I've rounded up some of my picks below!
Shop Women's Activewear Picks:
Shop Girls Activewear Picks:
Shop Boys Activewear Picks:
Shop Kids Sports/Games/Toys:
I know the decision of what to do for back to school may be difficult this year, but I truly wish you and your kids a successful back to school experience! XO
This post is sponsored by Academy, but all opinions expressed are 100% my own.