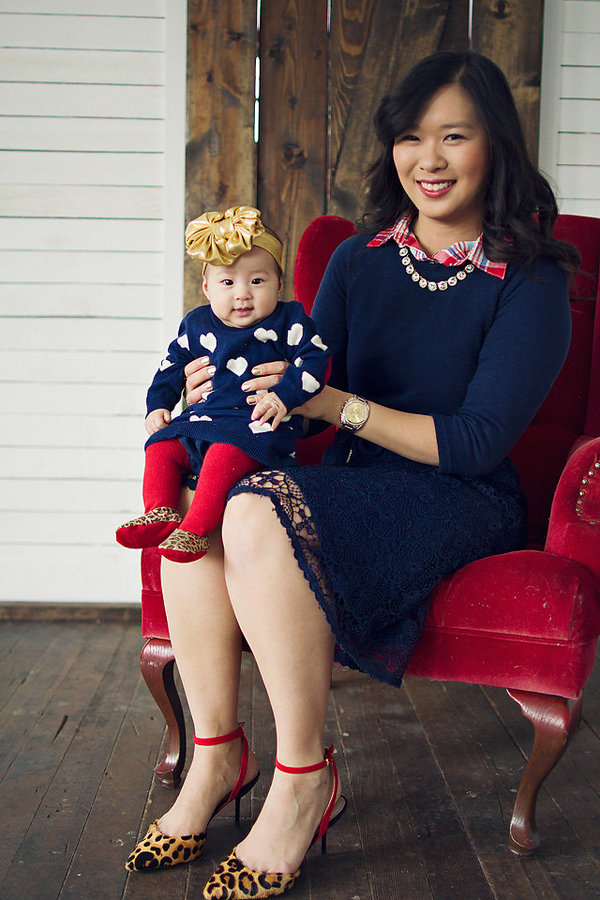 For our next installment of the Mommy and Me Outfits series, we had to style up a Mommy and Me Valentine's Day outfit (you guys, we're only 3 weeks away, have you started your shopping yet?)! I have planned a dinner for me and my husband (hoping my parents will agree to watch the kids) and that may just be our present to each other, no real gifts, just a nice dinner date since those are few and far between these days.
Valentine's Day is one of my fave holidays because it's all about LOVE! I love hearts as a pattern and having pops of bold bright red in an outfit is always so classy and fun! For our outfits, I went pretty matchy matchy this time with navy, pops of red and leopard! This Off to Play Dress from DownEast Basics is one of my faves from their new collection. It's a casual dress that feels like you are wearing a sweatshirt and that bottom lace skirt detail is so gorgeous! I can already dream up so many different ways I can wear it from casual to dressy (like worn here).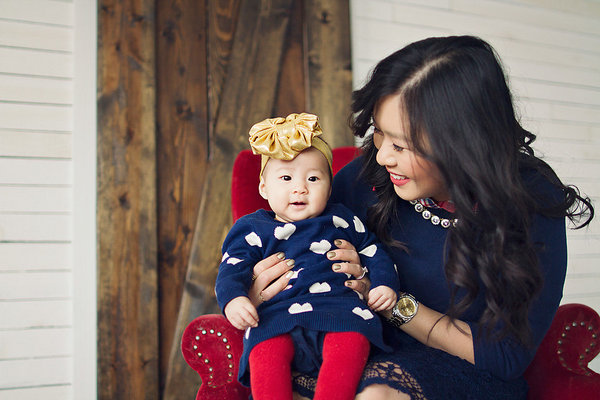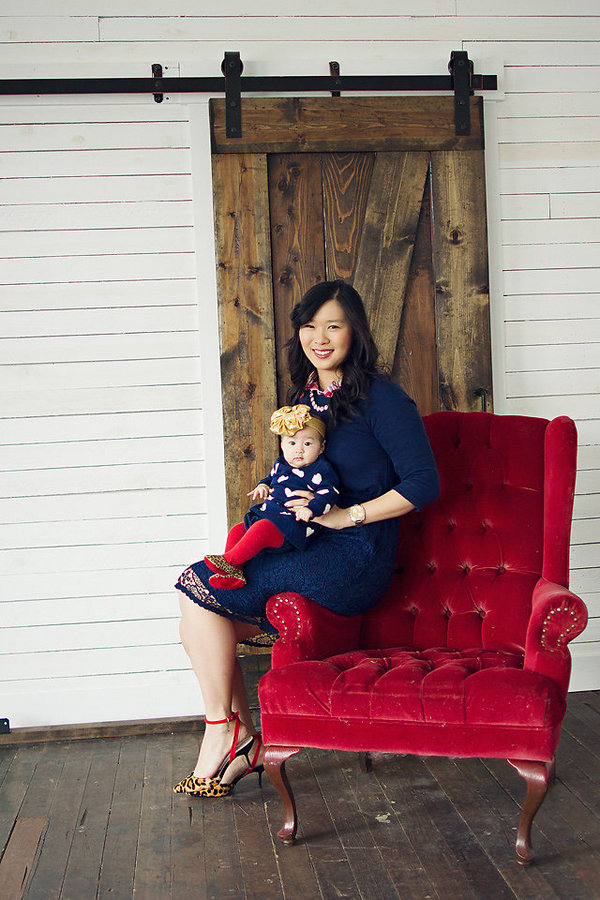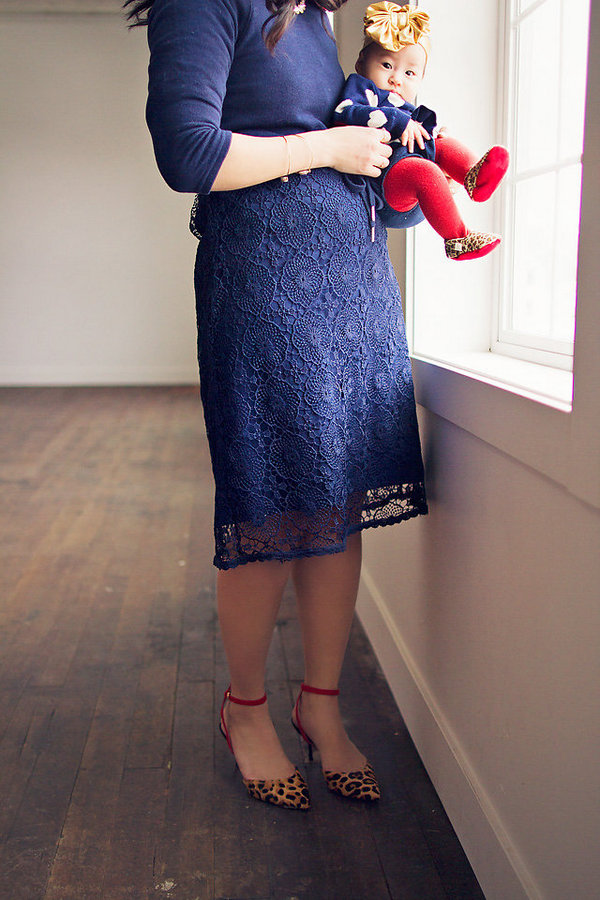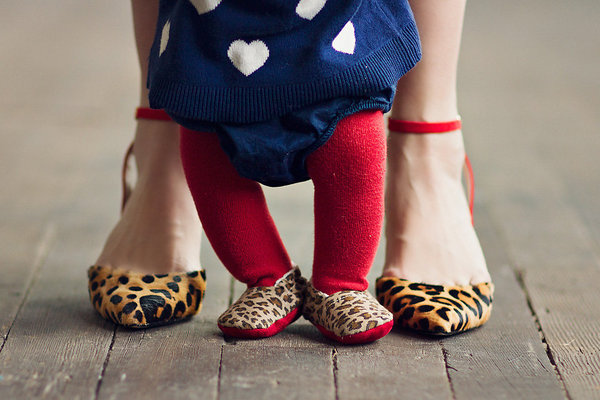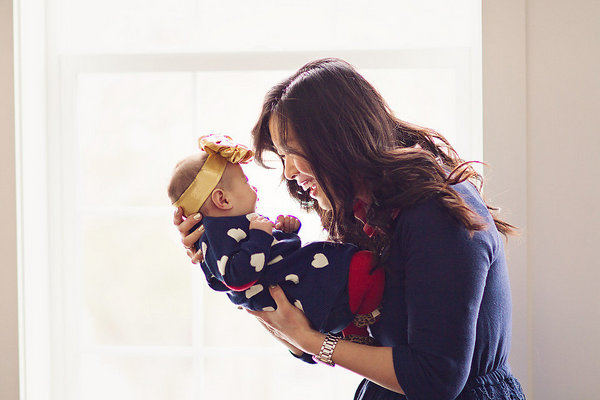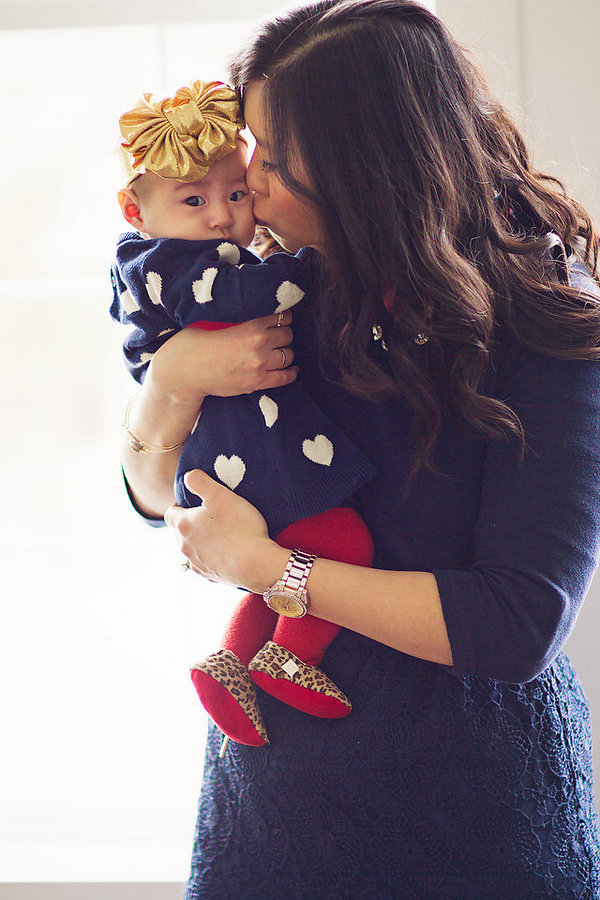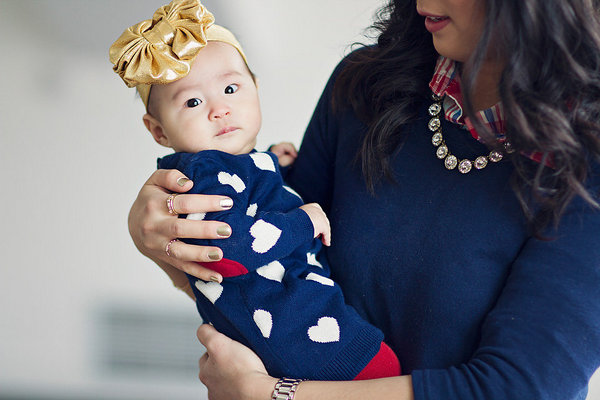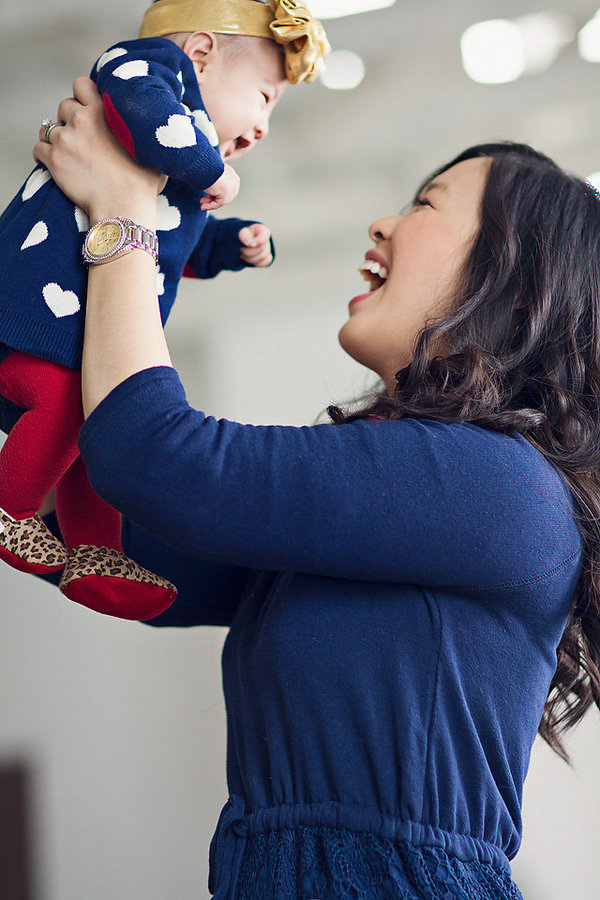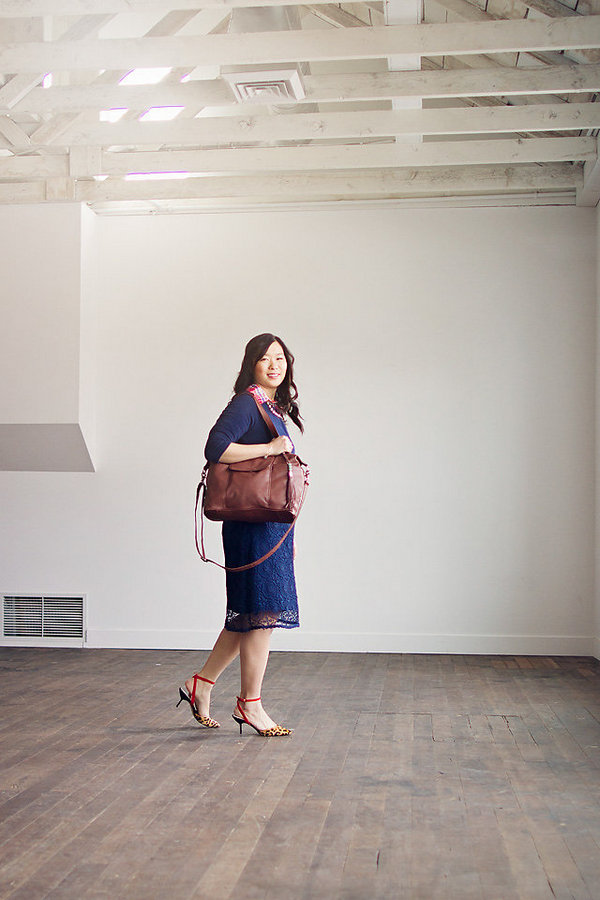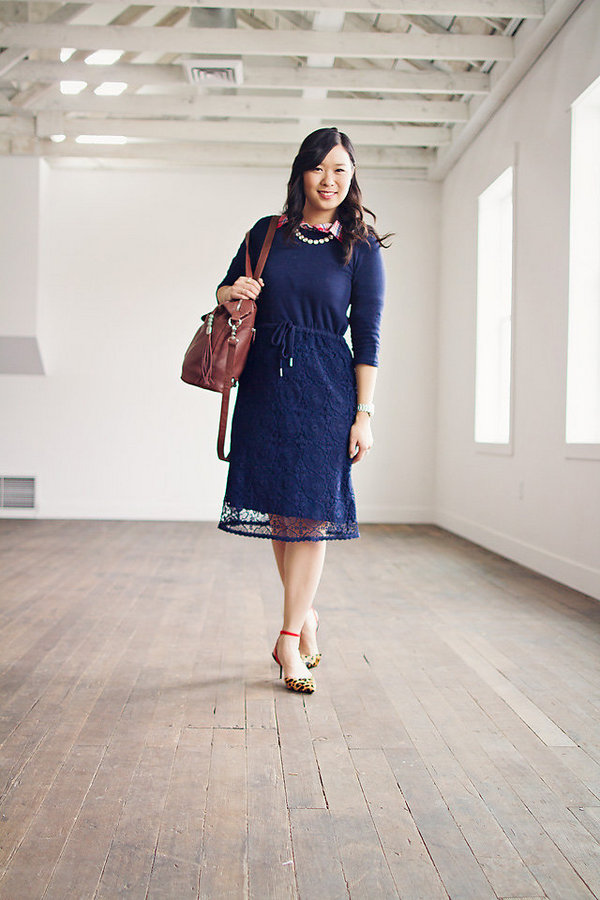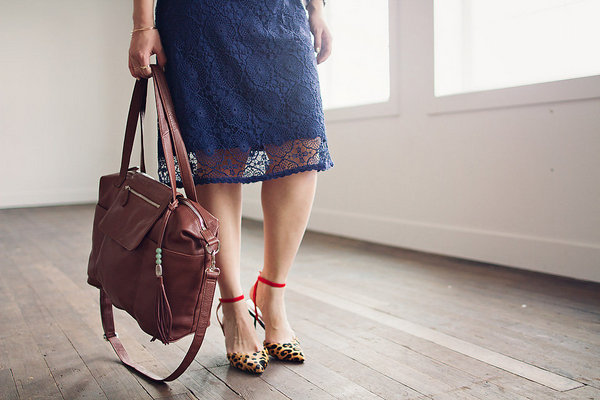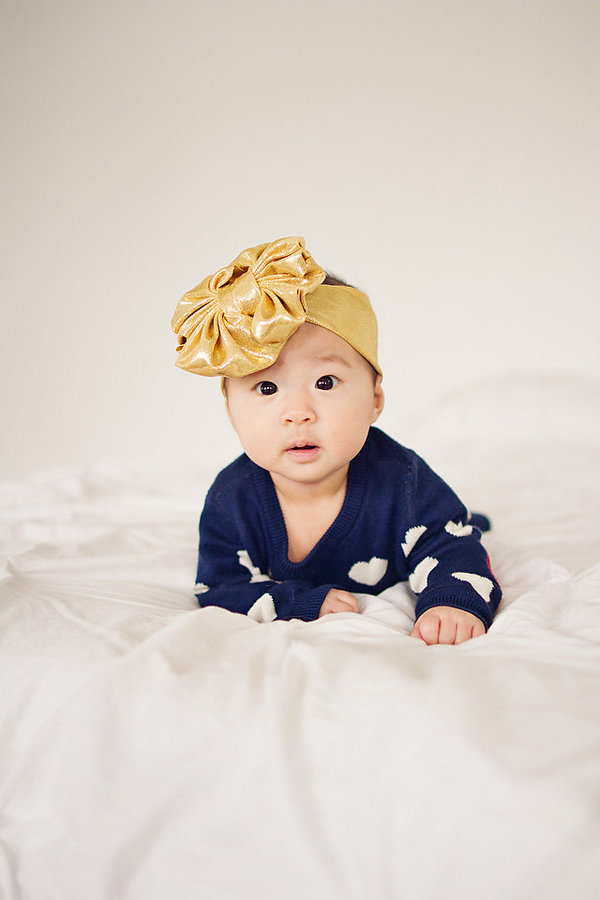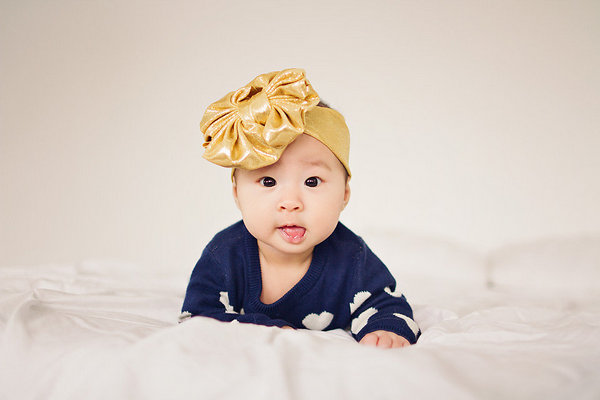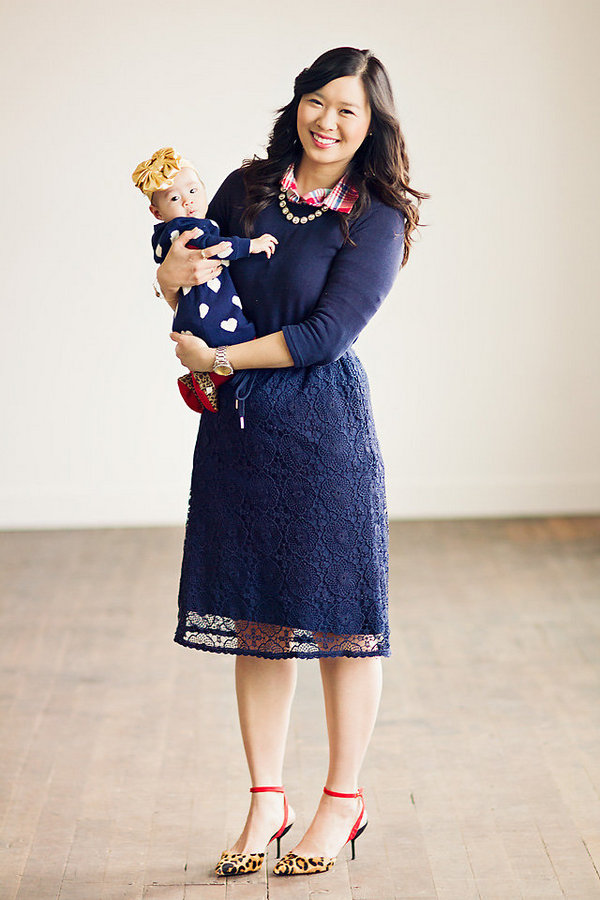 My outfit:
Dress c/o DownEast Basics
Necklace: J.Crew
Bag: Lily Jade
Shoes: Zara
Vivian's outfit:
Dress: GAP
Shoes: Sahnda Marie Kids
Headband: Ruby Blue
Photos by Shailynn Photography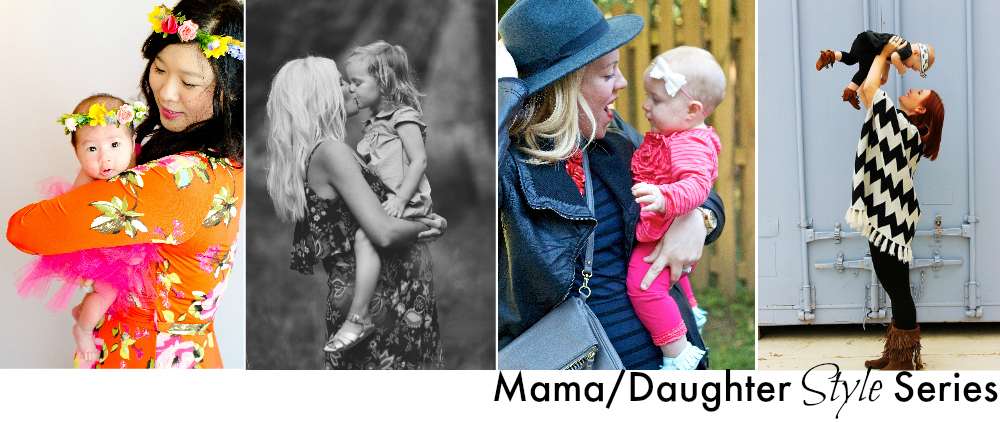 Now head on over to Coconut Robot, Lipgloss and Crayons and Chasing Davies to see their Mama/Daughter Valentine's Day inspired style with the same DownEast Basics dress!