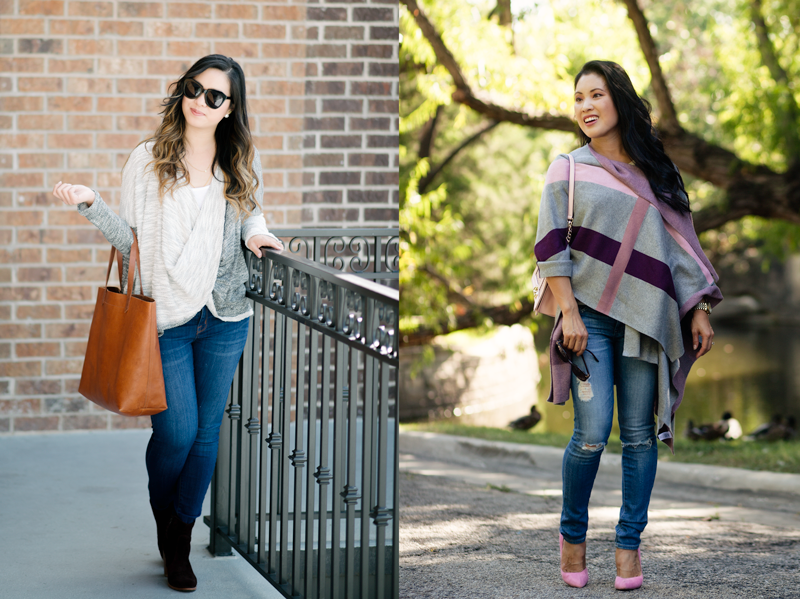 Me | Kileen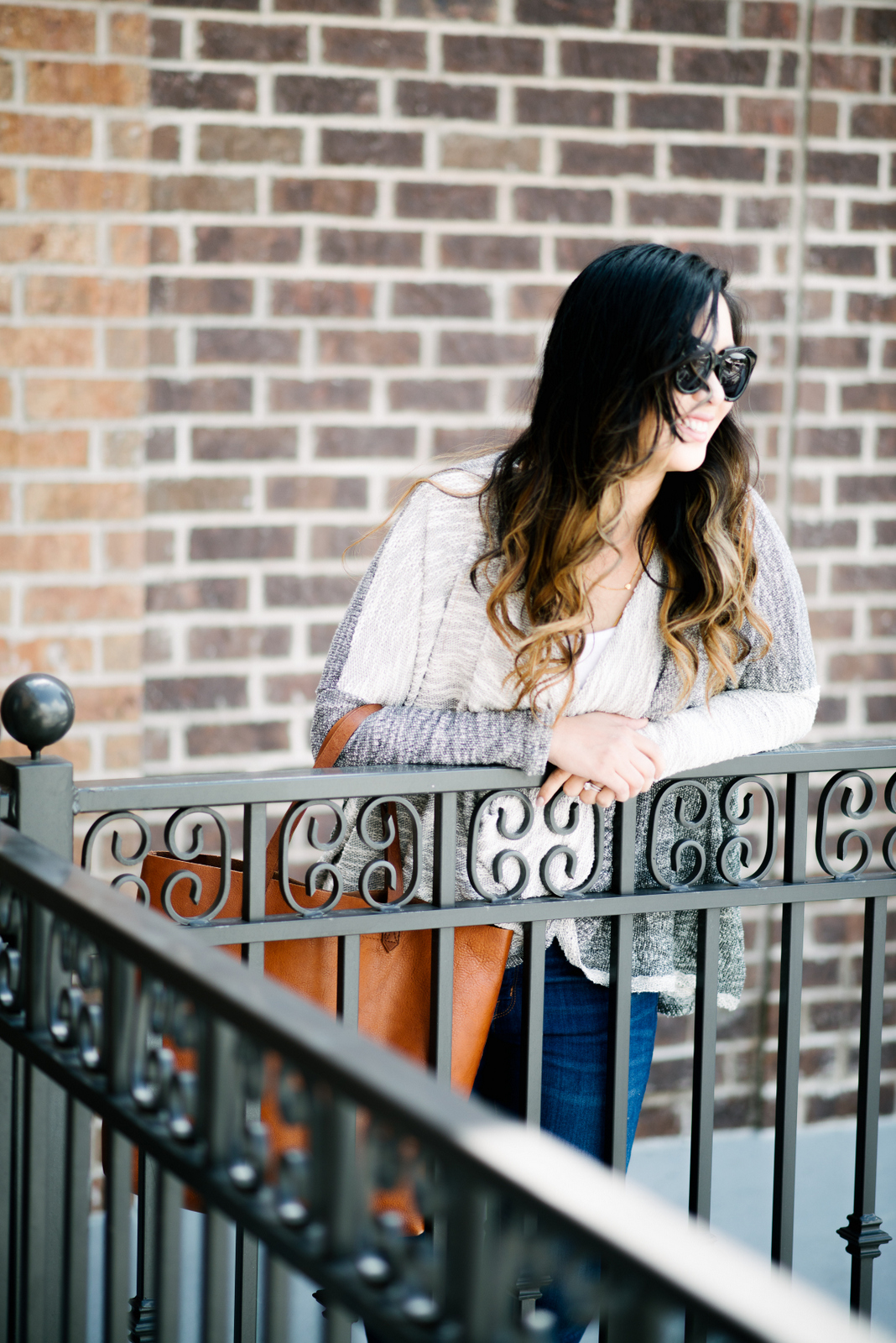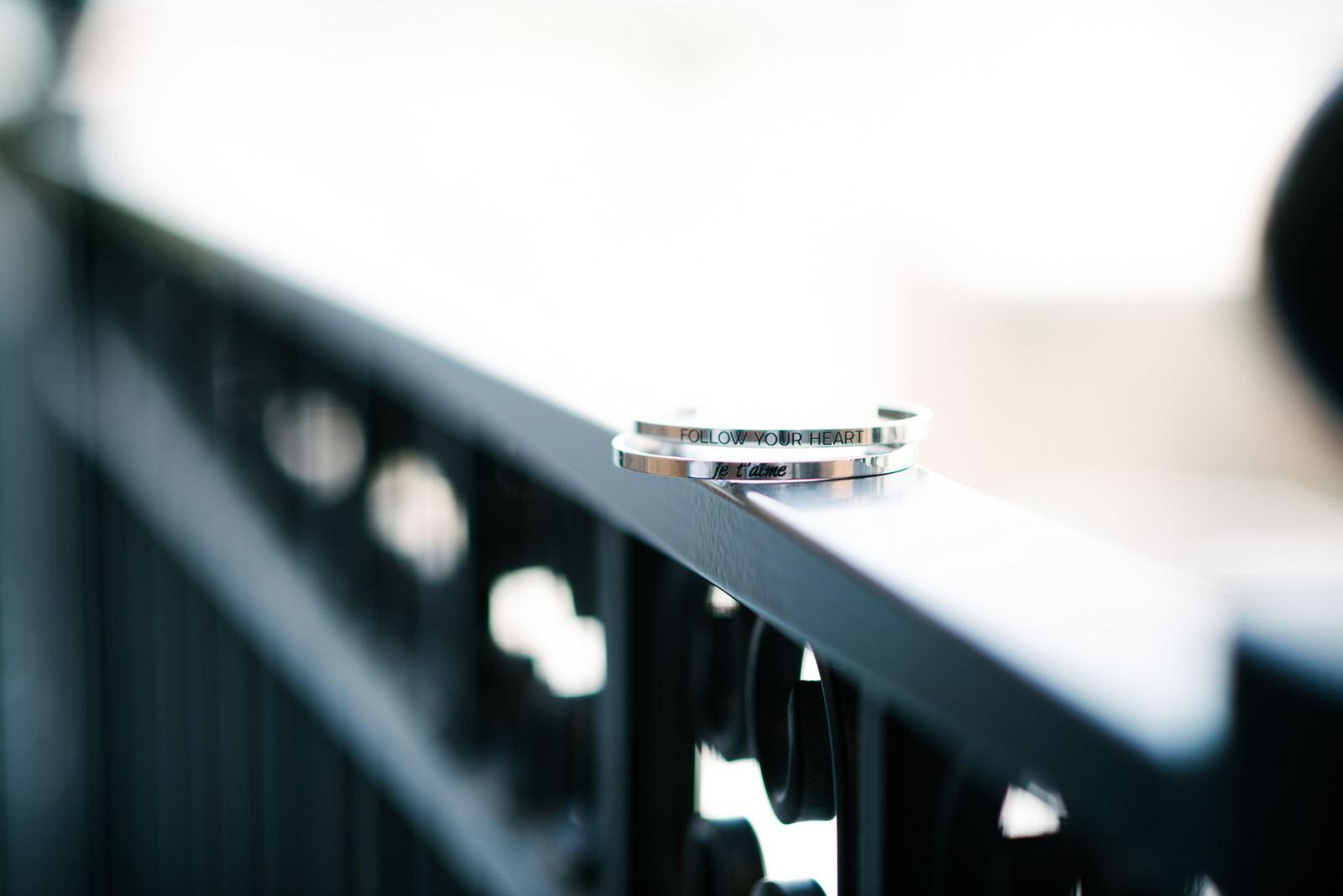 If you remember a few weeks ago when I wrote this post about 8 pieces styled 12 ways, well lots of things have changed and that company has now merged with another and I'm here to tell you all about La Senorita Jolie! La Senorita Jolie (LSJ) is the only direct sales company that sells casual clothing and stainless steel jewelry. Their clothing is classic, understated, can be layered, has lots of basic pieces and can be washed very easily (perfect for moms with messy kids). Their jewelry pieces are all very lightweight and great for layering (I'm layering their necklaces and bracelets in this post)! The LSJ line is both MADE IN USA and abroad. The new pieces from W&K/Malibu are all MADE IN USA.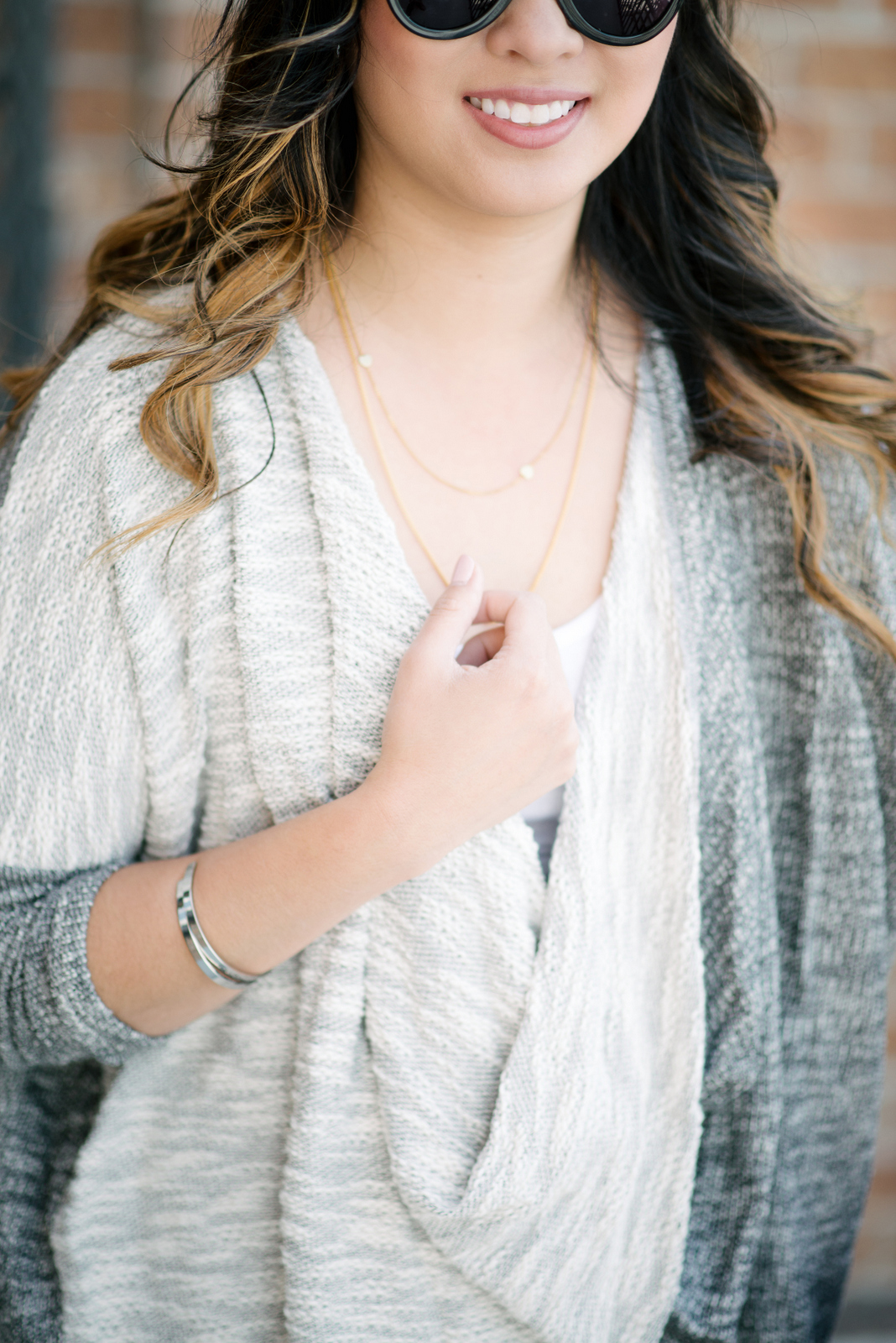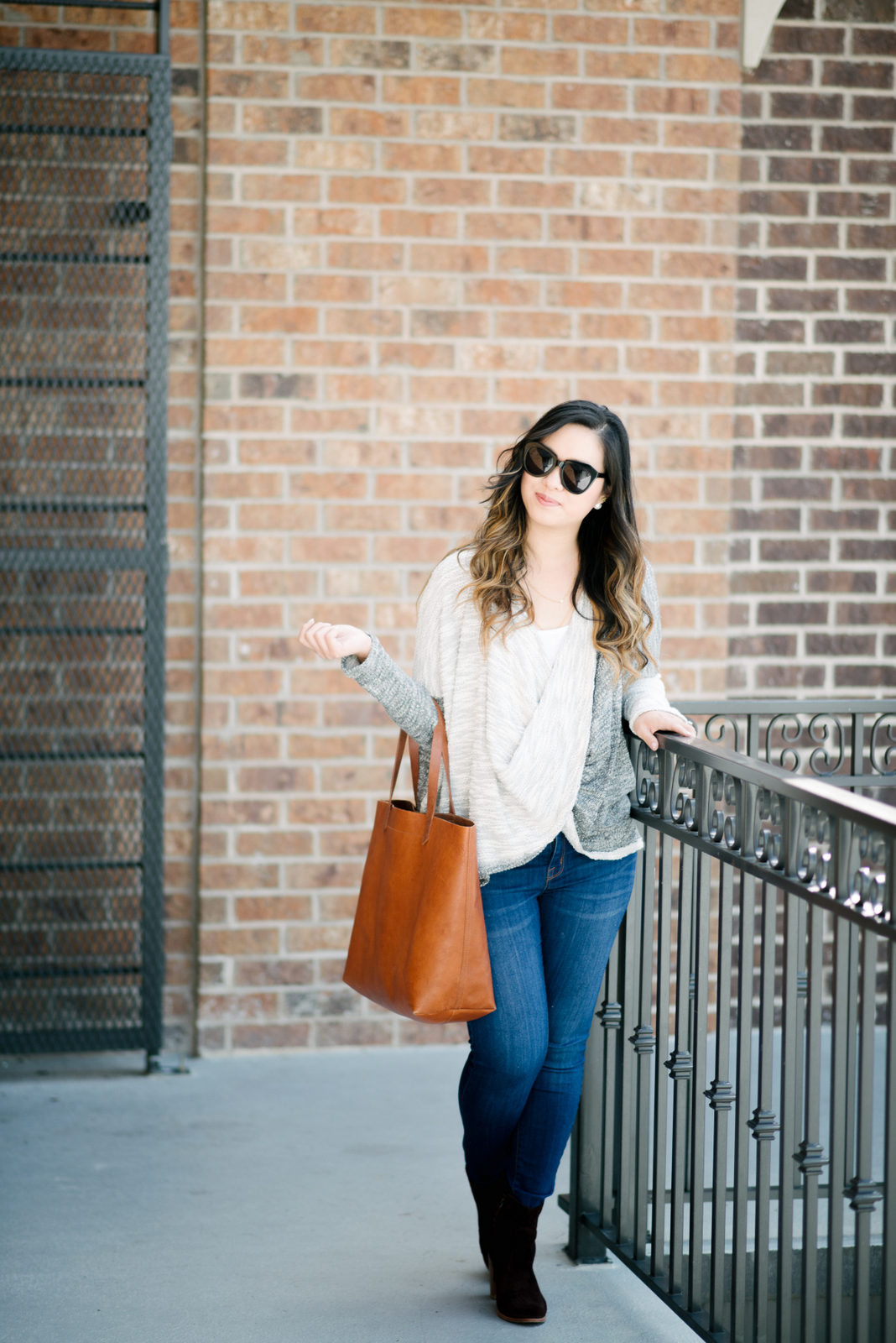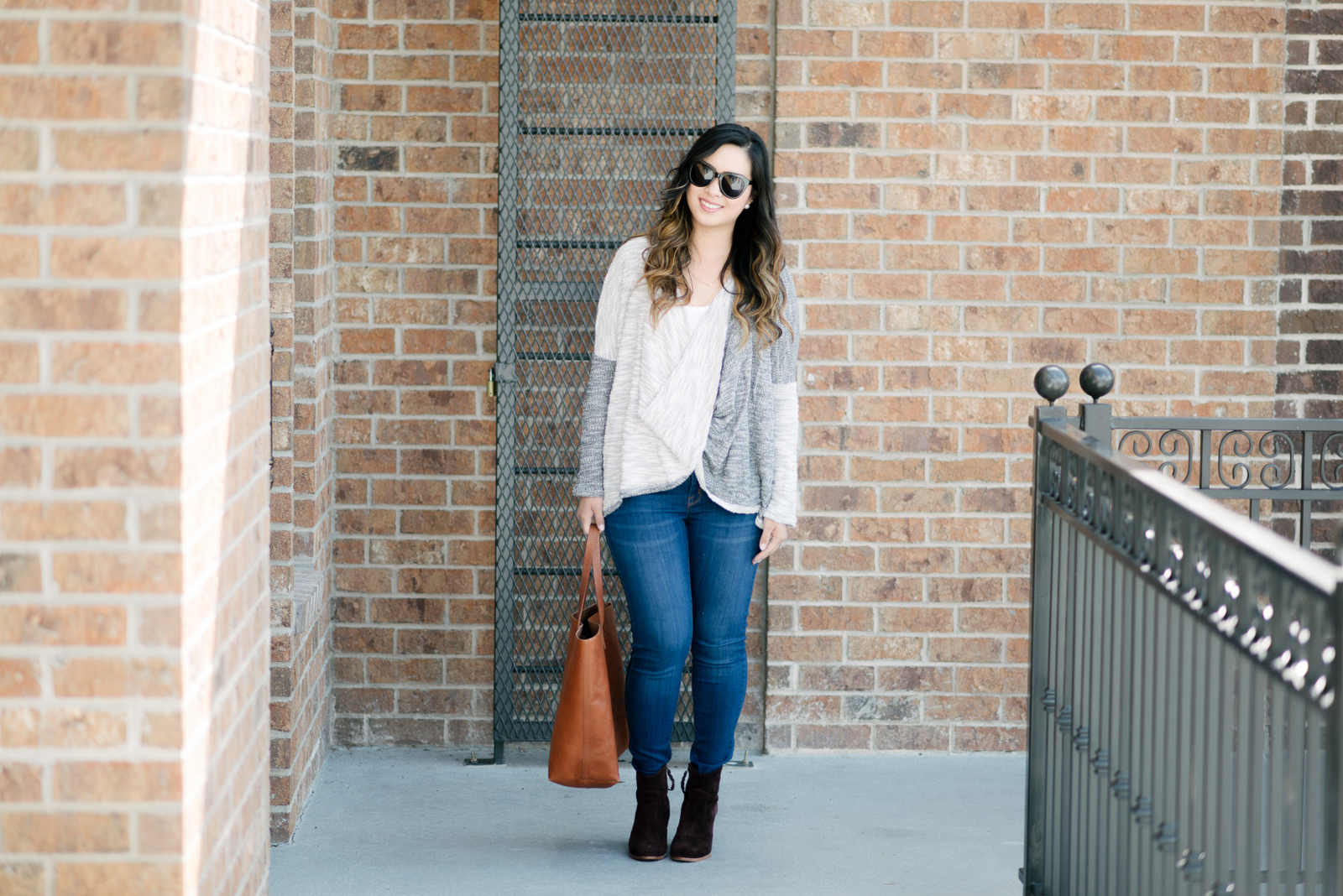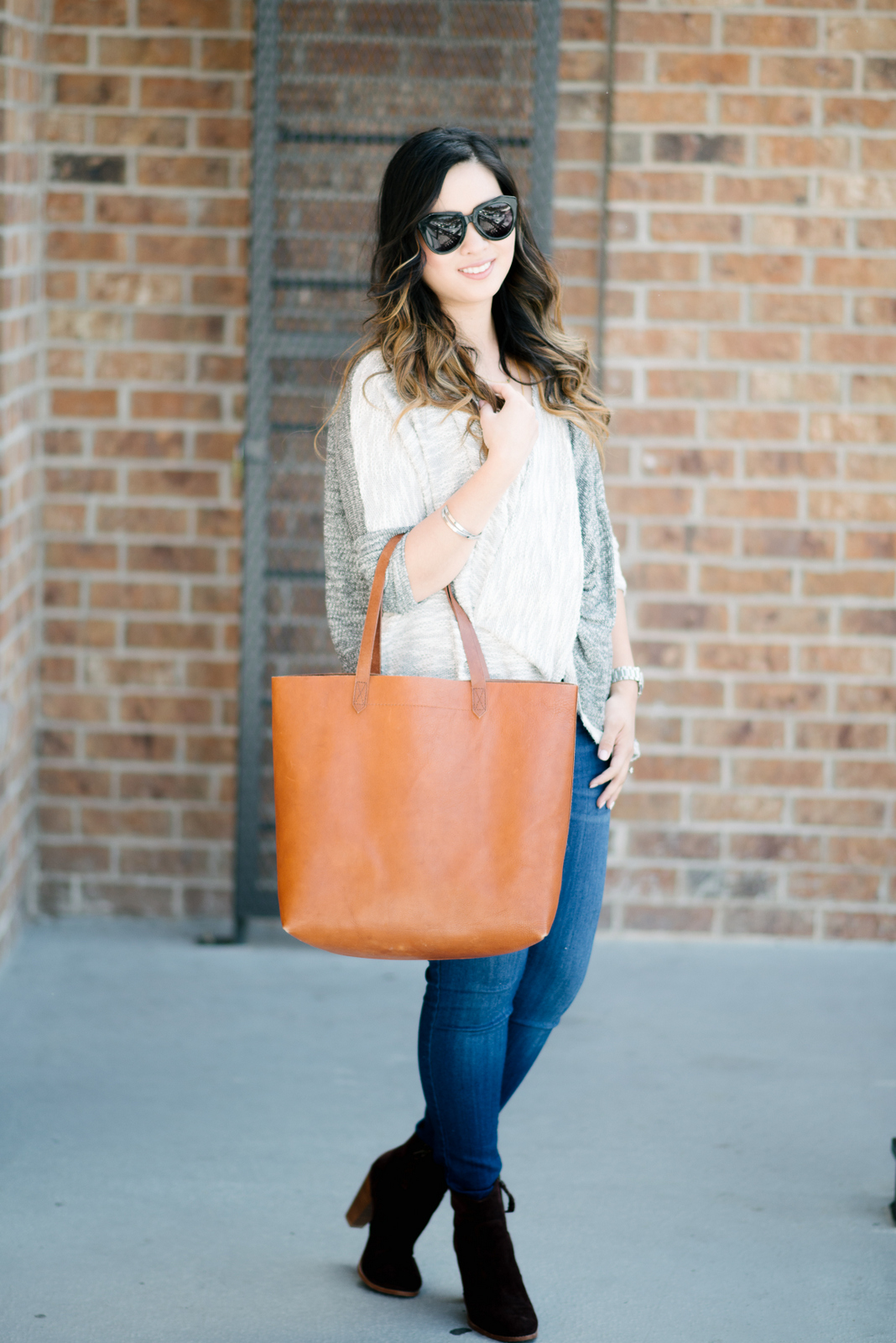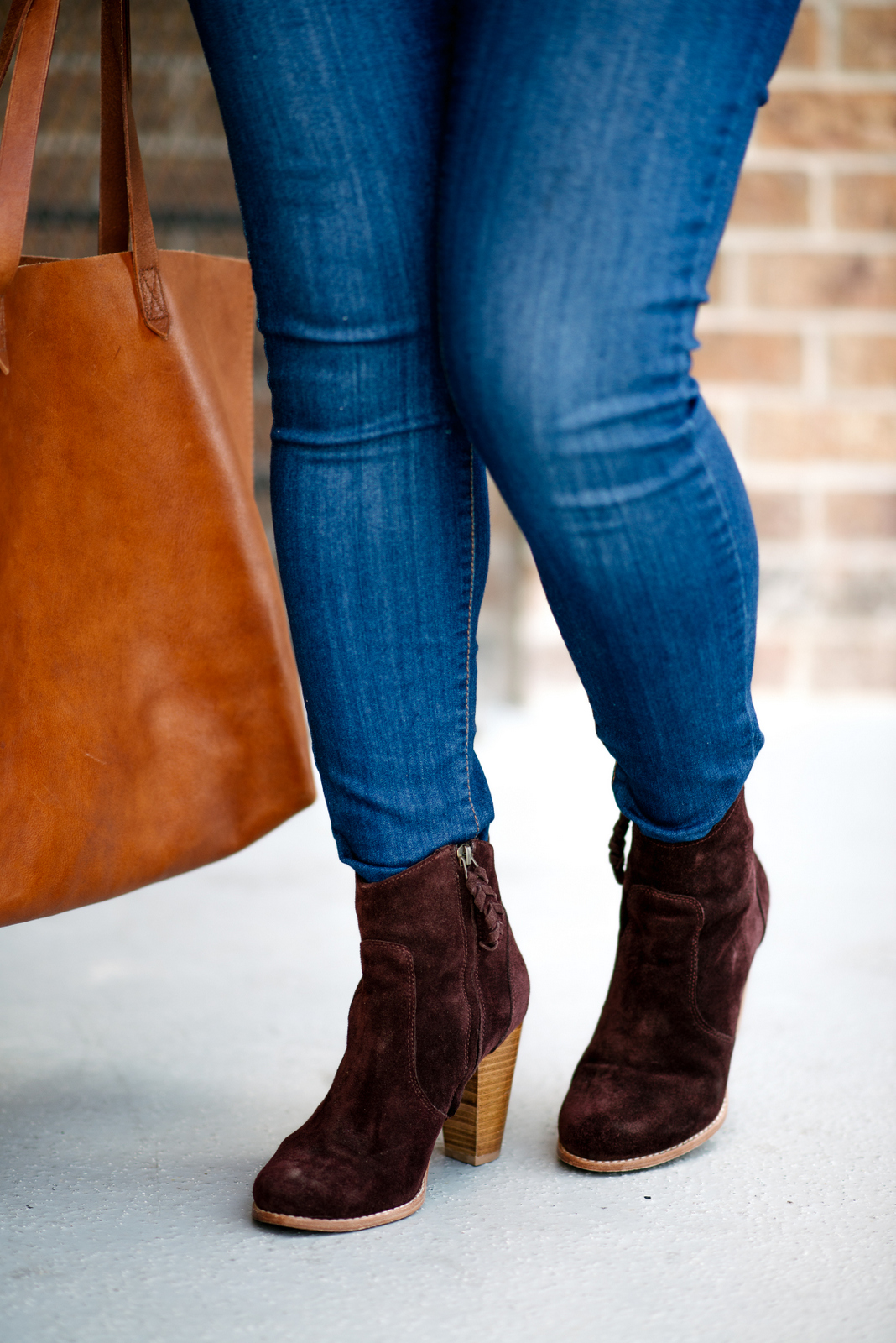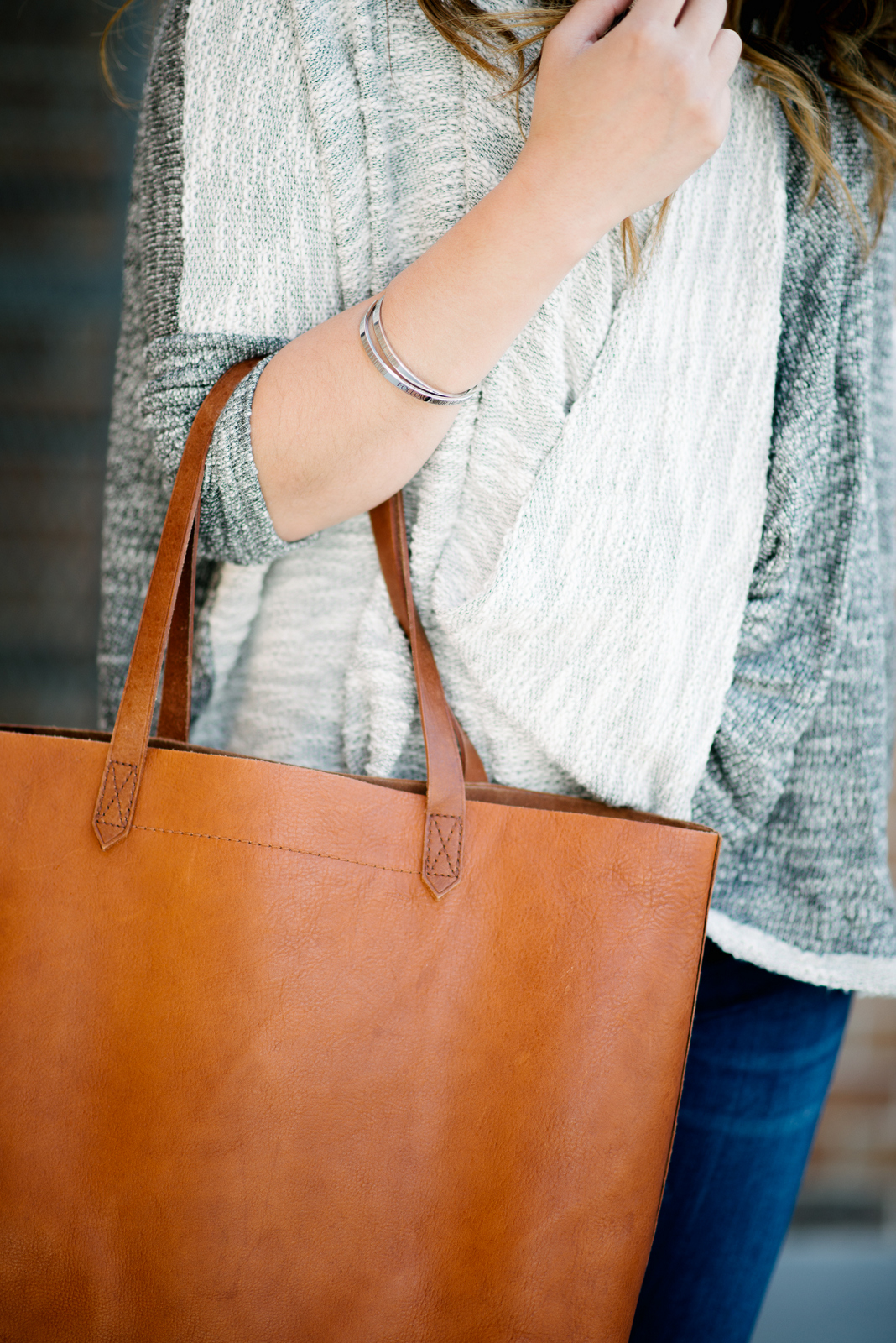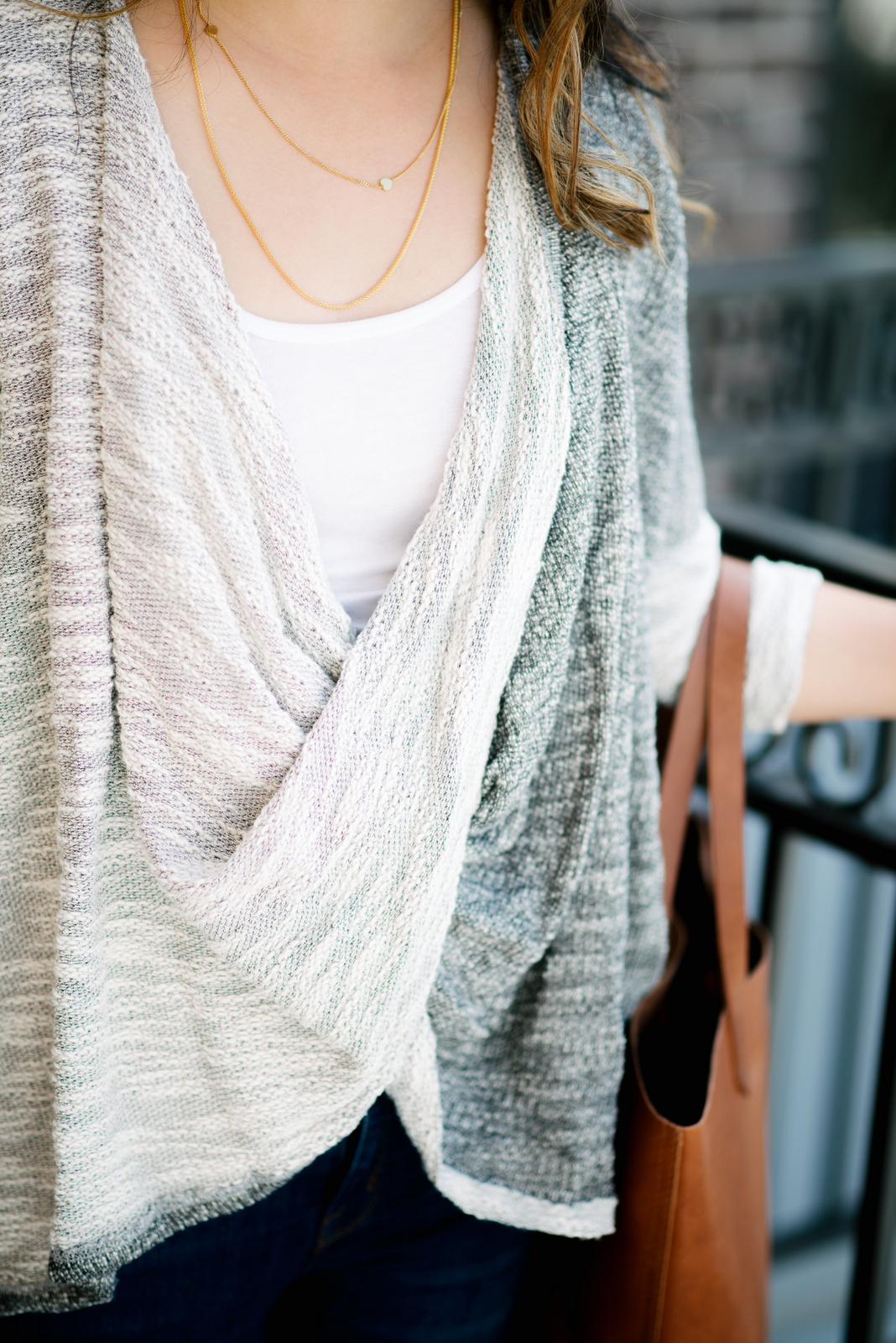 Outfit Details:
Tank c/o La Senorita Jolie
Sweater c/o La Senorita Jolie
Jeans: Target
Boots: Joie
Bag: Madewell
Necklaces c/o La Senorita Jolie
Bracelets c/o La Senorita Jolie
If you are looking to make some extra income, then becoming a stylist for LSJ is a great option! They are empowering women to be their own boss and make their dreams happen. As a stylist, you get lots of discounts on clothing and jewelry. For under $200, you can join the company and be the first one you know to wear and sell LSJ. This month earn an extra $78 in free inspirational bangles when you sign up! If you are interested in making some extra money, you can sign up here to get more information about pricing, benefits and commissions as a Stylist!!
La Senorita Jolie is offering everyone free shipping with the code JHQXKW at checkout. Make sure to follow on Facebook, Instagram and Twitter as well!
Last week's most click On Trend Tuesdays Link was Grace of Color and Grace!! Congrats girl!!! Loved your outfit, especially that bag!!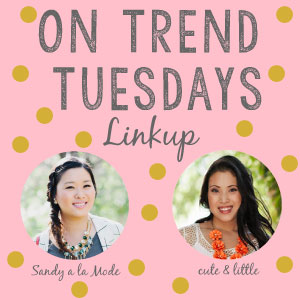 Feel free to link up your fashion post below! Please make sure to add the button or link back to myself and Cute & Little in your post and go and comment on at least 5 other blogs, please please!!! 🙂 We want this to be a community of fashionistas to keep you inspired and supporting each other is what we are all about!