Kileen | Me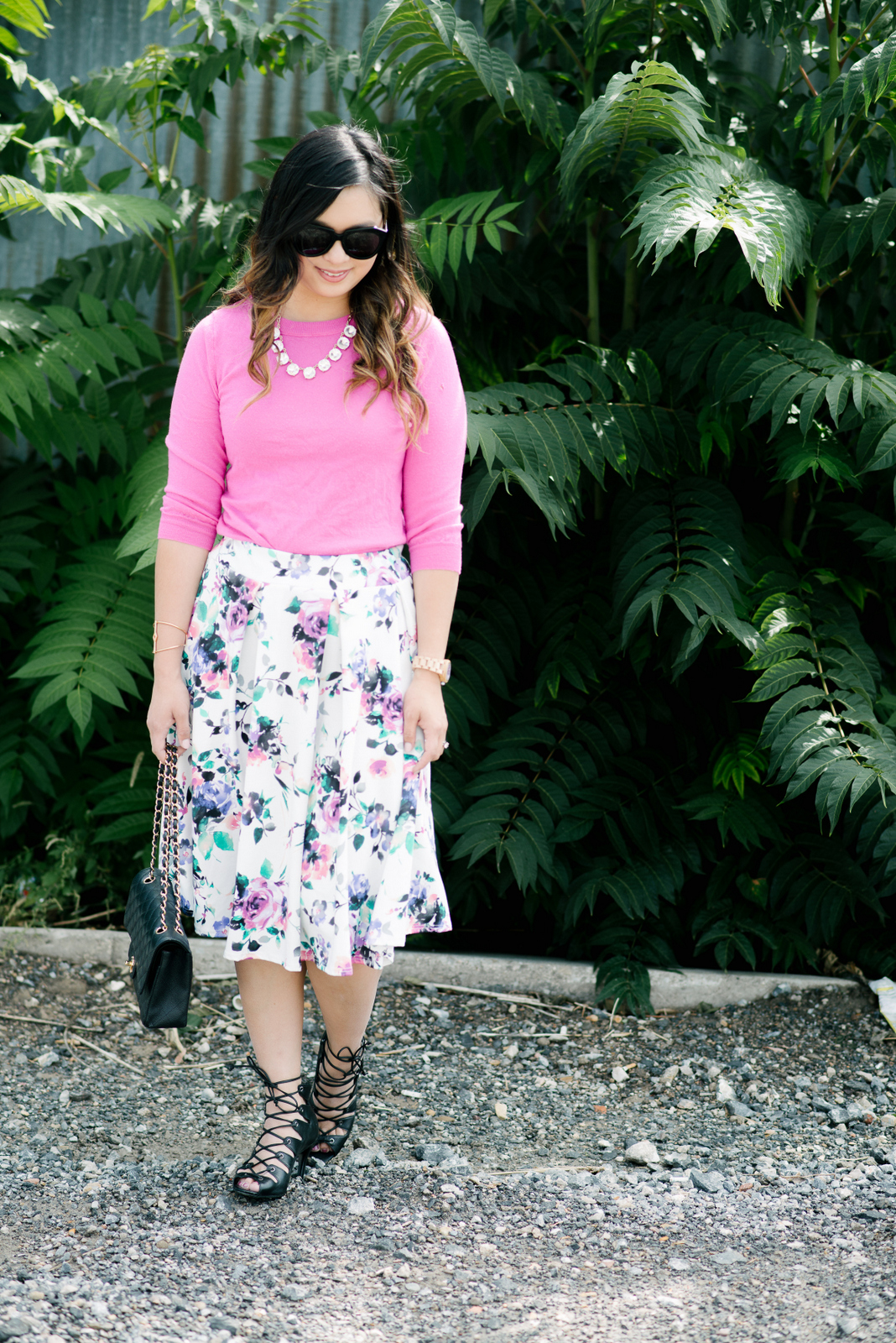 I know I said I would be consistent with my work / business outfits and it's been awhile but I am back at it. Well, I am not sure if the shoes in this outfit are work appropriate, but I'd say the top and skirt are… and you could swap the shoes out for pumps, which makes this look so easy for "desk to drinks"! I still think that I need to own a top or sweater in every color, for warm and cold weather, because with the amount of patterns I own, if I just want to wear something safe, I can always pair a plain shirt with my patterned bottom by just matching one of the colors. Simple equation for getting dressed in the morning!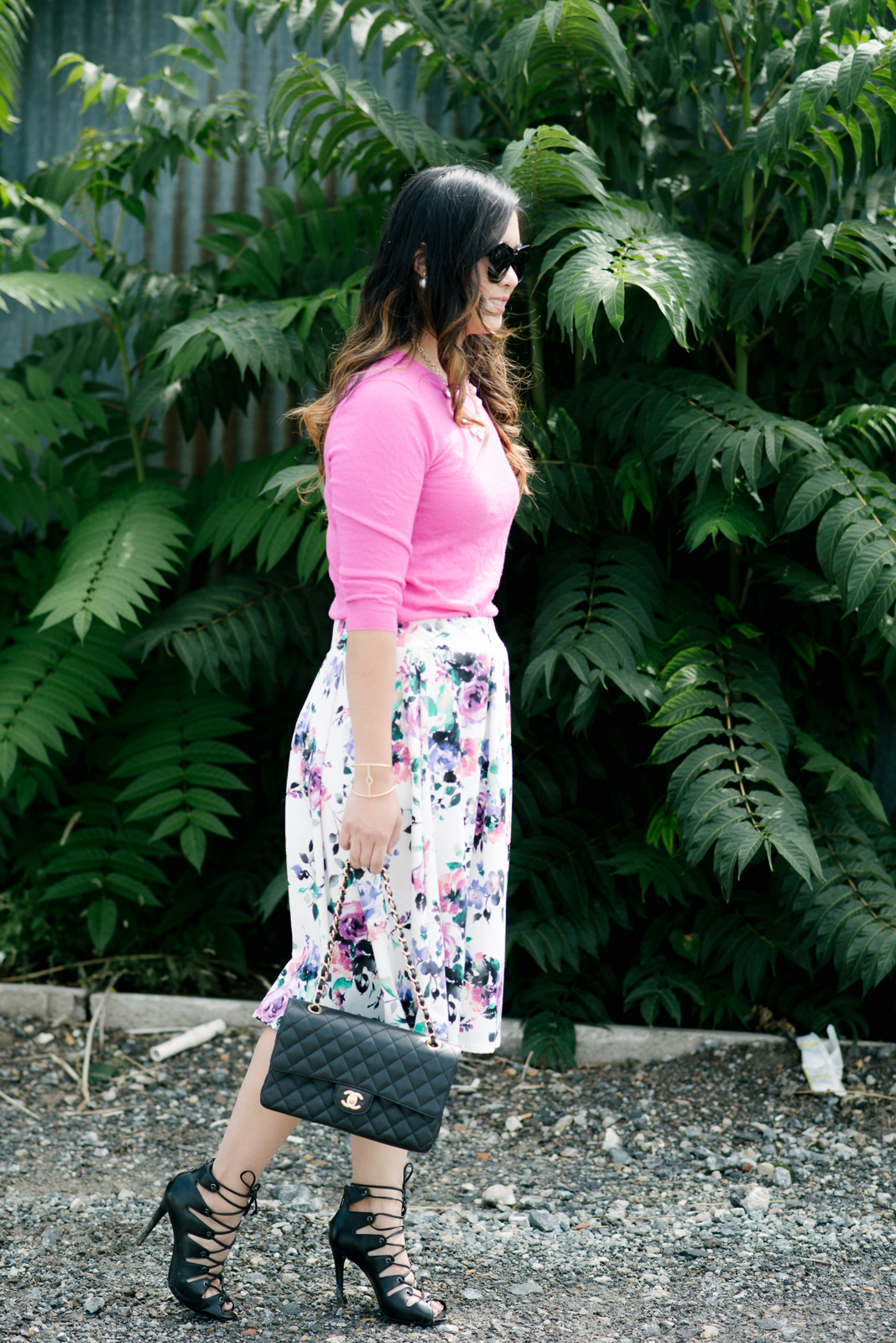 Outfit Details:
Sweater: J.Crew
Skirt: Simply Sage Market via Eleventh Avenue
Necklace: Cents of Style
Shoes: Schutz
Bag: Chanel
Sunglasses: Karen Walker via Shopbop
Bracelet: Pink Peonies
Photography by Haley Nord
Shop the post:
The winner of last week's linkup for the most clicked links is Lee of Legallee Blonde! Congrats girl, I absolutely adore your look!!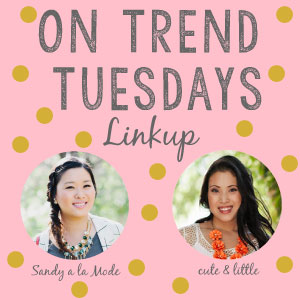 Link up your fashion posts from the week below! Make sure to visit at least 5 other bloggers and show them some love! I love building community around this big blog world and I think visiting others that blog about similar things can only help! 🙂