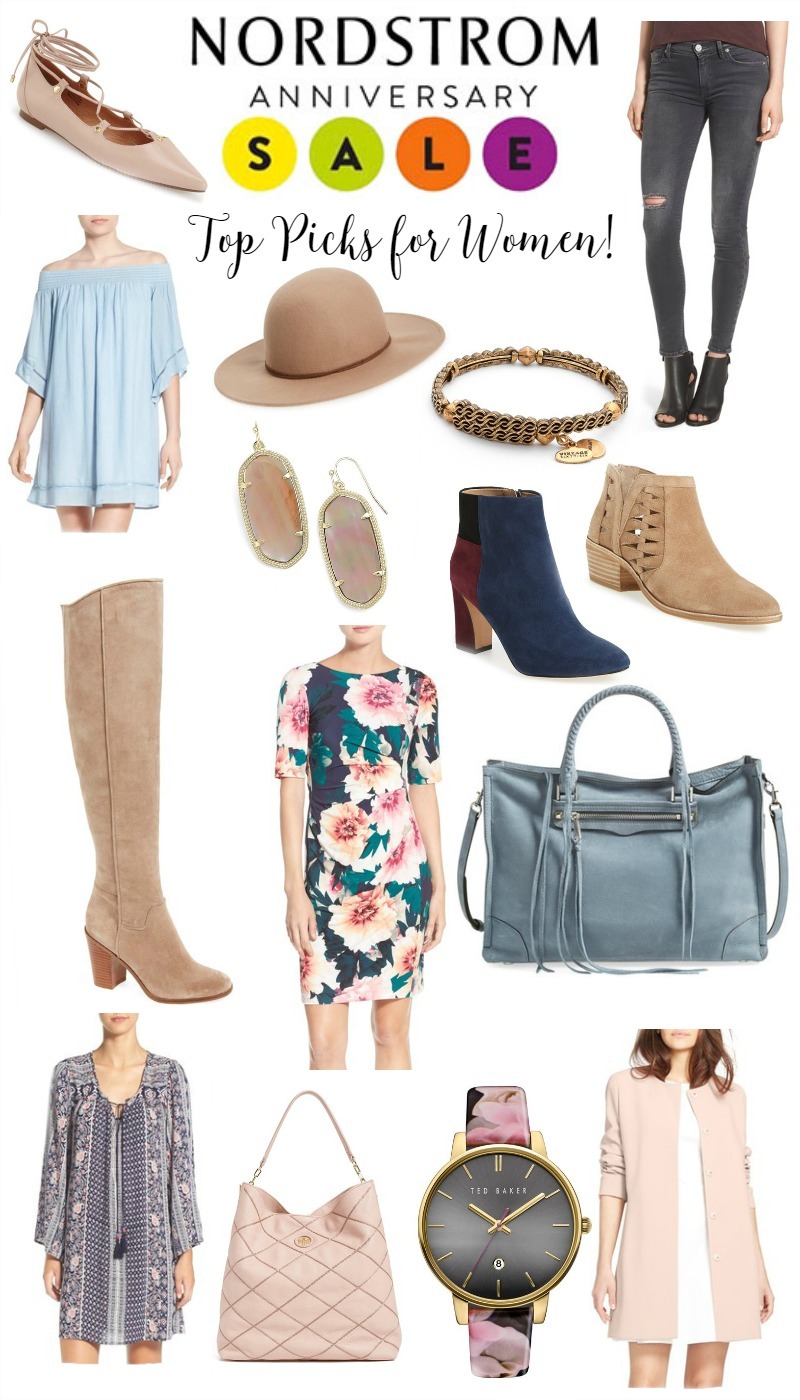 Well, it's that time of the year again… it's time for the Nordstrom Anniversary Sale! Because everyone and their mama likes to shop at Nordstrom, this sale is MAJOR. If you aren't familiar, here is the scoop. Right now until July 21, only Nordstrom debit or credit card holders will have early access to the items. This is important because if they buy up the items you want (if you aren't a card holder) then there won't be anything left for you! I have to say, I'm NOT a cardholder but am totally planning on getting one this year. Yup, out of all the years, this one is too good to pass up and my wishlist is above! Umm… I need more money, LOL!
And because I have spent hours looking at the catalog… I wanted to do a round up of my top Nordstrom sale picks for women, all you have to do is click on the pictures below to go shop them or go look at the price before you buy next week! I've split them up into categories so you can search by what you may need in your closet! 🙂
Shop the Post
Favorite Bags
Favorite Shoes
Favorite Accessories
Favorite Beauty
Next week, I will also be created the ultimate baby/kid's shopping guide too, so make sure to check back, especially if you don't want to scroll through 95 pages of items on their site. 😉 Don't forget, that Nordstrom has FREE SHIPPING and FREE RETURNS! So just buy up what you think you might like, try it on at home and either keep or return it, so simple!
GIVEAWAY
But wait.. before you go, I am hosting a giveaway for a $100 gift card to Nordstrom! The giveaway will end once early access does, on July 21, just enter below! And happy shopping!
a Rafflecopter giveaway