This post is sponsored by Mitz Accessories, but all opinions expressed are 100% my own.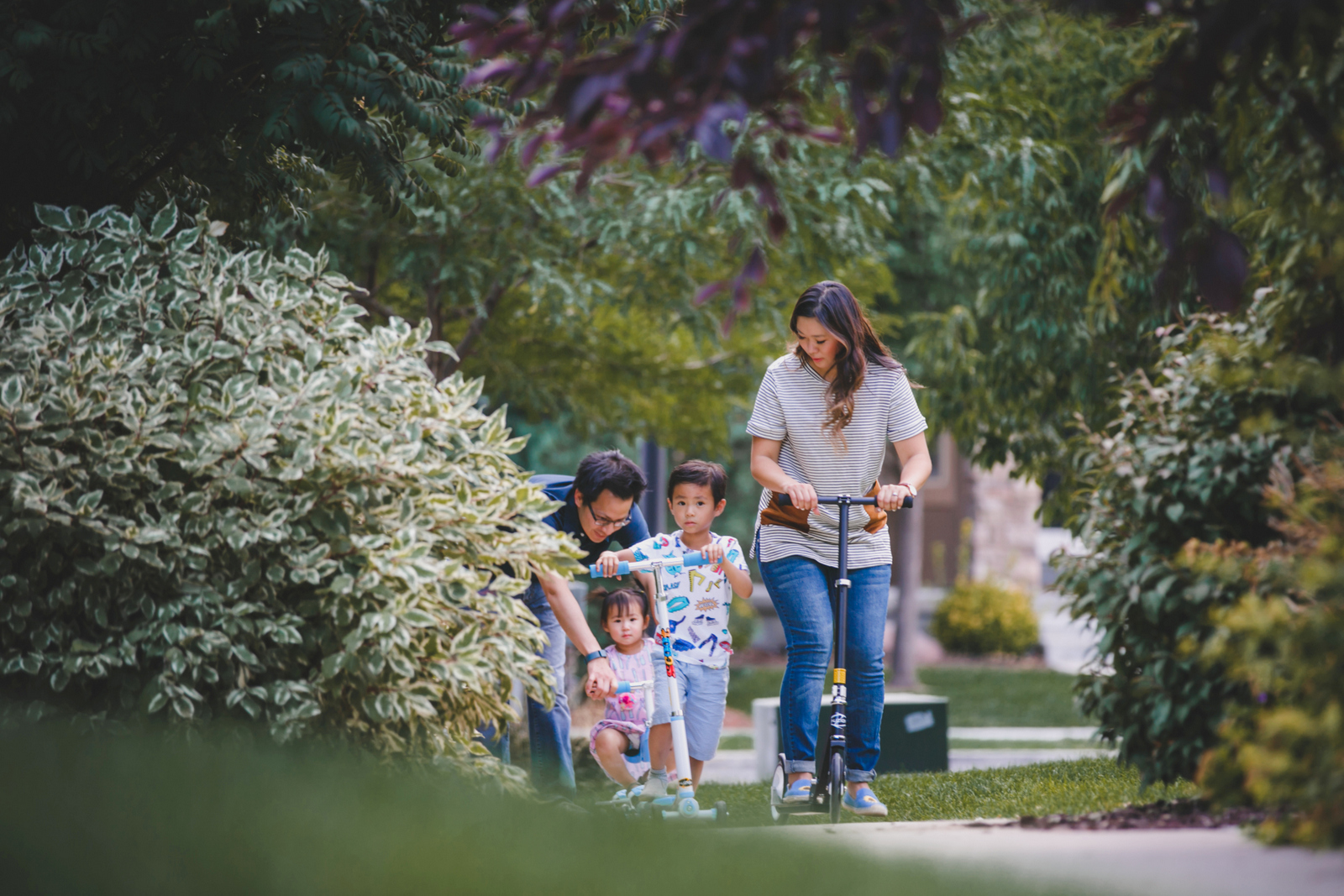 You guys, I feel like I've finally found a groove in getting my kid's to be more active and I just wanted to share it with you all. But maybe more importantly, is finding comfortable clothes for my kids that allow my kids to be free and move around. Lately, my kids just love playing with the same things. Whether it's trucks, cars, tools, trains, dolls, superheroes, apparently they just always want the same things. I don't know what it is about one kid grabbing a toy, and then the other one wanting the exact same thing when we literally have HUNDREDS of toys in our play room. Go figure!
One brand that I recently discovered is Mitz Accessories! They are all about high quality gender neutral clothing for kids (and a few mama options as well) that are comfortable and have cute styles. Especially for play clothes, I love to go bold with colors or fun prints. You know I'm such a print person! Their main mission is to empower kids to be what they want to be — and I just love that!
Vivian's outfit:
Dress c/o Mitz Accessories
Shoes: Zimmerman Shoes
Necklace: The DooBob Shop
Scooter c/o Fuzion
Austin's outfit:
Top c/o Mitz Accessories
Pants: Runchkins
Shoes: GAP
Scooter c/o Fuzion
My outfit:
Tunic c/o Cents of Style
Jeans: Old Navy
Shoes: ShopBop
Adult Scooter c/o Fuzion
Photography by Summer Nicole Photo
Once you have your play kids all set, figuring out the ways to keep your family active together can be hard. Sure, Marvin and I do go to the gym together which is great, but we don't bring our kids to that with is. We love to do things in Summer evenings or on weekends that keep them active, engaged, and hopefully tire them out so they will sleep at a decent time. Here are some recent faves!
5 Ways To Keep Active As A Family
Go on family walks. This one is probably the simplest one to do because you can do it anywhere, anytime. Whether it's after dinner or while you are on vacation, it's a pretty easy thing to fit in. One thing we love doing is going on a different route (like around our neighborhood for example) to see what new things we can find.
Get scooters fit for the whole family. We love Fuzion Scooters, especially the kids one since it can be modified to fit a young toddler all the way up to an older kid. Also, they have some adult scooters so that adults don't feel left out. Also, I find that if I am scooting along on mine, it encourages Austin to go further and try to catch up and race me as well.
Attend a parent and kid tumbling class. Vivian and I go to our local The Little Gym and it's SO much fun. She loves the teachers, throwing balls, walking on the beam and hanging on the bars! Future gymnast in the making!
Jump on a trampoline or bouncer ( take $100 off with code SANDYALAMODE). We love our Jungle Jumparoo as it's stationed in our backyard and the kids love it! Having some pit balls with it just adds an extra layer of fun.
Go swimming. Whether it's outdoors when its warm or indoor at a local rec center, making sure your kids learn water safety and swimming skills young can be very important. It's also a great workout!
Do you have any active family ideas to add to my list????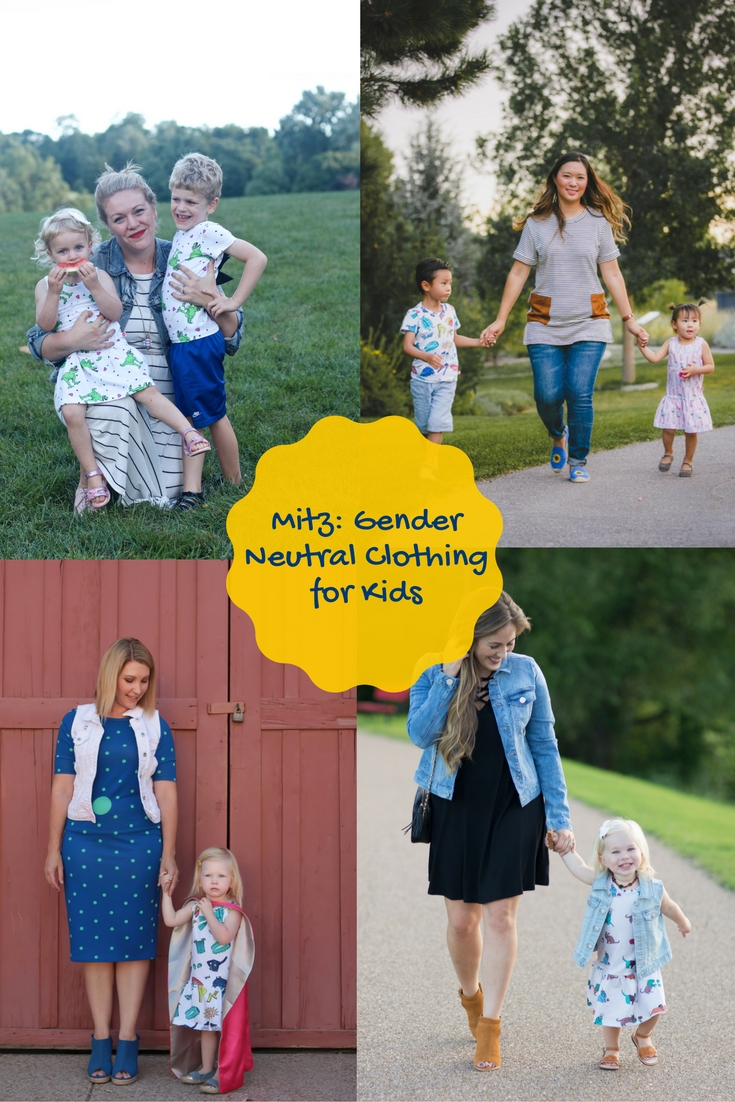 Chasing Davies | Lipgloss & Crayons | Walking in Memphis In High Heels
[GIVEAWAY}
The girls of the Mamas and Minis Style Collective are giving away $100 towards Mitz Accessories! Enter below!