This post is sponsored by Bed, Bath & Beyond, but all opinions expressed are 100% my own.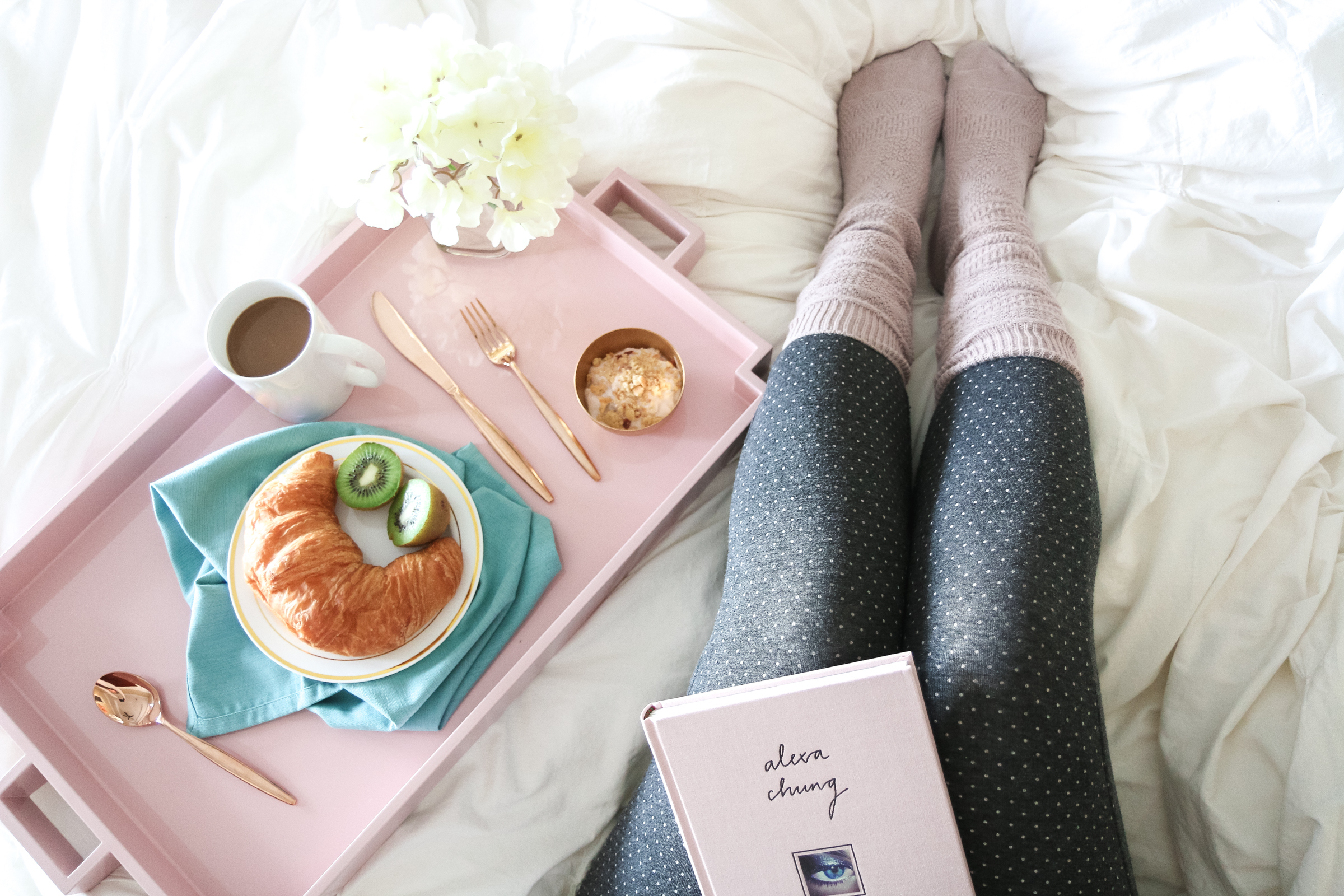 Can you believe that Christmas is less than 2 weeks ago!? That's just craziness! I've shared a few gift guides here before, but wanted to just share one LAST one for anyone still looking for those last minute gifts! I first fell in love with Bed, Bath & Beyond when I used them for our wedding registry (7 years ago). We registered for all things kitchen and bath, fine China, little things around the house, and just anything we could think of that we needed to fill our home. I still remember our first ever wedding gift was China gifted from my cousin Amy, we still use that China to this day!
Scouring their website, one of the items that caught my eye was this rose gold flatware set. It comes in a set of 4, is absolutely beautiful, has a tapered handle, and hello, did you see that it's ROSE GOLD. Prettiest color ever to eat your food with!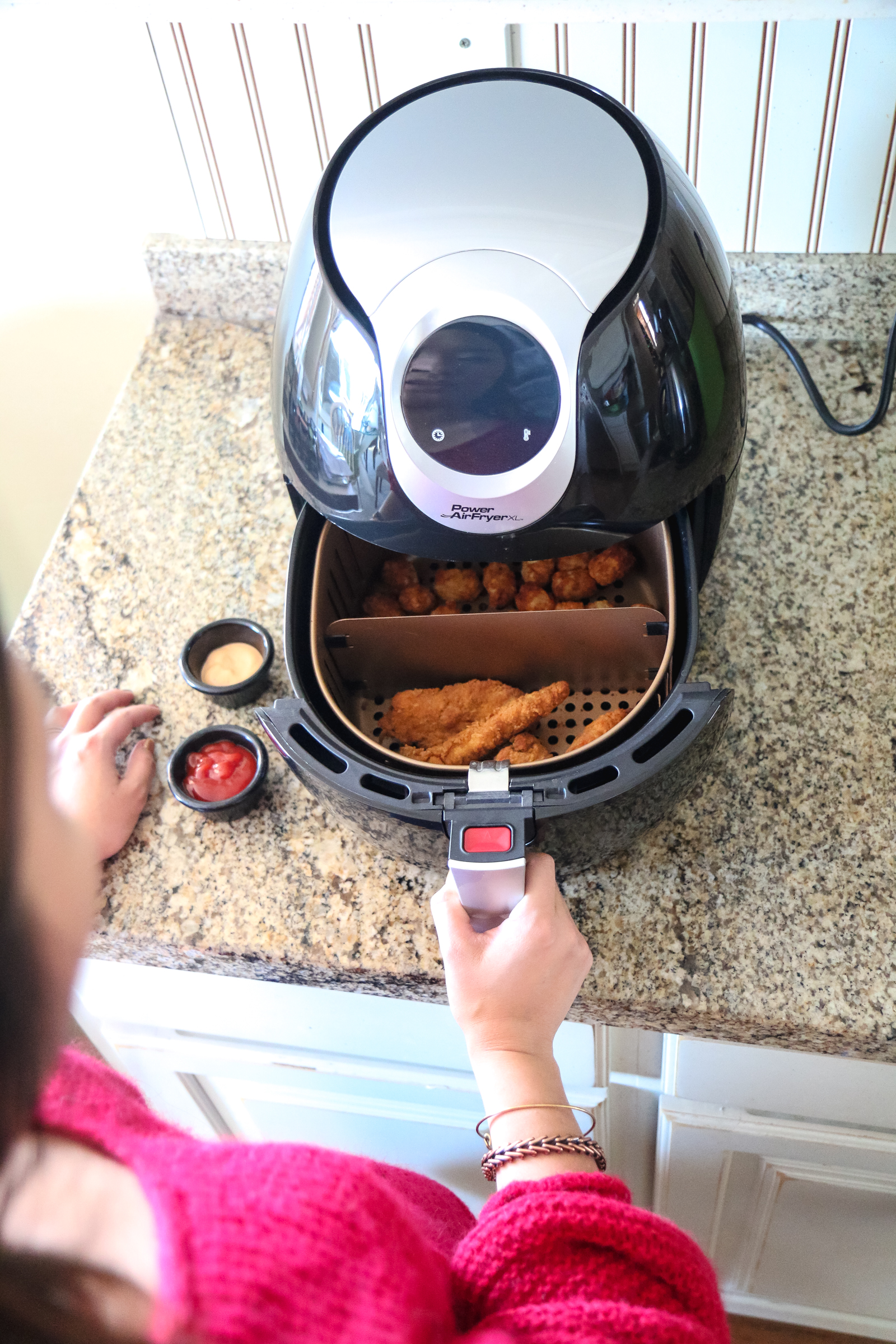 Not sure if you knew this, but Marvin actually does do more of the cooking in our house, hence kitchen appliances and gadgets just fascinate him! This AirFryer is something that has been on his list for quite some time to try out. It basically heats and fries food with hot air, and no oil, and it's biggest selling point, is it's FAST! They have a guide to help you figure out temperatures and timing and it comes with a recipe book too. I can't wait to try out baking muffins and cakes in it!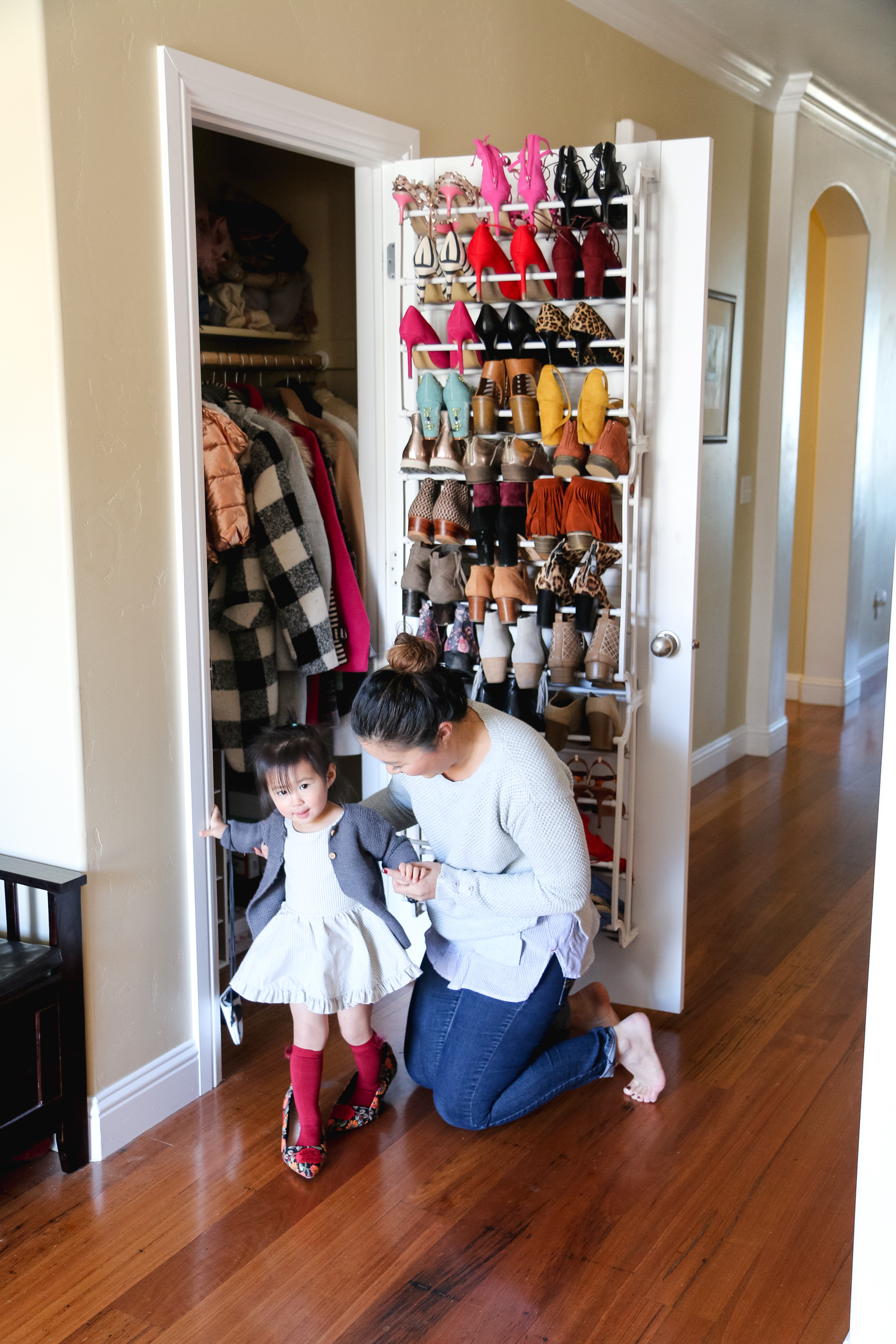 If you know me, at all, you know that I own probably over 200 pairs of shoes. Yikes, that sounds like a lot when I type it out… but my situation was basically shoes all over the front door area, a cabinet in the garage and multiple locations in my basement office. So I decided to pick up this Over-The-Door Shoe Rack and had my little mini helpers stack shoes on to it and we could see the floor again by the front door. I actually squealed with excitement, as we are having family visit this week and major cleaning up needed to be done.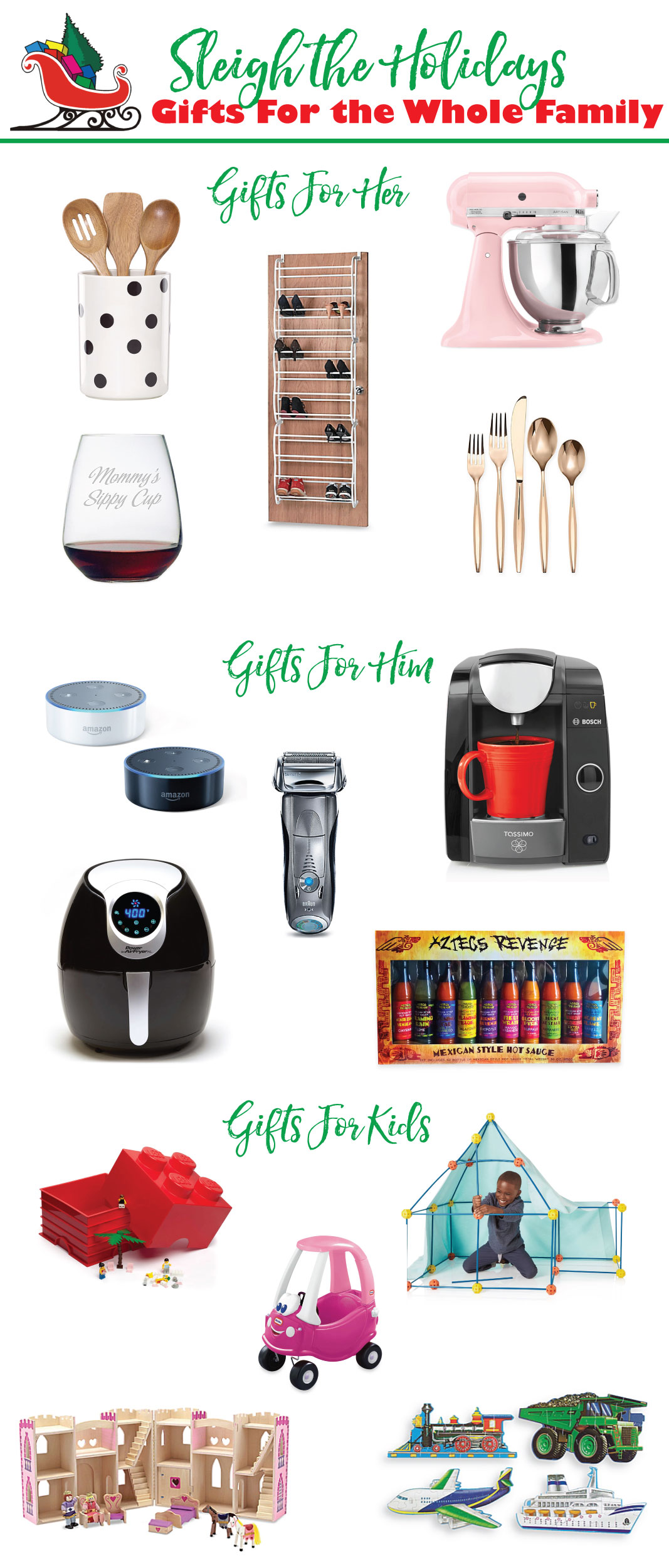 For Her
Utensil Crock | Mommy's Wine Glass | Shoe Rack | Stand Mixer | Rose Gold Flatware
For Him
Echo Dot | AirFryer | Shaver | Home Brewing System | Hot Sauce
For Kids
Lego Storage Brick | Doll House | Cozy Coupe | Fort | Floor Puzzles
But finally, I wanted to share a few more of my finds that would make great gifts for her, him and for kids too! Hopefully this guide from Bed, Bath & Beyond will help your Sleigh Your Holidays!
Save
Save