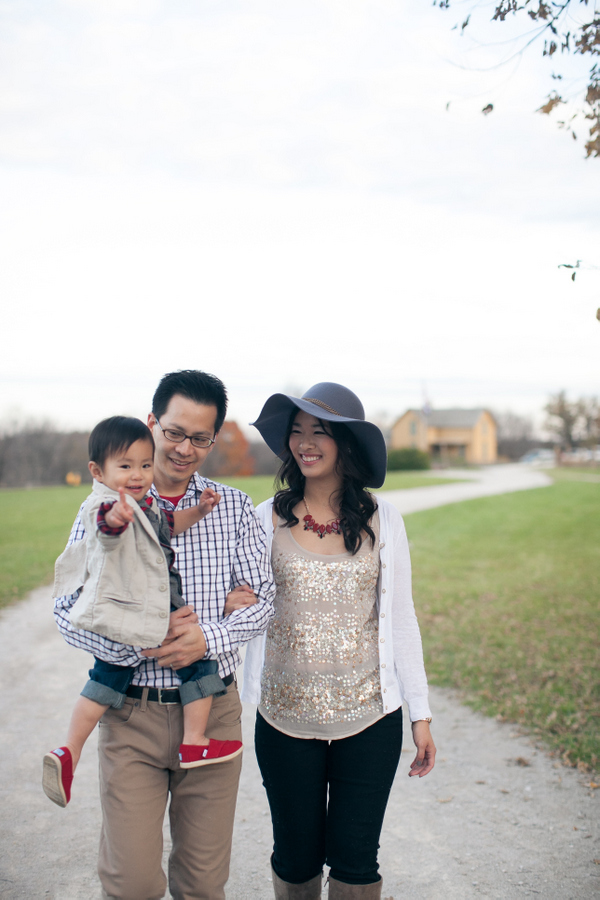 It's so crazy to think how fast this year has flown by. We went from having grandparents staying with us all the time, to adjusting to life with Austin going to daycare and getting our groove as a family of 3. This year has been one of the hardest, yet most rewarding years of my life, ever! It's so wonderful to see our little man laugh and smile when he sees "yellow choo choos" and get all excited eating broccoli! Adjusting to his random waking up at night and bouts of terrible two tantrums have really been trying for us, but we're learning each time and day how to manage it all and survive. Austin is learning new words, new phrases, experiencing new things every day and it's just amazing to see life through his little eyes. The moments where he calls for his Mama to help him put his shoes and socks on, to sleep with him at night because he can't fall asleep, the way he clings to my legs as I drop him off at daycare and runs to me when I pick him up, are the moments I want to hang on to forever. And his Daddy, I don't have enough words to express how amazing he is. He's patient, kind, calm and the best father for Austin anyone could ask for. Not to mention, he definitely does a great chunk of cooking, cleaning, finances, all of the outside house work!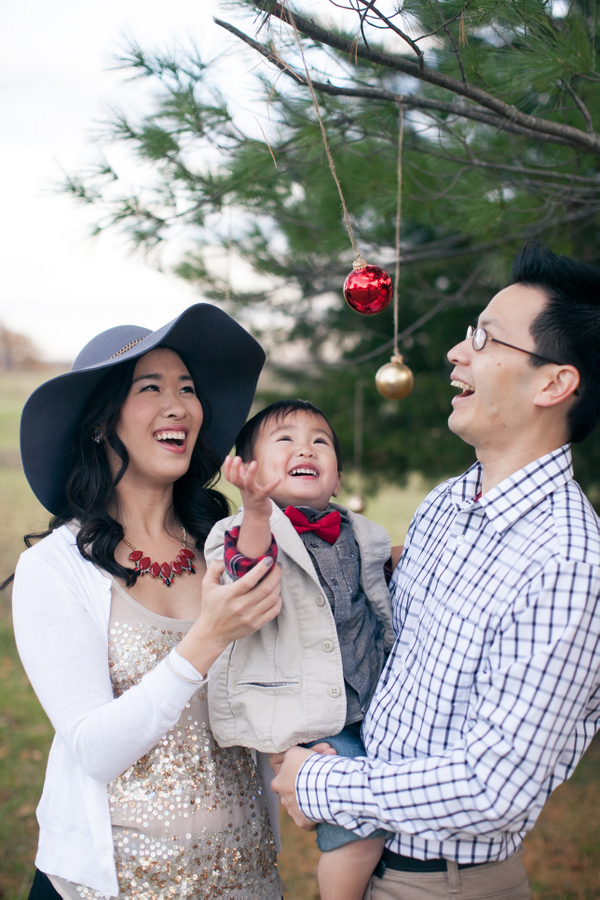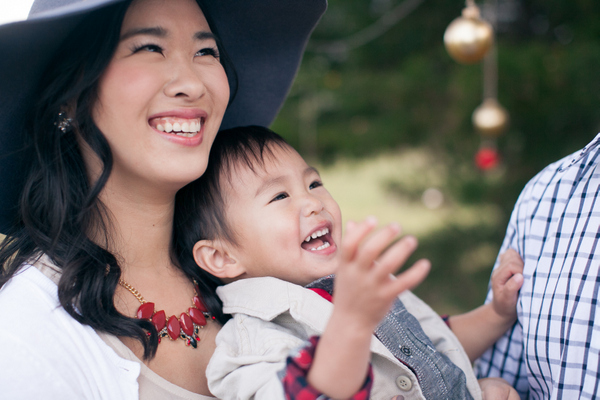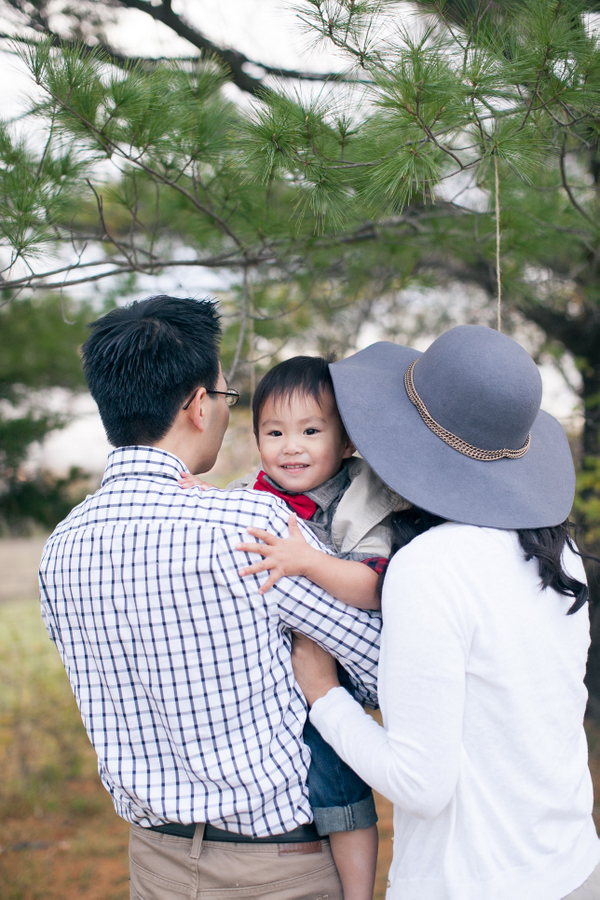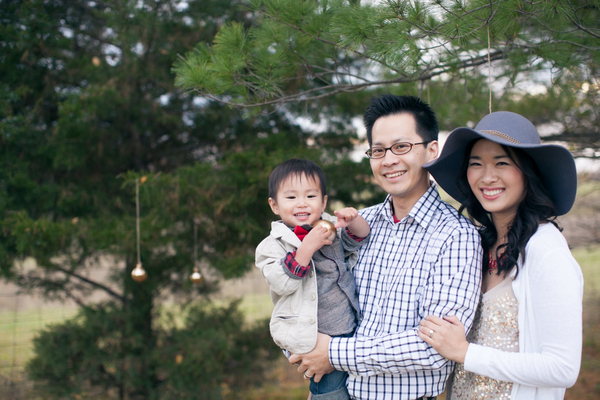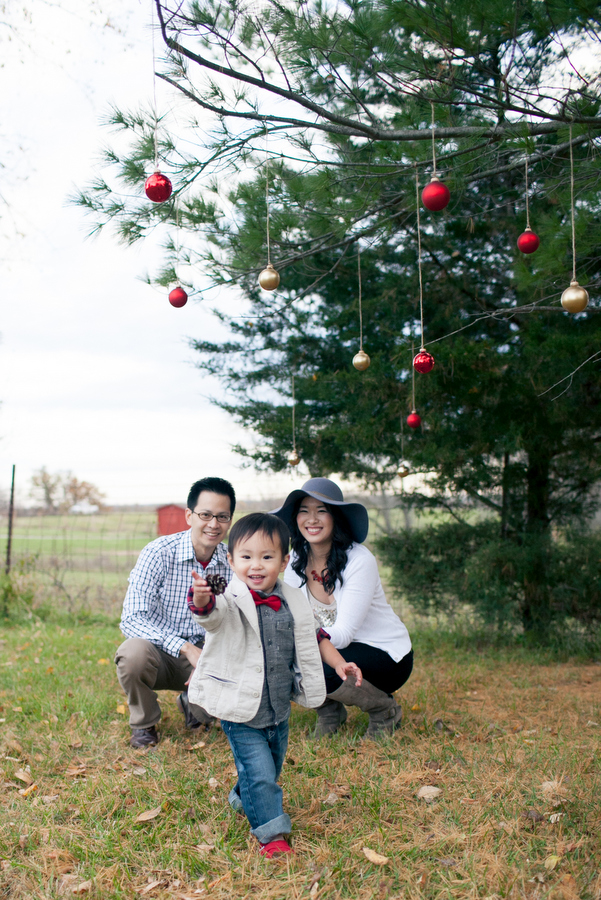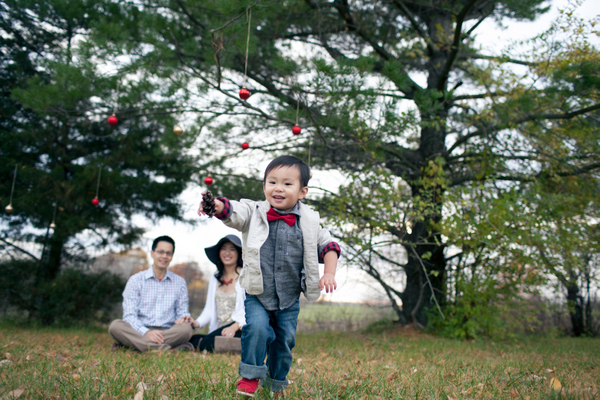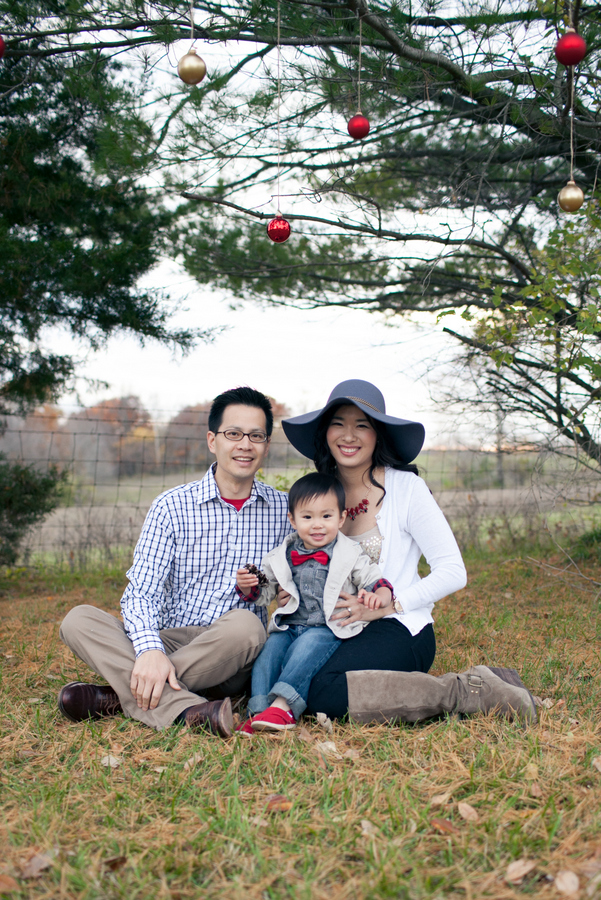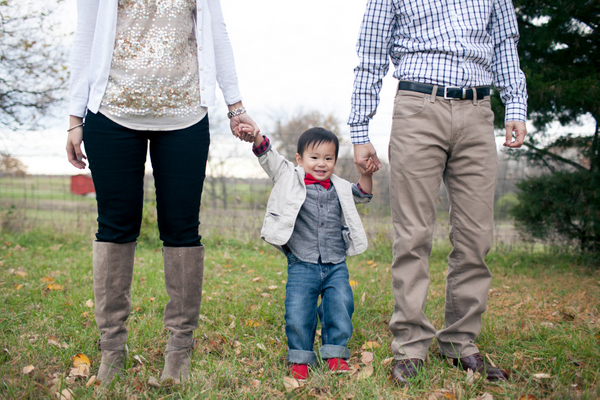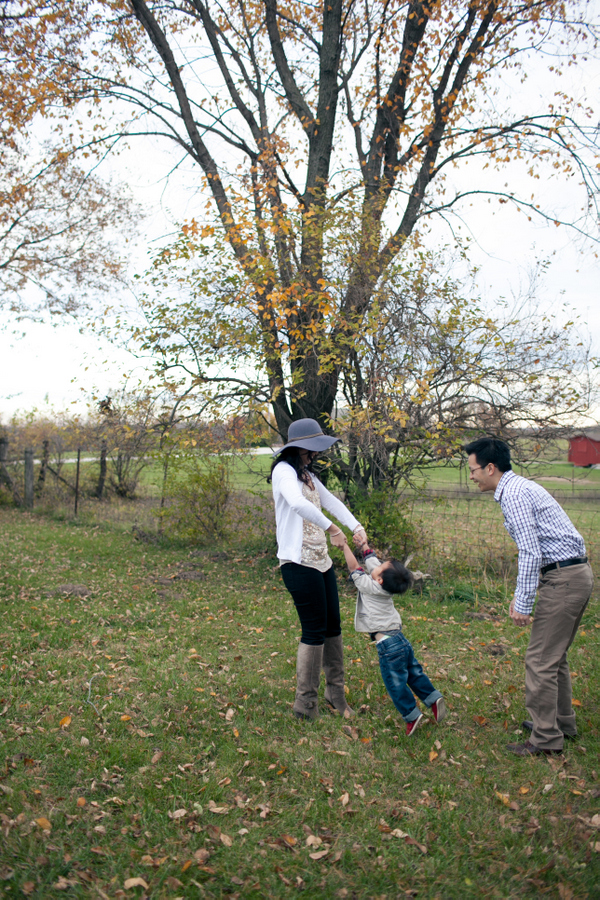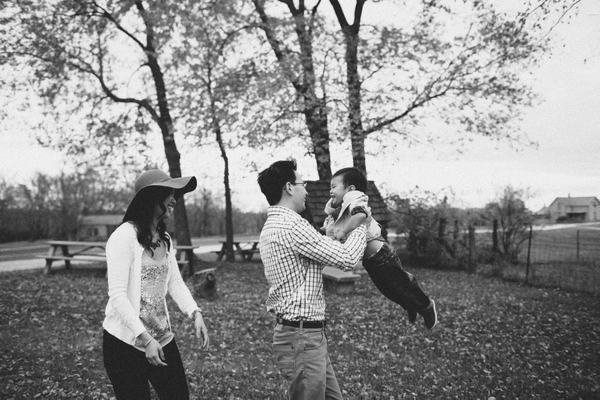 This year has been amazing and I can't wait to see what is in store for 2014. And as for this little blog, THANK YOU so much for reading and following along and being so supportive, all of you! I love sharing the little pieces of our lives with you. I hope you are finding fashion inspiration from my outfit posts and good food from my occasional recipes. And a special shout out to all the sponsors and shops that have supported me throughout the years and am excited for new (and continued) collaborations next year! Hope everyone has a safe and happy holidays!!!! Don't worry, I still have some posts this year, but just thought it was an appropriate time to say thanks! 🙂
Thanks to Lee Jeans for providing all the pants in this post! 🙂 Without them… well you probably wouldn't want to see that…
And thanks to Cassandra Castaneda Photography for capturing these family photos for us! If you live in the Kansas City area, she's your girl for wedding/family photos!
My outfit
Top: Old Navy | Cardigan: J.Crew | Pants: Lee Jeans | Boots: Sole Society | Necklace: Riffraff | Hat: Ruche {similar}
Marv's outfit
Button Down: GAP | Pants c/o Lee Jeans | Shoes: Cole Haan
Austin's outfit
Button Down: GAP | Khaki Coat: Thrifted | Pants c/o Lee Jeans | Shoes: Toms | Bowtie: Thrifted