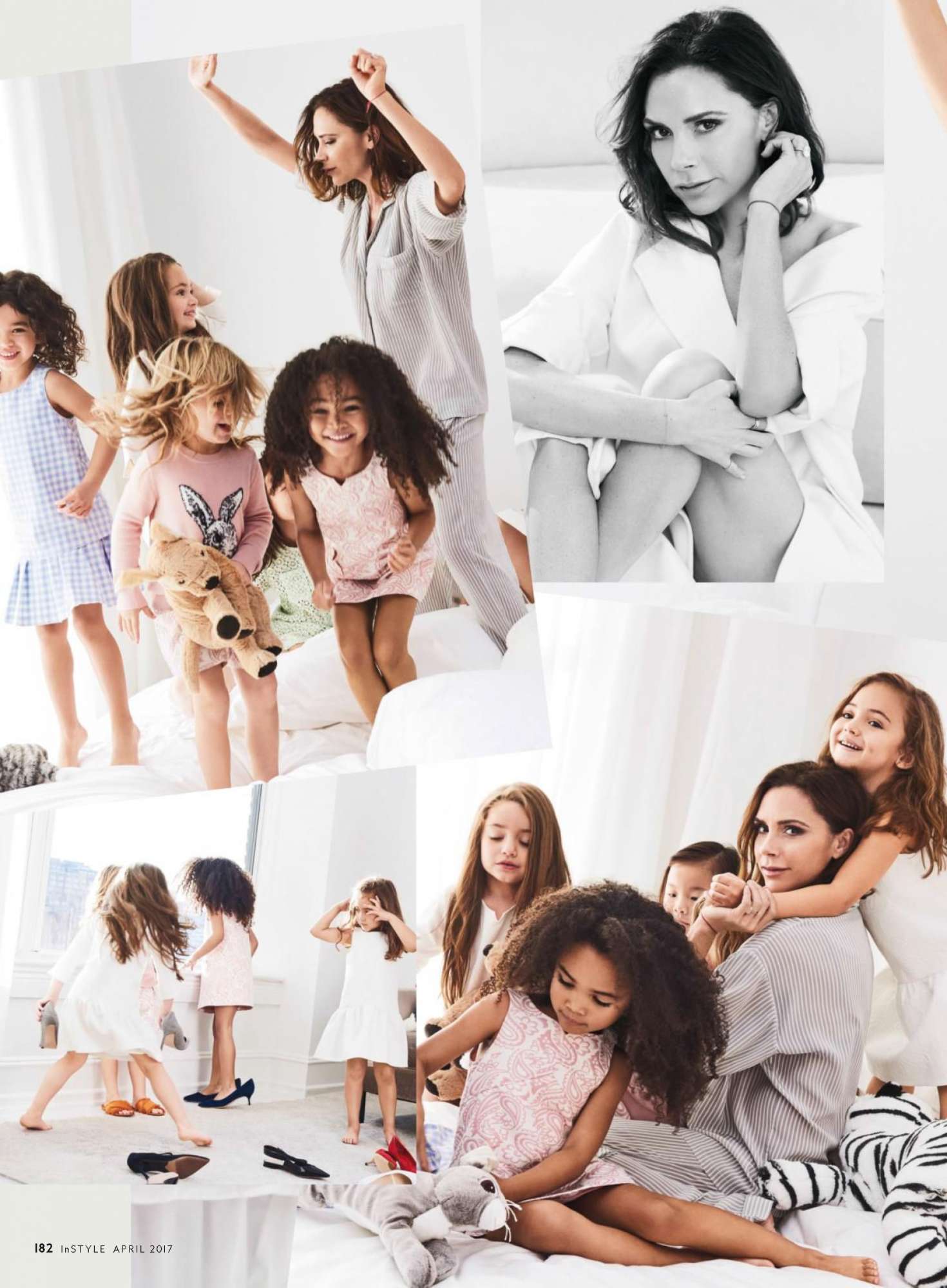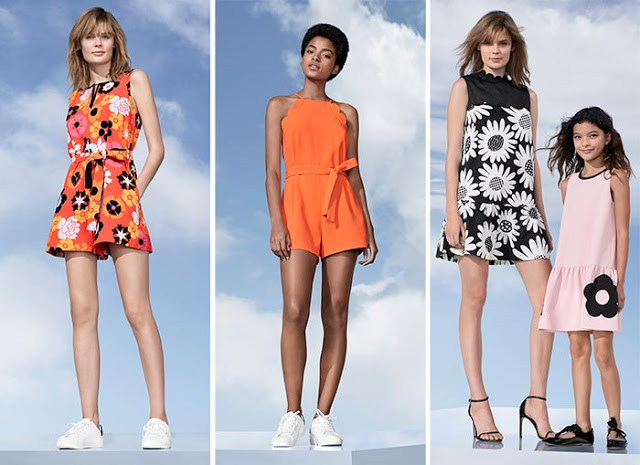 The new Victoria Beckham Collection for Target line as officially launched ONLINE and I have already checked out with a few fun pieces for me and Vivian to do some Mommy and me outfits!! When I found out this new collection for twinning was coming out months ago, I literally squealed and I knew that I was going to want a lot… I managed to not get EVERYTHING, but I wanted to share a few of my fave sets! They have items for Womens, Girls and Toddler Girls and they are oh so fun! I love all the florals, scallops and stripes!!
I've made it super easy so you can click on the pictures to shop them directly!
Scallop Dress


Blush Floral


Scallop Stripe


Blue Stripe


Daisy Dress


Gingham


Mint Lace Dress


Clear Raincoats


Books


Which ones are your favorites from the Victoria Beckham Collection? Did you get anything? Or are you planning to brave the Target stores? Shop the whole Victoria Beckham for Target collection here before it's all sold out!