It's here, it's here, it's finally here! I've spent HOURS coming up with this list of over 50 (and counting) shops in this ULTIMATE MOMMY AND ME OUTFITS SHOPPING GUIDE, just in time for Mother's Day shopping! I've rounded up apparel, swim, workout, jewelry, bags, shoes and more so that moms can twin with their little girls. Because there probably is nothing cuter in the world than little girls matching with and looking up to their best role models, their mamas! I know that there's a few I am missing, OK, I'm probably missing a lot, but these ones on this list are ones we have personally worn ourselves or ones I have seen on other mamas. And I will continue to add to this list as I find out more!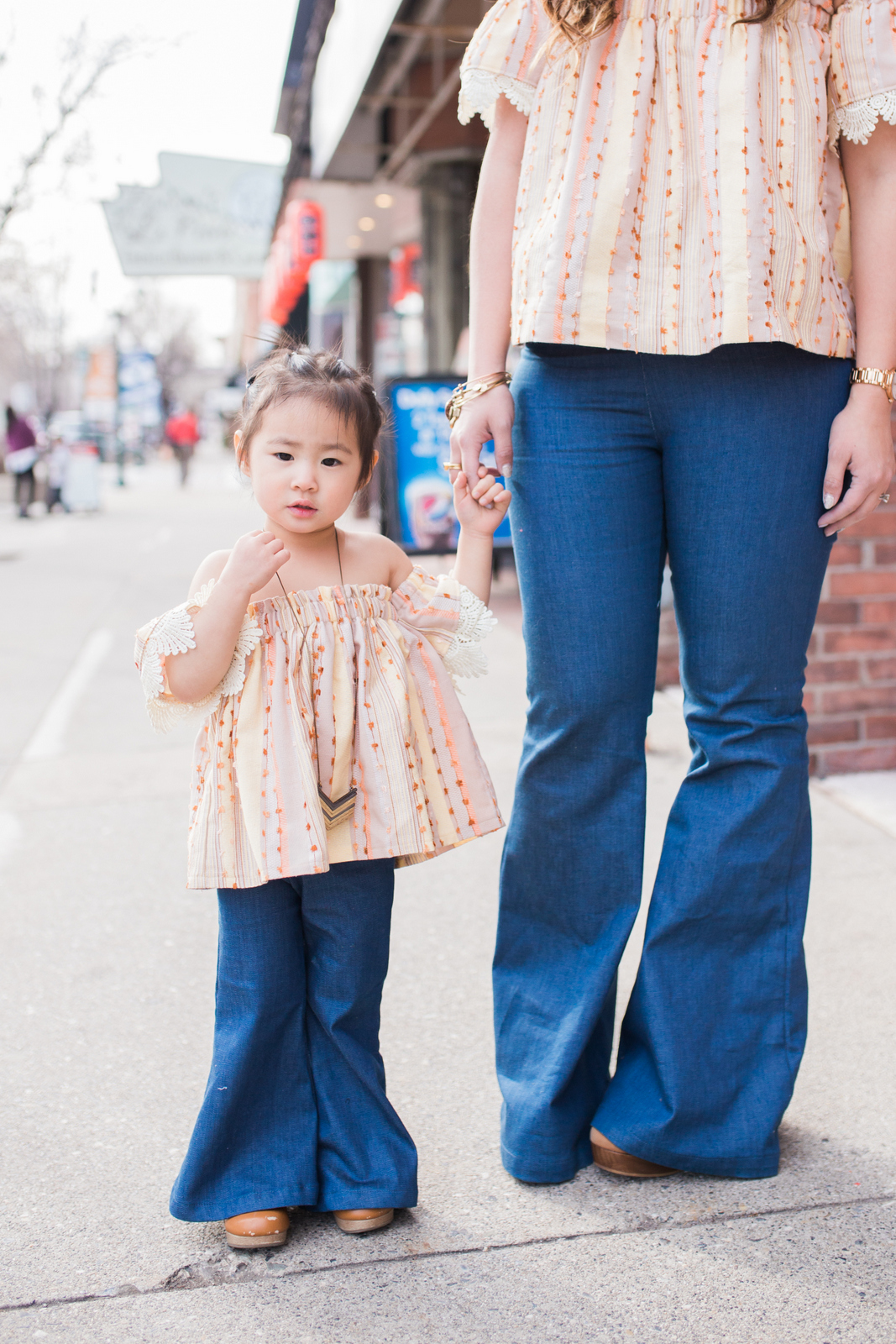 Apparel / Clothing
Workout Clothing
Zion's Den Apparel – Sports bras, leggings, and all the workout gear you will need to match with your girl.
Albion Fit – They've got a cute selection of leggings to twin with!
Jill Yoga – Yoga jackets, pants and leggings that are way adorable to get your yoga on together!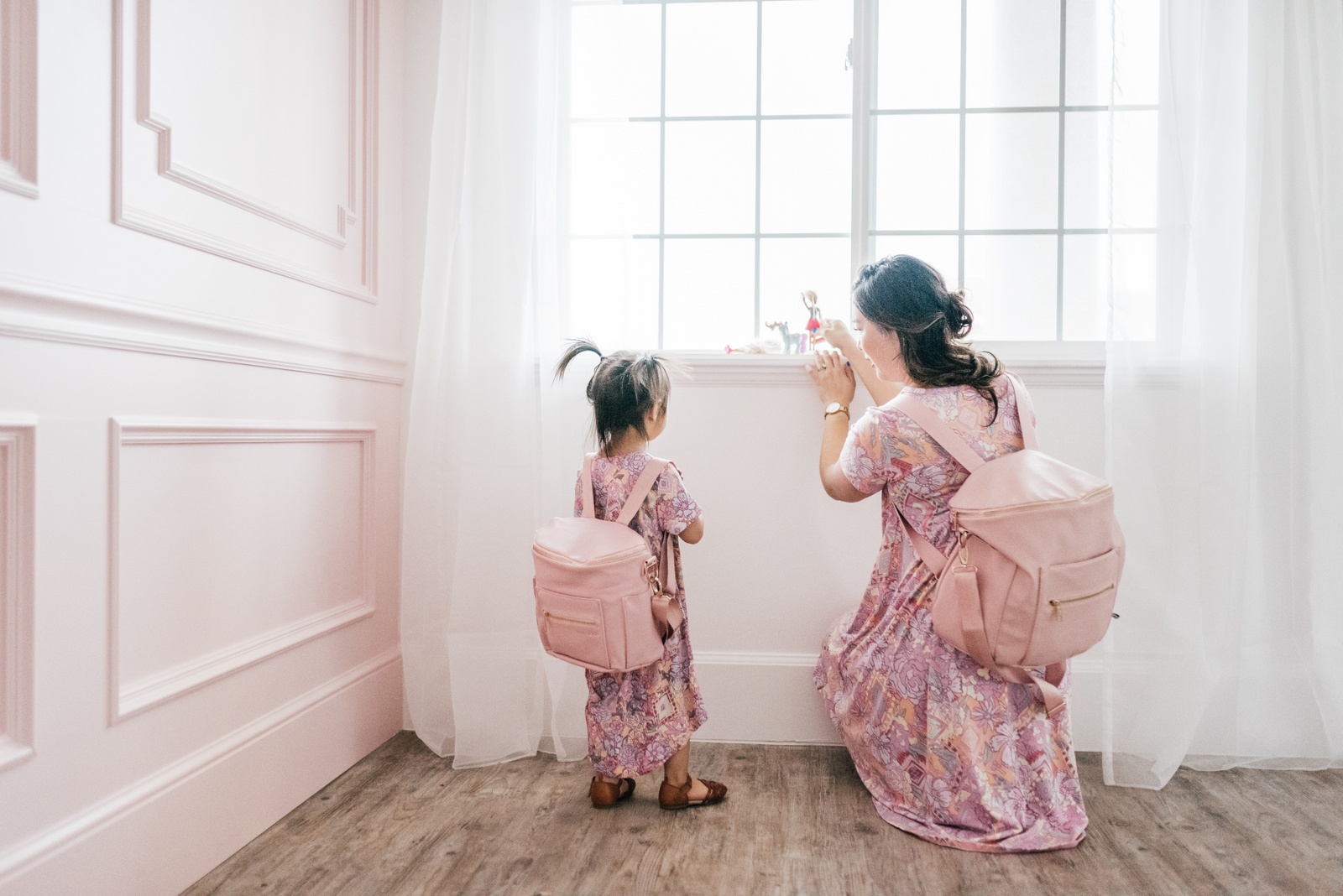 Accessories
Swim
Shoes
And of course there are a ton of other shoe brands too that make the same shoes for women and kids like Converse, Adidas Superstars, etc., but I tried to narrow the list a bit to those shops that more specialize in the twinning! Well, hope you enjoyed this guide and will find it useful!! And if you end up finding a shop from this guide and twinning with your babe – share a picture and tag me over on my Facebook or Instagram, I want to see!!!
What are your favorite Mommy and me shops? Did I leave it off my list? Leave a comment below if there is one I have missed and I will go back in and add it!
Save