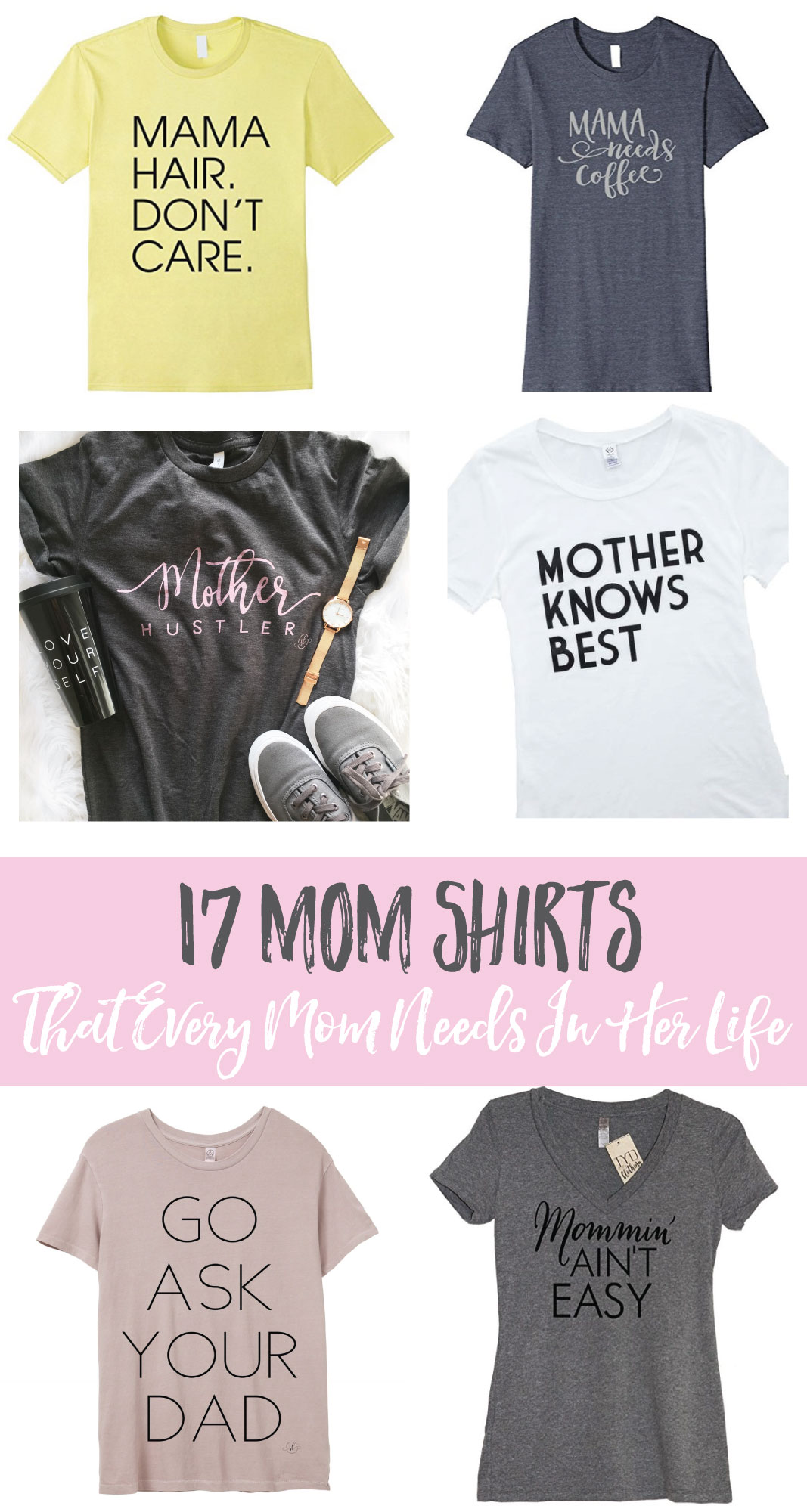 I have to admit, this was a super fun post to research and write for you all, just in time for Mother's Day! It's the 17 Mom Shirts Every Mom Needs In Her Life… I wish I had time to share 50 shirts, because there really are SO many good ones out there!!! If you don't own a mama graphic tee, then you need to get on it. Because just wearing the shirt can explain all the mom brain and the reason why you may not look put together sometimes. 😉

1. Mom Life Is The Best Life – This one needs no explanation… 😉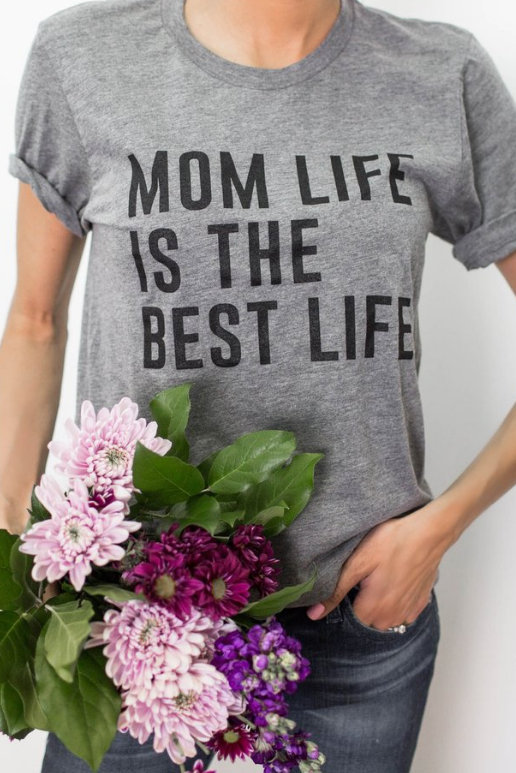 2. Mama Hair. Don't Care. – Because we all know that when you can barely get your kids dressed for the day, your hair is the last thing to get done.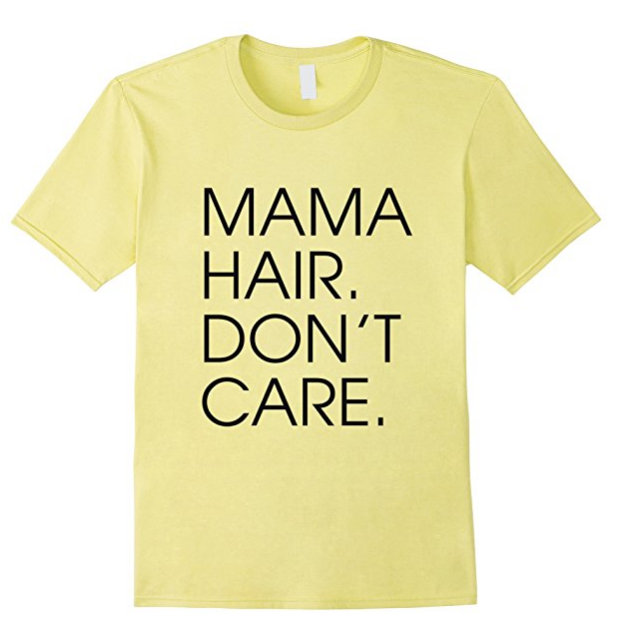 3. Madre Mama Mom – When you want to make it known you're a mama, so to please excuse any mom brain.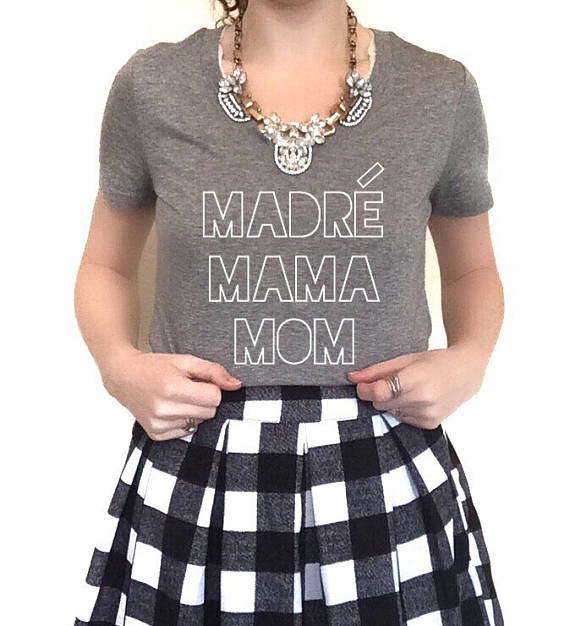 4. Mama Bear – Because we all have that Mama bear instinct, and sometimes it just has to come out.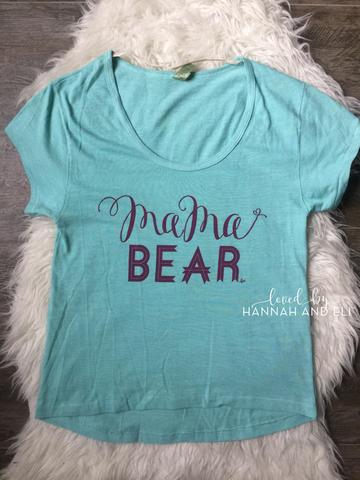 5. Mama Needs Coffee – Ummmm YES. All the time please. Although it usually ends up cold, huh?
6. Minivan Mafia – Well I know we may not all be a part of this, but I am and PROUD of it!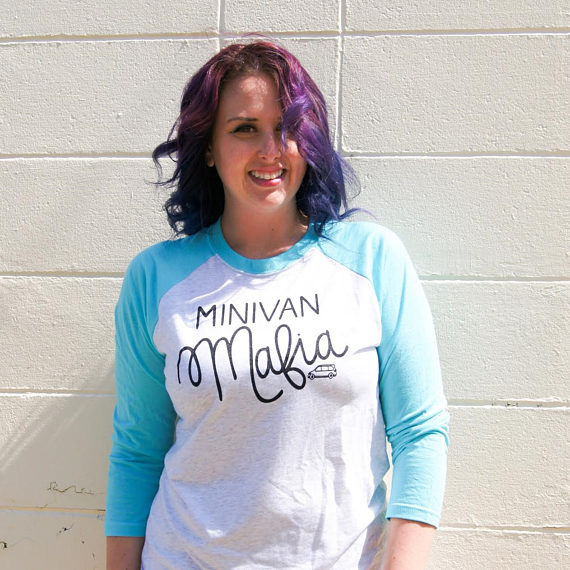 7. Mother Hustler – YESSS aren't we all!?!?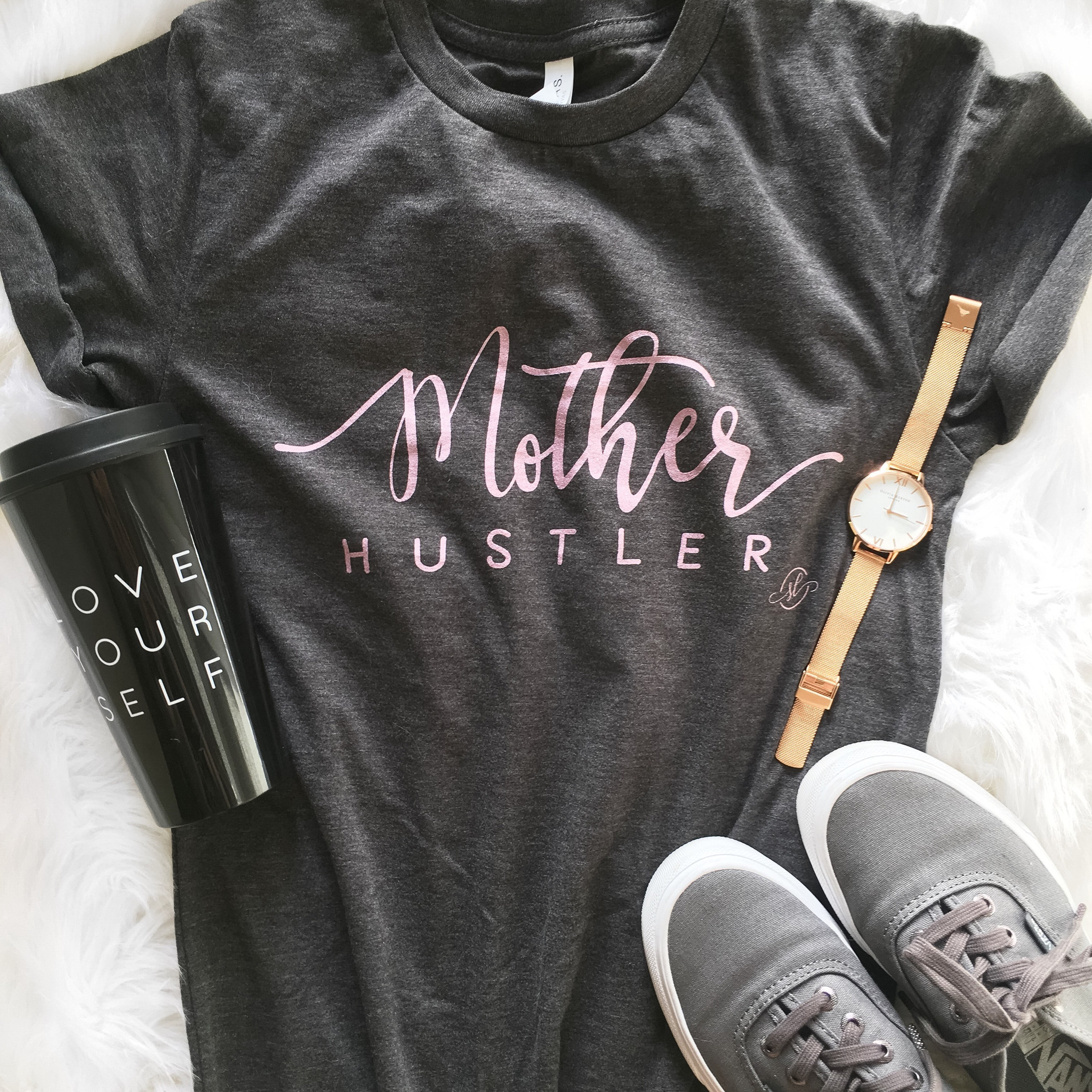 8 Mom of Boys – I'm lucky to be a mama of both, but we all know that all boy or all girl moms all have their own struggles! Here is a cute Mom of Girls option!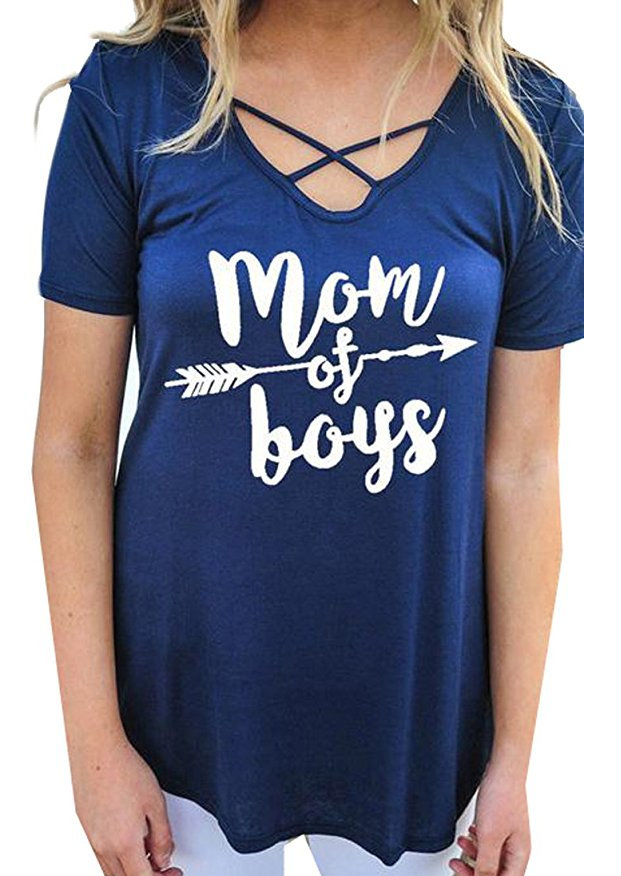 9. Late Nights Coffee Mug Target Run Livin' That Momlife – Target totally got this one right!!!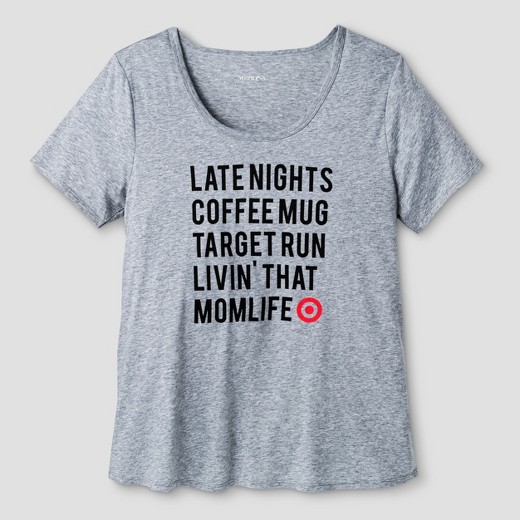 10. Cool Moms Never Sleep – I'm SOOOOO cool then!!!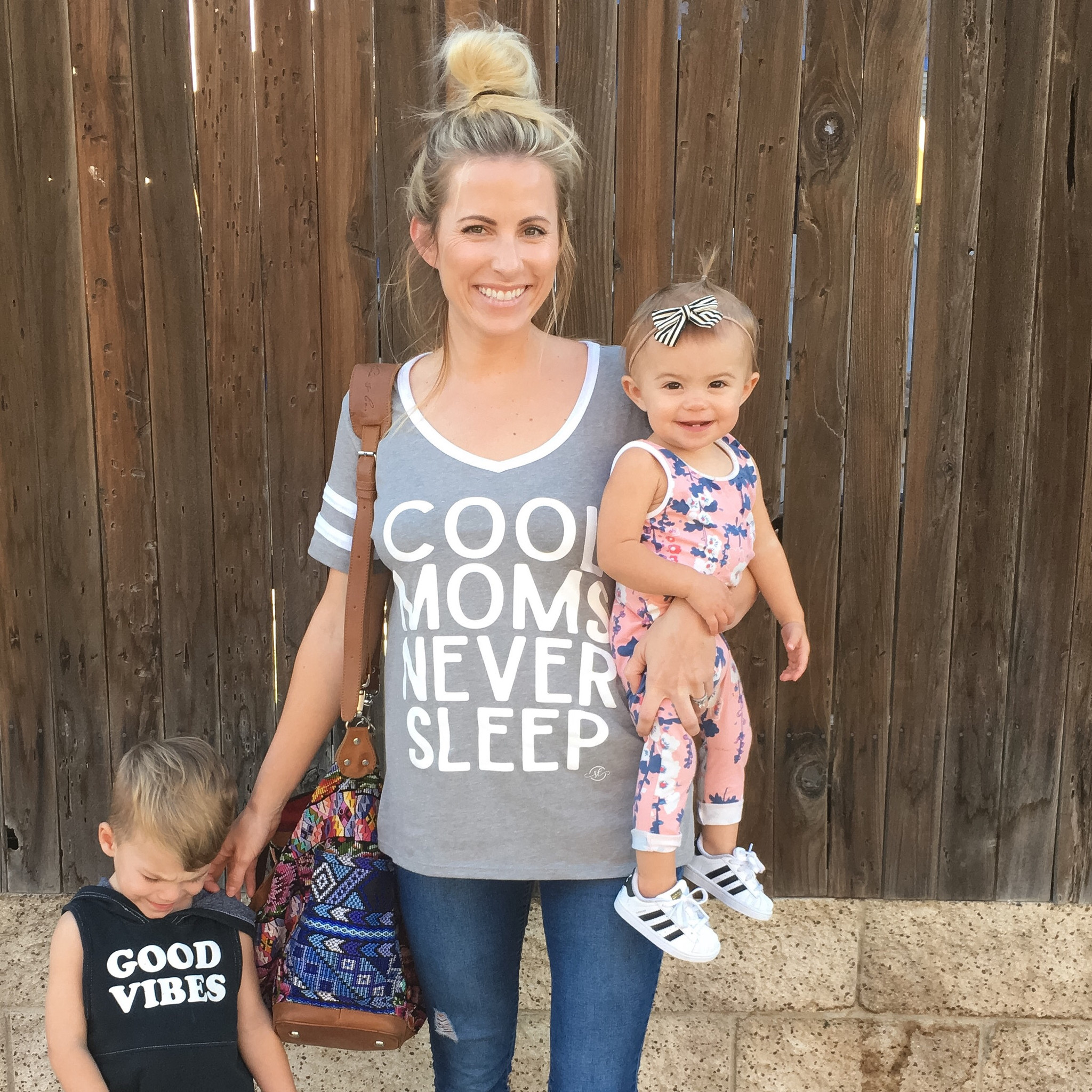 11. Mommin' Ain't Easy – And we ALL know that!!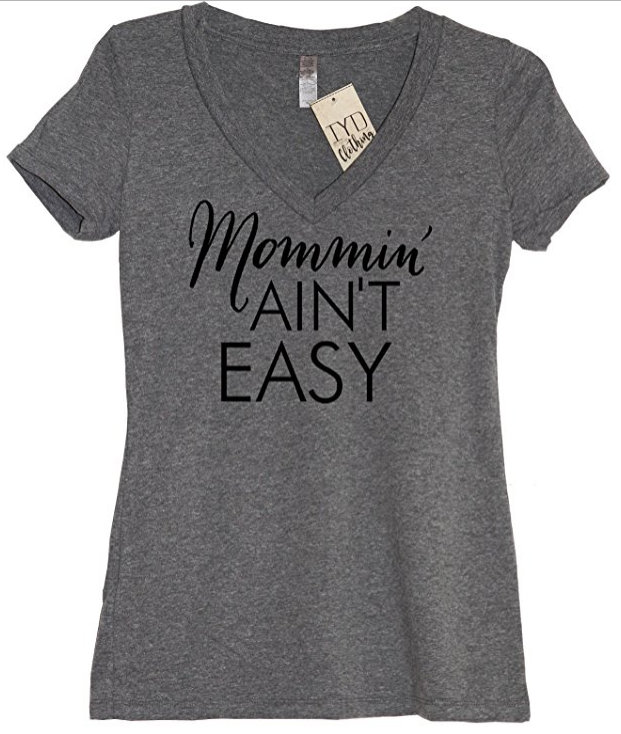 12. Mama Bird – Kind of like the Mama Bear counterpart, but if you like birds more than bears, this is your tee.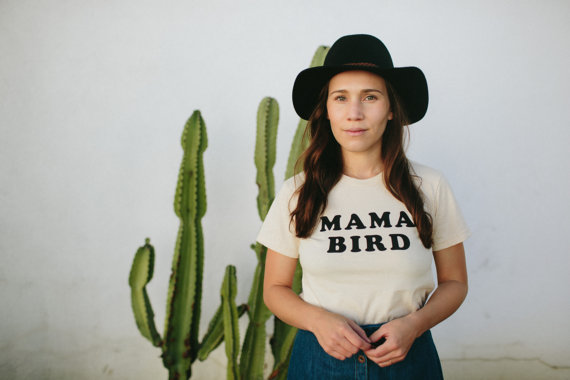 13. Mother Knows Best – How many times do we need to tell our kids this? Or once you become a mom yourself, you then realize that your own mom was so right about a lot of things…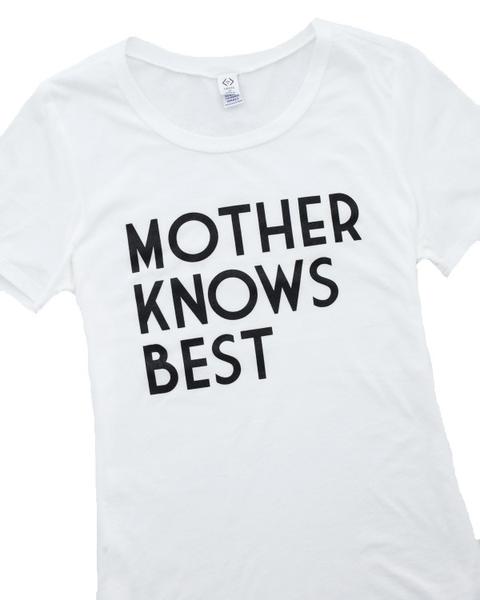 14. Mom So Hard – Because it's totally a 24/7 job!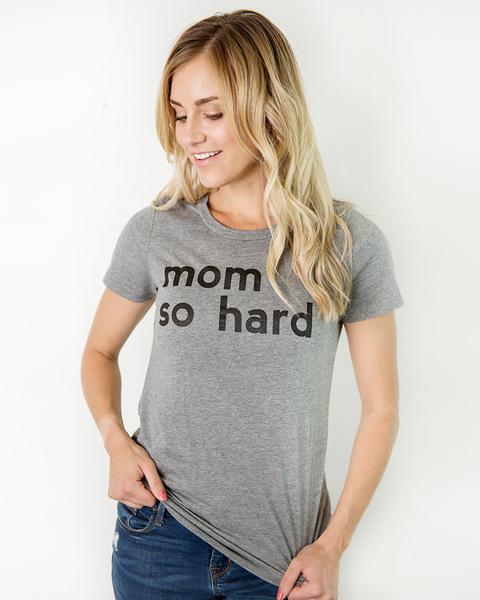 15. Super Mom, Super Wife, Super Tired – This is for all the moms that try to do it all!! Isn't that like every mom!?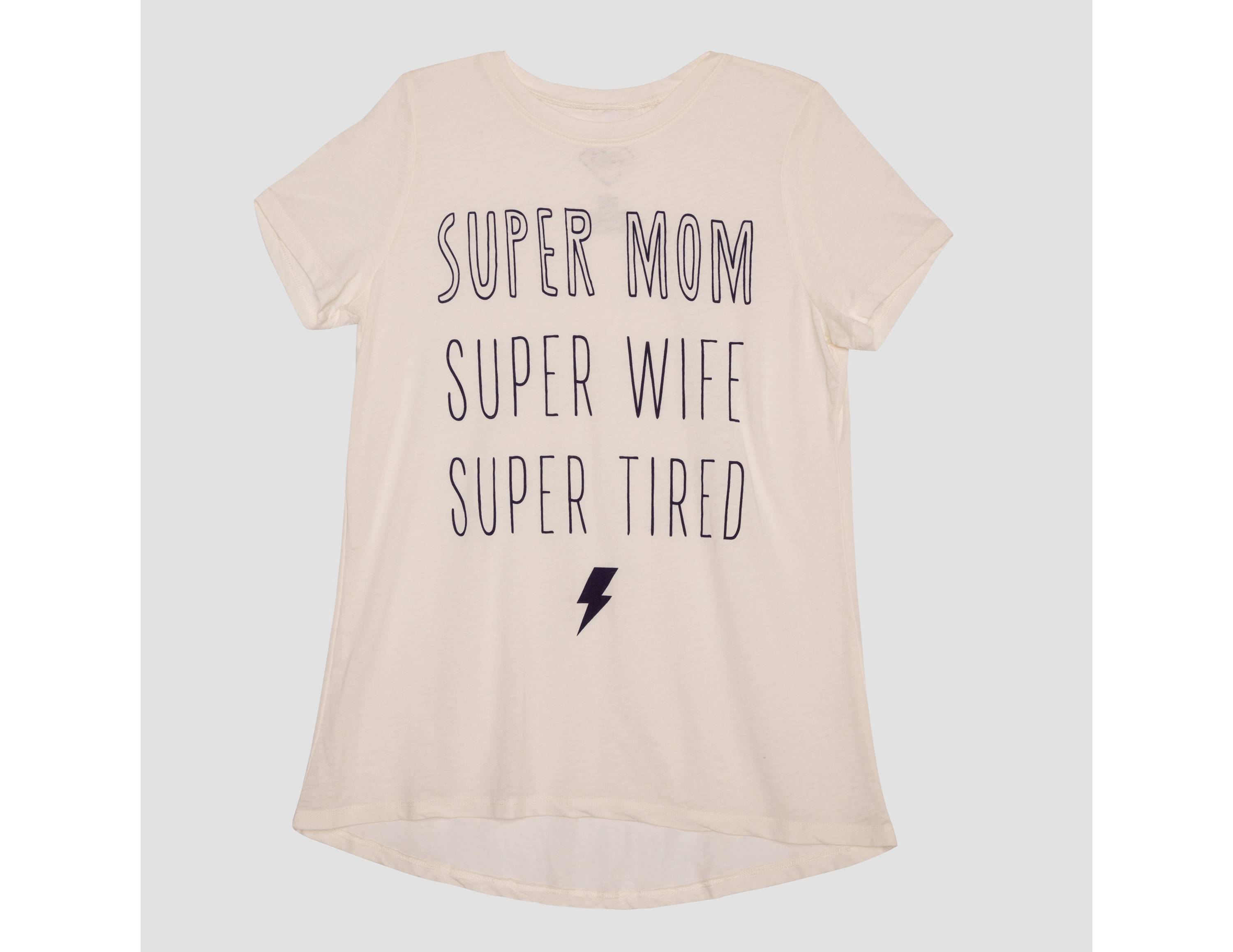 16. Tired as a Mother – I can't stop wearing this one…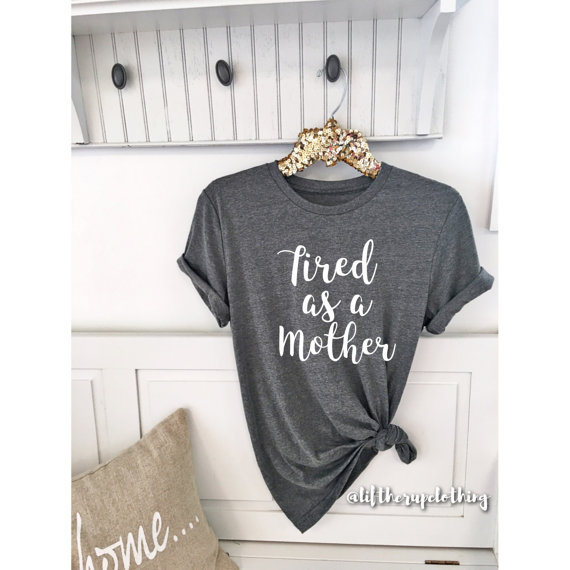 17. Go Ask Your Dad – And finally, this one probably takes the cake!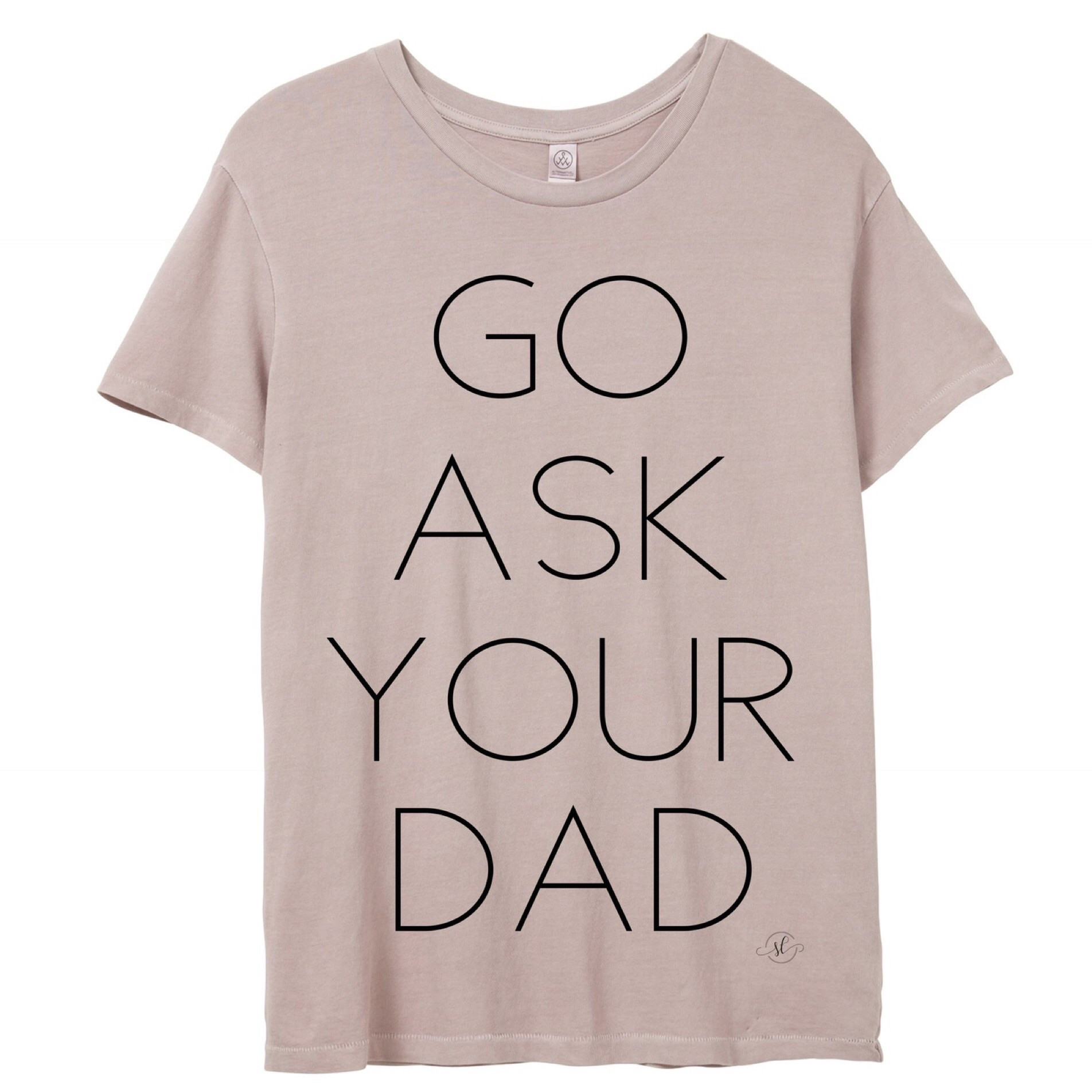 SHOP THE POST:
Do you have any favorite Mom Shirt brands or sayings?? I want to know!!!
Also, before you leave, I'm hosting an amazing giveaway for $500 to Amazon, because who doesn't love that store?! Some of the shirts featured above are from there and well they pretty much just sell everything!
Save
| Hearts of Gold Blog | Sandy A La Mode | Wild One Forever | The Classy Giraffe |
| Style Elixir | seeLINDSAY | Hashtag Fab Life | Nightchayde | By Jen Rose |
| Polka Dot Poplars | Rose Gold Lining | Hey Kaily Mae | Life By Lee |
| Blush and Blooms | Celebration Stylist | My Kind of Sweet | Absolutely Annie | Street Style Squad |
| Top Knots and Pearls | DTK Austin | Threads for Thomas | Candice Stubblefield | Scrubs & Sparkles |
This $500 Amazon Gift Card giveaway is brought to you by the bloggers above. It is open to the U.S. and Canada. You can enter by performing the actions below in the Rafflecopter, marking that you have done them and providing your name/username for us to verify. Each entry has a link so it makes it easy to do the actions.
Giveaway runs from May 3 – May 17, 2017 (concludes at 12:00 AM on the last day). Winner will be announced within 10 days of the conclusion of the giveaway and entries will be verified by the hosts. Thanks for participating, I can't wait for you to see all of these awesome bloggers!
Terms and conditions are listed in the Rafflecopter.
Save