This post is sponsored by Hallmark, and as always, all opinions expressed are 100% my own.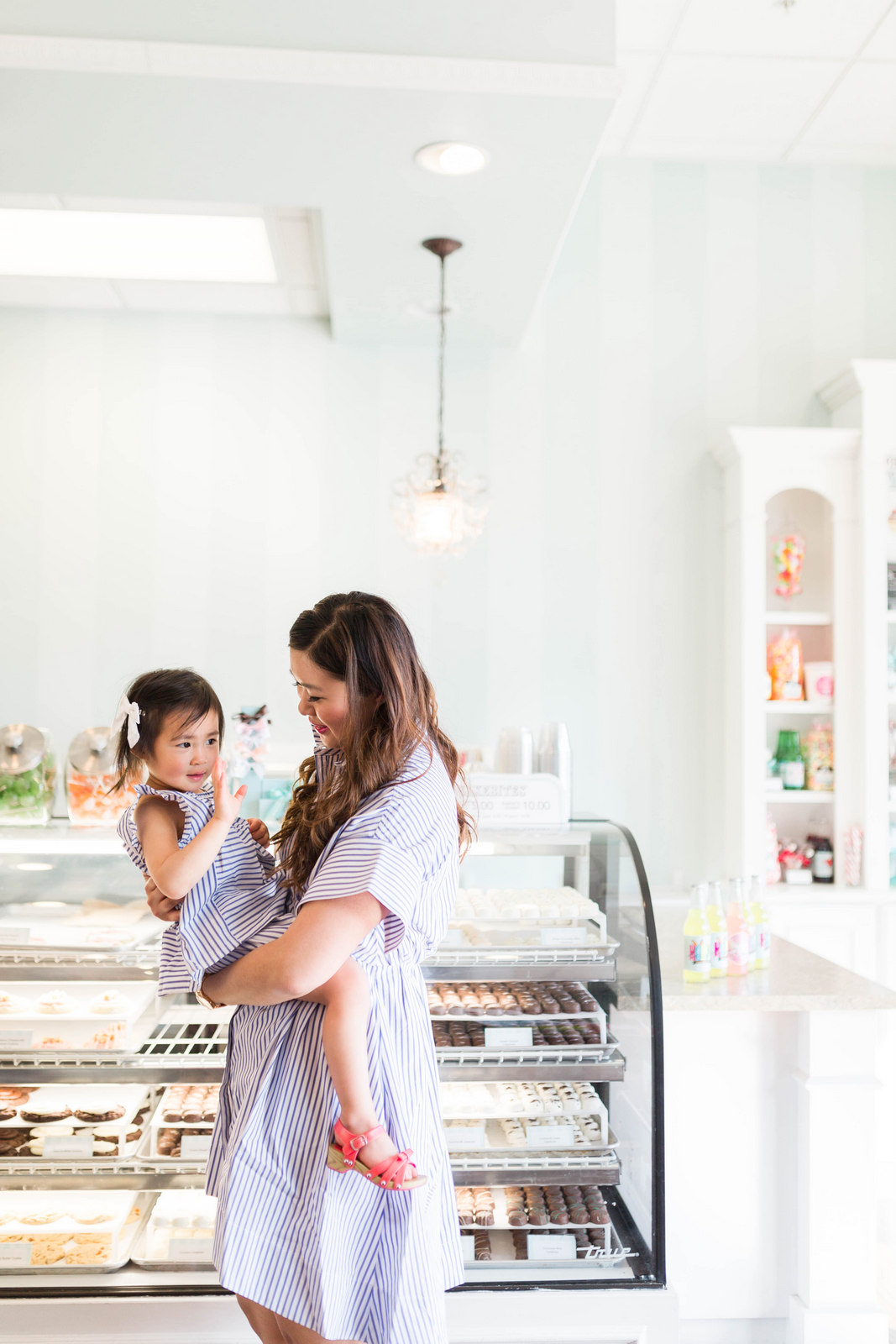 Happy May everyone! Let me just start by saying that this will probably be one of my busiest months ever, for a lot of reasons! Well, every year in May, it is Mother's Day and our wedding anniversary, so that alone makes it a busy and fun time! But also, I will be heading to California to be with my Dad for a surgery he is having AND we are planning to close on our new house! But also, if you haven't noticed I've been featuring a lot of things for Mother's Day on the blog, such as more matching outfits with Vivian, ideas for gifts and what to do! But I have to say, one of my favorite traditions or Mothers Day gift is the gift of sleeping in. I know, I know, it sounds SO glamorous right?!? Because it is. Usually my husband takes the kids and they make breakfast for me while I SLEEP. Because we all know that that is definitely something lacking in my busy life!
If you are still looking for a special Mothers Day gift, one thing that you can never go wrong with is jewelry. At least for me, I am always happy to receive new bracelets to complete my arm candy collection or different necklaces to match different outfits. I've recently discovered Hallmark Jewelry at Kohl's and really thought they had some timeless and beautiful pieces. I really love that the bracelet I am wearing (mine says "Mom") really has a sentimental and heartfelt message to it, which makes it great for sharing with that special someone. They even have cute jewelry for your kiddos too like this rainbow necklace.
Photography by Shailynn Photography
My outfit:
Dress: Victoria Beckham x Target
Shoes: Swedish Hasbeens
Bracelet c/o Hallmark Jewelry at Kohl's
Vivian's outfit:
Top and Bottom Set: Victoria Beckham x Target
Shoes: Target
Necklace c/o Hallmark Jewelry at Kohl's
Shop our outfits:
There's only about 2 weeks away from Mother's Day, if you are still looking for a good Mothers Day gift, don't forget to check out Hallmark Jewelry at Kohl's!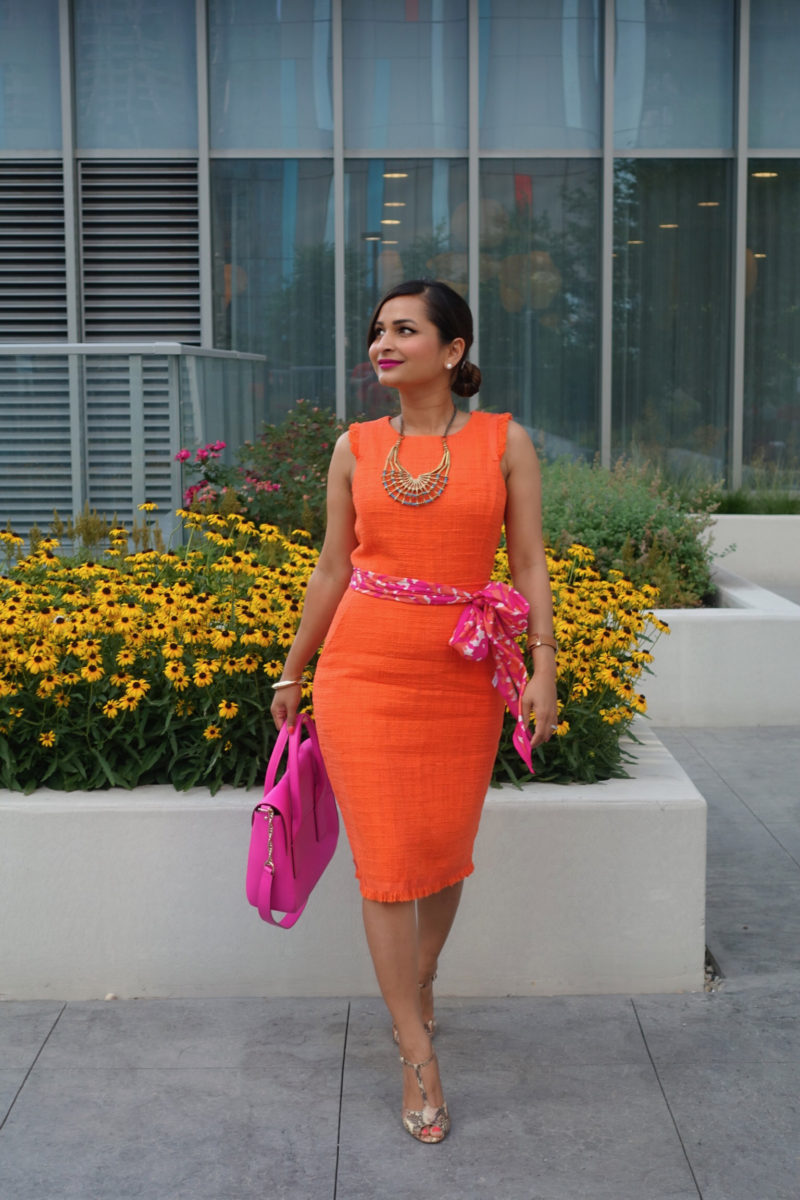 And the winner of last week's On Trend Tuesdays Linkup for most clicked link is Audrey of Five Foot Nothing Shopping with this gorgeous Spring look! Kileen of Cute & Little and I want to thank you again for linking up! And if you plan to this week, please make sure to show her some love as well as a few other people who have linked up as well!